'The Amazing Race,' a reality competition series that has captured the hearts of people worldwide, is returning for its monumental 35th season. Hosted by the charismatic Phil Keoghan, the season continues to offer viewers an adrenaline-fueled journey across the globe as contestants vie for a coveted million-dollar cash prize. This season promises to be a special one, with the added excitement of the show's first-ever visit to Slovenia.
Among the diverse teams taking part in this season's adventure are Joel Strasser and Garrett Smith, two best friends hailing from Kuna, Idaho, and Meridian, Idaho, respectively. Their unique camaraderie and shared love for the show have earned them a spot in this thrilling competition. As the season kicks off, Joel and Garrett embark on a 23,800-mile adventure that tests their skills, resilience, and teamwork in ways they never imagined. While they take on this new journey, we wanted to know more about what led them here. Here is what we found.
Joel Strasser and Garrett Smith's Age and Background
Joel Strasser, at the age of 42, and Garrett Smith, aged 43, bring with them a wealth of life experiences and a friendship that spans over two decades. Their connection began when they met while serving in the military and stationed in Iraq, forging a bond that would shape their future in unforeseen ways. Joel's early life is marked by a commitment to service and leadership. From 2008 to 2017, he served as a Scoutmaster for the Boy Scouts of America, instilling essential values and skills in young scouts. He pursued higher education at Brigham Young University, graduating in 2006 with a Bachelor of Science degree in Communication and Media Studies.
In 2020, he furthered his academic achievements by obtaining a Master's degree in Organizational Performance and Workplace Learning from Boise State University. Joel also holds the Guinness World Record for putting things in his beard, including most toothpicks in a beard and most baubles in a beard. Garrett Smith's background complements Joel's, creating a dynamic team for season 35. He, too, shares roots in Idaho and a deep connection to their shared experiences in the military.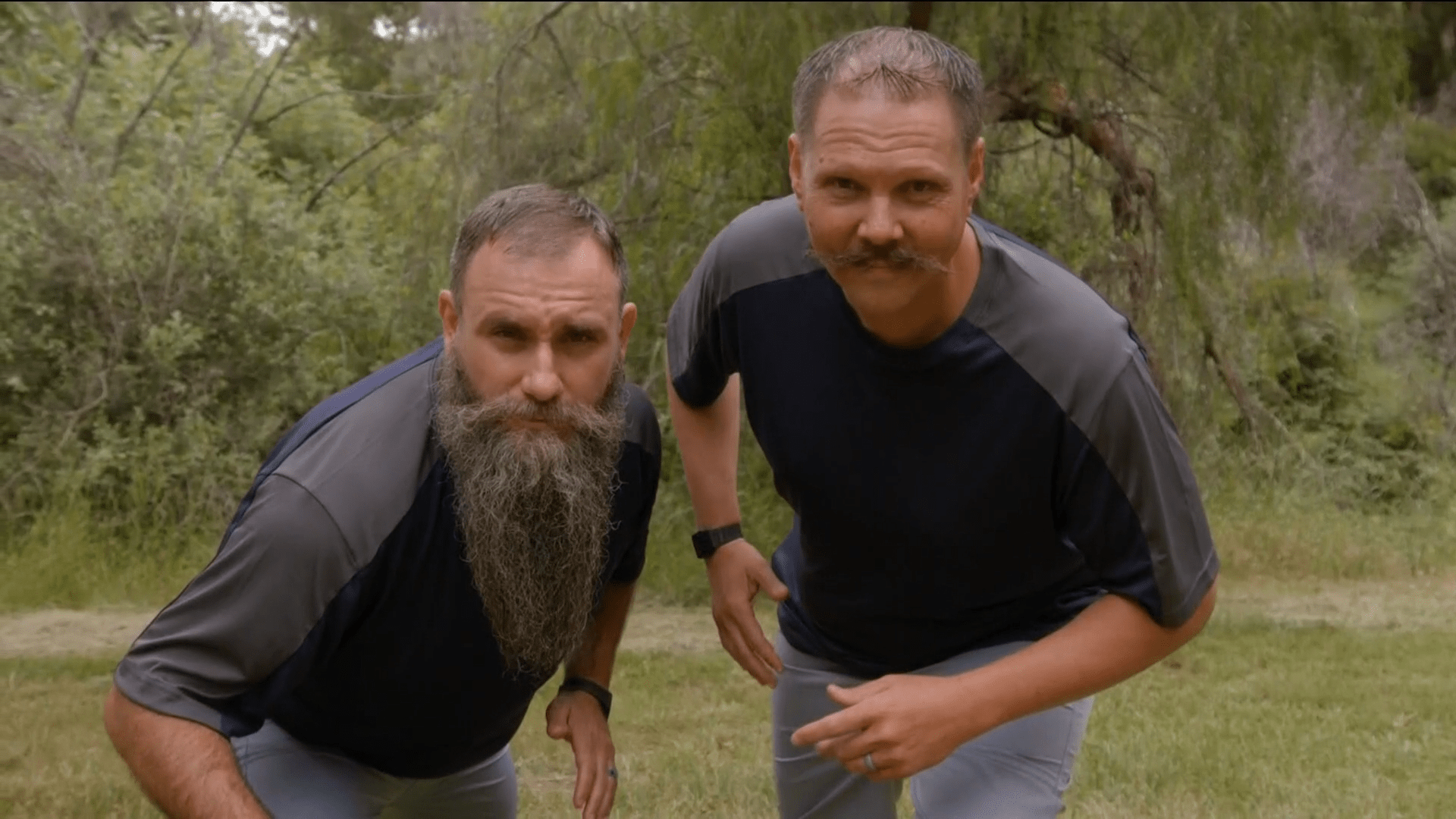 Together, they watched the show while in the service, planting the seeds for their eventual participation. Their journey during the season represents a unique opportunity for these best friends to test their abilities, problem-solving skills, and teamwork in a high-stakes competition. Whether they emerge victorious or not, their enduring friendship and shared love for the show are sure to make their journey a memorable one.
Joel Strasser and Garrett Smith's Profession
Joel Strasser and Garrett Smith bring their diverse professional backgrounds to the competition. While Joel's journey led him from military service to the insurance industry, Garrett found his career path in the world of deliveries. Joel's military service, spanning from 1998 to 2006, provided him with valuable discipline and teamwork skills that would serve him well in 'The Amazing Race.'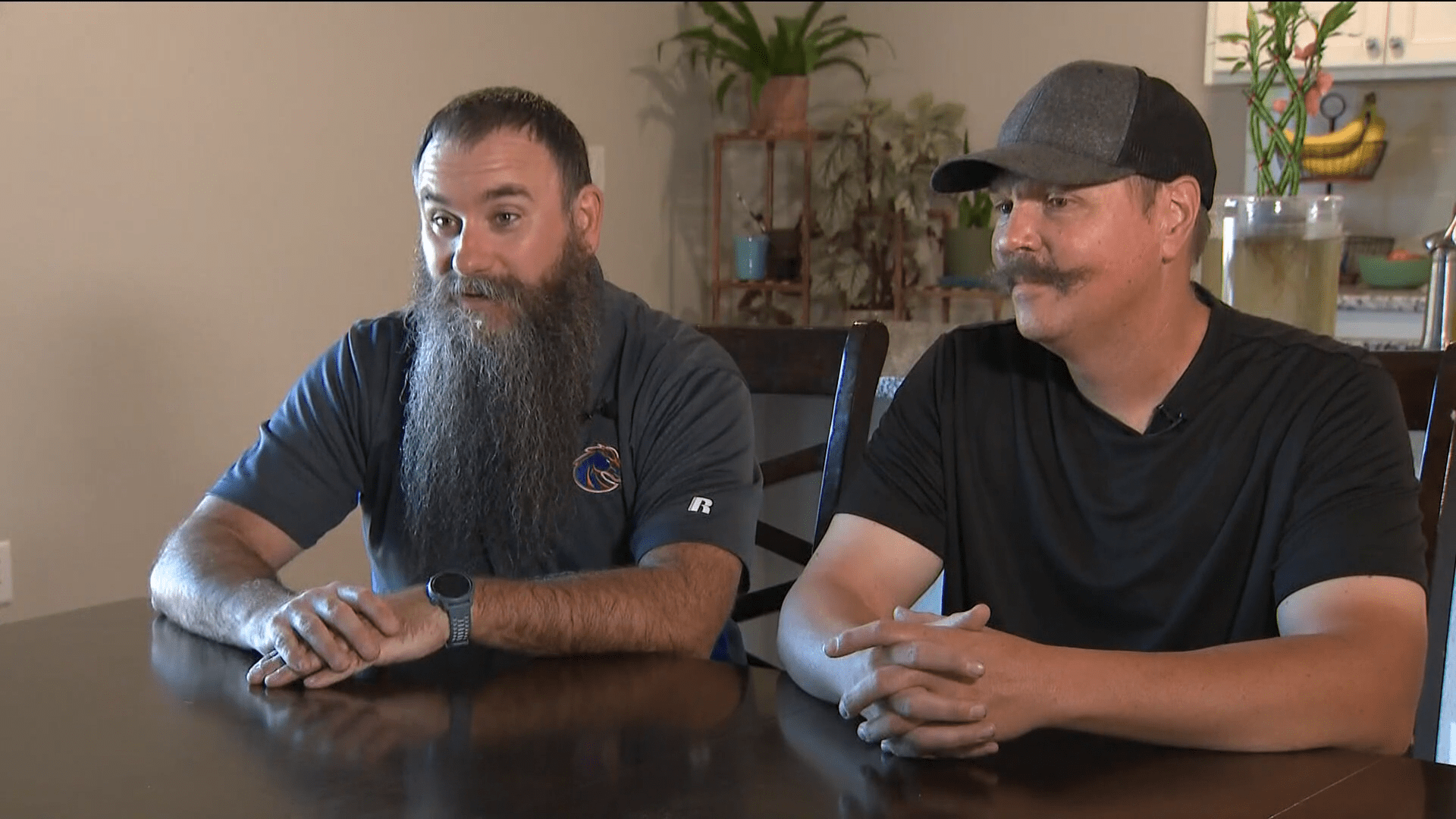 Upon leaving the military, he joined State Farm, a prominent insurance company. Starting as a Claims Representative, he steadily climbed the corporate ladder, taking on roles such as Classroom Claim Trainer, Training Supervisor, and Claim Team Manager. Currently, he serves as a Learning Delivery Facilitator, imparting his wealth of knowledge and experience to others within the company. His dedication and capabilities led to promotions, eventually placing him in the role of Learning Delivery Facilitator.
Remarkably, Joel's commitment to professional development is evident through his certifications. In 2010, he earned the Associate in Claims (AIC) certification from The Institutes Risk & Insurance Knowledge Group. In January 2013, he achieved the prestigious Chartered Property & Casualty Underwriter (CPCU) credential from the same organization. In February 2017, he further expanded his knowledge and expertise by receiving the Chartered Financial Consultant (ChFC) credential from The American College of Financial Services.
In contrast, after leaving the military, Garrett Smith took the role of a delivery driver for UPS and has been doing the same since. His role involves ensuring the timely and secure delivery of packages, requiring meticulous attention to detail and efficiency. While Joel's career path led him to a corporate setting, Garrett's daily tasks are more hands-on and physically demanding.
Are Joel Strasser and Garrett Smith Dating Anyone?
As 'The Amazing Race' audiences anticipate the adventures and challenges that Joel Strasser and Garrett Smith will face during the season, many may wonder about their personal lives and whether they are married. They haven't disclosed this information to the public and want to keep the information about their personal lives out of the spotlight.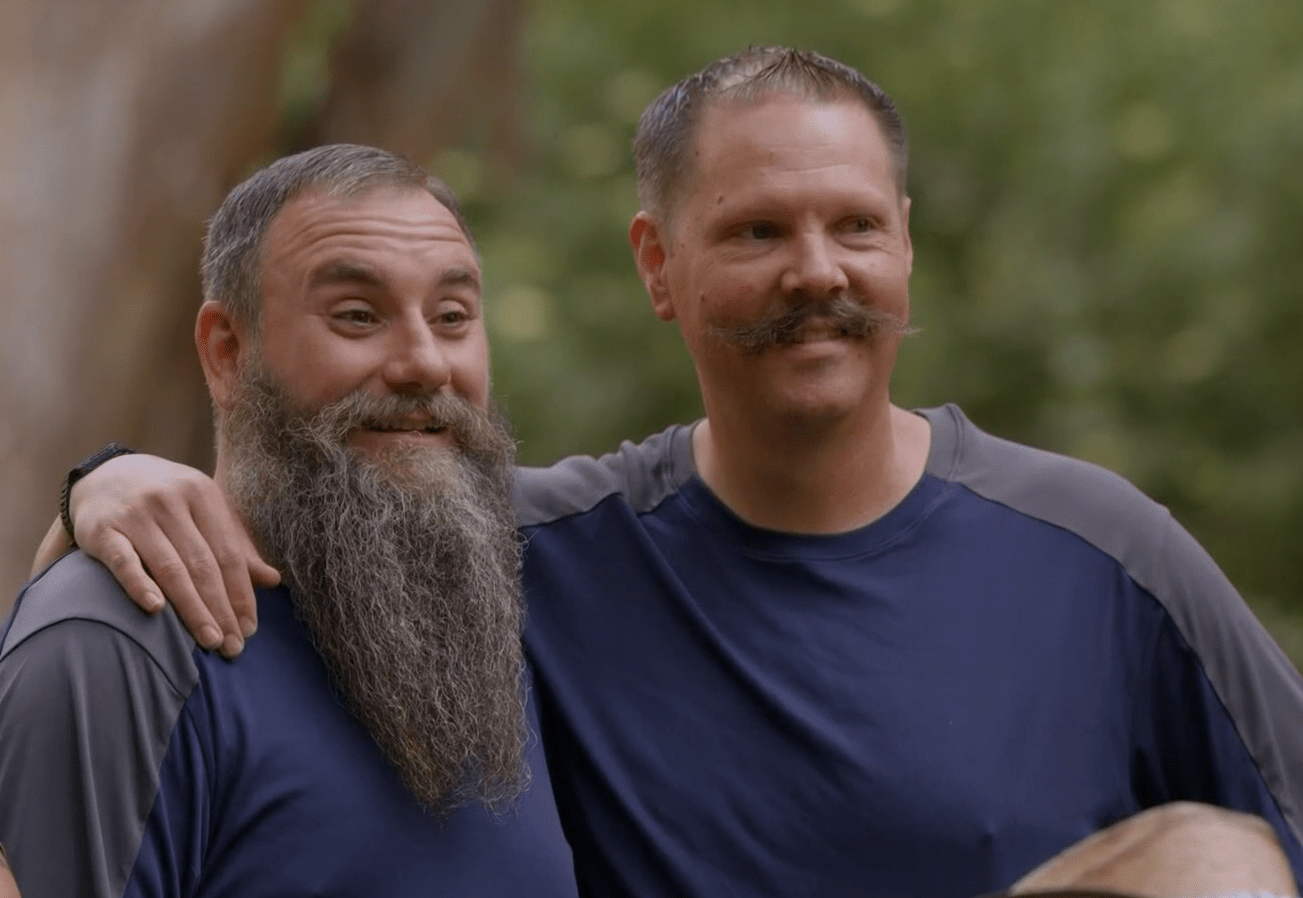 Joel Strasser and Garrett Smith, two best friends from Idaho, embark on an incredible adventure as they compete in the 35th season of 'The Amazing Race.' Their backgrounds, professions, and personal dynamics make them a compelling team to watch. As the audience tune in to witness their journey, they will witness not only the challenges they face but also the enduring spirit of friendship that has carried them through over two decades of shared experiences.
Read More: Joe Moskowitz and Ian Todd From Amazing Race: Everything We Know