Investigation Discovery's 'Evil Lives Here: The Killer Speaks: The Writing on the Wall' depicts how Joel White killed his erstwhile girlfriend's former boyfriend due to alleged jealousy in Arlington, Texas, in late October 2013. While he never mentioned any particular motive, the police believe he did it when he found out his girlfriend had reportedly slept with her ex in a jealous frenzy. The episode helps the viewers get a comprehensive understanding of the case, and if you're willing to learn more, the article aids in the process further.
Who is Joel White?
Joel Jonas White's elder sister Amy was around five years old when her parents got divorced, and her mother started experiencing mental breakdowns. According to the show, she was diagnosed with schizophrenia and was in and out of mental hospitals. When Joel was born, his mother was in the midst of a nervous breakdown, and their Aunt Peggy took guardianship of him. His mother was again sent back to a mental institution when Joel was six. Amy recounted how Joel took the matter to heart and reacted quite aggressively.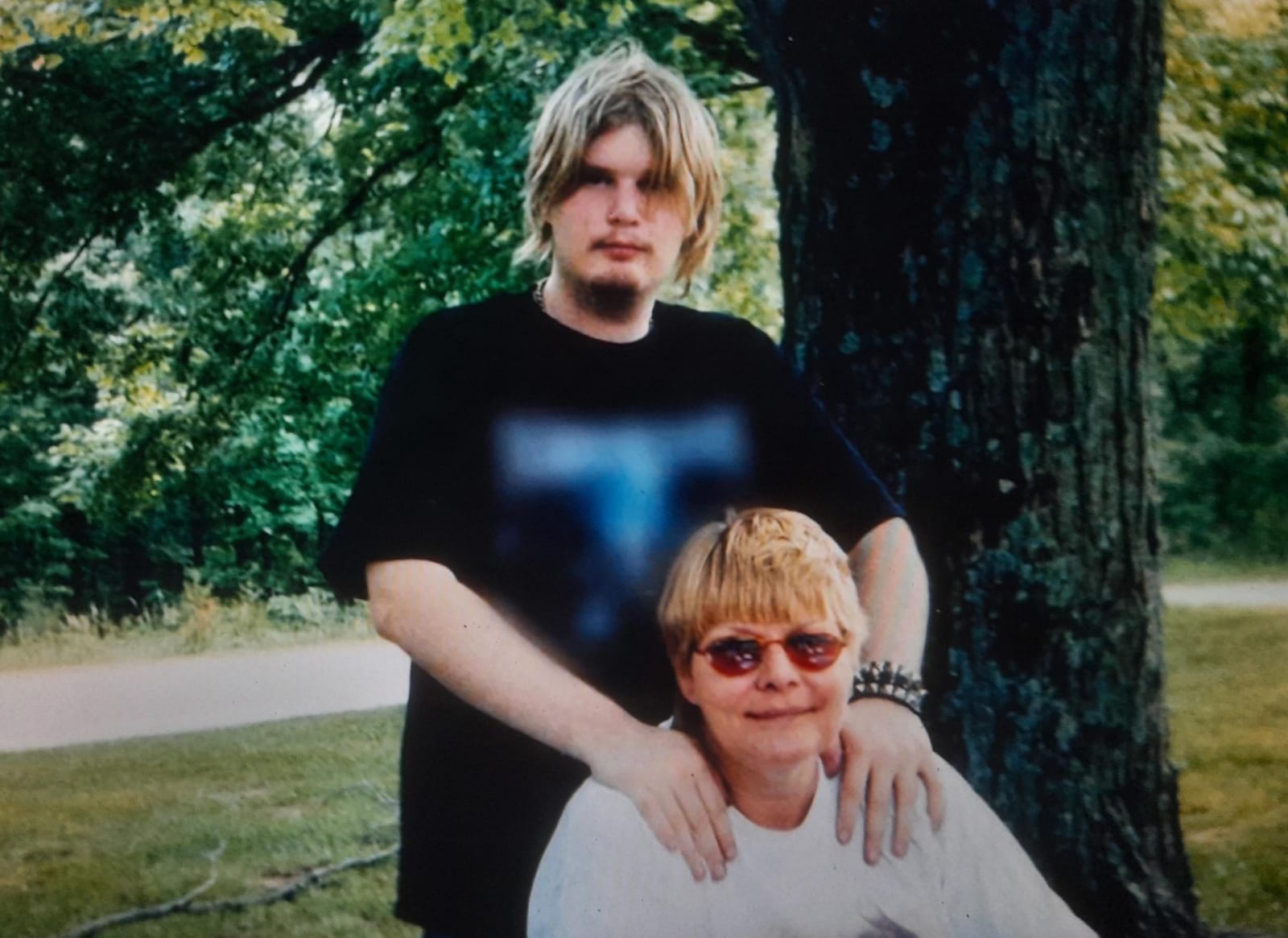 The show described how their grandfather was comforting a heartbroken Joel when the latter suddenly took out a knife. Though the grandfather pried the blade out of his grandson's hand without anyone getting injured, it set the wheels for Joel to take a darker turn. Looking back, Amy conceded they should have heeded such a behavior as "a sign" for the ominous things to come. As Joel grew up, his mother was a massive influence on him. Amy was apprehensive whether Joel, as a child, could fathom their mother, whom he was very close to, was mentally sick.
As a teen, Joel began rebelling against social norms to find his identity. Amy recollected how he took to listening to loud, chaotic music and liking lizards and snakes. She recounted one horrific phase when Joel started wearing trench coats, influenced by a local high school shooter who carried out the shooting wearing a trench coat. She even expressed on the show her fears that her brother might also commit such horrendous crimes. However, she was elated when Joel began dating Melanie Hays after graduating high school.
Melanie recounted on the show about her horrific dating experience to provide a better insight into Joel's behavior. She recalled how he was a big conspiracy buff, gathering weapons and preparing himself for the "eventual fall of the government" and fighting the battle where each man would defend himself. Much more dangerous than his deranged fantasies were his constant demand for sex and drug addiction, with him pushing for an open relationship and being intimate with other individuals even while being in a relationship with her.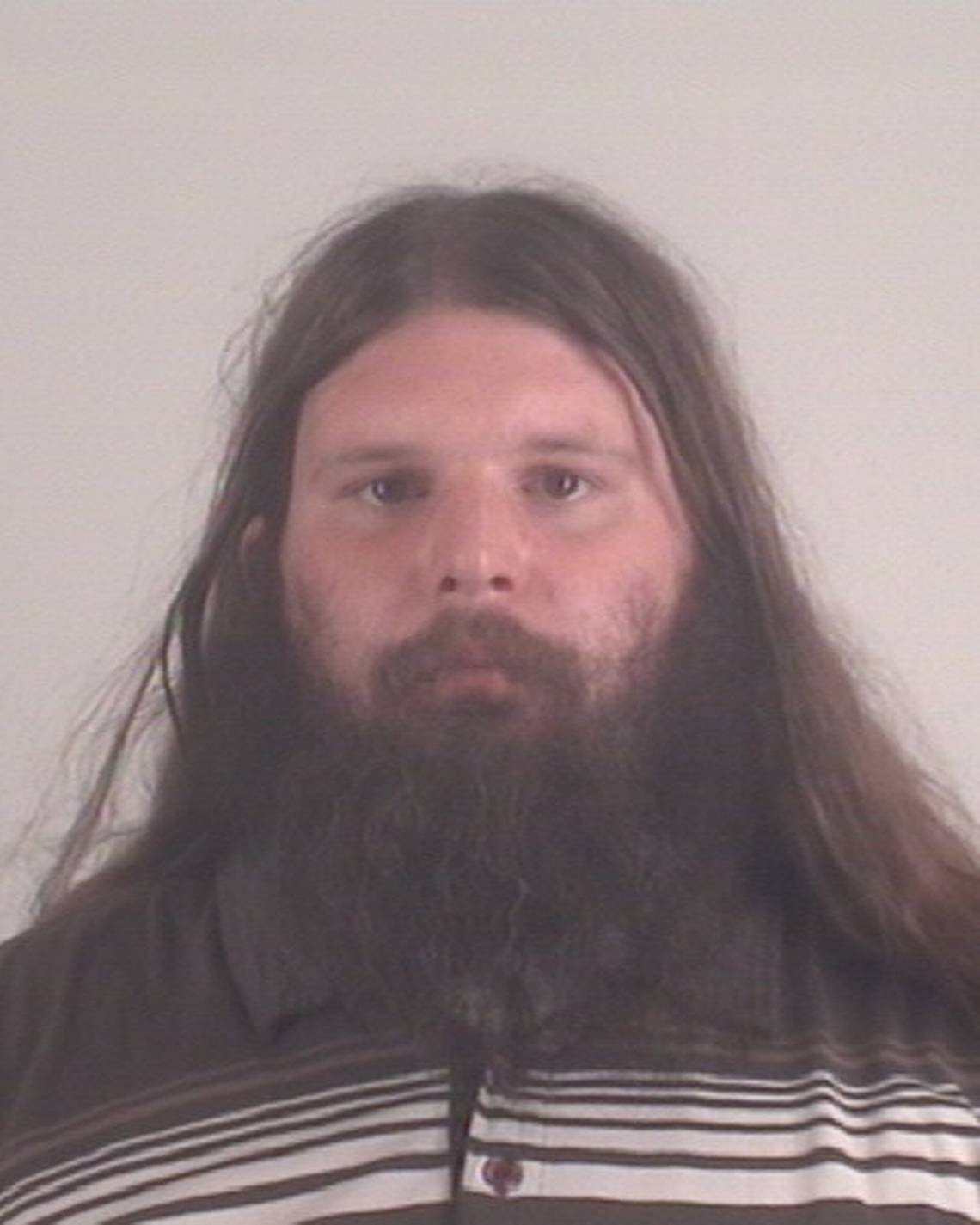 According to Melanie, Joel "enjoyed sex when his partner was sad or crying" and conjectured he intentionally inflicted mental and physical pain on her "to probably enjoy their sexual endeavors more." While she tried to get out of the toxic relationship, Melanie recalled one particular incident when they had a bitter quarrel, and she walked away from the confrontation. She alleged Joel came at her from behind, shook her vigorously while standing on her toes, and pushed her, causing her to fall. She reportedly broke her foot due to the assault.
Where is Joel White Now?
Joel started dating Amanda Vanston while in a relationship with Melanie and brought her to his sister's Fourth of July celebrations in 2013. A horrified Amy recalled how she was furious to see Joel carrying a small handgun in his pocket and threw him out of the party. She stated it was the last time they talked until her brother called him on October 28, 2013 morning, claiming he had shot a man. The episode used news footage to show how Joel barricaded himself inside an Arlington apartment and fought with the police.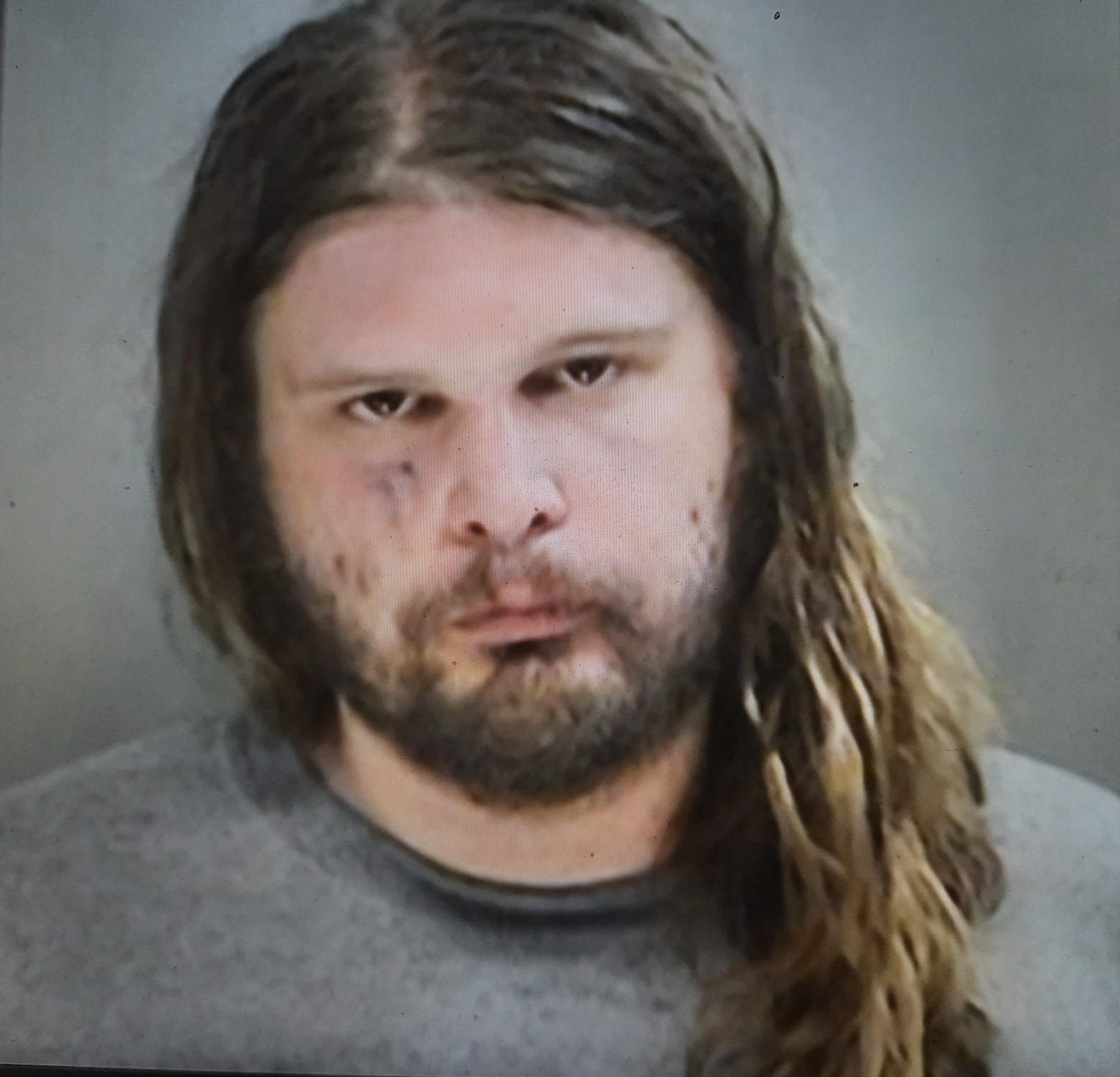 Amanda, then 22, informed the authorities she woke up at 6:00 am and found her boyfriend, Joel, then 32, smoking a cigarette at the foot of their bed. She inquired if he was okay, and he admitted to shooting and killing her ex-boyfriend, Roderick Pass, 23. At first, Amanda thought it was a joke, but Joel directed her to the balcony, where she saw Roderick lifeless in the parking lot next to his car. While on the balcony, Joel allegedly fired ten more shots at Roderick's body with an assault rifle.
Then, he pointed a different gun at Amanda and urged her to leave before the police arrived. She managed to escape, sought help from her neighbors, and called 911, fearing Joel might shoot again. Police arrived at the complex on Silverwood Drive at Avenue J, and Joel opened fire on them from their second-story apartment. Approximately 25 people were evacuated from nearby apartments, and others were confined to their homes for nearly eight hours while authorities negotiated with Joel over the phone.
The Arlington Police Department deployed a remote-controlled helicopter and called in Grand Prairie SWAT for assistance. Joel eventually surrendered around 1:30 pm without firing additional shots. He was charged with capital murder and attempted capital murder and was held on $250,000 bail at the Arlington City Jail. He was initially found incompetent to stand trial in February 2014. Tarrant County court documents stated he had refused to take his medications or food because he believed they were poisoned.
However, the doctors found him competent in October 2014, but he pleaded guilty to both charges in December 2014 and was sentenced to 35 years on each charge to be served concurrently. While he refused to speak with the police or during his sentencing, Joel claimed on the show that it was Amanda who had instigated her to fire the shot. He also apologized for his actions. Joel, now 42, is serving his sentence at the Memorial Prison and will be eligible for parole in 2031, while his discharge date is set for 2048.
Read More: Ashley Young Murder: Jared Chance's Disturbing Path to Brutality