Investigation Discovery's 'Vengeance: Killer Coworkers: Clocked Out' features the brutal murder of 63-year-old Brookfield, Wisconsin, businessman John Aegerter inside his home in late June 2011. However, the case proved to be a simple one as the police apprehended the killers within hours of discovering the body. The episode contains interviews with family friends and law enforcement officials to discuss the victim and the criminal investigation. Wondering how the police nabbed the perpetrators so easily?
How Did John Aegerter Die?
John C. Aegerter was born to the late Clifford and Irene Aegerter in Milwaukee, Wisconsin, on December 8, 1947. He graduated from John Marshall High School and the Milwaukee School of Engineering, where he got a degree in electrical engineering. His friends described him as an eccentric, intelligent businessman who owned about 75 communications towers in three states — Illinois, Wisconsin, and Nevada. He was a self-made man who preferred to do everything himself — his taxes, car repairs, or most of his companies' work.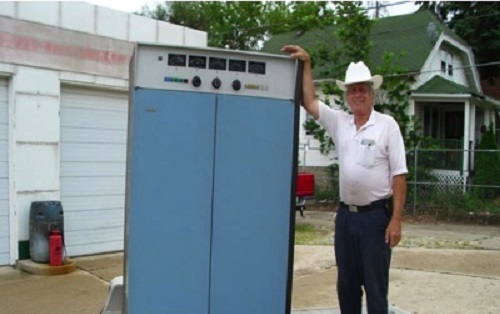 According to his friends, John, a nighttime engineer at a radio station, purchased his first tower at a Milwaukee gas station and launched a taxi coordination communications business in the '60s. His innovations included one of the first mobile data communication systems for police cars, and his expertise in acquiring and refurbishing towers made his pager service highly regarded. One of his acquaintances, Keefe John, recalled, "John would always say, 'Why pay someone to do it when I can do it myself?'"
The Brookfield businessman was proud of creating his businesses and was a dedicated "workaholic" who, in his mid-60s, continued to personally maintain his towers rather than outsourcing the job. Business associate Robert Guenther added, "John was married to his work. He didn't want to marry anybody or get involved. He would work seven days a week, from sunrise to sunset." Keefe recalled, "John's other passion was cars. Dodges were his favorite. He had multiple Rams, a Ram Charger, a Road Runner, a Viper, and others."
Hence, it was shocking when the police, responding to a welfare check from some of John's employees, found the 63-year-old lying dead inside his garage at the 14300 block of Golf Parkway at 9:55 am on June 22, 2011. The officers found him beaten and bound, his face wrapped in duct tape, and plastic grocery bags placed over his head. He was face down, his ankles were tied with a black electrical cord, and a white electrical cord was around his neck. His autopsy report indicated that he was strangled and had his neck broken, causing his death.
Who Killed John Aegerter?
After lightning struck a microwave radio on one of John's towers during the recent thunderstorms in June 2011, Robert Guenther arranged to meet with John at 6:00 am on June 22 to address the issue. However, the latter didn't arrive for the meeting, which was unusual for him. It raised further suspicions when he didn't respond to any of Robert's pages. Concerned by this uncharacteristic behavior, John's employees contacted the police, who discovered his lifeless body in the garage of his residence on Golf Parkway.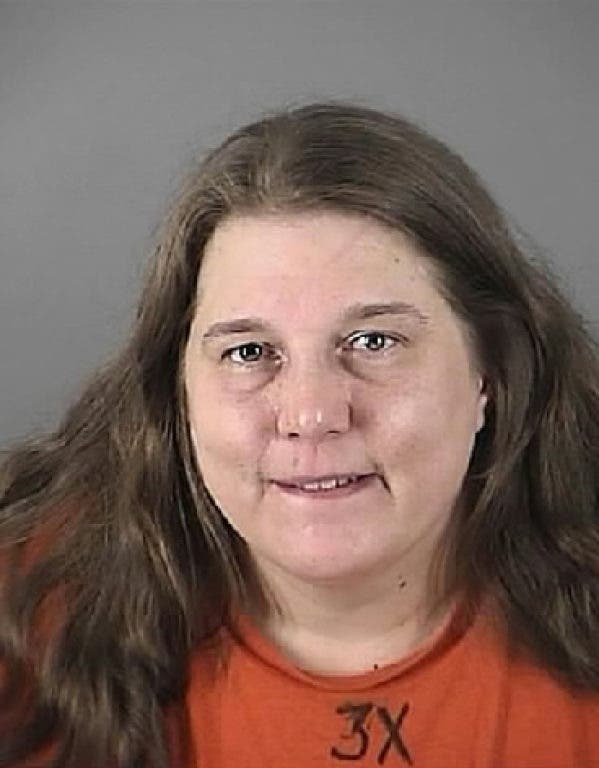 According to the show, John had a strict policy of allowing only close acquaintances into his house, which puzzled his friends and co-workers when he reconnected with an old college buddy, Albert "Al" Hajny, and his wife, Lynn. A Vietnam War veteran with PTSD, Al had once worked at a radio station until he lost his job. John, being a good friend, hired him to work at Air Page Corp, and they worked together for several years. However, there was a significant issue: John couldn't stand Al's wife, Lynn.
Lynn harbored dreams of becoming a clown and enjoyed performing at parties. However, she had a penchant for extravagant and luxurious spending. This lavish lifestyle led to financial strain by 2005. John tried to mend the relationship by employing Lynn at Air Page Corp, but it didn't last. After Lynn was let go, she continued to insist that John owed them money. She engaged in multiple affairs in 2010, and she and Al were on the brink of losing their home. Lynn relentlessly told Al that John owed them money, pressuring him to collect the supposed debt.
When Al avoided discussing it with John, Lynn attempted to reconcile by offering coupons and even visiting the Air Corp. office with baked goods. However, the authorities did not have to search for the killers long. While the police were investigating the crime scene, James Adlam, the erstwhile Brookfield police captain, received a call from the nearby New Berlin police department. After confirming the victim's identity, the New Berlin PD informed James that the suspects were in custody.
According to court documents, Lynn's cousin, Brenda Eddy, tipped the authorities about Lynn's crime after the latter allegedly called her to confess she had killed someone. After that call, Lynn, then 48, and her accomplice, Tommy V. Douyette, then 42, arrived at Brenda's Slinger home. Lynn informed her cousin about John's death and admitted to stealing his house and car keys, $75 in cash from his wallet, and his credit card. When asked about the cause of death, she revealed that "Tom snapped his neck."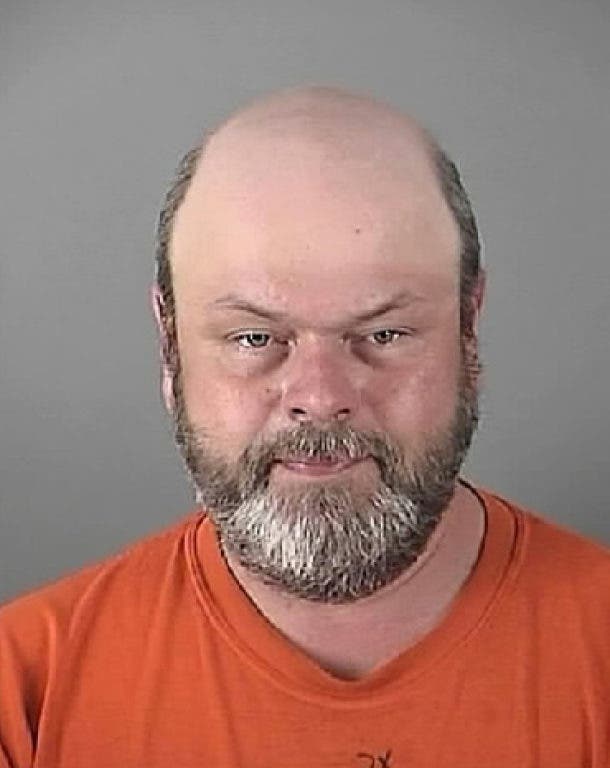 The two even discussed concealing the murder, contemplating the acquisition of a freezer to store the body and hydrogen peroxide for potentially dissolving it. Lynn also confessed how she and Tommy had planned to return to the crime scene to eliminate any evidence, as soda cans with their fingerprints were found in the refrigerator. When questioned by the police, Tommy confessed to assaulting John around nine times with his bare hands. Court records state Tommy claimed he assaulted John at Lynn's request.
He also explained that their visit to his house was prompted by John falling behind on payments to Al. Lynn claimed John had allegedly fallen behind on payments to Al, amounting to two to three months' worth. Tommy was held on $750,000 bail on first-degree intentional homicide charges, while Lynn was detained on $500,000 bail on suspicion of first-degree intentional homicide, party to a crime.
Where Are Tommy Douyette and Lynn Hajny Now?
When investigating Lynn's computer and phone records, the police discovered that Tommy was not the only person she had conspired with. She had been communicating with another man named Mark Finken, discussing John's murder using aliases and planning to dispose of his remains in her rose garden. Tommy confessed on December 15, 2011, and implicated Lynn as the mastermind in a 99-page statement. Lynn, while maintaining her innocence, accepted an Alford plea due to the substantial evidence against her. On October 9, 2012, both Lynn and Tommy were convicted of first-degree murder, with Tommy receiving a 30-year sentence and Lynn receiving a 15-year and 9-month sentence.
Read More: Amy Bishop: The Mass Shooter's University of Alabama Terror