Investigation Discovery's 'Evil Lives Here: My Brother Let the Evil In' chronicles how the convicted killer John Douglas White's twisted actions highlight the shortcomings of the legal system to prevent further harm despite his history of violence. The chilling narrative showcases a disturbing pattern of brutality against women, revealing a deeply disturbed individual who inflicted terror and pain on innocent lives. If you're interested in learning more about the murderer, here's what we know.
Who Was John Douglas White?
A succession of heinous acts against women marked John Douglas White's disturbing and violent life journey. A former Navy member and long-haul trucker, his criminal record dates back to 1980, when he was 22. At the time, he was married and lived with his family in Battle Creek, Michigan. One day, he lured his teenage neighbor, Theresa Etherton, to his basement to check out the stock car racetrack he had set up. The show noted John proceeded to attack the girl, then 17, without prior warning, choking and stabbing her 15 times.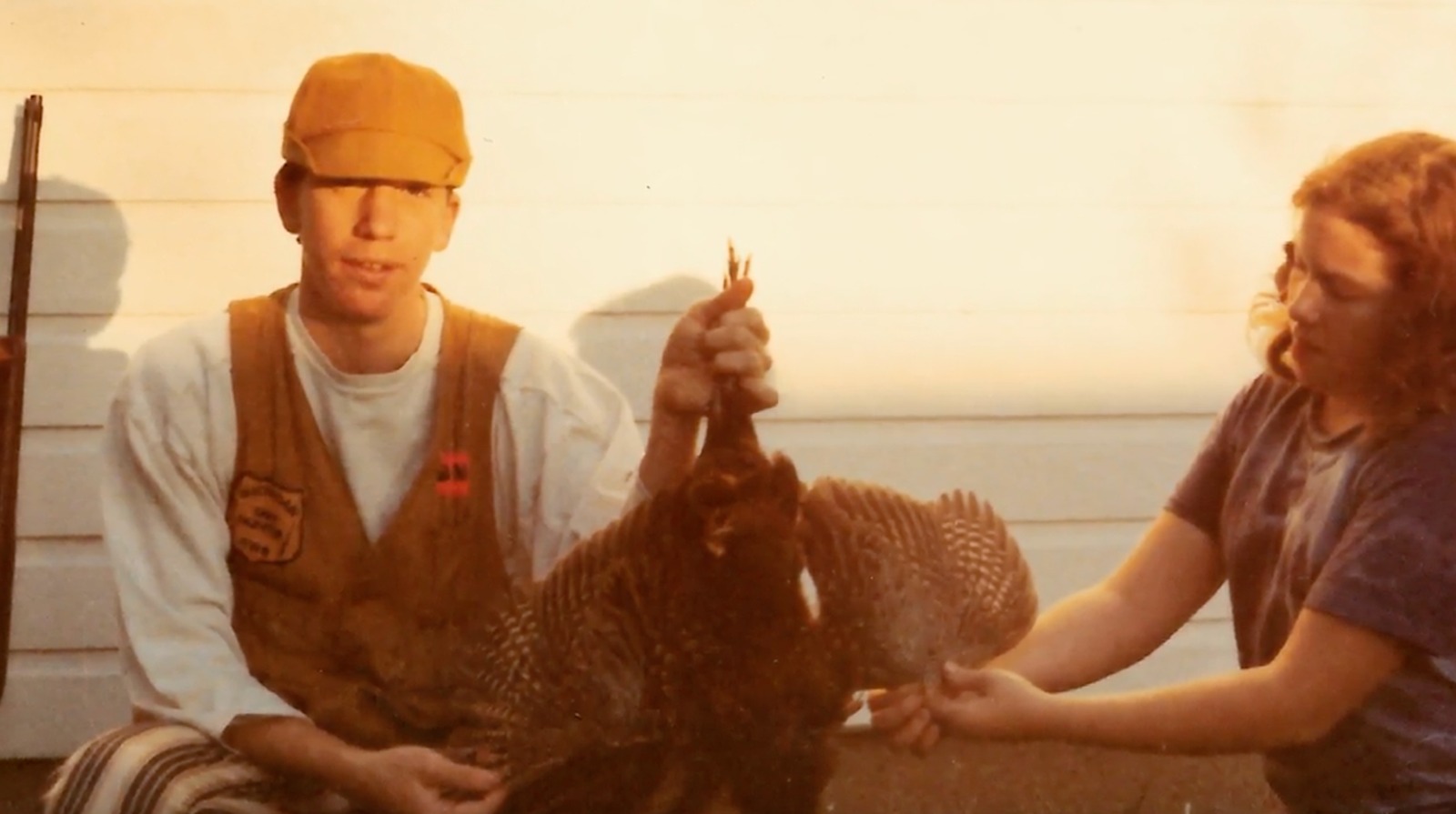 However, Theresa miraculously survived. Police sources state she told the investigators about John's final words to her as he brutally assaulted her — "You're going to go now. I'm really sorry you had to go like this. But what the f–k, you're just a woman." Based on her testimony, John was arrested and sent to prison. However, he won on appeal, citing inadequate counsel as his attorney did not raise an insanity defense. He had served only two years before he was released in 1983 and given two years of probation and court-mandated mental health treatment.
In a shocking display of freedom, John even allegedly confronted Theresa — the survivor of his brutal assault —leaving her in disbelief at his release. By July 1994, he, still married, had had two children and had another baby on the way. He worked as a maintenance worker at a textile company and started having an extramarital affair with a 26-year-old colleague named Vicky Sue Wall. John's criminal tendencies also escalated with his age, and the police brought him in for questioning when Vicky disappeared on July 11.
Police records showed the investigators reviewed surveillance footage from a Comstock Township, Michigan, grocery store parking lot that showed Vicky getting into a black pickup truck with a bearded man at 3:00 am. It was the last time she was seen alive, and the police identified John as the individual in the driver's seat. Though he admitted to the affair, John vehemently denied playing any role in Vicky's disappearance and alleged he had dropped her home safely that night. With no body or evidence of foul play, the authorities could not charge him.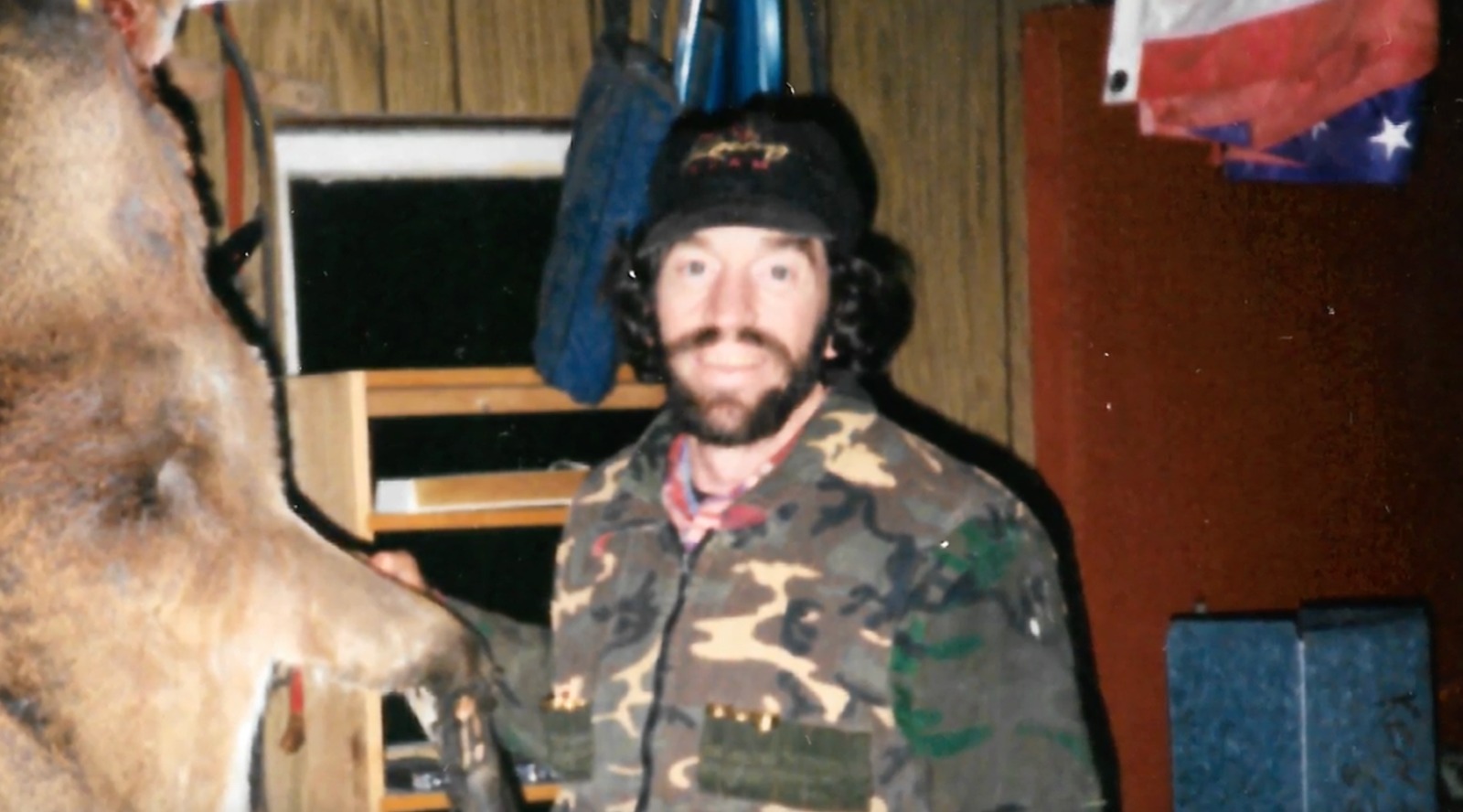 His denials were eventually challenged when the police discovered her body dumped in a rural area two miles from the grocery store where the two were captured on video. Court records state the coroner could not determine a cause of death due to the corpse's advanced stage of decomposition. However, police sources showed the victim was fully unclothed, except for a shirt and a bra around her neck. Even though he refused to cooperate with the authorities or take a polygraph test, forensic evidence implicated John in Vicky's brutal homicide.
A luminol test of his pickup truck showed the bore traces of blood, though inconclusive, and other physical evidence was also severely limited to building a concrete case against him. The authorities had no option but to accept John's plea negotiation of pleading no contest to involuntary manslaughter, and he received an 8-15-year sentence in 1995. During his incarceration, he revealed sinister desires to a prison psychologist, including fantasies of necrophilia — violent urges about wanting to kill and have sex with female corpses.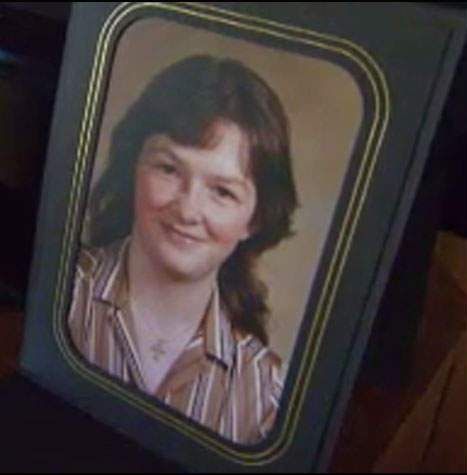 Despite his brutal confessions, a broken system resulted in John getting released in 2007 after serving about 12 years of his sentence. Once free, his life took an unexpected turn toward religion as he migrated north, found faith, and became a pastor at the Christ Community Fellowship church in Mount Pleasant, Michigan. By then he was divorced, and he tried to lead a "normal life" for a few tears until his bizarre fantasies about sex with dead women resurfaced in October 2012.
Is John Douglas White Dead?
At the time, John lived in a trailer park 11 miles west of Mt. Pleasant and was engaged to a resident named Sally Gay. Her daughter was Rebekah Gay, a cherished 24-year-old single mother who shared her life with her adored 3-year-old son, Conway. Enthusiastically embracing the Halloween spirit in late October 2012, she adorned her home with a display of eight scarecrows and had arranged to join her boyfriend, Aaron Quinn, for a round of trick-or-treating with her young child.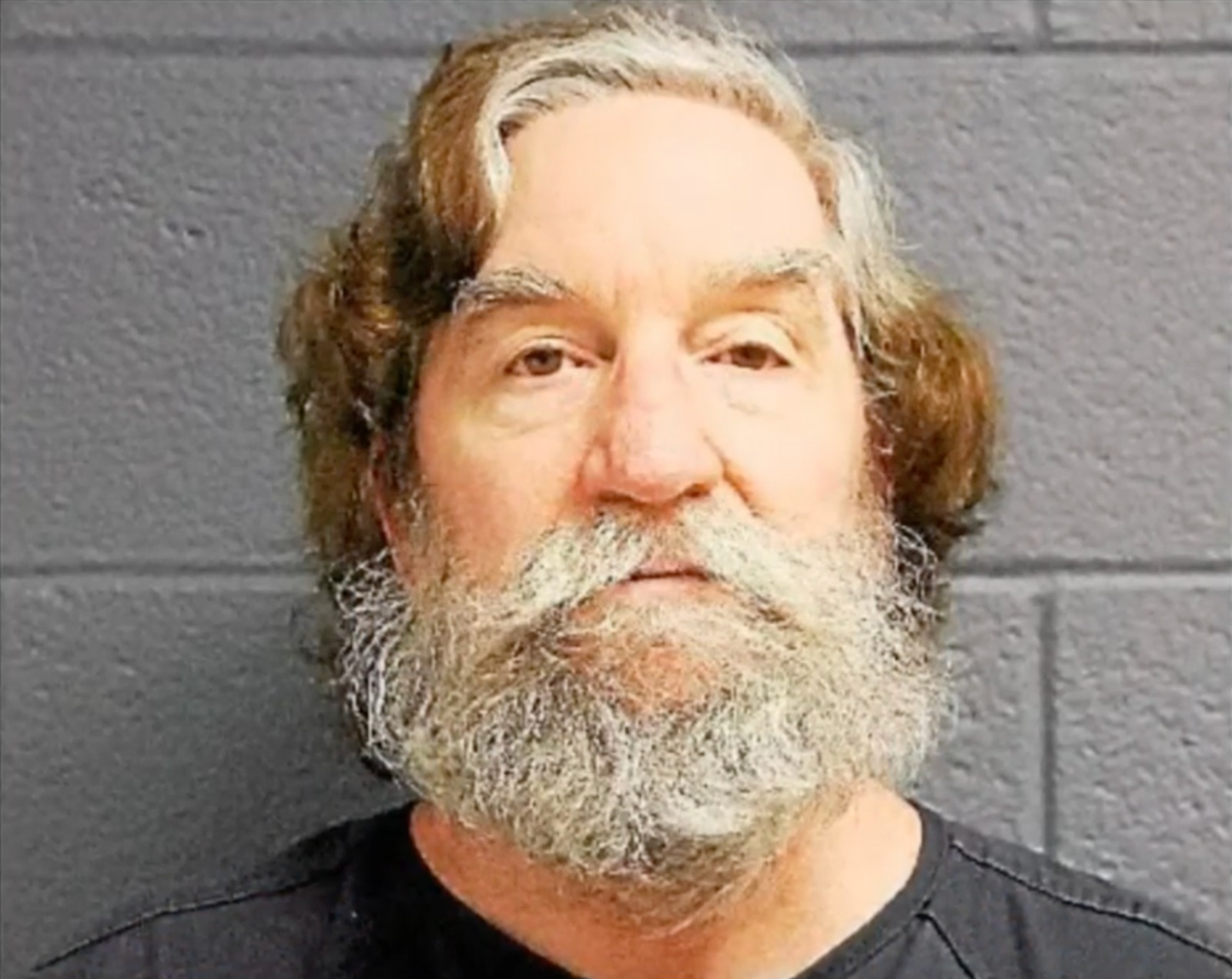 Unexpectedly, she did not show up for work on October 31, 2012, and a concerned co-worker visited her home. Despite her car being parked at a nearby bar, Rebekah was nowhere to be found. The situation intensified the worries of those close to her, including her mother and friends. In response, law enforcement officials comprehensively searched Rebekah's dwelling and vehicle. The landlord unlocked her residence, revealing Rebekah's purse on a counter, which signified it was not a case of burglary gone wrong.
This escalating sense of alarm led to a thorough investigation by the sheriff's department. Sheriff Leo Mioduszewski of the Isabella County Sheriff's Office observed an area of a carpet that looked like it had recently been cleaned. He stated, "It appeared that there was some sort of struggle." After clearing some other suspects, the investigators focused on Sally's fiancé, John, then 55. After all, he lived in the same trailer park and routinely dropped Conway off with his biological father on Wednesdays.
While John initially claimed he had found Rebekah alive when he went to pick up Conway on October 31, his story changed when the officers located blood and a broken necklace in the back of his truck. The police executed a search warrant of his home and vehicle and discovered a bag with a rubber mallet, zip ties, construction garbage bags, and women's underwear. After the authorities learned about his morbid past and he failed the polygraph test, John confessed that he viciously murdered Rebekah after drinking several beers.
He told investigators that the night before Halloween, he had drunk several beers and watched pornographic websites where people committed sexual acts on dead bodies. Driven by a macabre fascination, he used a rubber mallet to bludgeon Rebekah and then strangled her with a zip tie. Though he confessed to removing her clothes, he denied sexual activities. He later disposed of her body in a ditch before returning to care for her young son and dropping him off to his father. In exchange for a plea deal, he revealed where he had dumped her body.
John pleaded guilty to second-degree murder as a habitual third offender in March 2013 and was sentenced to 56 to 85 years behind bars the following month. Rebekah's sister, Deborah Gay, stated her family demanded the creation of a registry for violent offenders, such as John, and alleged it could have saved the single mom's life. The Michigan Department of Corrections stated the 56-year-old convict killed himself by hanging himself on August 28, 2013, while incarcerated at the Michigan Reformatory correctional facility in Ionia.
Read More: Dee Dee Jackson Murder: Where is Donald Bohana Now?