'Dateline: The Women & Dirty John' chronicles how con artist John Meehan conned women across various states using his charm and lies. He unleashed a reign of terror against his female victims, often coercing or extorting them, repeatedly using drugs, and assaulting law enforcement while resisting arrest. However, he eventually met his fate at the hands of an unlikely survivor in late August 2016 in California. If you wish to learn more about this case, including John's prolonged criminal records, here's what we know.
Who Was John Meehan?
Born on February 3, 1959, John Meehan held the dual roles of a nurse anesthesiologist and a cunning scam artist. His modus operandi involved cultivating relationships with wealthy women to extract their financial resources. He gained notoriety under aliases such as Dirty John and Filthy John, drawing the attention of law enforcement agencies in multiple states, including Ohio, California, Michigan, Indiana, and Kentucky. His sister, Karen Douvillier, recalled how his father taught him to manipulate "at a very early age."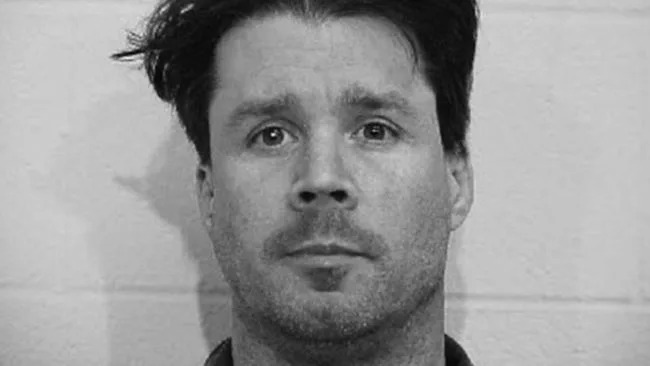 She added, "John was a hustler. Whatever he had to do to get money, he would do. I think John thought he was smarter than everybody else because everybody told him he was, but he had no common sense." According to his sister, he was busted for selling cocaine before testifying against a friend and forced to leave California as part of a plea deal. He received a bachelor of arts degree from the University of Arizona in 1988, then moved east to attend the University of Dayton's law school that fall before dropping out.
John, who had adopted the name, Johnathan, entered into matrimony with Tonia Sells, a practicing nurse anesthetist aged 25 at the time. Their union took place at St. Joseph Catholic Church in Dayton in November 1990. John subsequently pursued a career in the same field, mirroring his wife's professional path. Together, they welcomed two daughters into their lives, and Tonia played a significant role in supporting his education, financing his nursing studies at Wright State in Dayton and the Middle Tennessee School of Anesthesia.
However, a decade into their marriage, with his educational achievements secured and his career flourishing, John expressed a desire for a divorce in 2000. His troubles began in September 2000 when Tonia grew suspicious of his activities. She searched their Springboro, Ohio, home and stumbled upon a concealed box filled with surgical anesthetics like Versed and Fentanyl. It was discovered that John had been stealing these drugs from the hospital for his personal use.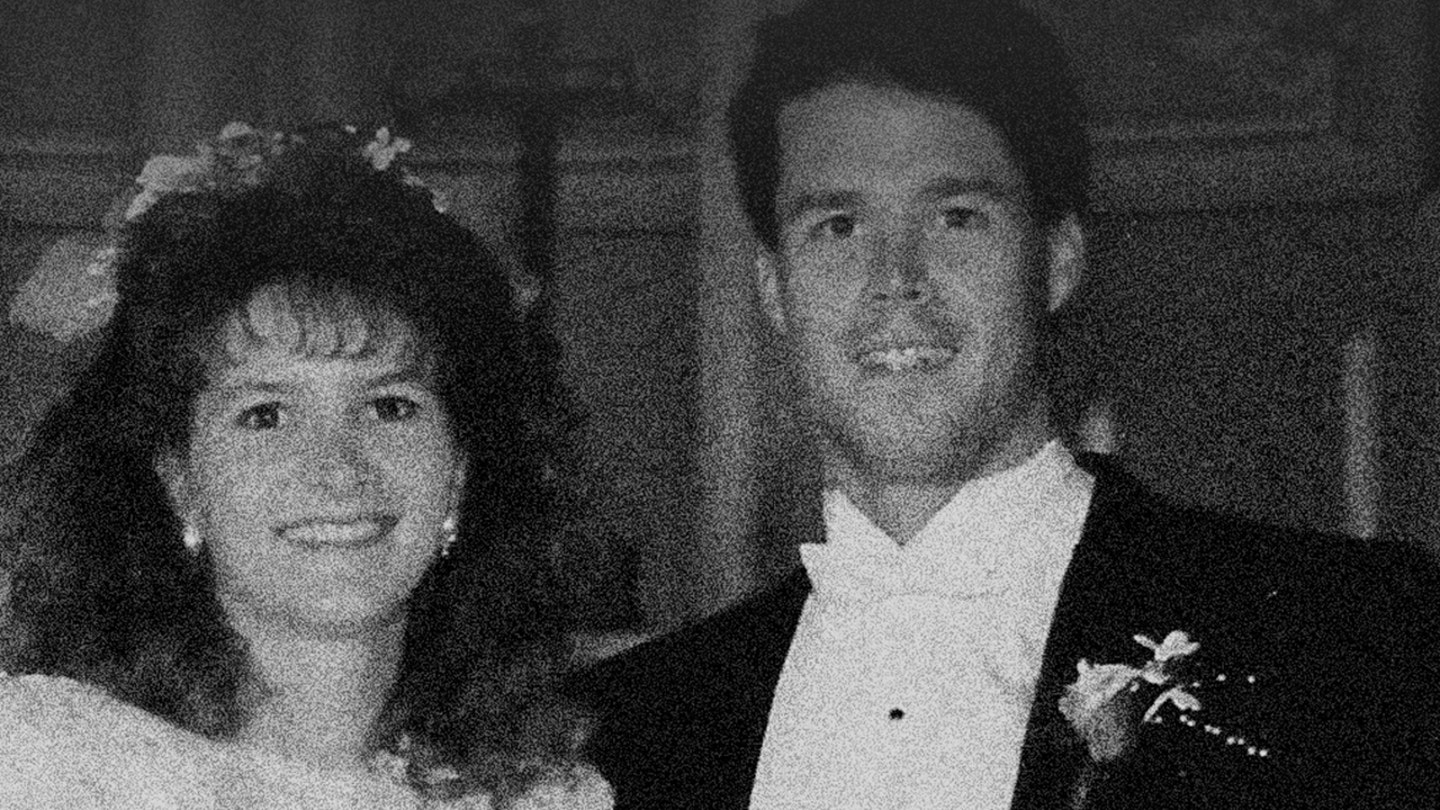 Concerned about his behavior, Tonia reported her findings to the police, initiating an investigation. As a result of this incident, John lost his job at Good Samaritan Hospital in Michigan and found work in Warsaw, Indiana, but fell under suspicion there too. Subsequently, John faced drug charges in Ohio and was scheduled to surrender himself to authorities. However, his situation took a dramatic turn when he was arrested in Michigan. The arrest occurred after he kicked a state trooper who had found him hiding above an elevator inside a mall.
He had chosen the hiding place while fleeing from a moving ambulance en route to a hospital after being discovered semi-conscious in a hotel room, surrounded by narcotic drugs, in June 2002. Authorities suspected that he had stolen drugs from hospitals not only in Ohio and Michigan but also in Indiana and Kentucky. As a consequence of these charges, John lost his nursing license. His legal troubles culminated in a 17-month prison sentence served in Michigan, marking the most extended period of incarceration for John.
After serving his sentence, John returned to Hamilton, Ohio, in 2004. His sister, Donna Meehan Stewart, saved his house from foreclosure and supported him financially. Despite her assistance, he struggled with personal issues, often visiting the hospital for drug-related complaints. In 2007, he followed Donna to California, where she provided him with shelter and employment at her real estate firm in Newport Beach. However, his work ethic remained inconsistent, and he eventually relocated to the Palm Springs area, taking up RV repairs.
In 2013, John met a woman in Laguna Beach and posed as her anesthesiologist following her brain surgery in a San Diego hospital. Their romance took a dark turn when he attempted extortion, blackmailing her with her intimate photos. She reported him to the police, leading to the discovery of a firearm and cyanide in his storage unit. He pleaded guilty to stalking and firearm possession charges and was sentenced to a few months in prison in 2014. His relationship with Donna soured when a dispute arose over his trailer in her RV lot in 2014.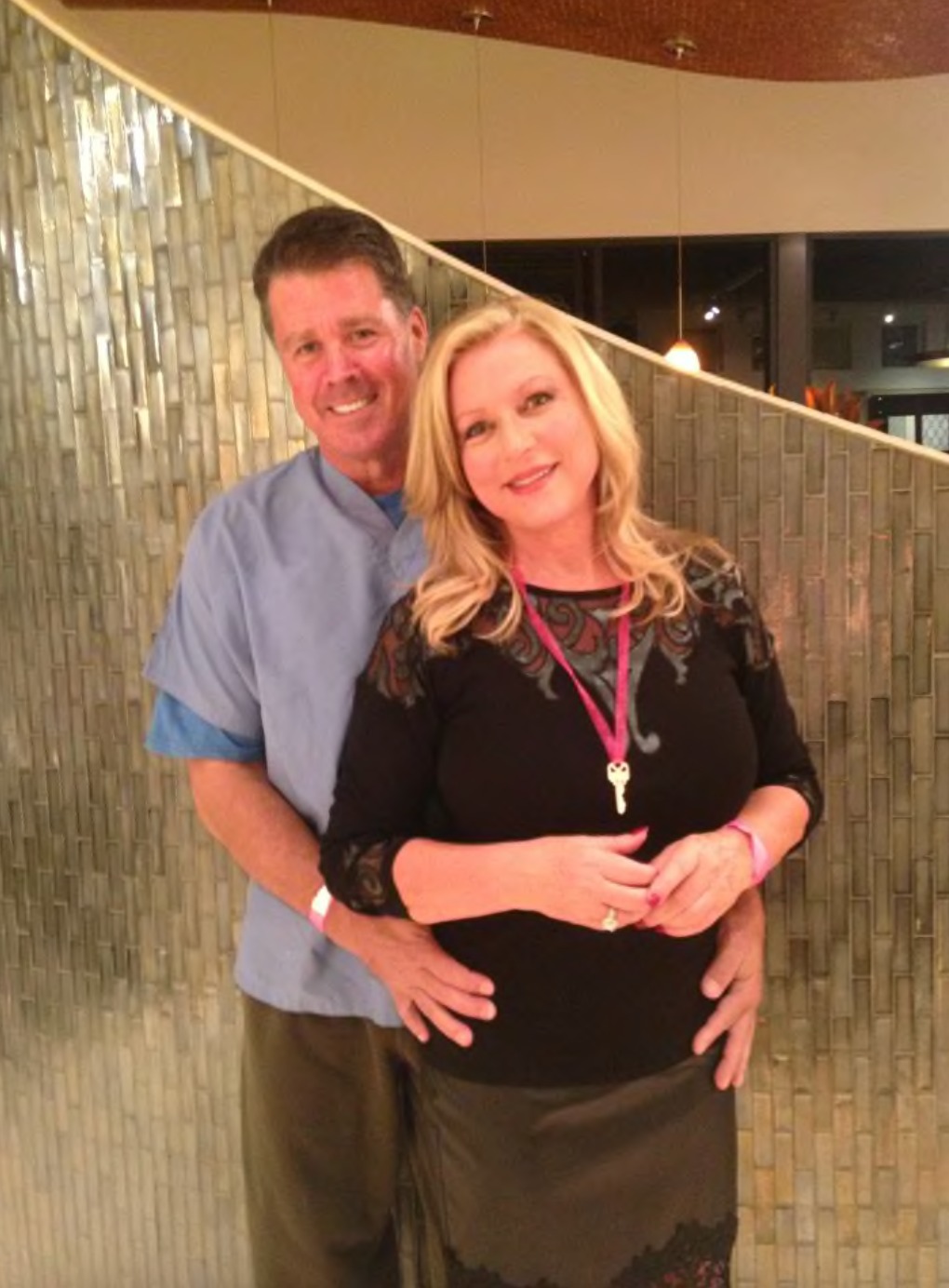 She took legal action against him, resulting in a court judgment ordering him to pay back her $90,000 loan. John was soon back in jail for violating a restraining order. Only two days after his release in October 2014, John met Debra Newell on an online dating site — a meeting that would ultimately change the course of his life. Debra, then 59, was a successful interior design business owner with four children and four failed marriages. She was impressed by his career as an anesthesiologist and his apparent time serving in Doctors Without Borders in Iraq.
She stated, "He was the total package. A doctor. Very intelligent. A family man. He tended to have everything on my checklist that I was looking for." However, her children — especially her two daughters, Terra and Jacquelyn Newell — did not share their mother's enthusiasm. Despite their forebodings (that they shared with Debra over Thanksgiving 2014), the pair got hitched in Las Vegas in December 2014 after living together for two months on Balboa Island in Newport Beach. However, she learned the truth about her husband in March 2015.
How Did John Meehan Die?
Still apprehensive, Debra and John reconciled in June 2015 but she filed for an annulment of their marriage in April 2016. John, then living in Nevada, started threatening her over texts, demanding money and promising to ruin her. She requested a restraining order, but an Orange County judge denied the request. Surveillance footage showed he stole her Jaguar from her Irvine office parking space on June 11, 2016. The vehicle, soaked in gasoline, was recovered a block away after he had failed to set it on fire.
On August 20, 2016, John, 57, attacked Terra, then 25, with a knife atop the parking structure of the Coronado at Newport apartment complex in the 1900 block of Sherington Place at around 5:30 pm. Though she suffered several lacerations, she managed to grab the blade and fatally stab him several times. John was taken to Orange County Global Medical Center in Santa Ana, where he succumbed to his injuries around 1000 pm on August 24. Terra attributes her survival instincts to the years she spent binge-watching "The Walking Dead."
She recalled, "He grabbed me from my waist and said, 'Do you remember me?' I did and knew he was there to kill me." However, once she gained possession of his knife, she pursued him with the same determination and ferocity that characters in the show employ when dealing with zombies. Terra stated, "A stab to the head or a shot to the head, and then you kill a zombie. You need to kill their brain. The last one was in the eye. So, I guess that was my zombie kill." Since she acted out in self-defense, the authorities never pursued any charges against her.
Read More: Melissa Lucio: Where is the Killer Mom Now?