If there's one thing absolutely nobody can deny, it's that the stabbing death of con man John Meehan in August 2019 at the hands of step-daughter Terra Newell was nothing but self-defense. That's because, as profiled in the 'Dirty John' podcast, its Netflix original, and 'Dateline: Secrets Uncovered: The Women & Dirty John,' he's the one who'd attacked her after his union with Debra Newell crumbled. So now, if you simply wish to learn more about the former — with particular details of her background, her experiences, as well as her current standing — we've got the essential details for you.
Who is Terra Newell?
Reportedly born in 1994 in wondrous Santa Barbara, California, as one of four to Debra Ambrose Newell — three girls and a boy — Terra has always known the women in her family possess a rather special talent. "Men kind of flock to them," according to this NBC special/Oxygen episode. "Well, they have really great hearts, and they're pretty decent looking… Good women, happy, successful, attractive." That's partly why she, alongside her elder sister Jacquelyn in particular, gradually grew protective of their thriving middle-aged mother, yet they also concede they could often be over the top.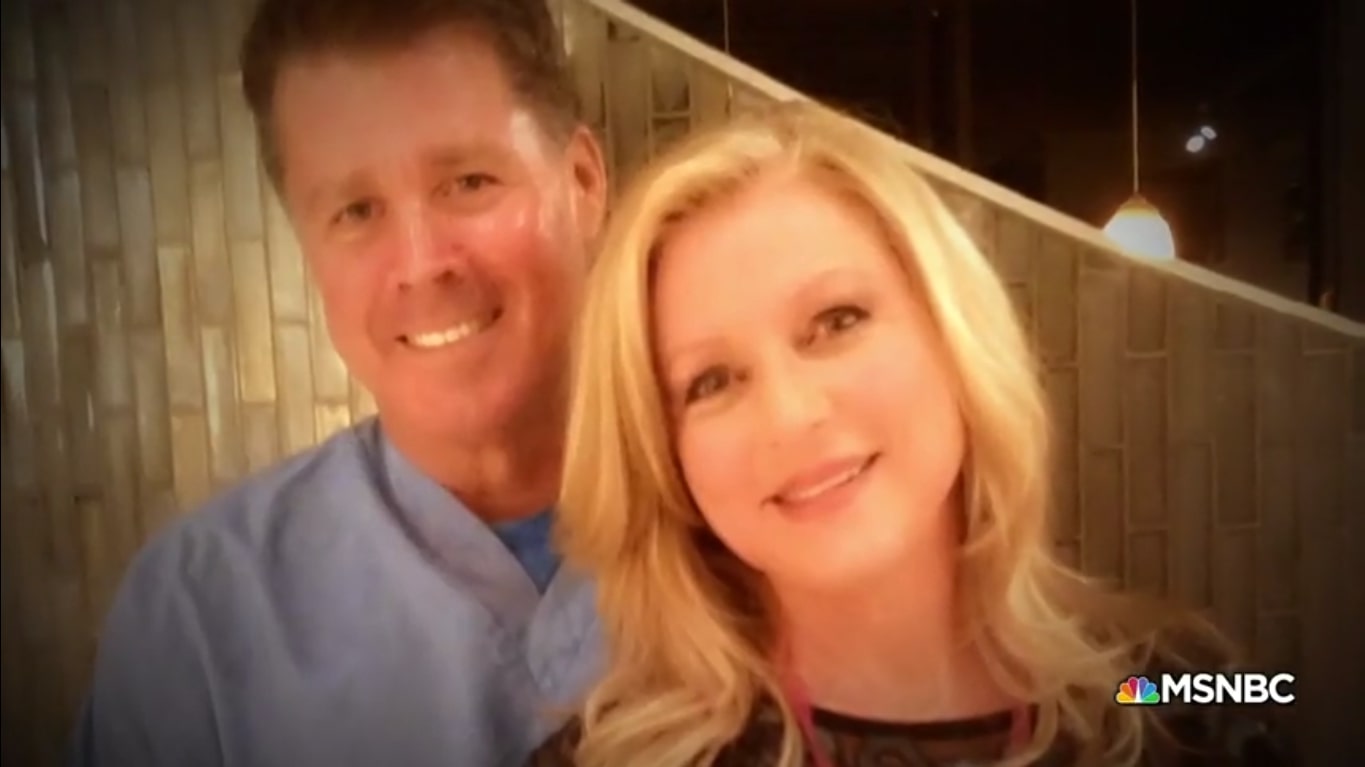 Therefore, when Debra's daughters immediately expressed their dislike for her new man John Meehan in the fall of 2014, she didn't pay them much heed under the belief things would soon pan out. However, as time passed, Terra and Jacquelyn only became warier of this beau as he quickly moved into her luxurious apartment, began using her car, plus refused to look either sibling in the eye. They were actually worried his sole purpose of being with the interior designer/moving expert was to take advantage of her emotionally as well as financially, driving them to start snooping around.
That's when the Newell family hired a private detective, just for him to uncover John was not the man he claimed to be — he lied about being an anesthetist, plus he had an extensive criminal history. He'd been arrested several times over the past few decades, had active restraining orders against numerous women, was an alleged heavy drug abuser, and was known to be a dangerous stalker. Nevertheless, it wasn't until 2016 that Debra heard her daughters' concerns in full, leading her to leave John for good and file for annulment — they'd tied the knot in Vegas two months into dating.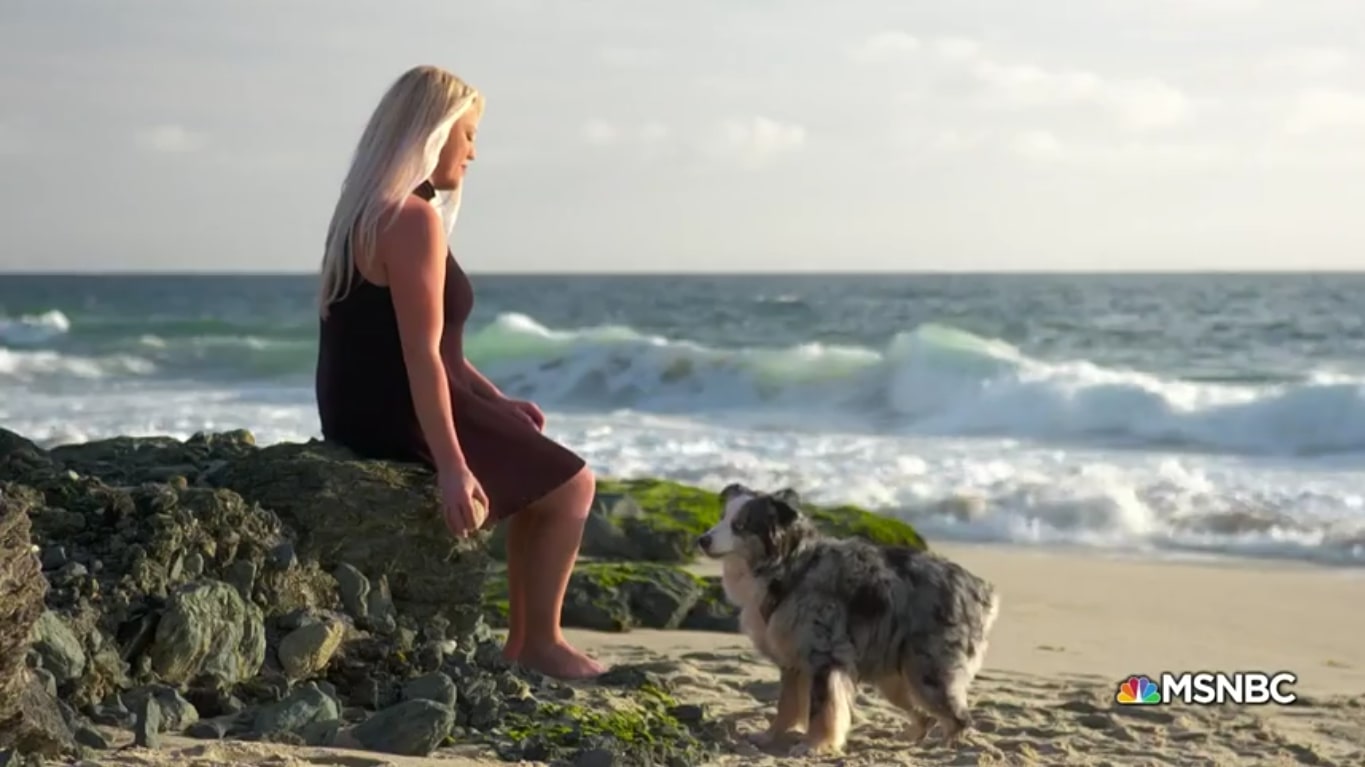 The truth is both Terra as well as Debra were fully expecting John to do something in the ensuing months owing to the fact he'd started showing his true, threatening colors as soon as his wife had left. But alas, no one could've imagined he'd attack the former in broad daylight on August 20, 2016 – as she returned to her apartment building in Newport Beach, he jumped in front of her, asked if she remembered him, and started stabbing before she could even reply. Thankfully, though, her dog Cash was there to bite his ankle while he was dragging her to his open trunk, allowing her to grab hold of the sharp knife and fight for her life; she killed him in self-defense.
Where is Terra Newell Now?
Since the whole ordeal with John came to an end, Terra has actually been diagnosed with combat post-traumatic stress disorder and started therapy upon realizing her life just wasn't normal anymore. She reportedly sought various treatment plans as nothing seemed to be helping at first, but then she found Eye Movement Desensitization & Reprocessing (EDMR), and it did wonders in her healing. Regardless, the fact of the matter is the past still affects her to this day; she simply chooses to process her emotions, let go of the anger, and do her best to move on with the aim of helping others.
It thus comes as no surprise Terra has evolved into a proud Life Coach, Toxic Relationship Expert, certified Yoga Teacher Trainer, Mental Health Advocate, and co-host of 'The Survivor Squad' podcast. In fact, she has a free support group you can join, plus she often even holds workshops on how you can move past your trauma alongside co-host, fellow trauma survivor, as well as now-boyfriend Collier Landry — his father had killed his mother in 1989 while he was 11. "I have to use my trauma … as my empowerment, because what I went through, there's not a lot of people that survive that," she recently told People. We should also mention that the date August 20 now holds a different meaning in Terra's life as she and Cory got together on August 20, 2022.
Read More: Debra Newell: Where is the Survivor Now?