The residents of Colorado Springs, Colorado, were stunned in November 1984 when John Roger Berg was shockingly murdered in bed. What shocked the police was the brutality of the crime and the contradictory accounts they received from witnesses. Season 5 episode 18 of 'Homicide Hunter: Lt. Joe Kenda' is titled 'My Case to Solve' and explores this very gruesome murder as well as an intelligent move by the police that helped them catch the killer. Now, if you're curious about this harrowing case and wish to know more, we have all the details you need!
How Did John Roger Berg Die?
In 1984, John Roger Berg was in his early 30s and worked as a disc jockey at the Candlelight Inn in Colorado Springs, Colorado. Loved ones describe him as an intelligent person who was passionate about writing and music and loved his job. Moreover, Roger was a bright and charming man who helped anyone in need and treated everyone nicely. Hence, it was a tragic blow to his family and friends when he was cruelly snatched away from them on an ominous morning in November 1984.
On November 28, 1984, the police received a sudden call in the early hours of the morning. Melinda Deeringer claimed her boyfriend had been shot in her home and requested the officers help her. Upon arrival, they saw her frantically pacing outside and followed her inside to find Roger lying dead in the bedroom. He was half in, half out of bed, and had a massive gaping wound in the side of his neck.
Closer examination revealed a smaller gunshot wound on the other side of Roger's neck. Autopsy results later showed that he had been shot once with a .357 Magnum in direct contact with his neck. The bullet made a massive exit wound on the other side of the victim's neck, killing him instantly.
Who Killed John Roger Berg?
Besides Roger's girlfriend, Melinda, her friend, Mary Jo Fitzgerald, was also at the apartment when the police arrived. She stated that on the night of November 27, 1984, she was waiting for her friend to return home when suddenly, their mutual acquaintance, David Bowman, came to the apartment, claiming that the latter had told him to wait for her there. He reportedly had feelings for Melinda and had gone out with her a few times earlier.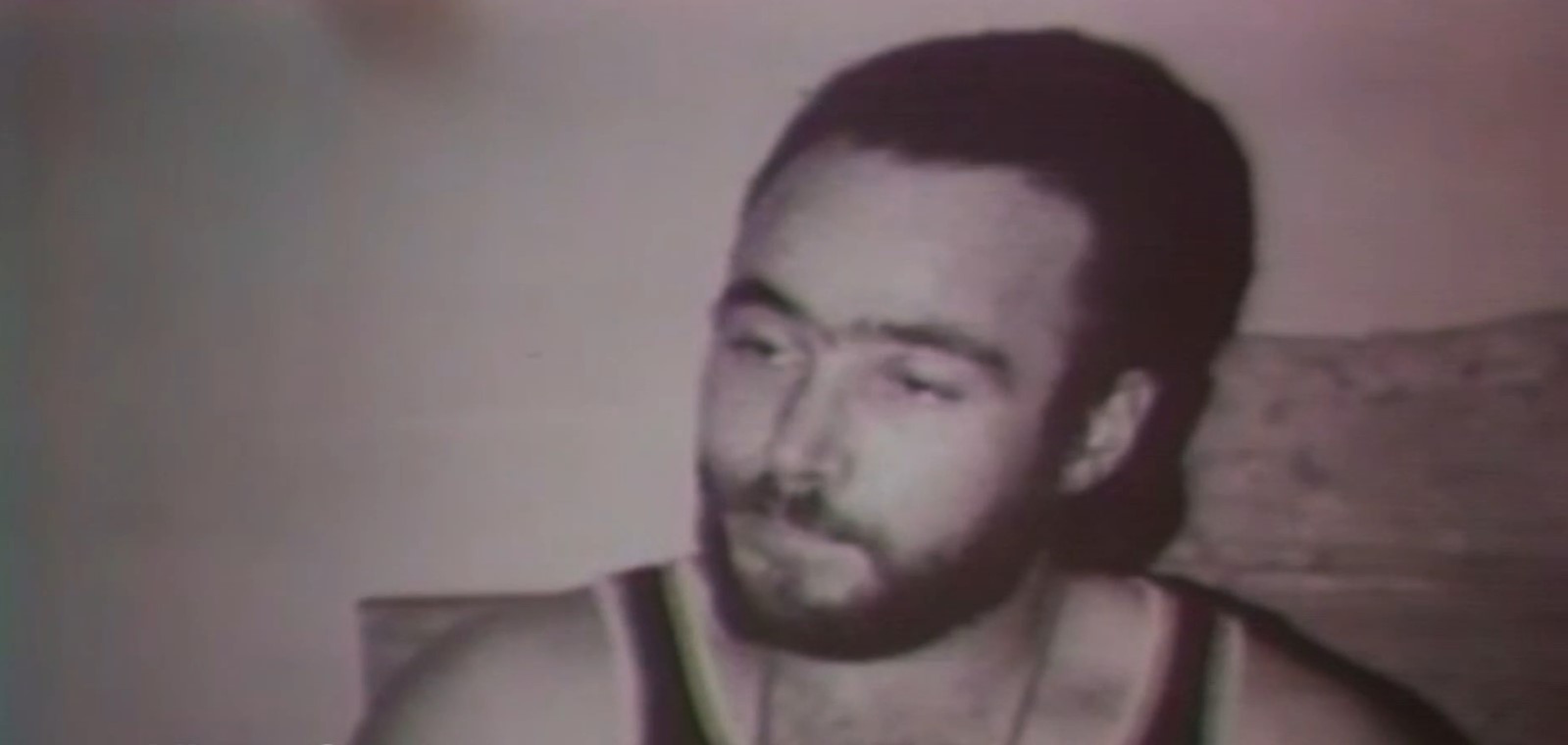 However, when Melinda returned, she was surprised to see David there. Not just that, she was accompanied by Roger, seemingly annoying the former. Melinda gently told David to leave and later retired to her bedroom with Roger while her friend stayed in the living room. A few hours later, David was at the door again, and Mary Jo unsuspectingly let him in before realizing he was accompanied by his friend, Vincent "Vinny" Spoto. The show states the latter was allegedly involved in a drug business with David.
The two men then barged into Melinda's bedroom and woke up Roger, having a heated verbal altercation with them. According to her, Vinny pointed his gun toward Roger during the argument, and the latter tried reaching out for his .357 Magnum lying on the bedside. Vinny immediately lunged at him, and the two got into a scuffle, ending in the former putting the victim in a headlock and shooting him in the neck. He and David immediately fled the spot and she rushed to call the police.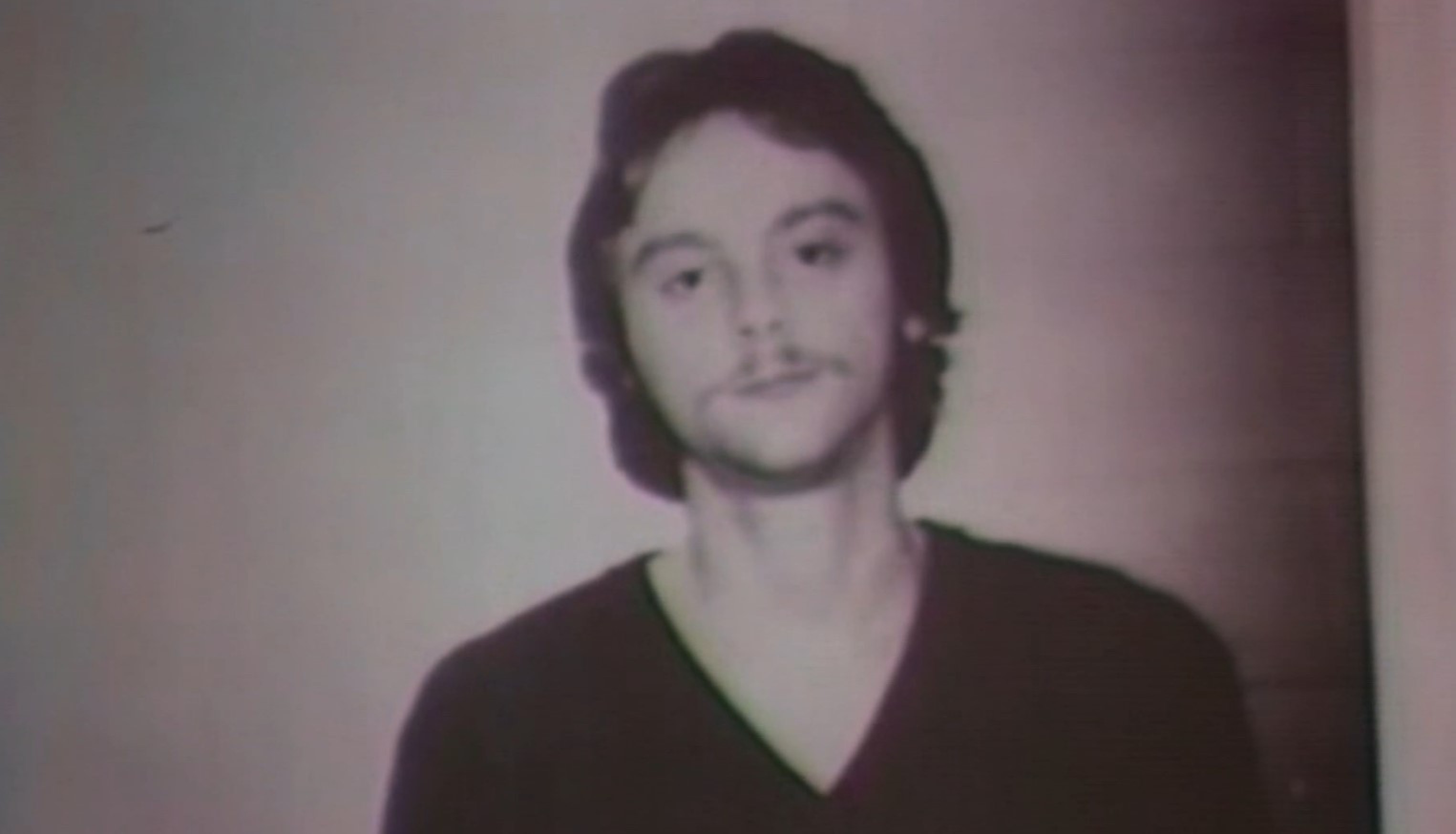 Melinda revealed that she and David had gone on a few dates, but he mistook it as something more and landed at her house that day. Seeing her with Roger sparked immense jealousy, and he left, only to return later with Vinny and threaten her to choose between her two lovers. Since Vinny lived with David in his house, the police set out to question them; once they did not find either of them anywhere, the duo was declared fugitives on the run.
According to the show, investigators theorized that David would likely try contacting his mother in the next few days. As expected, he did and confessed he was hiding in New York City. Surprisingly, when arraigned and brought back to Colorado, David had a different account of what transpired on November 27, 1984. After seeing Melinda with Roger, he allegedly left feeling angry and met Vinny at home, who coaxed him to confront her about the same.
David claimed that seeing his friend carry his gun, he implored him not to use it, but the latter insisted on taking it. Roger was livid at being intimidated by them and pointed his .357 Magnum at them. David emphasized that the victim threatened them first with his gun, which led to Vinny jumping on him to stop him. He stated that the latter supposedly shot Roger in the act of self-defense. Nevertheless, Vinny was also arrested in New York City a few days later and extradited to Colorado.
Where is Vincent "Vinny" Spoto Today?
Vincent "Vinny" Spoto was charged with first-degree murder, conspiracy to commit first-degree murder, and crime of violence. He refused to plead guilty and insisted that he shoot Roger in self-defense. Meanwhile, the prosecutors theorized that Vinny knew precisely where he had placed the gun on the victim when he head locked him and had deliberately pulled the trigger when the muzzle contacted his neck. Furthermore, he had reportedly pulled his gun on another person in a strikingly similar manner earlier, which the jury took into consideration.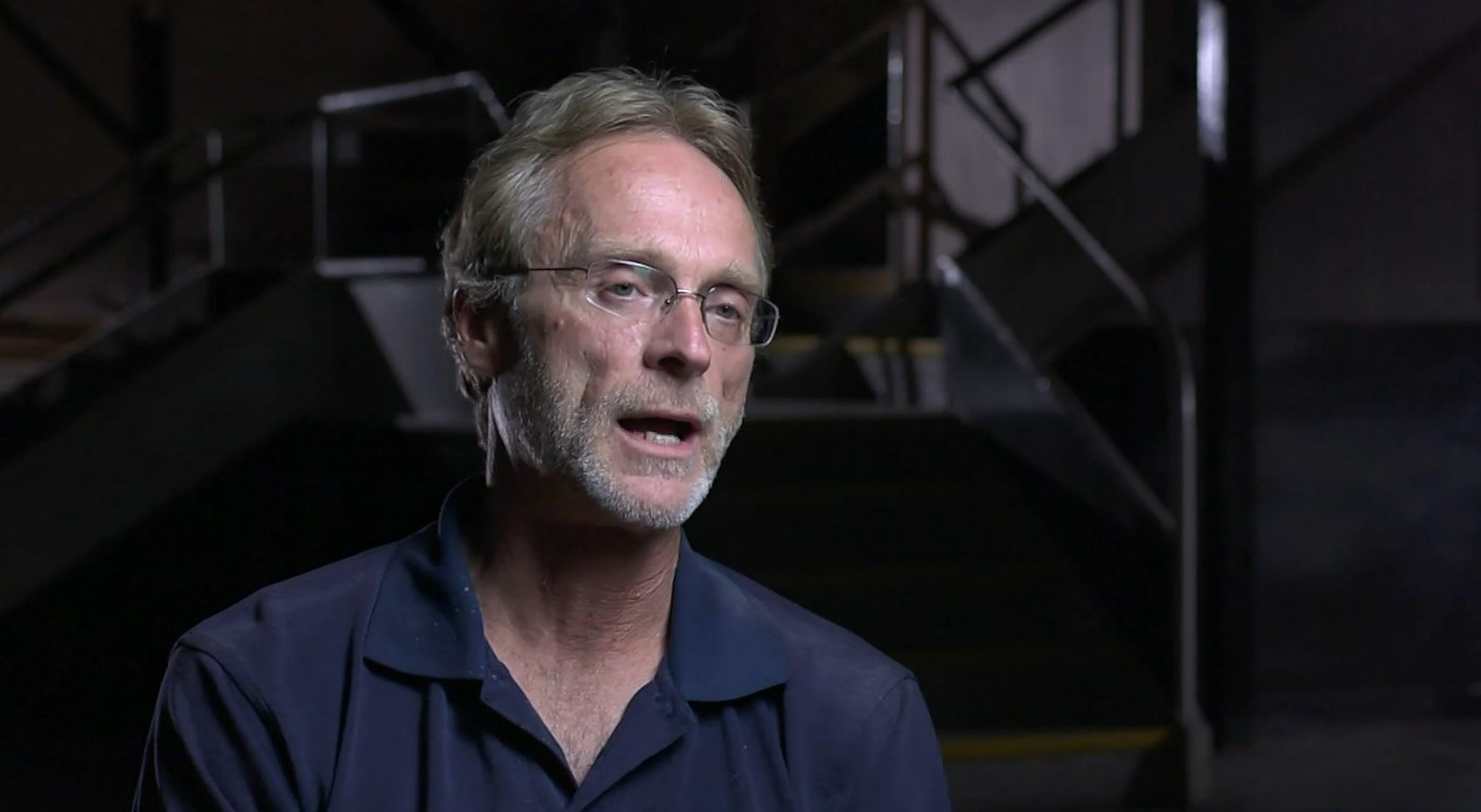 Based on heavy deliberation on Vinny's past record, the manner in which Roger was shot, and his statement wherein he admitted how David threatened the latter to get out of bed, the jury finally found him guilty and convicted him. However, he appealed to reverse his conviction and was granted a retrial because the trial court erred in admitting the evidence about the prior incident. Eventually, Vinny was convicted of second-degree murder and sentenced to seventeen years behind bars. The other two charges against him were dropped.
On the other hand, David Bowman was initially charged with first-degree murder; he later pled guilty to the lesser charge of accessory to murder and was handed an eight-year imprisonment. Both men were released after serving their respective sentences. They have since returned to their regular lives, and David is now in his 60s and reportedly resides in Snowmass, Colorado. In opposition, Vinny seemingly prefers privacy regarding his whereabouts.
Read More: Cathy Pacheco Murder: Where is Albert Pacheco Now?