Like most '90 Day Fiance' spin-offs, '90 Day Fiance: Love in Paradise' revolves around US citizens who are in love with foreign nationals. Although a cross-border relationship is pretty challenging, it is fascinating to witness how each couple deals with their differences in customs, habits, and lifestyles just to have a peaceful life together. Season 3 introduced us to several interesting couples, including US native Jordan and her Jamaican boyfriend, Everton.
Although Jordan and Everton aren't officially engaged, they have always craved a life together and were determined to make that dream come true. Well, with the cameras now turned away, let's find out everything there is about Jordan and Everton, shall we?
Jordan and Everton: Where Are They From?
A native of Dallas, Texas, Jordan, 38, claims that her home is her own peaceful sanctuary. Interestingly, Jordan was fascinated by the nudist way of life from a young age, and even though her parents were apprehensive about it initially, Jordan adopted the lifestyle once she came of age. Thus, she prefers to remain without clothes for the entire day, and the Dallas resident installed a massive privacy fence so that she could enjoy her nudist lifestyle even in her backyard.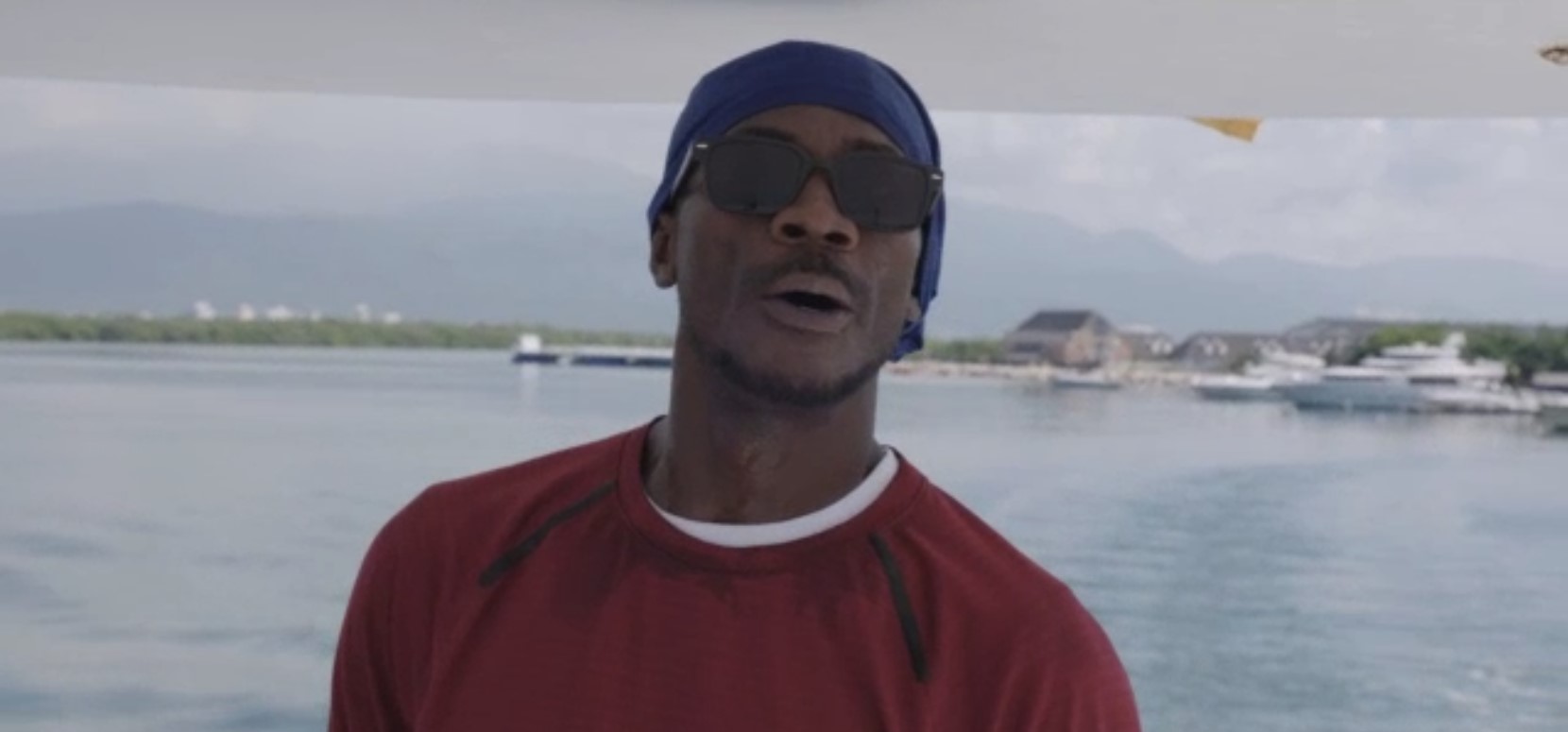 You would be interested to know that Jordan initially worked as an eyelash extension artist in the beauty industry. However, the Covid-19 pandemic severely affected Texas' beauty industry, and entrepreneurs were penalized if they knowingly took on and served clients during that period. Hence, Jordan was forced to change careers, and she currently earns a living by making custom fetish videos online. In fact, she even takes pride in the fact that her work helps others live out their fantasies.
On the other hand, Everton belongs to the city of Portland, Jamaica, and lives a pretty traditional life. He maintains an incredible bond with his loved ones, especially his family, and earns a living as the captain of a charter boat. Moreover, since Everton is 48, he and Jordan have a significant age gap between them, although the two appear to be very much in love.
Jordan and Everton: How Did They Meet?
On the show, Jordan mentioned that she was attending a friend's wedding in Grand Cayman when the wedding party decided to charter a boat. Incidentally, Everton was the captain of the charter boat, and the two hit it off immediately. Although their relationship started with quite a bit of healthy flirting, Jordan and Everton soon fell in love and decided to plan out their life together. Unfortunately, once the wedding ceremony came to an end, Jordan was forced to return to the US. Still, she kept in touch with her Jamaican boyfriend over the phone and soon returned to meet him in person.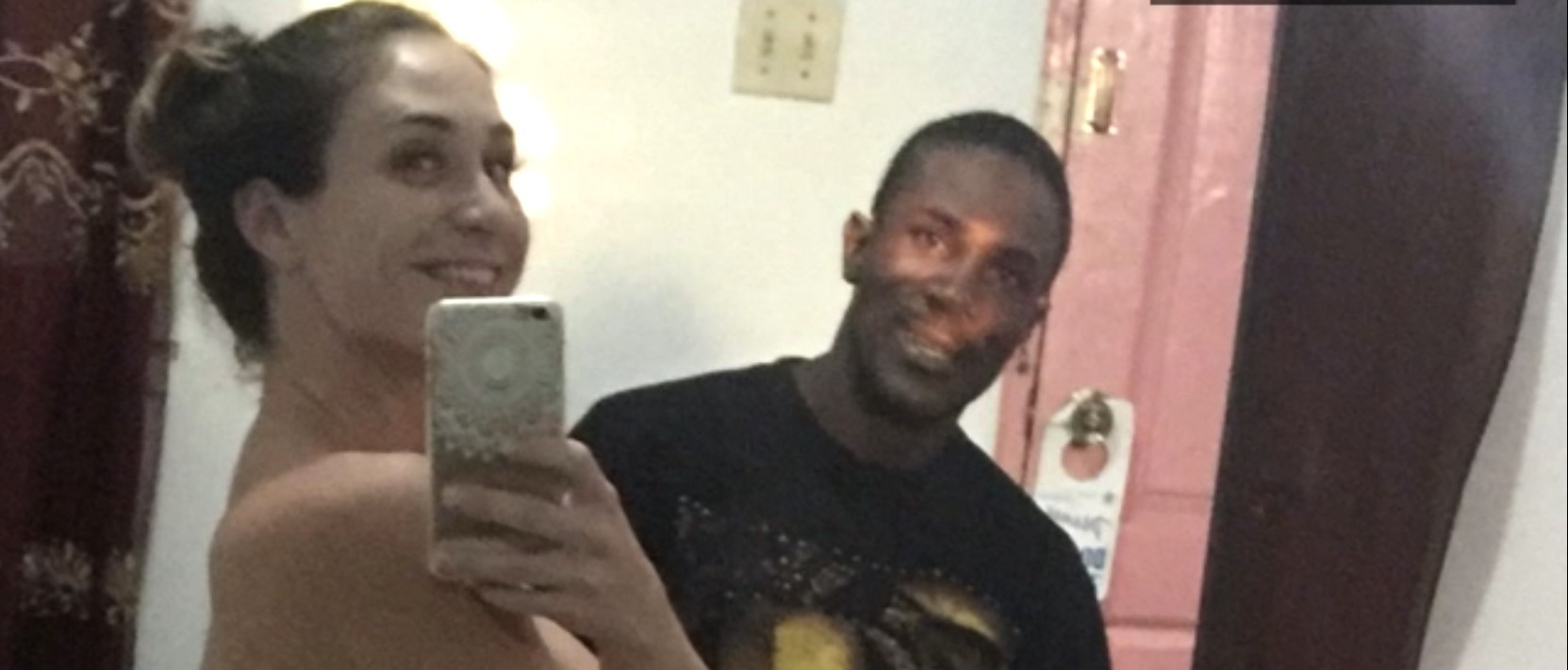 Although Jordan and Everton have been together for 12 years, theirs has been an on-again-off-again relationship. In fact, Jordan said that over the span of 12 years, they tried to date other people, but their mutual attraction forced them to return to each other in the end. On the other hand, Everton mentioned that Jordan has always been the only constant in his life and that their relationship was strong since it was forged in friendship. Besides, readers should note that even though the couple isn't officially engaged, they call themselves each other's betrothed and are committed to spending a lifetime together.
Jordan and Everton: Future Prospects
Even though Jordan and Everton appear to be a perfect couple, they have to navigate several obstacles for a peaceful future. For starters, their lifestyles are completely different, and it remains to see if Everton would approve of Jordan's nudist philosophy. On the other hand, the Covid-19 pandemic put Everton out of a job for the time being, and he depended on Jordan's money for survival. Naturally, this led to a rift in their relationship.
In one instance, Jordan found out that her boyfriend was sending some of her money to another woman. Such development indicates that Everton might be involved in another affair, while Jordan's family appeared unhappy with her since she bought a piece of land in Grand Cayman before giving her boyfriend power of attorney over it. Still, with Jordan and Everton determined to make their relationship work, we are sure they are in it for the long run.
Read More: Carlos and VaLentine From 90 Day Fiance: Everything We Know