Fans of Netflix's 'Cheat' were pretty excited when the show introduced Dr. Joseph Machta in season 1 episode 11. While Joseph was widely known as a leading pediatrician, his charming and down-to-earth personality endeared him to all. Besides, he also appeared quite confident and believed his experience would help him catch bluffs and cheats easily. Well, with the game show encouraging its contestants to cheat as long as they can evade accusations, let's take at Joseph's journey and find out his current whereabouts, shall we?
Joseph's Cheat Journey
Joseph's most significant advantage was his poker face as well as his ability to charm his way through accusations. While these made it difficult for his opponents to catch him red-handed, Joseph was also pretty well-versed in trivia, which helped him progress through rounds. Incidentally, Joseph Matcha finished the first round with a perfect score, and although the show revealed he had cheated once, the pediatrician was able to brush off the allegations easily. However, as fate would have it, the show ruled that Josie was the one with the highest number of accurate accusations, which confirmed her participation in the next round and gave her the power to eliminate someone of her choice. Since Josie initially believed that Joseph was not being honest, he was seriously in danger of elimination. Yet, she eventually went on to eliminate Robyn, and Joseph breathed a sigh of relief.
Determined not to get caught by his opponents, Joseph stepped his game up in round two. However, he was forced to cheat once in order to get a perfect score and hoped that the others would overlook it. Besides, Joseph was also unable to obtain the title of lead cheat hunter, which went to Zoya after the second round. Still, the pediatrician was able to proceed to the final, as Zoya considered Josie her most significant threat and eliminated her. Incidentally, a twist awaited the audience in the final as even though Joseph answered his question correctly, Zoya provided a wrong answer, immediately eliminating her from the show. Thus, Joseph was crowned the winner and offered 40000 pounds in prize money.
Where Is Joseph Machta Now?
Joseph Machta completed his Bachelor of Science in Medical Sciences from St George's, University of London, before pursuing his MBBS degree from the same institution. Following his graduation, he worked as a Doctor and Research Scientist with the Royal Free London NHS Foundation Trust before specializing in pediatrics. As a pediatrician, Joseph has worked at several prestigious organizations and hospitals, including Whittington Health, University College London Hospitals NHS Foundation Trust, and Barnet Hospital, among others. He has also been a member of The London School of Paediatrics Trainees' Committee since 2019 and works part-time as a social media editor for The BMJ.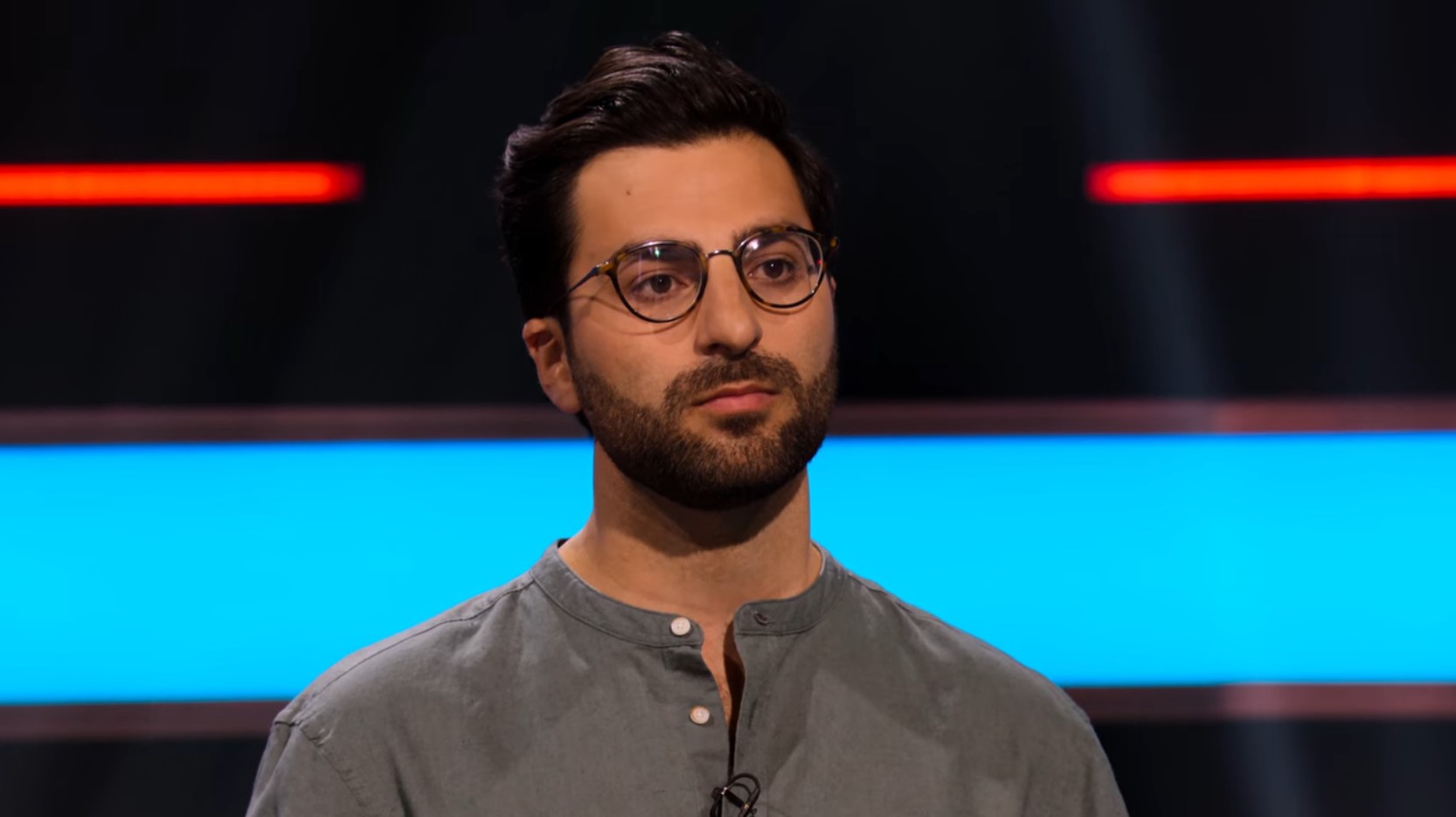 At present, Joseph resides in Finchley and works as a Paediatric Gastroenterology Registrar at The Royal London Hospital, Barts Health. While he is known as one of the top pediatricians in the whole of London, Joseph prefers to balance his professional life with fun, which made the 'Cheat' star join the pediatric parody band, ColdSpray. Besides, readers will be surprised to know that Joseph is a cancer survivor, although he has since built up a wonderful life alongside his loving wife. We are also happy to report that Joseph is a proud father, and we wish him the best for the years to come.
Read More: Jeanette: Where is Cheat Episode 9 Runner-up Now?