The death of young Jossie, who had just given birth to her son, sent shockwaves through the residents of Collinsville in Illinois. Investigation Discovery's 'Twisted Sisters: Bye Bye Baby' brings the viewers the bizarre story of how Jossie was killed by her sister, Sandra, who then tried to pass the newborn off as her own child. Sandra Merrifield turned herself in shortly after the crime and was eventually sent to prison. So, if you're curious about what exactly happened in the case, we've got you covered.
How Did Jossie Merrifield Die?
Jossie was born in July 1981 in Collinsville. She lived as part of a large blended family along with her father, Joe, and her mother, Eileen. She was described as having an infectious smile and a joy to be around. Jossie became a mother at a young age when she got pregnant at age 16. Her first son was named Jordan. Eventually, Jossie started to date a guy by the name of Chester Marshall. In August 1999, Jossie gave birth to her second son, Jasper.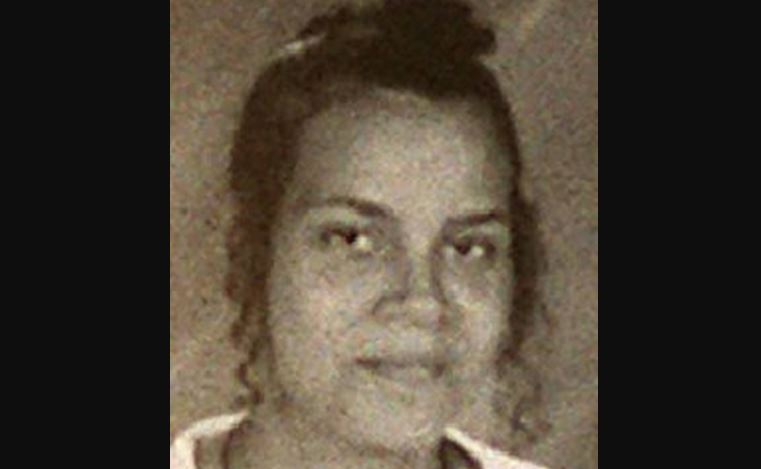 But Jossie was not seen after she came home from the hospital. On August 12, she was discovered in a ravine just outside of Collinsville with her head underwater. It seemed that she had been hit in the head with something and fell in there. The authorities confirmed the cause of death to be drowning. The police were led to the body by the person who put Jossie there. Soon, a confession would quickly close the case.
Who Killed Jossie Merrifield?
Sandra Merrifield was Jossie's older half-sister. At the time, she had been living in a trailer park with her boyfriend, Everett Jackson. Earlier, Sandra had told people that she was pregnant as well. When Everett got home on August 12, Jossie's two-year-old was at their home, and Sandra had a baby with her, which she claimed was their child. Everett didn't believe her, and when Jossie's other family members also hadn't heard from her, Everett urged Sandra to tell the truth and turn herself into the police.
Sandra told the authorities that she took her sister out for a drive with the two kids sometime after Jossie returned from the hospital. Then, the sisters had a heated argument, and investigators stated that Sandra believed that Jasper's father might have been Everett. Sandra claimed that she blacked out and when she came to, she saw Jossie face down in the ravine, and she had a rock in her hand. She claimed not to remember hitting Jossie.
Investigators also learned that Sandra was hoping to adopt the child after Jossie gave birth to him, but on the show, it was stated that neither Chester nor Jossie's family was okay with it. Furthermore, Sandra lied to her family and friends about being pregnant. Sandra was charged with first-degree murder in relation to Jossie's death. The kids were placed into the foster care system. As per the show, DNA tests later proved that Chester was the father of Jossie's younger son.
Where is Sandra Merrifield Now?
In 2001, Sandra took a deal and pleaded guilty to second-degree murder. She was apologetic during court proceedings, saying, "I want to say to my family I'm so sorry for everything that's happened." Sandra was sentenced to 18 years in prison but ended up serving only half of it, with credit for time served. She was released after spending seven years behind bars. Since then, Sandra has shied away from the public eye, given the notoriety the case has garnered. Not a lot is known about where she resides or what she does.
Read More: How Did Tosha Lampkin Die?