It is far from easy to tell someone about your past wounds. However, several women decided to step forward and tell the world about their traumatic experiences while they were with Robert "R." Kelly, a now-disgraced R&B singer, in Lifetime's 'Surviving R. Kelly.' Thanks to their courage, the musician's actions came to the limelight and paved the path for multiple trials surrounding sexual and physical abuse allegations against Kelly.
One woman who has remained consistent in her support for those who have spoken against the singer is Jovante Cunningham. However, in the third iteration of the documentary series, 'Surviving R. Kelly: The Final Chapter,' Jovante told the world that she, too, is a survivor of Kelly's abuse. Her bravery and honesty have earned Jovante many well-wishers who are eager to learn more about her and what she is up to these days. Well, we are here to explore the same!
Who is Jovante Cunningham?
Jovante Cunningham became known to the public following her comments about R. Kelly. During the 1990s, she started working for the musician as a Backup Singer/Dancer. According to her, she first met Kelly when she was just shy of turning 15. Due to her work, Jovante became close to Aaliyah Haughton and other girls who were around the musician. As time went on, she came to know more and more about how the place worked.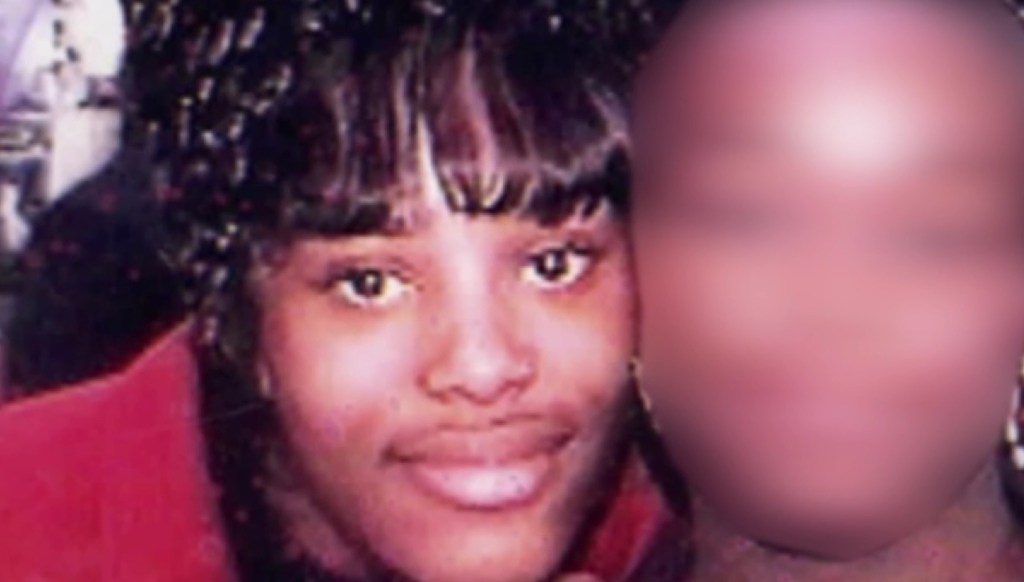 In the Lifetime documentary, Jovante recalls an accident involving Barry Hankerson, Aaliyah's uncle and Kelly's former Manager. Apparently, Kelly had disclosed his plans of firing Hankerson, but the latter claimed that should the singer do so, he would allegedly "pull the plug" on Kelly and Aaliyah. At the time, Jovante had not understood the meaning behind the conversation. However, when the news of Aaliyah's reported marriage to Kelly broke out, the Backup Dancer was flabbergasted. Jovante said she could not believe that someone could do such a thing to their niece.
Since the series premiered, Jovante has remained an integral part of it. She has also been part of other projects in order to shed light on Aaliyah's life. However, in the last installment of the documentary, she revealed that she had she is also one of the brave survivors who underwent abuse under Kelly. For years, she had apparently felt ashamed of her past and was adamant about taking the secret to her grave. Even when asked upfront if she had ever been abused by the singer, Jovante had earlier denied it.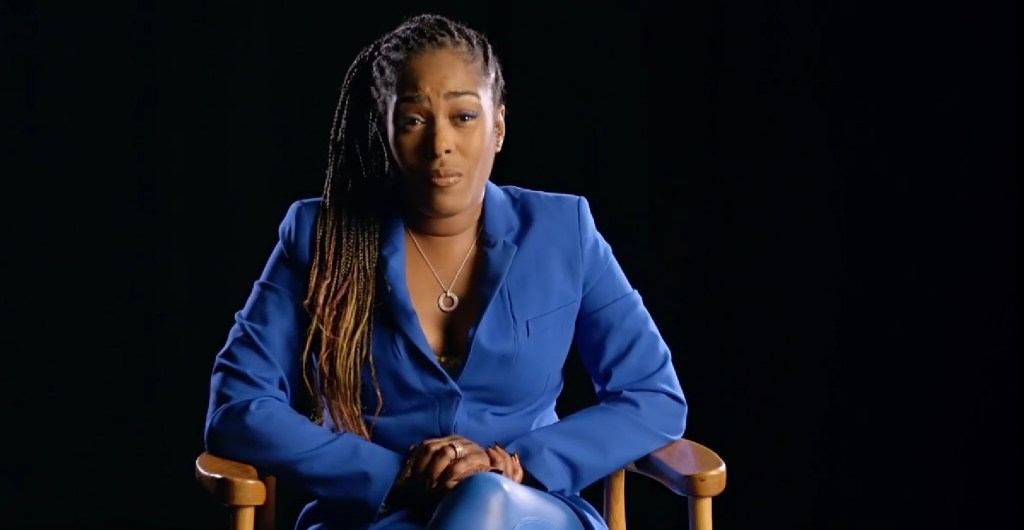 However, for the 2021 New York trial, Jovante was one of the Jane Does and had to testify in court against Kelly. She has not disclosed the exact name under which she gave her testimony in order to maintain her privacy. When Jovante learned about her impending involvement in the trial, she stated it was a "bittersweet moment." While she was happy that Kelly would have to answer in a court of law, she had to confess her most well-kept secret. Though she did not share many details, Jovante shared that she had been abused by the R&B musician the very first day she met him.
The very first thing that Jovante apparently did after learning about the trial was to call her father and say, "they got him." However, her father was confused about the situation since he did not know that his daughter is one of the survivors. In fact, according to Jovante, he had been "proud" that his daughter had seemingly not been abused by the singer. Sadly, on the very first day of the New York trial (August 8, 2021), Jovante's father passed away. While this was a huge blow for her, she remained determined to look Kelly in the eye and testify against him.
Where is Jovante Cunningham Today?
When R. Kelly was sentenced to 30 years in jail by the New York Federal court in June 2022, Jovante Cunningham could not be happier. "Every victim has the right to tell their story. Give their account. Be heard, acknowledged," she told Los Angeles Times. "So I'm excited to hear what's going to happen and how our judicial system will continue to handle the justice process for us as victims. We are starting to see justice, and we still have more litigation to go."
Though numerous people have claimed that Jovante or her family members were paid to spread false information, she remains firm on her stance that neither she nor her family received any money when it came to speaking up against R. Kelly. Following her first appearance in 'Surviving R. Kelly.' Jovante's personal information was actually made public, including her place of work. This meant that she was constantly harassed by people on the internet and in real life.
Despite multiple hardships, Jovante stayed strong on her path and is proud of being one of the witnesses against the singer. "You enjoyed seeing me reach new lows at your command," she said in her testimony under a pseudonym. "You are shameless, you are disgusting, and you are self-serving." The former Backup Dancer is seemingly looking forward to upcoming cases against Kelly and hopes that justice is served.
For over 2 years, Jovante has been the host of her own podcast called The Laundry Room, through which she shares her thoughts on various topics. Apart from featuring various guests, the show has been another method of communication for her to share her thoughts about R. Kelly. Additionally, she was once a Backup Dancer for Sparkle and a member of Aaliyah's 2nd Chapter. Her accomplishments include being a part of The Jam's team, featuring in 'Dateline,' and talking with celebrated journalist Gayle King.
As of writing, Jovante has an impressive social media following and often posts a variety of content for her followers to relish. Determined to enjoy her life to the fullest, she often spends time with her friends and family. Jovante also has a daughter whom she cherishes very much. In fact, it was the thought of her daughter in a situation similar to what Jovante had been in that motivated the mother to let go of her reservations and share her full story with the authorities. She also has a son whom she loves very much and is quite proud of his achievements.
Read More: Jerhonda Pace: Where is the Survivor Now?