NBC's 'Dateline: The Streets of Laredo' chronicles how Juan David Ortiz was accused of murdering at least four victims in Laredo, south Texas. Born on May 22, 1983, he was a Navy veteran working as a United States Border Patrol officer in Laredo in September 2018. He was a hospital corpsman in the Navy before joining the Border Patrol, and public records showed he testified in a federal case in 2014 that described him as having received specialized training in investigating and intercepting narcotics and human trafficking offenses.
A Border Patrol official stated Juan had no significant disciplinary actions against him before his September 15 arrest. Hence, it was shocking when Texas Department of Public Safety troopers arrested him on murder and assault charges around 2:00 am on September 15, from a nearby vacant property beside a parking garage next to the Ava Hotel. According to a police affidavit, he confessed to killing four women over two weeks, beginning on September 3. If you wish to learn more about the victims, we've your back. Let's begin then, shall we?
Who Were Juan David Ortiz's Victims?
According to Juan's taped confession, all the murders happened while he was off-duty as a Border Patrol officer. His modus operandi was driving the women outside of Laredo city limits and fatally shooting them in the head after they had exited his white Dodge pickup. Webb County-Zapata County District Attorney Isidro Alaniz stated he did not seemingly choose his victims at random, with reports noting he knew at least his first two victims. Isidro added, "Evidence points to him having knowledge and contacts within the sex worker community."
Records showed Juan picked his five victims from San Bernardo Avenue in a downtown area known for prostitution. He then killed or left his four victims for dead in rural parts of Webb County, which borders the Rio Grande. Juan's first victim was Melissa Ramirez, 29, a mother of two children — a girl, then 7, and a boy, then 3. Her mother, Maria Cristina Benavides, recounted how her daughter dropped out of high school when she was a junior, never really worked, and developed a drug problem before resorting to work as a sex worker.
Maria added, "Melissa loved music and watching TV with the kids. They would watch cartoons. She would cook for them when she was here, sometimes all three meals. She didn't like me scolding them." According to reports, Juan picked her up on September 3, and they drove about 30 miles from town before she got out of his vehicle to urinate off on the shoulder of Jefferies Road. Police sources stated he shot her in the head thrice, and her body was found the following day. She was face down, clutching a bag of M&Ms in her left hand.
Maria claimed her daughter never mentioned Juan to her and added, "She always told me about her boyfriends, but she never said she knew a Border Patrol." The second victim, Claudine Anne Luera, 42, grew up in Laredo and was the third of four sisters and mother of five children. Her younger sister, Colette Mireles, stated Claudine had gone from being a stay-at-home single mom caring for her children to living on the streets. She added, "Claudine chose the street life. It's just sad that her habits got the best of her, that life got the best of her."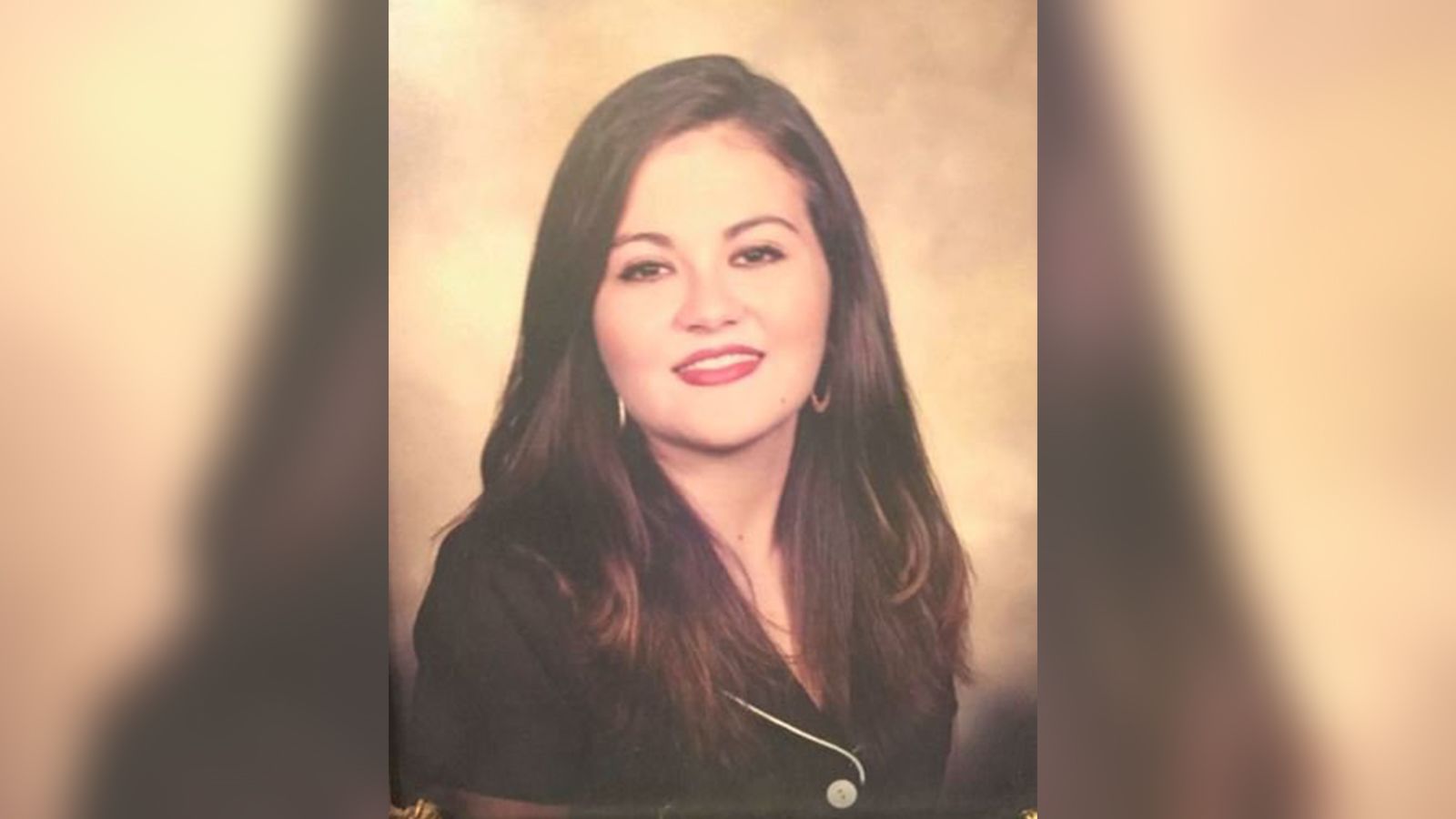 While her family had always feared that she might die of an overdose, the news of her being brutally killed shocked them. Police sources stated Juan killed her on September 13, after she had accused him of being the last person seen with his first victim, Melissa. Claudine was shot multiple times in the head and left to die a few miles off Toll Road 255, north of Laredo. She was found alive and died of her wounds hours later at a hospital. Colette lamented, "She didn't deserve that." The police found similar 40-caliber shell casings at both crime scenes.
His third victim was Erika Peña but she managed to escape on September 14. According to reports, Erika escaped from gunpoint and managed to tip off a Texas Department of Public Safety trooper at the Stripes Circle K gas station and convenience store. While the officer alerted his colleagues, Juan killed two more victims — Guiselda Alicia Hernandez Cantu, 35, and Janelle Ortiz, 28. After he was arrested on September 15, he revealed the locations of the last victim to the detectives during a police interview.
While the police affidavits do not mention much about the last two victims, District Attorney Isidro described Janelle Ortiz as transgender. Court records stated he made the third female victim exit his vehicle along Highway 35 outside Laredo and shot her multiple times in the head. He returned to the city, picked up Janelle, and took her five miles from the site of the earlier killing. In his confession, Juan stated he shot her once in the back of the head and told investigators where they could find the body. Her family believes she showed courage and defiance.
The deputies found the body behind gravel pits, near a single shell casing. After Erika fled from his clutches, Juan posted cryptic messages on Facebook for his family, with one reading, "To my wife and kids, I love u (sic)." The other post read, "Doc Ortiz checks out. Farewell." Since he served as a Navy corpsman, he referred to him as "Doc" — a common nickname in the service. Webb County Sheriff's Chief Deputy Federico Garza stated Juan amassed several weapons and planned on dying in a confrontation with the police.
Federico Garza added, "He had numerous, numerous weapons — he was loading up all these weapons thinking that the Department of Public Safety (DPS) was going to confront him, and he was looking at a confrontation. Thank God that didn't happen." US Border Patrol Chief Carla Provost stated the allegations against Juan do not reflect the agency and that he had been placed on indefinite unpaid suspension. Juan was eventually convicted of all four murders and sentenced to life without parole on December 7, 2022.
Read More: Juan David Ortiz: Where is the Serial Killer Ex-Cop Now?