With Netflix's 'A Life of Speed: The Juan Manuel Fangio Story' living up to its title in every way imaginable, we get a complete insight into the life of arguably the best auto-racing driver ever. After all, it comprises not just first-hand accounts but also archival footage to really shine a light upon the way Juan dominated the initial decade of Formula One with five championship wins. Amongst those to thus feature here to help navigate the same was his namesake, his nephew Juan Manuel Fangio II — so now, if you wish to learn more about him, we've got you covered.
Who is Juan Manuel Fangio II?
It was back when Juan was merely a child growing up in San José de Balcarce in Buenos Aires, Argentina, that he fell utterly in love with the sport of racing thanks to his well-established uncle. The truth is the latter had won his fourth title the year he was born in 1956, and he reportedly also got to watch a few races despite being a toddler before the legend retired for good in 1958. This, combined with the fact they then spent the ensuing years rather close together in their hometown, eventually drove the youngster to follow in "El Maestro's" footsteps to carry on his legacy.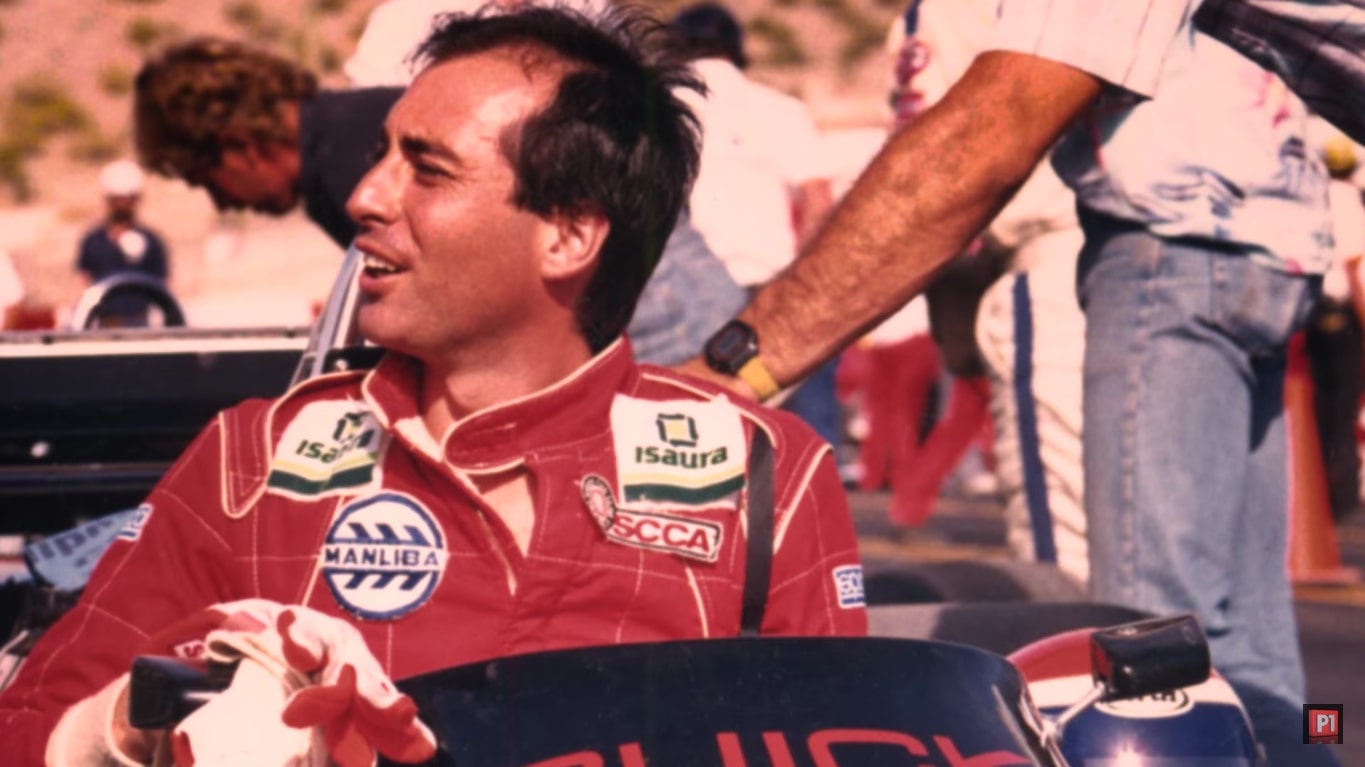 However, Juan ended up doing much more upon making his debut as a professional auto racer at the age of 28 in 1984 as he managed to leave his own individual mark in the industry as well. He'd previously gained significant experience in European Formula Three, plus he consistently worked on his craft for any scope of improvement, resulting in his career reaching great heights. He actually won two GTP Driver's Championships, two Manufacturer Titles, two prestigious 12 Hours of Sebring motorsport tournaments (the same as his uncle), and several other solo events.
In fact, Juan's statistics reveal he undertook a total of 184 races over a period of nearly 15 years, within which he had at least ten pole positions, 63 podium placements, as well as 31 pure wins. It's even imperative to note that most of his career was based in the US, which is why he was chosen as an "All-American" by the American Auto Racing Writers & Broadcasters Association (AARWBA) in 1992 and 1993. This 1992 Driver of the Year title holder had later participated in three seasons of the CART series too, yet he regrettably failed to secure a single win or position.
Where is Juan Manuel Fangio II Now?
Although Juan left CART behind in 1997, he partook in the South American Super Touring Car Championship in 1998, Le Mans in 1999, and 12 Hours of Sebring in 1999 before retiring for good. By this point, he'd ostensibly been thinking about hanging up his cap for nearly two years, as made evident by the statement he'd given his boss/close friend, Dan Gurney, in 1997 itself. "I have discovered that regardless of what my passion says, despite what I command my mind to do, I am no longer able to give my whole being, my total focus at the exclusion of everything else to this sport that I love," the pro racing driver had said. "99% is not enough, I shall stop."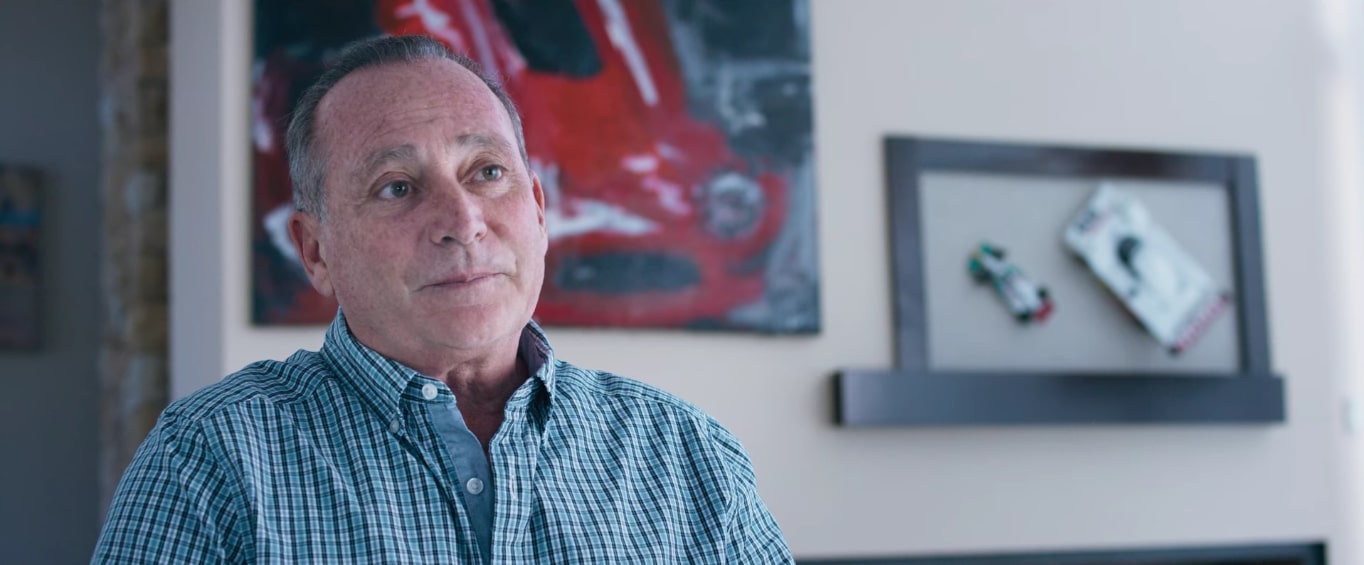 Coming to Juan's current standing, from what we can tell, he has since returned to his hometown of Balcarce, Argentina, where he prefers to lead a comfortably peaceful life to this day. "Retirement for a sports person or anyone used to extremely intense activity, especially one like [racing], is the hardest part of their life," he had candidly stated in the Netflix original. "Readapting is the most difficult part, but [my uncle] managed it well. He went back to work, always related with Mercedes Benz… and he kept an active life." Therefore, it seems like Juan is following in his footsteps in retirement too, particularly as a part of his life is still committed to his and his uncle's past in the sport — from official public appearances to interviews to features in television productions, he does it all.