With Netflix's 'The Lady of Silence: The Mataviejitas Murders' exploring the way elderly women were brutally targeted in Mexico between 1998 and 2005, we get a documentary unlike any other. After all, it shines a light upon not just the actualities behind these needless offenses but also how authorities ultimately found former wrestler Juana Barraza Samperio to be their serial killer. Yet for now, if you simply wish to learn more about those she left behind in her quest to seek misplaced revenge on her mother — her innocent kids — we've got the necessary details for you.
Who Are Juana Barraza Samperio's Kids?
Juana was reportedly a mere child growing up in rural Epazoyucan, Hidalgo, north of Mexico City, when she realized people could be heartless, setting off a rather unexpected path for her life. After all, her mother was apparently a sex worker and an alcoholic who'd exchanged her for a total of three beers to a much older man named José Lugo in the early 1970s while she was just 12. He actually repeatedly took advantage of this teenager for years to come, which is how she first fell pregnant and then welcomed a beautiful baby boy into this world, José Enrique Lugo Barraza.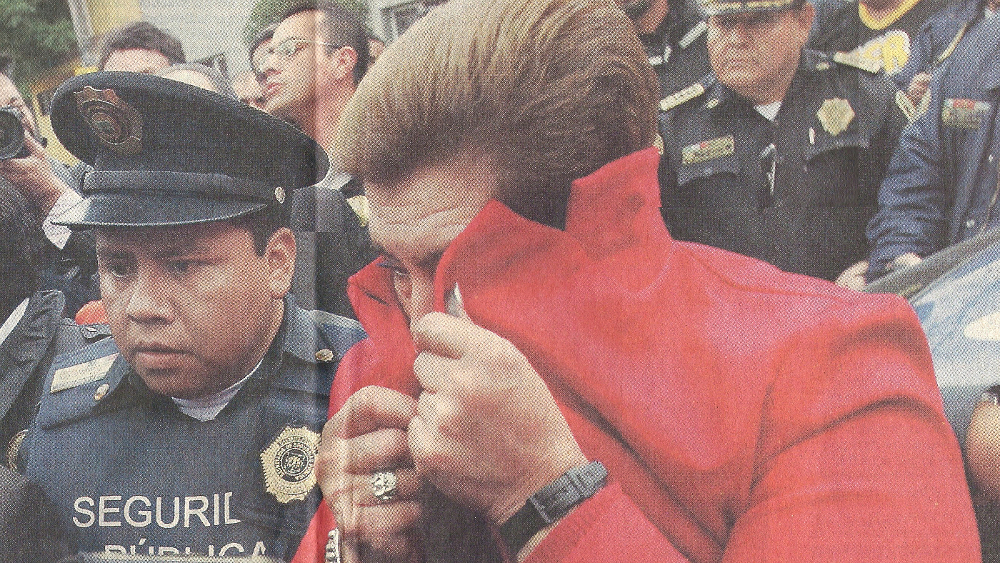 The truth is Juana left Mexico City following her mother's demise from cirrhosis to build a new personal life while also pursuing a career in wrestling, both of which she soon successfully managed. According to records, she married several times and had three additional children from these seemingly short-lived unions, but details regarding any of it are not available to the public at the moment. In other words, we don't even know the names of this serial killer's ex-husbands or kids; all we know is that she lived alongside two of her youngest as a single mother at the time of her arrest.
Where Are Juana Barraza Samperio's Kids Now?
Because there is no open information on Juana's children or any extended family that could lead to any clues concerning their current standing, we unfortunately couldn't determine the same either. However, it has been confirmed that her eldest sadly lost his life at the age of 24 from injuries sustained during a mugging — he was attacked with a baseball bat while being robbed on the streets.
Nevertheless, we should mention that following Juana's arrest in 2006, The Guardian had reported her second kid was a girl who'd married early and relocated to a home near her mother's apartment. Therefore, the moment everything started going down, she took in her younger siblings, a boy aged 13 and a girl aged 11, without any issues to ensure they remained well away from the limelight. Still, the serial killer's defense attorney told the publication Juana is "proud to say she has kept things going on her own. She is proud of being both a father and mother to her children."
Read More: Juana Barraza Samperio: Where is the Serial Killer Now?