5. Enough Said (2013)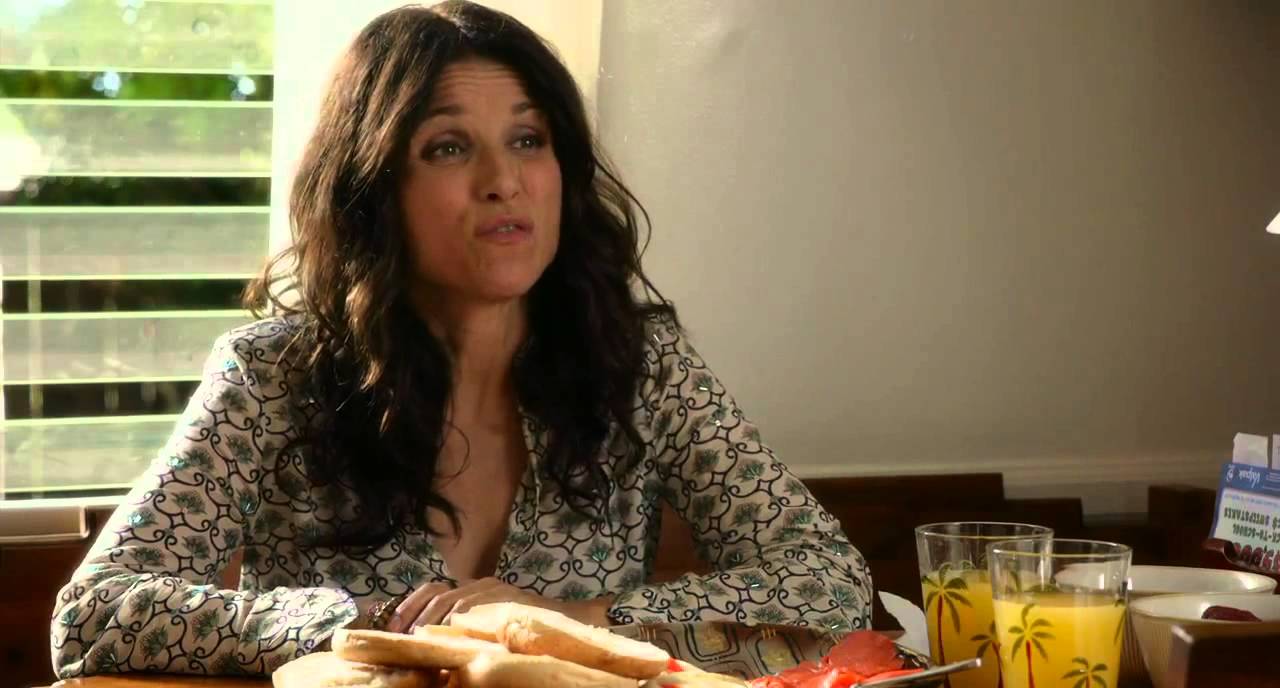 Eva is a divorced, single mother who works as a masseuse. She is introduced to Albert, through a mutual friend, and begins a relationship with him. Once Marianne, another divorced single mother, visits her massage parlor and they bond instantly, becoming good friends, over time. After some time, Eva realizes that Marianne is Albert's ex-wife which complicates things for her.
4. Picture Paris (2011)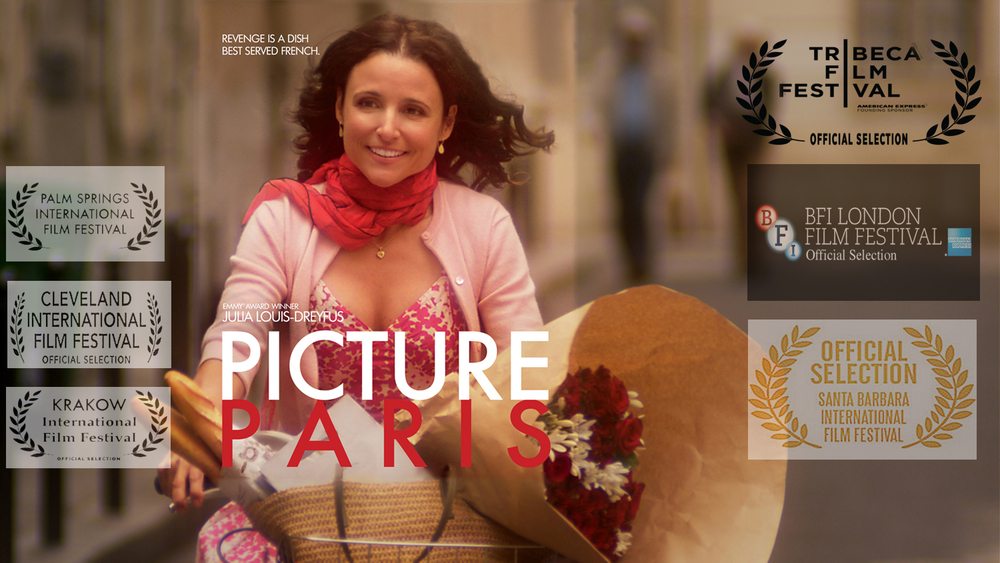 When her son leaves for college, a suburban woman suffers from empty-nest syndrome. She decides to make her life adventurous by planning a trip to Paris. But things don't go as planned and she is left with questions about life and love, mixed with her obsession with the city.
3. Saturday Night Live (1975- present)
There is rarely a good comedian who hasn't spent his/her due time on 'Saturday Night Live'. The show has become a stopover for the actors who are gearing up for better things in the future. Julia Louis-Dreyfus is one such example. Becoming the youngest female actor to be cast as a regular in the show, Dreyfus' time at 'SNL' was particularly rewarding. While the audiences got to familiarise themselves with her talent, she got to brush up her skills. The show laid the ground for the biggest gig of her career, 'Seinfeld.'
2. Seinfeld (1989- 1998)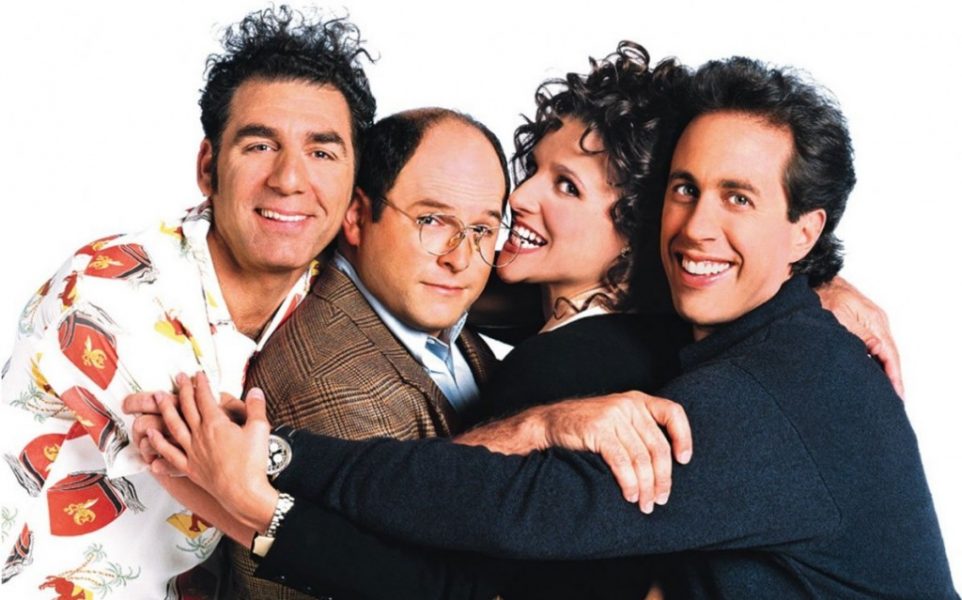 Often dubbed as "the show about nothing', 'Seinfeld' is among the best TV sitcoms of all time. It follows the life of Jerry Seinfeld and his friends, their everyday struggles, and conflicts. Louis-Dreyfus played the role of Elaine Benes, Seinfeld's ex-girlfriend. She is shown to be attractive, impulsive and sometimes brutally honest. The show brought a lot of popularity and acclaim to the actors, with Golden Globes and Emmys for Louis-Dreyfus.
1. Veep (2012- present)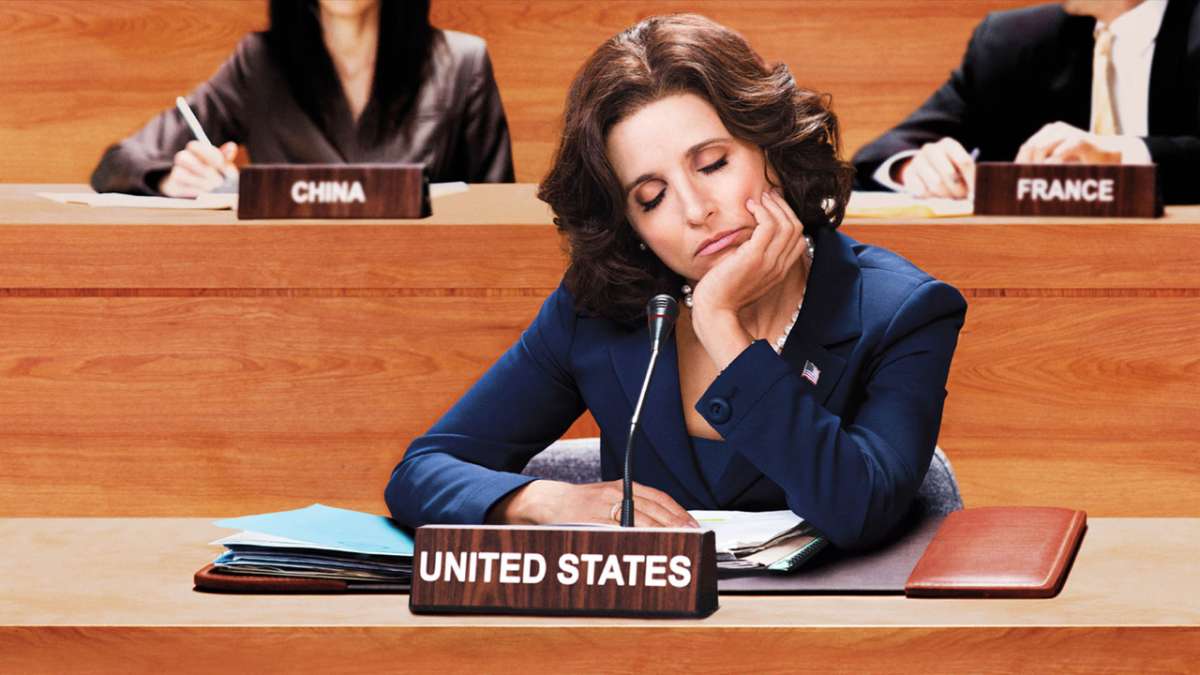 Selina Meyer wants to run for President but is overshadowed by another party member, Stuart Hughes. She is elected to be the Vice President, and still, receives disregard and ignorant behavior from Hughes. 'Veep' follows her personal and professional life as she tries to substantiate her position while avoiding things that can tarnish her reputation and her career. The best show, yet, out of Louis-Dreyfus' bag, it will end its run with the seventh season, leaving behind a legacy that will be hard and worth living up to.
Read More: Best Alec Baldwin Movies and TV Shows