The July 1988 disappearance of young Julie Love captured the media's attention in Georgia at the time. But despite a rigorous search and about a year's worth of chasing down leads, the police couldn't find the 27-year-old. Investigation Discovery's 'The Perfect Murder: Love and Death' chronicles how a tip that came through out of the blue led to Julie's murder finally being solved. So, let's find out more about this case then, shall we?
How Did Julie Love Die?
Julie was a Birmingham, Alabama, native-born in April 1961. The vivacious and bubbly woman was a cheerleader and an established gymnast in high school. Julie went on to get a degree in Physical Education from the University of Texas. She then moved to Atlanta, Georgia, to establish her own fitness studio to teach children aerobics. Just a week before the incident, Julie's boyfriend, Mark Kaplan, proposed to her. A promising life ahead would only remain a dream for Julie after the events of July 11, 1988.
Mark saw Julie last on the morning of July 11 before he left for work. In the evening, she attended a meeting that ended at around 9:30 PM, after which Julie was never seen. When Mark didn't hear back from Julie even the next day, he alerted the police. A search ensued, but as the days progressed, it was clear that Julie had been killed. It was more than a year before her remains were found in an illegal dumpsite in northwest Atlanta. Julie suffered a gunshot wound to the head that was caused by a shotgun.
Who Killed Julie Love?
After Julie was reported missing, the authorities didn't have a lot to go on. There were multiple leads that the police chased down, but none panned out. The police didn't have any witnesses, a motive, or a body to push the investigation forward. In the months that followed, there were reports of Julia being seen in various places, but they all proved to be a dead end. But when 34-year-old Janice Weldon came forward with information, the police got the break they had been looking for until then.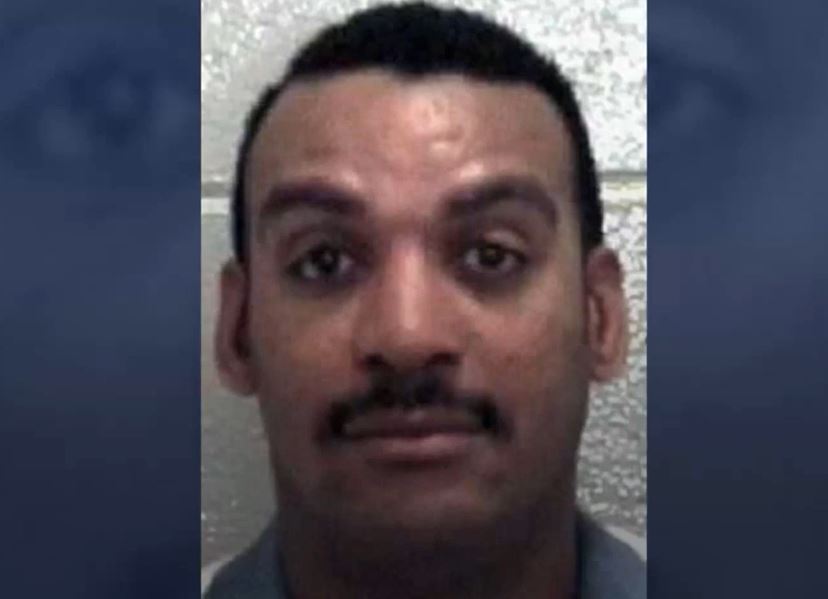 About 13 months after Julie went missing, Janice told the police she knew what happened to her. At the time, she had been dating Emmanuel Hammond. Janice went to the police after he tried to strangle her. After his arrest, Janice stated that Emmanuel killed Julie and that his cousin, 20-year-old Maurice Porter, was also a part of her abduction. The police then wired her up, and during her conversation with Maurice, he made some incriminating statements, eventually leading to his arrest. Both of them later told the police what happened that night.
On July 11, 1988, Julie was on her way to Mark's house when her car ran out of gas, so she started walking. Emmanuel, Maurice, and Janice spotted her on the street and asked her if she needed a lift. Julie told them that she lived close by and showed them a house. She walked into the driveway, leading them to drive off. But Emmanuel saw her walking back onto the street and asked Maurice to drive back. This time, they stopped by her, and Emmanuel grabbed her. He was armed with a sawed-off shotgun and threw her in the back of the car. They took her to a local school.
They rifled through her purse and forced her to give them the pin for her bank cards. When Maurice and Janice tried to withdraw money, they realized it was the wrong code. An angry Emmanuel then beat Julie with the gun before Maurice raped her. At this point, Janice wanted to go back home. They dropped her off and then, Emmanuel tied the victim up and tried to strangle her, but Julie broke free.
Then, Emmanuel took her into the woods and shot her in the face. Maurice later stated that he saw Emmanuel return with blood on his face and heard a gunshot before that. Janice later led the police to where the body was after Emmanuel had told her about it earlier. Investigators also found out that Emmanuel had a prior history of robbing and stabbing women. While in jail, he even offered money to an inmate in exchange for asking him to kill Janice because "she knew too much." In the end, Maurice pleaded guilty to rape, murder, and armed robbery. He received two consecutive life sentences in prison. Janice received immunity for her testimony against Emmanuel.
Is Emmanuel Hammond Dead or Alive?
After Maurice and Janice's testimony, a jury found Emmanuel guilty of felony and malice murder, kidnapping, and armed robbery after about eight hours of deliberation. In March 1990, Emmanuel was sentenced to death. More than two decades after Julie's murder, Emmanuel was executed by lethal injection on January 25, 2011. Emmanuel filed appeals before, asking for the conviction to be overturned because the lawyer who represented him during the trial had made mistakes.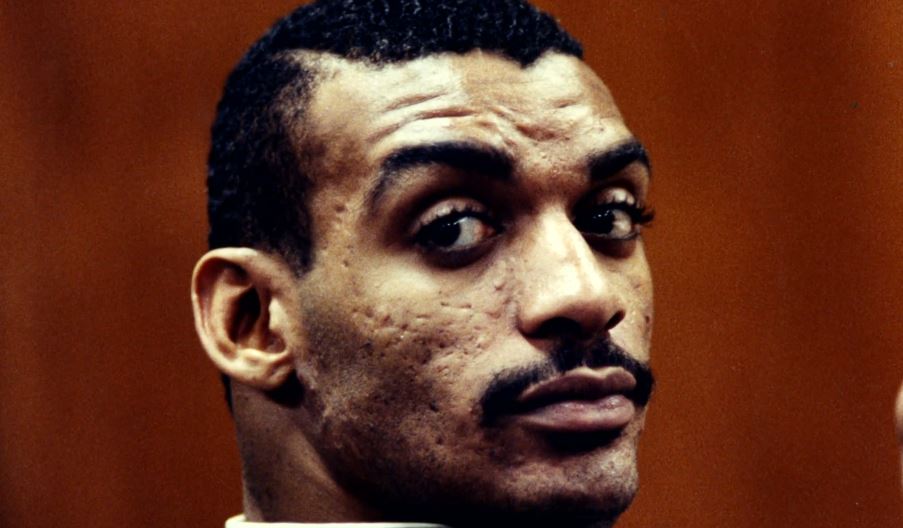 His lawyers also hoped to get more time to look into Georgia's lethal injection drug supply. But the Georgia Supreme Court rejected the last-minute appeal, and the execution happened as scheduled. The execution took place at the Georgia Diagnostic and Classification State Prison in Jackson, Butts County. Emmanuel was 45 years old.
Read More: How Did Dawnia Dacosta Die?