When a convicted offender, rapist, and suspect serial killer reigns terror in the otherwise bright and glowing State of Florida, it is no surprise that the entire nation gets captivated by the unfolding events. Thus, both 'Forensic Files' and Investigation Discovery's 'Man with A Van: Lucifer' has explored the atrocious murder of Dawnia Dacosta over the years. Including aspects like blind trust, hope, and betrayal, this matter baffled the authorities until the assailant was eventually apprehended months later. So now, if you are curious to know the details, we've got you covered.
How Did Dawnia Dacosta Die?
At the age of 21, Dawnia Hope Dacosta was attempting to live her best life by attending nursing school, working long and complex hours, and visiting the local Church whenever possible. Not only was the ambitious woman a choir member hoping to be a pediatric nurse, but she was also a customer service representative at American Express. Therefore, it wasn't surprising when she left work after 10 p.m. on December 4, 1998, only to attend the night service and pray till around one in the morning. Dawnia then got into her vehicle to head back home, but she never made it.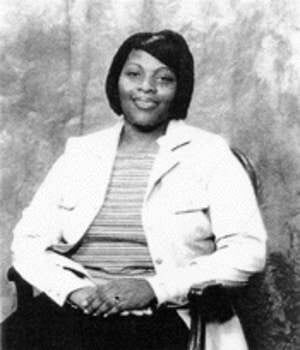 Dawnia's family began searching for her almost immediately, knowing that something had to be wrong for her to just vanish, which is how they found her car out of gas at an Interstate-95 exit. They reported her missing and subsequently circulated fliers and pictures wishing for her safe return. But alas, on December 7, Dawnia's cold, partly nude, and bloody remains were recovered from an alley behind a warehouse in Oakland Park; on 42 Street in Deerfield Beach.
Dawnia's body was wrapped in a shower curtain liner and bedsheets, with a few trash bags and a duffle bag covering her head. An autopsy revealed that she had been ruthlessly stripped naked, raped, beaten, stabbed, and then dumped in the alley. She was struck on the head with a heavy object dozens of times, which cracked her skull open, and she suffered a total of 36 stab wounds from a screwdriver. The fatal blow was to her head, which penetrated her brain.
Who Killed Dawnia Dacosta?
When the fliers for Dawnia Dacosta's disappearance were circulating, two individuals contacted the police to report that they'd seen her at a Texaco gas station at 2 a.m. on December 5. Since her vehicle had run out of gas, she'd walked to the station, bought a gallon, and then asked strangers for a ride back. These two could not help, but they did note that she later got into a van in the parking lot, driven by a black male. One of them had even asked if he would aid Dawnia, to which he simply nodded yes. "Hope" was printed on the side of the van.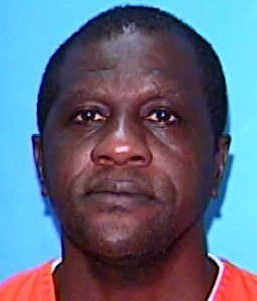 Despite this, it was three months later, on March 17, 1999, while detectives were looking into an unrelated crime, that they noticed a similar van in the Hope Outreach Ministry Church parking lot. They interviewed its owner as soon as possible, who revealed that Lucious Boyd was the only one who'd used the same from December 4 to December 7. Therefore, when his DNA came out to match the semen found in Dawnia, he was determined to be her killer. Traces of Lucious' DNA were also under her fingernails, so he was arrested on March 26 and charged with murder.
Where is Lucious Boyd Now?
As inquiries continued, it came to light that four women had sued Lucious Boyd for failing to pay child support, he'd choked his second wife until she was unconscious, and he'd stabbed a man to death in "self-defense." He's also a suspect in at least ten other murder and disappearance cases. As if all this wasn't enough, he was then accused of cannibalism for consuming parts of Dawnia's leg while on crack — which he later admitted. Moreover, traces of her blood were discovered inside his apartment, and several bite marks on her broken body matched his teeth.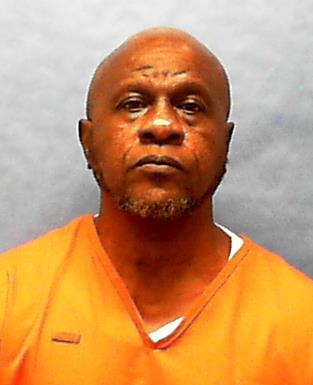 With all this, Lucious Boyd was found guilty of murder, sexual battery, and armed kidnapping. Thus, on June 21, 2002, a Circuit Judge sentenced him to death and 15 years. He appealed this verdict, but the Supreme Court of Florida affirmed the original jury decision in 2005. A date for his execution has not yet been scheduled, so Lucious, 62, remains incarcerated at the Union Correctional Institution near Raiford, Florida.
Read More: Larry Howse Murder: Where Are Andrew Boyd and Jeremy Bennett Now?