When Justin Kiernan's ex-girlfriend reached out to him with the intention of starting a romantic relationship, he was pretty happy about the situation. However, things soon turned quite dark, and in December 2018, Justin was found dead inside his car in a Jurupa Valley, California, neighborhood. Investigation Discovery's 'Evil Lives Here: Scratch My Murderous Itch' chronicles the gruesome incident and follows the investigation that brought Justin's killer to justice. Let's delve into the details surrounding the murder and find out more, shall we?
How Did Justin Kiernan Die?
Originally from San Bernardino, California, Justin Kiernan was just 31 years old at the time of his murder. People who knew him described him as a kindhearted and generous man who never hesitated to help others in need and always welcomed everyone with a smile. Furthermore, Justin was known for his amicable and friendly approach, which endeared him to others, and his sudden demise is difficult to accept to this very day.
Incidentally, a few months before the murder, Justin's ex-girlfriend, Caroline, reached out to him over text, intending to start a romantic affair. Although Caroline was married at that time, she claimed her husband was difficult to be with and that their relationship was on the verge of collapse. Since the situation did not raise immediate red flags, and Justin still had feelings for his ex, he agreed to the extramarital affair. Surprisingly, things seemed pretty normal in the initial few days, and Justin was happy to reconnect with his ex-girlfriend.
However, the situation ultimately boiled over on December 22, 2018, when residents of the 7800 block of Virtue Vista Drive in California's Jurupa Valley called the police to report a possible homicide. When first responders reached the scene, they found Justin unresponsive inside his car and declared him dead on the spot. Besides, while an autopsy later determined that the victim was shot twice, once in his upper back and once in the back of his head, an initial investigation revealed dents and scratches around the passenger side door, indicating a possible struggle.
Who Killed Justin Kiernan?
With Justin being killed in the middle of a busy neighborhood, detectives received an immediate breakthrough as there were several eyewitnesses to the murder. These eyewitnesses provided authorities with a complete and detailed description of the perpetrator, although none of them were able to identify him. Meanwhile, the police canvassed the area, carried out a thorough search of the crime scene, and even interviewed several of the victim's acquaintances, but to no avail. While the search did not reveal a lot of leads, people who knew Justin had no idea why anyone would target him in such a heinous manner.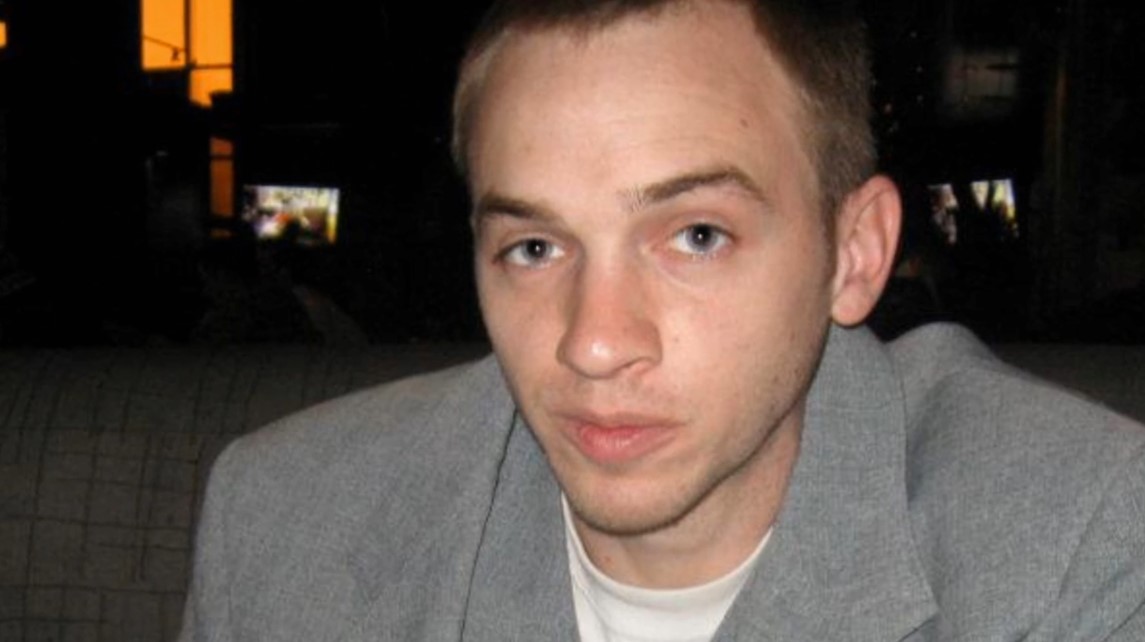 Nonetheless, further investigation soon revealed Justin's affair with Caroline, and the police were surprised to learn that it was extramarital in nature. On top of it, law enforcement officials were shocked when they discovered that Caroline's parents' house was located in the same neighborhood where Justin Kiernan was killed. Realizing that there might be a connection between the two, authorities brought Caroline in for questioning before learning that she was married to Tyler Borg. Caroline also went on to claim that her marriage with Tyler had not been going well, and even though she tried to rekindle a romantic relationship with Justin, her husband confiscated her phone and brought her back to her parent's house.
Law enforcement officials soon understood that something was afoot as Justin had been exchanging text messages with Caroline long after her phone was taken away. Hence, with all leads hinting at the husband's involvement, the police had the eyewitnesses pick Tyler out from a photographic lineup. Subsequently, once Tyler was identified as the shooter, law enforcement officials tracked him to his sister's residence in Hemet, California, and charged him with Justin Kiernan's murder.
Where Is Tyler Borg Now?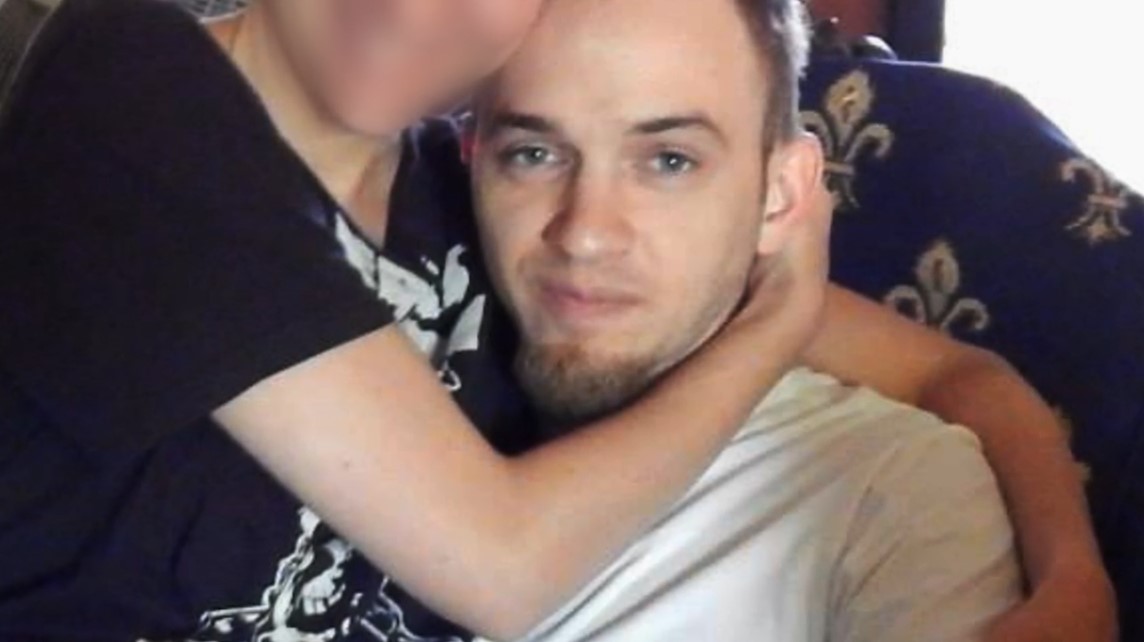 When presented in court, Tyler insisted on his innocence and refused to take any responsibility for the homicide. However, the prosecution had a mountain of evidence against him, and after deliberating for a short time, the jury convicted him of first-degree murder, with enhancements for gun violence and bodily injuries. As a result, Tyler was sentenced to life in prison without parole in 2021, and he remains behind bars at the Ironwood State Prison in Blythe, California. Interestingly, Tyler's father, Eugene, claimed he feared the devil possessed his son as he portrayed a violent streak throughout his growing years. However, reports mention that ever since his incarceration, Tyler has turned to God and has become religious in his day-to-day life.
Read More: Dr. Eugene Mallove Murder: Where Are Candace Foster, Chad Schaffer, and Mozzelle Brown Now?