If there's one thing absolutely nobody can deny, it's that Guadalajara, Mexico, native Karem Leon Mares was an extremely brave individual despite having been dealt a terrible hand in life. This much is actually even evident in Netflix's 'The Darkness Within La Luz del Mundo,' wherein she offers a candid testimony on the sexual assault she'd faced in the titular church as a minor. So now, if you simply wish to learn more about her — with a specific focus on her core background, her overall experiences, as well as her ultimate fate — we've got the key details for you.
Who Was Karem Leon?
Reportedly raised in the sect of La Luz del Mundo (translation: The Light of the World) since she was quite young, Karem knew first-hand their colony believed no one was above their leader. Therefore, when she was non-consensually turned into a sex slave of sorts at the tender age of 16 by this same man, Samuel Joaquín Flores, she knew it was time to begin distancing herself. "I'd made up my mind that I was going to leave home so I wouldn't have to go through exile," she conceded in the documentary. "The scorn of my father, my mother, my sisters, the colony."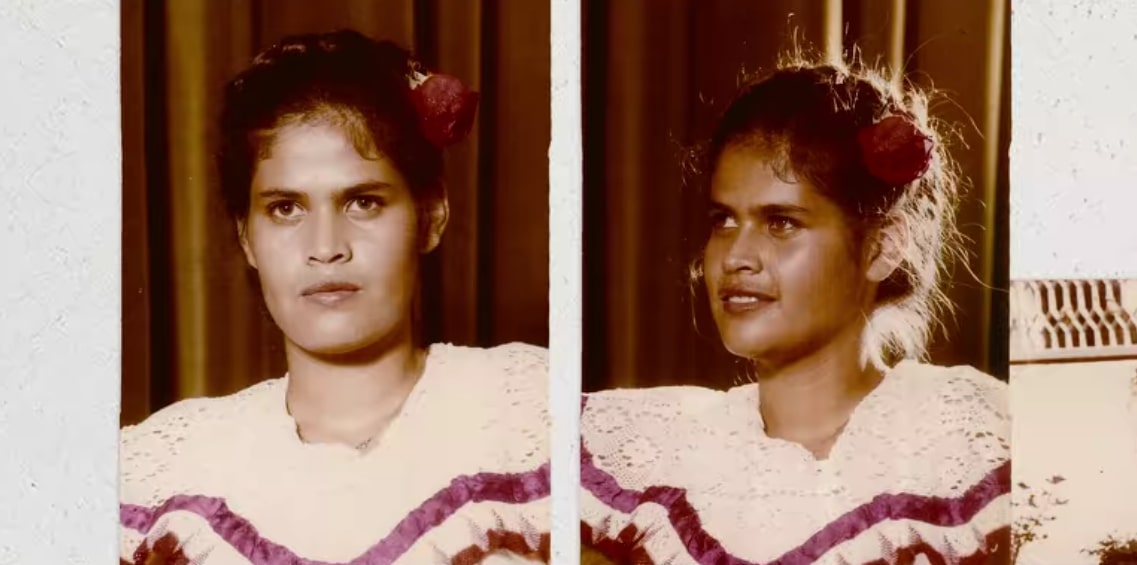 Karem's solution was to get married, and she was over the moon for it not only because it would mark a whole new chapter but also because it was with Jose Guerrero, whom she'd known for years. "We had a clean, respectful, beautiful courtship," she expressed in the original production. "Then I got pregnant with my first daughter. When I looked at my beautiful daughter, I thought, 'I don't want her to go through this. I don't want to. I don't want to.' And I stopped going to church. I didn't stop wearing long skirts [or abiding by a few other rules], yet I stopped going to church."
However, it wasn't until the couple was gearing up to sign their "unconditional devotion" papers that mid-20-something-year-old Karem opened up to Jose regarding her brutal past for the first time. "I could've pretended," the courageous woman said in the film. "I could have worn long skirts and attended church, but unconditional devotion is to have no limits. It means giving up your whole life to the church… Back then, the children of unconditional devotees became Samuel's property." She hence knew in her heart the right thing to do was to tell him, and thankfully, he believed her.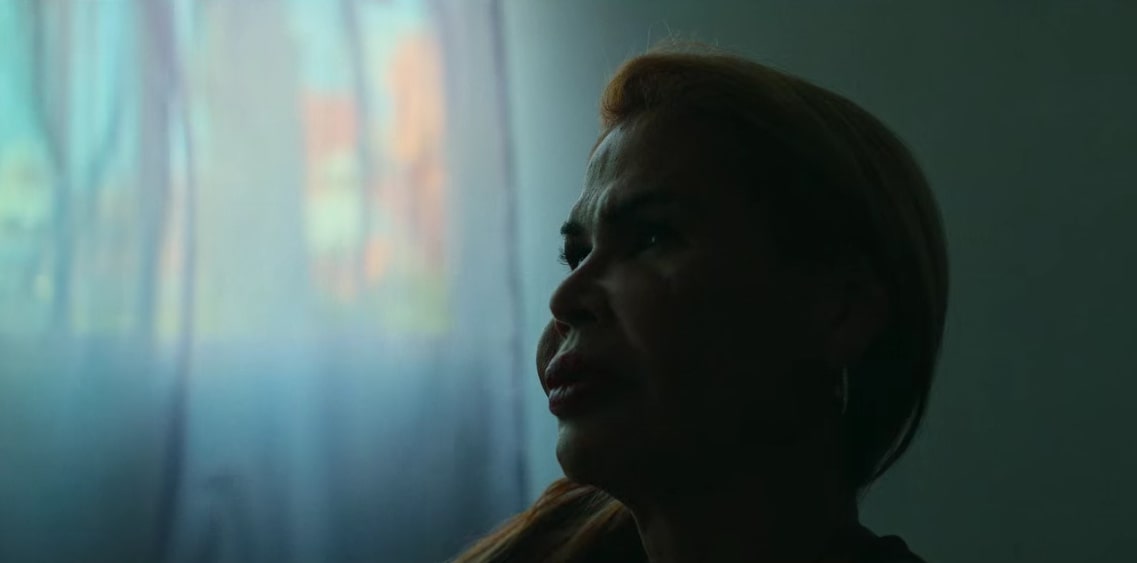 Then came Karem and Jose's decision to approach her family with the truth in an attempt to pull everyone away from the sect, only for them to be blamed in return before being utterly shunned. Nevertheless, she didn't let this heartbreak shatter her newfound voice — instead, in 1997, she became the first woman to publicly denounce Samuel by sharing her traumatic story with the media. But alas, no matter how hard this happily married mother tried to move on in the ensuing years with the support of her chosen family, she still felt "a spiritual need" at almost every step of the way.
How Did Karem Leon Die?
It was on the evening of September 7, 2022, that 55-year-old Karem took her own life while alone inside her San Pedro Tlaquepaque home following three decades of battling depression and anxiety. "The life she led was not a life she chose," her husband of 17 years somberly stated in the original. "It was not something she wanted. Circumstances forced her to live in exile because she didn't have the support she needed at the time. Neither from the authorities nor from the community of La Luz del Mundo… She had such a need to know why these things were allowed in a spiritual place that she wanted to die to face God and ask him where he was when these things happened."
Read More: Alethea Mendoza: Where is the Survivor Now?