In August 2012, police responded to a boat engulfed in flames in St. Marys, Georgia. Once the fire died down, the boat was confirmed to have had two people on board. Investigation Discovery's 'Dark Waters: Murder in the Deep: Burned' delves into the story behind the burning boat and the people believed to have been on it. One of them was Karen Barnes. The 55-year-old was going through a divorce at the time and had been living on the boat. So, let's find out more about this case then, shall we?
How Did Karen Barnes Die?
Karen worked as an event manager for a restaurant before she quit it all to start a new life with David Trauger. The two of them met online in September 2009 and married just a few months later on New Year's Eve. She was described as having an adventurous spirit with a passion for life. They were married for about two and a half years before Karen filed for divorce. After it went through, she started living on the boat, which was then owned by her.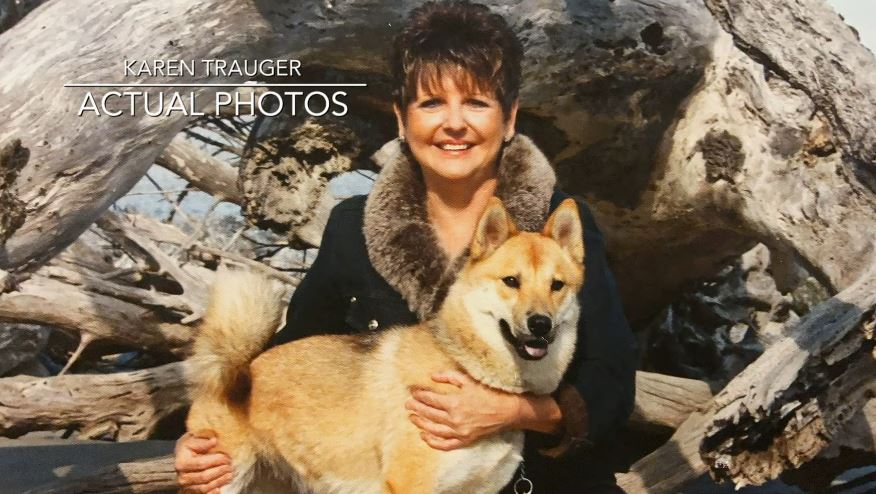 On August 13, 2012, authorities received a 911 call at around 3:20 AM, but nobody spoke. However, the call recorded screams and sounds of what appeared to be an altercation. The police knew that the call came from Karen's phone, given that they had responded to her boat a few times before. The authorities got to the boatyard at St. Marys only to see the yacht in a blaze of fire. Once the fire died down, bone fragments were collected from the debris. The charred remains were believed to be that of Karen and her friend, Larry Ford, who was seen with her over the weekend. There were shell casings recovered from the scene as well.
Who Killed Karen Barnes?
Karen and David's marriage quickly deteriorated after a few incidents. According to the former couple's close friend, David had a drinking problem. The friend also talked of an incident that occurred during Karen and David's trip to the Bahamas. She stated that David choked Karen with an electric cord, and the altercation resulted in Karen fracturing her arm. She then filed for divorce in April 2012.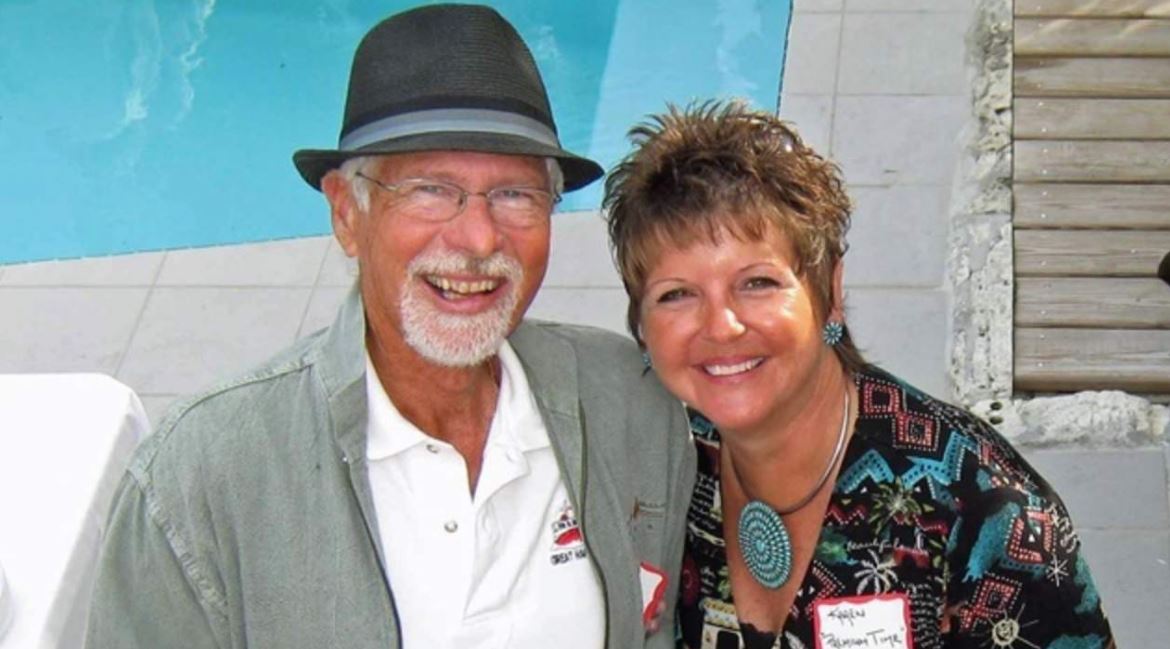 About two months after the divorce, David came to visit Karen on the boat but realized that he could not get in because she had the locks changed. The police were called to the scene, and David was escorted off. After that, Karen moved the boat to St. Marys and decided to keep her location a secret from David. But in a chance encounter, he saw her at a grocery store and ended up following her. There was another incident where Karen noticed things were moved around on the boat. Karen stated in her court filings that David was stalking her. She filed a protective order against him, but it was never served because the police couldn't find him.
So, David was the prime suspect in the case. The investigators discovered that he bought a boat on August 4. It was found in a marsh where it seemed like there was an attempt to sink it using cinderblocks. There were .22 caliber bullets that were found on that boat that were consistent with the shells found in David's vehicle that was confiscated earlier. But David was still in the wind. Also, investigators believed that David knew how to disable the fire safety features in order to burn the boat down.
Is David Trauger Dead or Alive?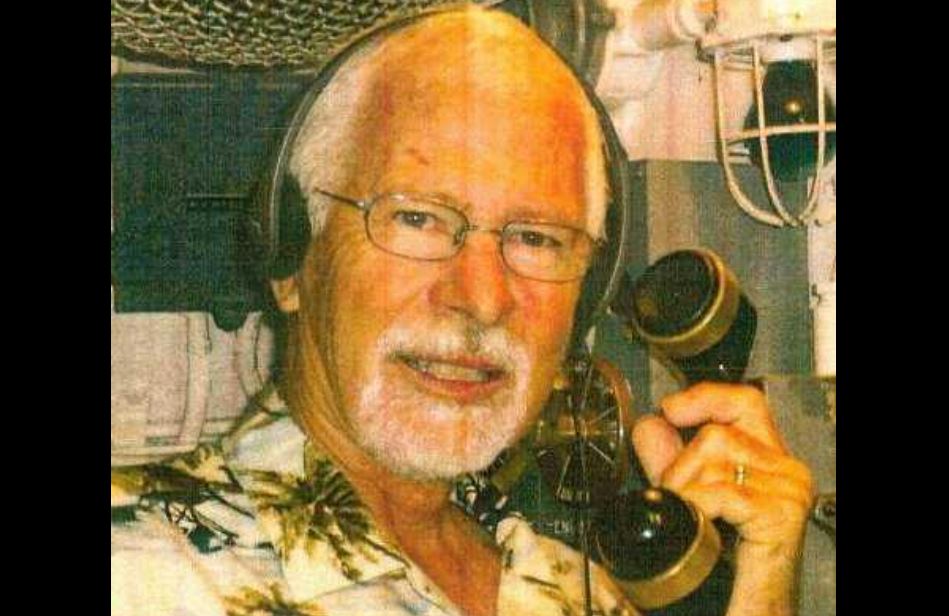 On August 15, 2012, just a few days after the fire, an eyewitness reported seeing David at an apartment in Kingsland, Georgia. The police responded and found him right outside the apartment complex. When they attempted to arrest him, David refused to comply and shot at the officers instead. The police returned fire, and David was pronounced dead on the scene. After David's death, his lawyer claimed that David was going to testify that his divorce with Karen was a sham. He signed over the boat's ownership as a ploy to keep one of David's ex-wives from laying claim on the boat because he owed her money.
Read More: How Did Stacy Hoffmaster Die?