When Karen Lange stepped out of her Pendleton, Oregon, home for an evening walk on August 9, 2013, she had no idea about the tragedy awaiting her. Shockingly, Karen failed to return home that night, and the following day, law enforcement officers found her lying on the side of the road, mercilessly beaten and close to death. 'Dateline: Someone Was Out There' chronicles the brutal attack and even showcases Karen's subsequent recovery. Well, let's delve into the details and find out where Karen is at present, shall we?
Who is Karen Lange?
A resident of Pendleton, Oregon, Karen Lange was unanimously loved and respected by her close ones. While reports mentioned that she taught Bible School during her free time, she was also closely related to the local church and considered to be a valuable member of the community. Besides, people who knew Karen described her as a caring and generous individual who treated everyone kindly and maintained a friendly relationship with most others around her. People specially mentioned her amicable nature, which made the attack on her all the more shocking.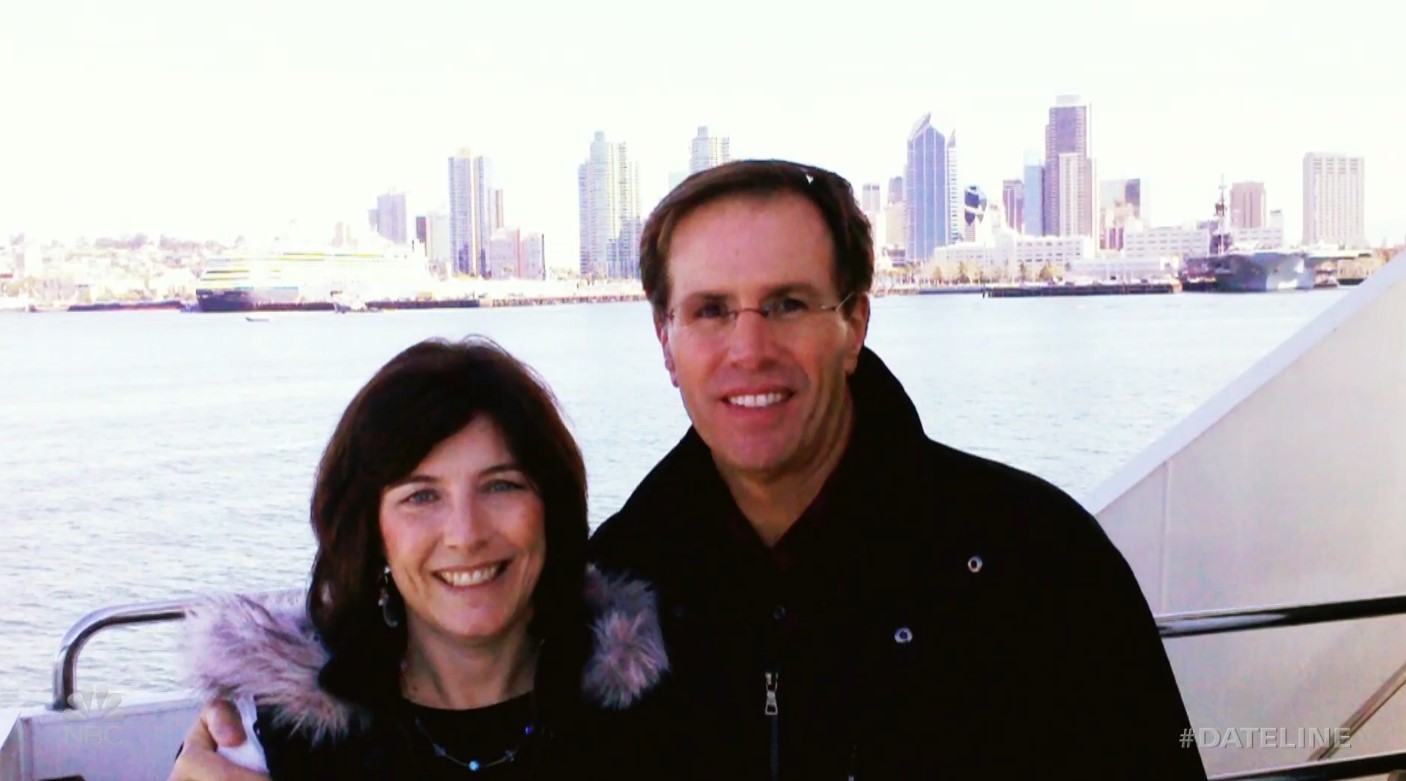 August 9, 2013, started as any other typical day, and Karen stepped out for her usual walk in the evening. However, her husband grew highly anxious when she failed to return within the stipulated time, and soon a group of volunteers set out to search for the missing woman. In the meantime, the police were informed about the incident, and although they left no stone unturned in the investigation, there was no news about Karen for quite a few hours. Eventually, the following day, 911 operators received a call from a resident who claimed to have found her beside a nearby walking path.
Moreover, once first responders reached the scene, they realized the victim was on the verge of death after being mercilessly beaten by a heavy object. Hence, Karen was immediately shifted to a local hospital, where she remained in a coma for a few days. Meanwhile, the police spotted the perpetrator on CCTV cameras, and they even found the weapon, a metal pipe, hidden amidst a few baseball batting cages not far from where Karen was discovered. Besides, once authorities developed a sketch based on their findings, the suspect was identified as Lukah Chang, who generally went by Danny Woo.
Interestingly, even though Lukah appeared elusive, the police soon received helpful information from concerned citizens, which helped them arrest Lukah and charge him for his crimes. Once arrested, the police used DNA evidence to link him to Karen's attempted murder. Furthermore, Lukah's DNA connected him to the August 14, 2012, murder of Amyjane Brandhagen, who was found deceased inside the bathroom of a Pendleton Motel. Yet, instead of proclaiming innocence, Lukah proudly confessed to his crimes and even claimed he killed her just to find out how it feels to take someone's life. Hence, when presented in court, the accused pleaded guilty to a count each of murder and attempted murder, which fetched him 35 years to a life sentence in 2014.
Where is Karen Lange Now?
Even though Karen Lange was relieved to learn about Lukah's conviction, she addressed the attack in a 2013 interview with KEPR, saying, "At first I didn't want to, but sitting here and looking around–it feels more like a victory because I wasn't beaten by the whole thing. I was really surprised and just kind of haunted by that because I came really close to not making it, that was kind of overwhelming." Apart from undergoing multiple surgeries and medical procedures at the Oregon Health & Science University in Portland, Karen had to face extensive therapy, even though she still lives with acute memory loss and permanent damage to her trachea.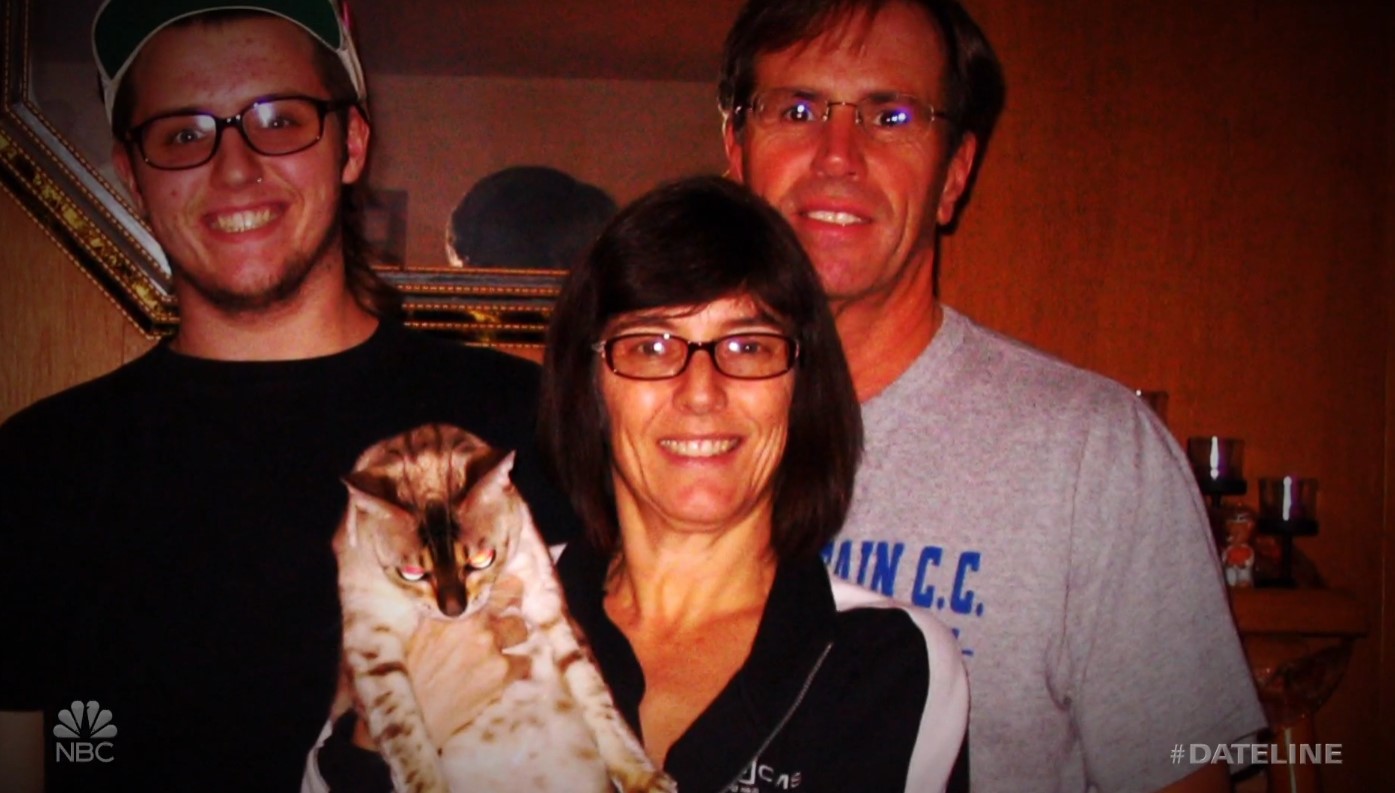 Yet, Karen was determined to make a full recovery, and she did so with the help of her loved ones. To this date, she resides in Pendleton, Oregon, and a 2013 report mentioned that the survivor was working as a part-time secretary at a Pendleton law office. On top of it, Karen even appeared on several TV shows and documentaries since her ordeal, and we wish her the best for the years to come.
Read More: Lukah Chang: Where is the Killer Now?