Investigation Discovery's 'Who the (Bleep) Did I Marry? A Hate, Hate Relationship' features Kari Keith, the former wife of serial rapist Lonnie Keith. She reminisced about how she met him and their volatile relationship of nearly two decades, as she was completely unaware of the sexual predator she and her children were living with. So, who is Kari Keith, and where is she now? Let's find out.
Who is Kari Keith?
15-year-old Kari Rogers met Lonnie Scott Keith, then 18, while cruising on South Main in Salinas, California, in the early 1990s. She had grown up in Prunedale and recounted their first meeting in an interview, saying, "He was a pimple-faced pizza delivery boy who drove a nice car." Kari remembered how she had taken a shine towards Lonnie and initiated the first contact when she conveyed to a mutual friend about telling him to ask her out. Since the half-hour cruise followed by a five-hour phone call, they had been in a relationship.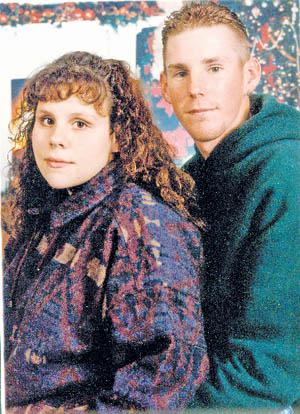 Kari said, "It's been nonstop for 15 to 20 years. Sometimes he would pick me up from school. We'd go cruising on the weekends. I never had the high school experience because I was always with him. Sometimes we'd go on pizza deliveries together." However, the two shared a volatile relationship, as demonstrated by how Kari tattooed Lonnie's name on her body twice and proceeded to remove them both times. She claimed they broke up in 1997 due to his sexual addiction issue.
Kari got pregnant by another individual during the break-up and married Lonnie on June 17, 1998, as she wanted to raise her child with him. They had three more children, but she was yet to realize the true colors of her former husband. Kari discovered he was having an alleged affair when she intercepted a text message in October 2011. Kari said, "I lost it. I began harassing him and the other woman. I'm not proud of how I reacted." She admitted to spending hours poring over Lonnie's phone records to find proof of their interactions.
Kari stated, "Lonnie, I feel, was, in ways, a drug I had to have and couldn't be without nor allow anyone else to have him. But I had come to a point where I was ready to let go. Even though I was fighting for my marriage, I knew in my gut that something was terribly wrong. I needed to know what it was. I wanted him to tell me what was happening." Kari's apprehensions turned out to be true when she woke up on January 26, 2013, and decided to catch Lonnie red-handed having an affair.
Where is Kari Keith Now?
Kari remembered finding police officers outside her home as she was getting ready to find Lonnie and his alleged mistress. Law enforcement officials told her they had been investigating multiple rapes of college girls in Butte County, northern California, from August 2011 to late 2012. Kari said, "The police told me they had conducted a surveillance operation to catch a suspected serial rapist, and the items they found in Lonnie's car matched the victims' descriptions of what happened to them."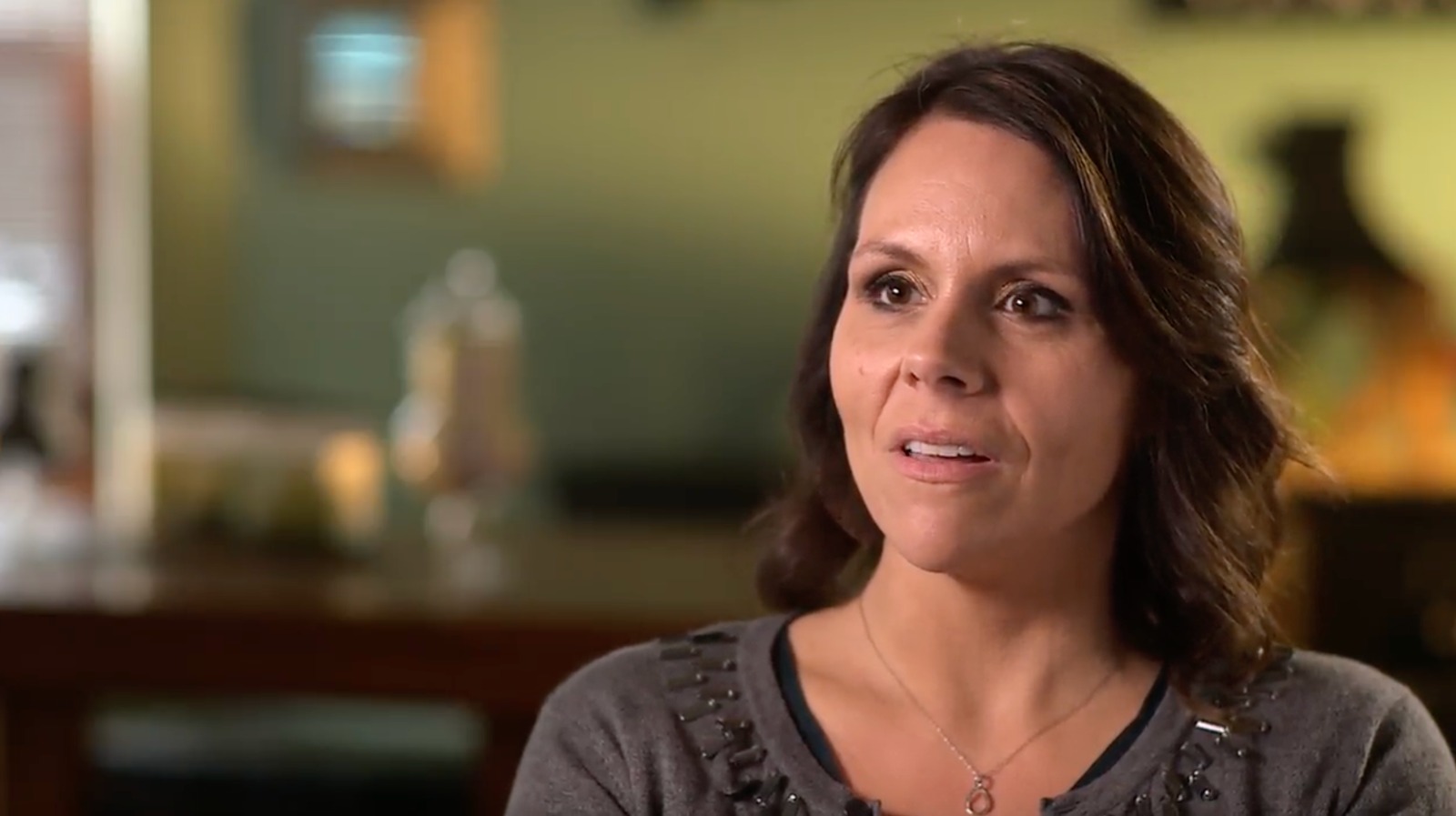 As her former husband was sentenced to 26 years on September 17, 2014, after pleading guilty to one felony count of forceful rape and three felony counts of kidnapping, Kari struggled to make ends meet for her four children. She returned to her Hairstylist job after being a stay-at-home mom for over a decade, with the family's sole bread-earner incarcerated. Kari also realized she and her children needed counseling but did not have the resources to afford such sessions.
The determined mother contacted the show producers of the nationally syndicated 'Dr. Phil Show' after learning they provided counseling services to guests. According to reports, the show paid for her ten therapy sessions with the marriage counselor and family therapist she had been visiting with Lonnie. Kari initially blamed herself for her husband's actions. She said, "I went on the show because I felt like I was to blame. Maybe he did these rapes because of me not wanting to be intimate with him [after giving birth to our youngest child]."
Nevertheless, Kari's therapist assured her that Lonnie's actions were not her responsibility. Their divorce was finalized in 2014. Kari hopes to start a nonprofit to assist the perpetrators' families since the state provides resources for only the victims. Despite her family's financial restraints and hardships, Kari, in her late 40s, is not ready to give up. She said, "It doesn't mean the end to the Keith family. This crisis doesn't have to define us."