The night before Karlie Guse went missing, she had smoked marijuana at a party and had placed a frantic call to her stepmother to come pick her up. Her father, Zac Guse, later mentioned that she was utterly hysterical even after returning home, and that was when her stepmother, Melissa Guse, calmed her down before putting her to bed.
However, when Mellisa awoke the following day, Karlie was nowhere to be found, and they soon reported her disappearance to the police. Investigation Discovery's 'People Magazine Investigates: The Strange Disappearance of Karlie Guse' chronicles how Karlie went missing in October 2018 and even follows the police investigation into the incident. If you are intrigued to learn more about the details and want to discover if she is still missing, we have you covered.
What Happened to Karlie Guse?
A Mono County, California resident, Karlie Guse was only sixteen at the time of her disappearance. People who knew the lively teenager described her as someone who loved living life to the fullest and always treated everyone kindly. On top of it, Karlie's best friend, Taylor McCormick, mentioned how even though the teen loved making new friends and hanging out with them, she was a brilliant student throughout and had big aspirations for the future.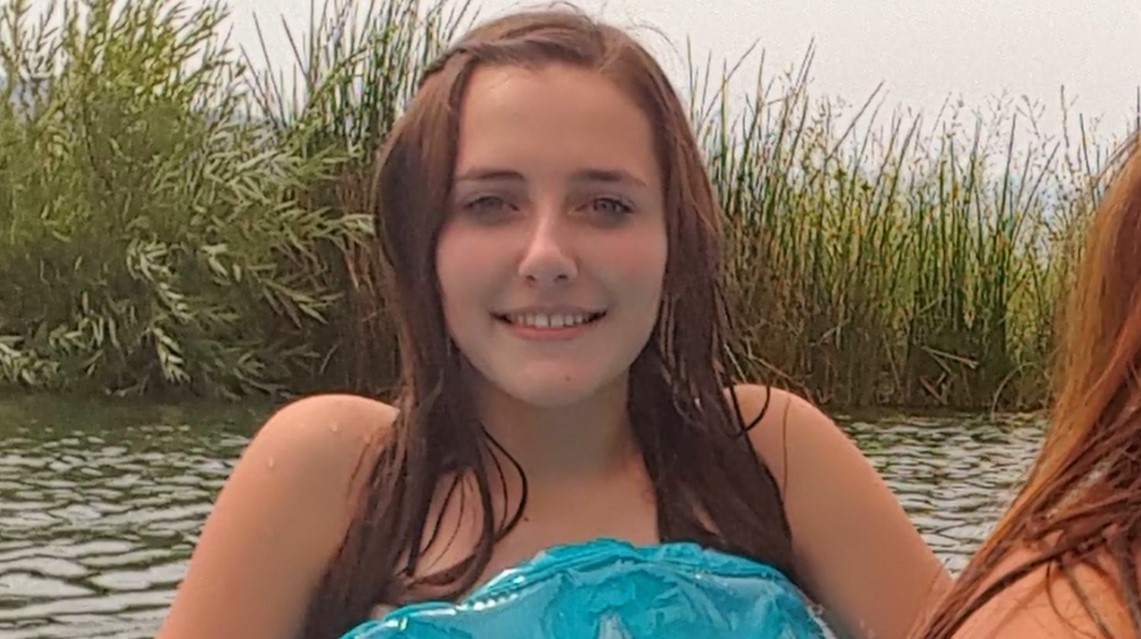 Incidentally, the sixteen-year-old was dating a classmate named Donald around the time of the tragedy, and Taylor later mentioned that her friend would often give him all of her attention while ignoring others. Still, Karlie was considered a fairly popular person, and nothing out of the ordinary could have hinted at her disappearance. On the evening of October 12, 2018, she asked her stepmother if she could attend a football game with Donald. Since attending football games during the weekend was pretty usual for teens, Melissa allowed her to go, and the teen seemed quite excited for the time to arrive.
However, a few hours after the sixteen-year-old left her home, Melissa received a phone call from her stepdaughter, inquiring if she could come to pick her up. Surprisingly, Karlie sounded highly anxious on the phone, and when the former reached the designated spot, she noticed the teenager walking by herself on the road. Hence, Melissa helped Karlie inside her car without wasting time but soon realized that her daughter was not in her senses. Once back home, the teenager mentioned that instead of going to the football game, she and her boyfriend had gone to a part where she smoked marijuana for the first time.
This appeared to have an intense psychological effect on the teen as she seemed extremely anxious, frantic, and scared. In fact, Karlie claimed she believed Melissa would kill her and even mentioned how she kept having demonic thoughts and images run through her mind. However, with time, the latter managed to calm her down, and she put her stepdaughter to bed before spending the night in her room. When Melissa woke up the following morning, she was surprised to find Karlie missing from her bed and believed the teen had gone out for an early morning walk.
However, hours passed with no news of Karlie, and when her friends insisted they had no idea about her whereabouts, Melissa smelt something fishy and informed the police about the disappearance. The cops immediately took over the investigation as a priority and used all available facilities. Apart from organizing several search parties, authorities even utilized sniffer dogs, drones, and helicopters to comb through the nearby area, but to no avail, as Karlie was nowhere to be found.
Is Karlie Guse Found or Missing? Is She Dead or Alive?
We regret to inform you that Karlie Guse remains missing to this day, although the police consider it an active investigation, and her parents believe she is alive as they are hopeful of her safe return. When investigators began looking into the strange disappearance, they canvassed the area around Karlie's house and went door to door looking for witnesses. That was when they came across a local named Richard Eddy, who claimed he saw a girl walking down the road in the early morning hours.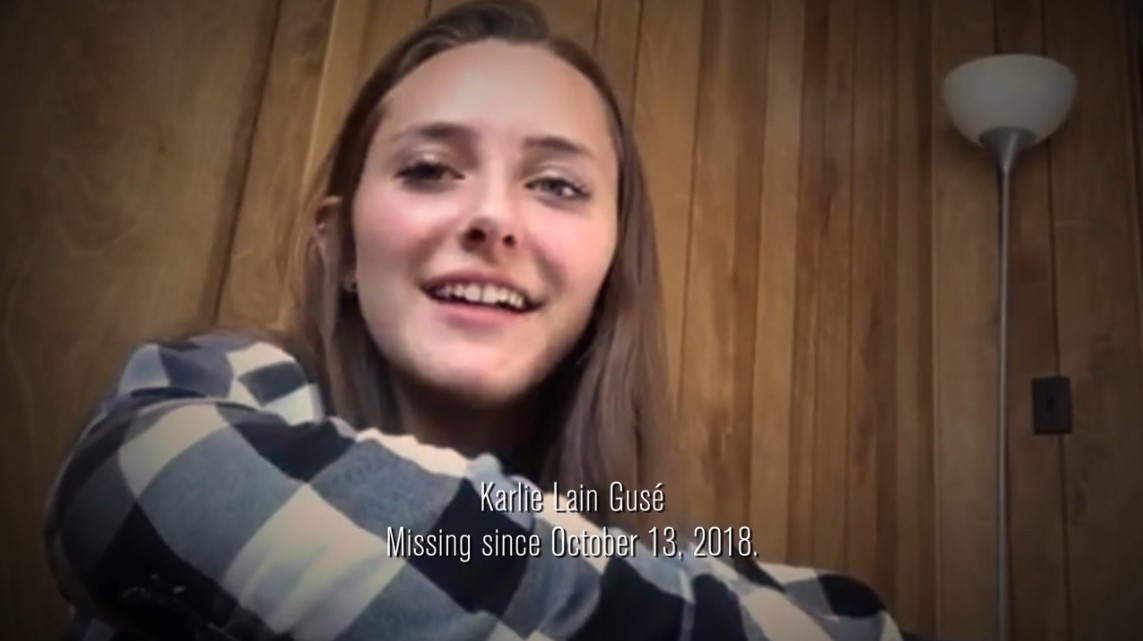 Richard also mentioned that the girl in question had a paper in her hand and was looking up at the sky. Yet, much to the police's surprise, he claimed the girl was wearing pajamas and a t-shirt, while Melissa had stated that Karlie was wearing skinny jeans on the day she went missing. In the following days, the police continued investigating the teenager's disappearance, while her parents decided to give an interview to Dateline. Interestingly, Melissa kept contradicting her story during the interview, which made several viewers, as well as the police, suspicious of her involvement.
Nevertheless, the Guses have since passed a polygraph test, and Mono County Sheriff Ingrid Braun said there was no reason to suspect the family. On the other hand, a few eyewitnesses came forward to claim that Karlie was spotted on Highway 6, which leads to Tonopah, Nevada, and Los Angeles, while another witness mentioned that the teen was seemingly spotted at a party in Tonopah. Unfortunately, this was the last update the case ever received, although the police are actively investigating her disappearance. Karlie's parents also believe she is still alive, and they have offered a handsome cash prize for anyone who can help bring the 16-year-old back safely.