CBS News's '48 Hours: Kassanndra's Secret' chronicles the murder of 33-year-old pregnant woman Kassanndra Cantrell in Tacoma, Washington, in August 2020. However, the detectives solved the mysterious disappearance and eventual homicide with the help of the digital footprint of the perpetrator, which they could not erase despite taking certain precautions to evade arrest. If you're interested in finding out more about the case, including the killer's identity, we've got you covered. Let's begin then, shall we?
How Did Kassanndra Cantrell Die?
Kassanndra Marie Cantrell was born on May 25, 1987, to Marie Smith and Jeff Cantrell in Agana Heights in the United States territory of Guam. She was one of the twins, with the other being her brother Robert Cantrell. Kassanndra loved horror films, scary stories, and oddities as a young girl. She cherished the strange and unusual, gravitating towards gothic tales, vintage styles, and sometimes the macabre. Her family and friends remember her as full of life and love.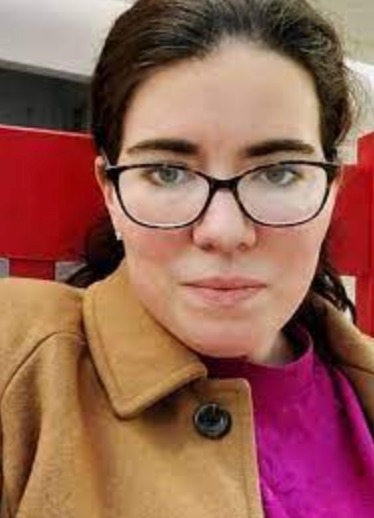 Kassanndra's best friend, Alexandra McNary, reminisced, "If I was the firecracker, she'd be the New Year's Eve ball drops in New York. She (Kassanndra) wasn't shy. She was really loud." However, Alexandra noted that her friend "was a little more reserved and less experienced" when it came to dating. The 33-year-old woman lived with her parents in Tacoma, Washington, in August 2020. According to reports, she was pregnant and in her first trimester as of late August 2020.
Kassanndra's twin brother, Robert, recalled, "She was kind, outgoing. She was looking forward to being a mom for the first time." According to reports, her family last heard from her on August 25 when her mother, Marie, waved her goodbye at around 8:30 AM as she drove away from her family's Parkland residence. However, she got concerned when her daughter did not return home that day and stopped responding to phone calls and texts. Marie initially thought Kassanndra might have been staying over at Alexandra's place.
The worried mother texted her daughter's friend the following morning, inquiring about her whereabouts. Alexandra told Marie that Kassanndra was not with her, and they had planned to meet on August 26 since the pregnant woman had an appointment for her first sonogram. Yet, she never showed up for the scheduled doctor's appointment, which alarmed Alexandra. After none of them heard from Kassanndra the whole day, Marie called the police and filed a missing person report.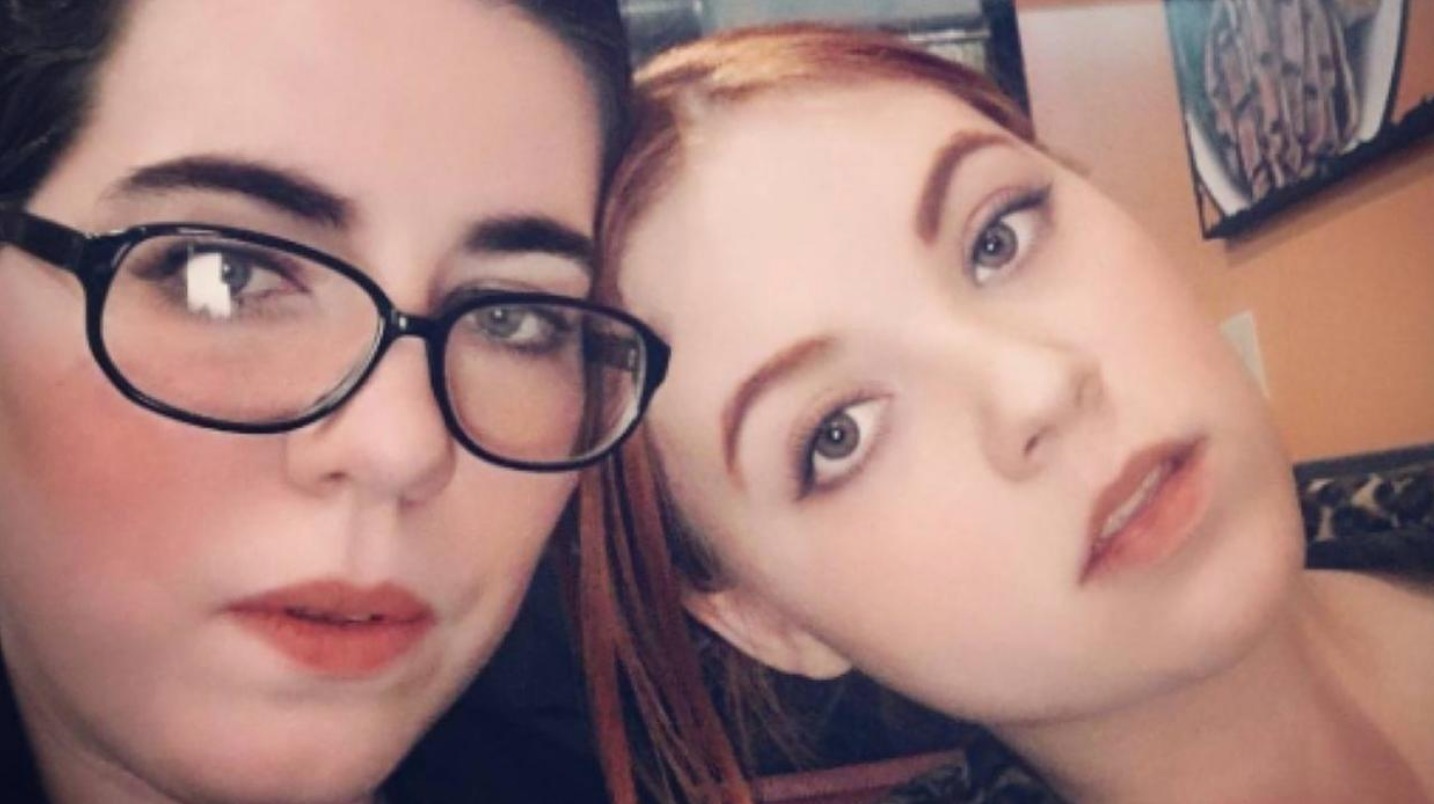 On September 22, 2020, the Pierce County Sheriff's detectives found a trash bin with a bag liner after executing a detailed ground search of the areas along Chambers Creek Road W. in University Place. Search & Rescue Team members and the Tacoma Police Department operated a high-angle rope to recover the bin disposed of over a steep hillside along Chambers Creek. They found a decomposed set of human remains wrapped in plastic inside the discarded trash can.
According to police reports, the detectives identified the remains belonged to Kassanndra with the help of a distinctive tattoo she had. Marie told the officers the tattoo was a quote that read, "We don't stop playing because we grow old. We grow old because we stop playing." An autopsy found she had been stabbed and suffered skull fractures.
Who Killed Kassanndra Cantrell?
After Marie reported Kassanndra missing on August 26, the Pierce County Sheriff's detectives interviewed the missing woman's friends and relatives. They were concerned since they found no activity on her cell phone or social media accounts since the day she went missing. They also dug through hours of surveillance footage obtained from various CCTVs and ring door cameras installed in her neighborhood. On the show, Marie said, "The world is so wired, you know, with cameras. So many people have Ring cameras … so many businesses … there is just no way that somebody didn't see something."
Colin Patrick Dudley appears in court in connection to the murder of Kassandra Cantrell. The pregnant woman's body was discovered off a cliff in University Place Tuesday. @KIRO7Seattle pic.twitter.com/2Fnsc1z4QR

— Jessica Oh (@JessicaOhTV) September 23, 2020
Sure enough, the investigators found footage of Kassanndra's white Mazda leaving her neighborhood on the morning of August 25 — the day she was last seen alive. They reviewed 72 hours of surveillance footage and located her unlocked car on the 200 block of East 25th Street in Tacoma, not far from a highway overpass near the Tacoma Dome. The car keys were discovered inside the center console. The detectives also noted that a light rail system operated along that street.
Hoping they would find any lead, the detectives requested its train camera footage from August 25. As they scoured through hours of video recordings, they discovered a strange man, wearing a mask and a black fedora, walking away from Kasssanndra's car and proceeding towards the nearby light rail station around 11:50 AM that morning. He walked away from the station towards a nearby parking garage. The police requested the garage security team to search their surveillance footage for any sign of the masked stranger.
The garage surveillance footage recorded the man walking toward a gray Chevy truck parked inside the parking lot of the garage. The individual got in and drove away, with the license plate visible on the camera. The officers ran the number plate to find it was registered to Colin Patrick Dudley, one of Kasssanndra's former boyfriends. The detectives interviewed Alexandra to learn the missing woman was ten weeks pregnant and had texted her a picture of a positive pregnancy test.
The police also learned Colin was allegedly the biological father of Kasssanndra's baby after they had secretly rekindled their old romance. She, then 18, and Colin, then 22, met during a local production of "The Rocky Horror Picture Show" in 2006 and dated for a few months. However, they broke up soon after, and the latter dated another crew member. Marie told the officers her daughter reconnected with him after hearing about the tragic loss of his father in 2014.
The detectives further learned Colin did not want any child, with Kasssanndra alleging he once told her "that if any girlfriend of his got pregnant and wouldn't get an abortion, he would sue to get full custody just to spite the mother for having the child." According to the show, the victim still wanted Colin to know about the pregnancy and disclosed it to him on August 12. Alexandra said, "She told him he didn't have to be involved. She just thought that he had a right to know."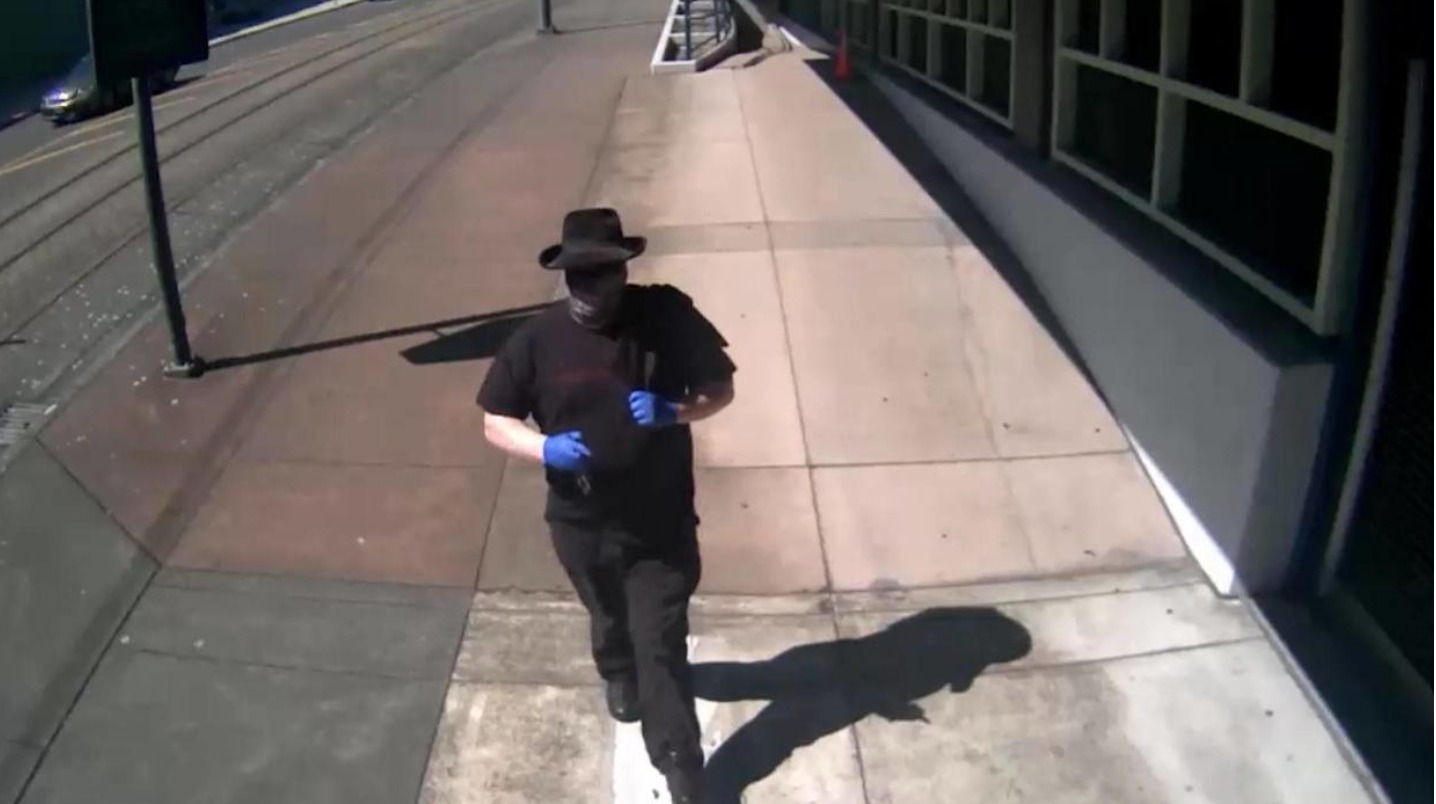 Alexandra added, "She (Kasssanndra) told him (Colin) that he could give up parental rights and she wouldn't ask him for child support." On the show, she said he took the news better than Kasssanndra had expected, and "he was calm and said not to worry and that they would talk." The Pierce County Sheriff's Department ordered the 33-year-old's cellphone to be tracked to identify its last known location. The authorities discovered that the cell had pinged about two miles south of a tower near Puget Sound. They combed through the area and hypothesized the mobile was likely discarded in the water near Owen Beach in Tacoma's Point Defiance Park.
Based on their hypothesis, the police sent the Pierce County Metro Dive Team to the beach and formed a line for an underwater search. The divers spotted Kassanndra's mobile with its sparkly case within the first hour of the search and were sent to a forensic specialist to extract all possible information. Her mother, Marie, had scoured through all her phone records and noticed correspondence with an unknown number with no name assigned to it. She was concerned to find it was the last contact with whom Kassanndra had corresponded before her mysterious disappearance.
When the authorities noted the number belonged to Colin, the officers interviewed him, and he denied any recent contact or involvement with Kassanndra. Eventually, the officers found the black fedora hat and his truck. Analyzing the truck's black box, the police found the vehicle had stopped near a spot along Chambers Creek — where they found Kassanndra's body. Consequently, the 40-year-old pleaded guilty to first-degree murder and was sentenced to 26 years and eight months in prison in November 2022. Now 40, he is serving his sentence at the Clallam Bay Corrections Center.
Read More: Colin Dudley: Where is Kassanndra Cantrell's Ex-Boyfriend Now?