Investigation Discovery's 'Vengeance: Killer Lovers: Spoiled to Death' depicts how Gerald "Cody" Boyd was killed inside his former girlfriend's Vail, Colorado ranch home in late June 2002. The episode presents all the facts and information available to the authorities through detailed interviews with various investigators and attorneys involved in the case. It ultimately boils down to one pertinent question — did Kathy kill her former boyfriend in cold blood or as an act of self-defense?
How Did Gerald "Cody" Boyd Die?
On June 27, 2002, an Eagle County 911 operator in rural Colorado received a distressing call from a local businesswoman, Kathleen "Kathy" Denson. She had called the authorities to report she had shot her 45-year-old ex-boyfriend Gerald "Cody" Boyd. The woman seemed hysterical on the call and claimed she had shot him fatally through the heart in self-defense as he was demanding money from her. The medics and first-responder units were immediately dispatched to the Denson residence on a 77-acre horse ranch in Vail, Colorado.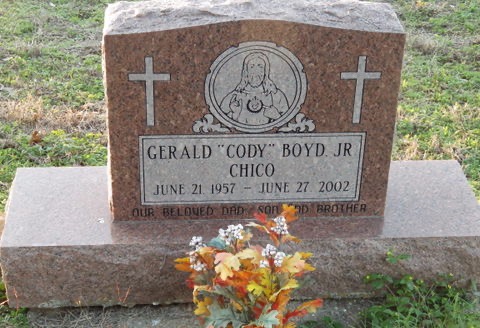 When the authorities arrived at the residence, they found Kathy waiting outside, still on call with 911, while Cody's body lay in the living room. One of the officers recounted how they still could a burnt gunpowder caused by a recent weapon discharge in the air. The officers located the victim lying on his back with a gunshot wound to his left chest. The investigators noted no signs of struggle at the scene and observed no indication that Kathy bore any injuries. The circumstantial evidence made them wonder whether there was more to Kathy's story.
According to the show, Kathy and Cody had an unconventional relationship since its inception. Gerald was born to Jerry C Boyd in Austin in Travis County, Texas, on June 21, 1957. While he was a simple cowboy, Kathy hailed from a wealthy and privileged family as the daughter of a successful Colorado furrier. Former local journalist Bernie Grauer recounted how the respectable businesswoman owned fur stores across Colorado — from Vail to two shops in Aspen, about 100 miles away. Her shops were known for exceptionally high-quality merchandise.
While selling fur was her profession, Kathy nurtured a passion for horses. She had an expensive hobby of raising quarter horses that she bred and maintained on her expansive horse ranch named 'Draggin-A.' In the late 90s, she hired Cody to help her run the place, who had been bouncing around the valley for three to four years from one odd job to another. Bernie added how Cody knew how to have a good time and had a reputation for being a ladies' man because of his schoolboy charms, lovely Western drawl, and twinkling eyes.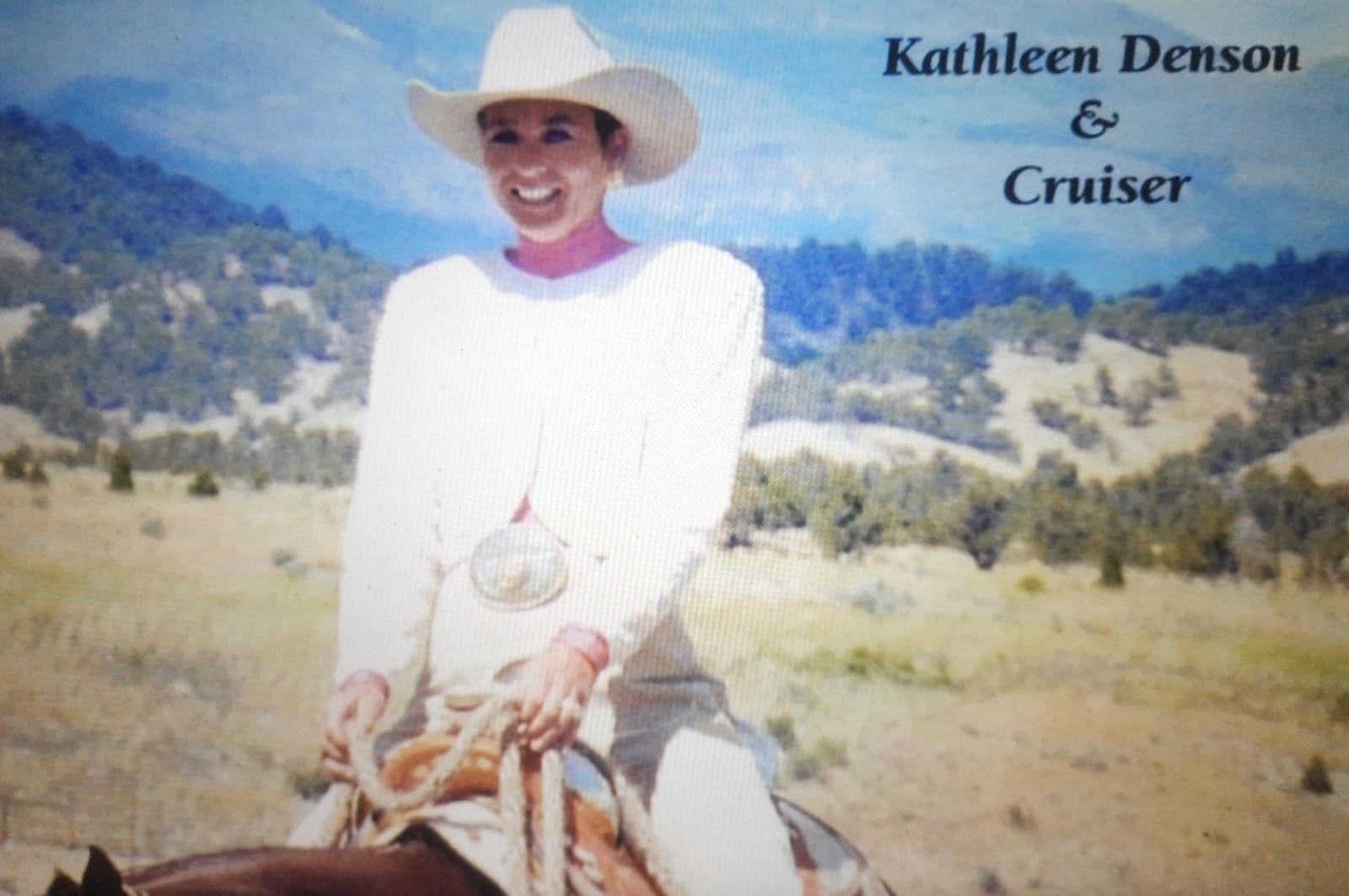 According to the show, Cody had been on the job for a few years when he divorced his wife. Soon, Kathy and his relationship transcended the professional boundaries and transformed into a romantic one. He moved in with her into her ranch house as they started dating. Hence, the investigators were perplexed regarding how the romance ended in bloodshed as they secured the crime scene. One of the first discrepancies they noted was the unusual murder weapon itself — a black powdered gun. It was a replica of a 19th-century black powder pistol.
The gun was hardly the most effective weapon in the room. Former Assistant District Attorney Philip Michael Smith explained because of its recoil, excessive smoke release, and difficulty handling. When the police initially interviewed Kathy, she claimed she had been packing for a road trip when she found Cody inside the house. The businesswoman alleged her former boyfriend assaulted her when she refused his demands for money. She claimed she grabbed the gun on the kitchen table and shot him while not intending to kill him.
Who Killed Gerald "Cody" Boyd?
The investigators interviewed Kathy's other employees and friends to comprehend more about the relationship. They learned she had allegedly paid off about $100,000 worth of Cody's business expenses and had purchased him several vehicles, including a motorcycle, a semi-truck, and a Corvette. The friends also pointed toward the couple's erratic personalities — Kathy was quiet and reserved. But Cody was larger than life and incessantly bragged about allegedly being a mafia hitman in his prior life. He showed his large arsenal to prove his point.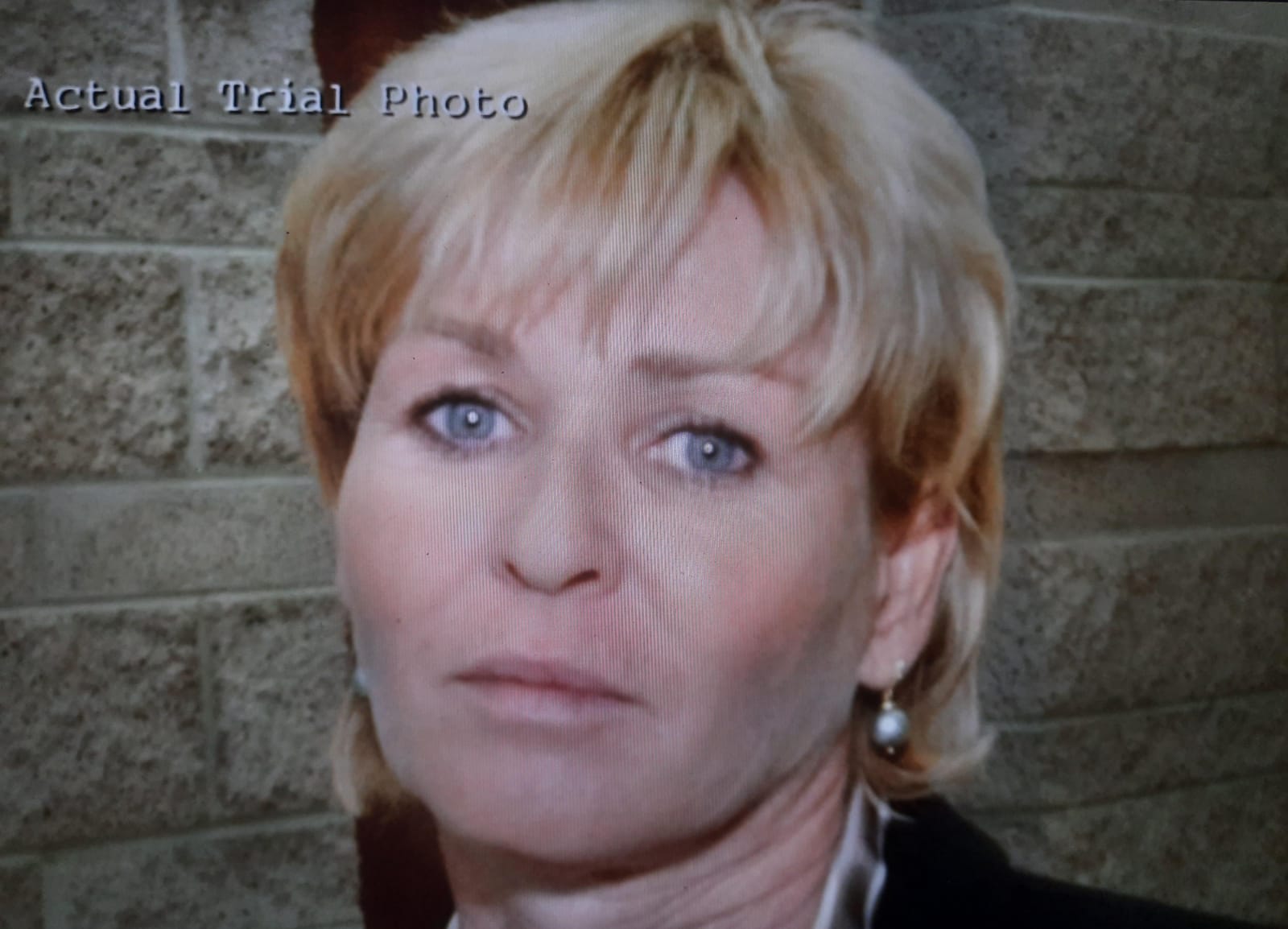 However, Kathy became a person of interest when she refused to cooperate with the authorities and requested a lawyer. They had a breakthrough when her friend, Monique Seebacher, told a different story about Kathy and Cody to the police. She claimed Kathy soon resorted to Cody's wild ways after they started dating and began to abuse drugs, including cocaine. Monique alleged the couple's relationship went south in 2002 spring when Cody developed feelings for Monique. Kathy tried to use her money, including paying for trips, to make him her again.
Monique stated Cody had made up his mind about breaking up with Kathy. According to her testimony, she and Cody were together when Kathy called her on June 27 to inform her that she was going on a prolonged road trip. When Cody heard about it, he allegedly went over to the ranch to collect his stuff when a jealous Kathy shot him with the pistol she had bought him in 2001 Christmas. The police found Kathy's diary, where she had written about how she still loved Cody despite their tumultuous relationship.
However, the police found the most incriminating evidence on a page of the to-do list prepared days before the murder. At the bottom of the list, Kathy had written — "Load gun." The authorities believed they had gathered enough evidence and charged her with second-degree murder. During her mid-August 2013 trial, Monique took the stand against Kathy and relayed her tale of the love triangle, drug abuse, and murder. But Kathy's defense counsel ripped through her testimony, presenting evidence that showed she cared more for money than Cody.
They presented interview transcripts where Monique had told the police about her knowledge of a safe inside Kathy's house containing thousands of dollars. She had claimed that Cody knew about the cash and had allegedly instructed her to steal the money if something happened to him. The defense counsel also presented evidence that proved Cody had cocaine in his system when he stumbled into Kathy's home, demanding money. The jury acquitted Kathy of murder charges, and she continues to live in her Eagle County ranch.
Read More: The Reason Behind Why Jane Andrews Killed Tom Cressman