Investigation Discovery's 'Vengeance: Killer Lovers: Royalty, Romance and Revenge' depicts why Jane Andrews murdered her lover Tom Cressman in his Fulham apartment in mid-September 2000. While she was arrested days later, the episode provides an overview of Jane's complex life. The tale is interspersed with alleged tales of abuse and marital affairs as she climbed the social ladder from her humble roots to mingle with the English elite, and ultimately, her fall with an atrocious crime.
Who Is Jane Andrews?
Born on April 1, 1967, in Cleethorpes, Lincolnshire, Jane Dawn Elizabeth Andrews was the family's youngest child. She was the only daughter of the Andrews family and grew up alongside her older brothers. While her father struggled to secure full-time employment, her mother worked as an assistant in a school for infants, serving as the primary breadwinner for the family. She recounted her difficult childhood, marred by her parents' unhappy marriage and persistent financial problems. The Andrews had sold their home and relocated to a modest Grimsby townhouse to pay off their debt.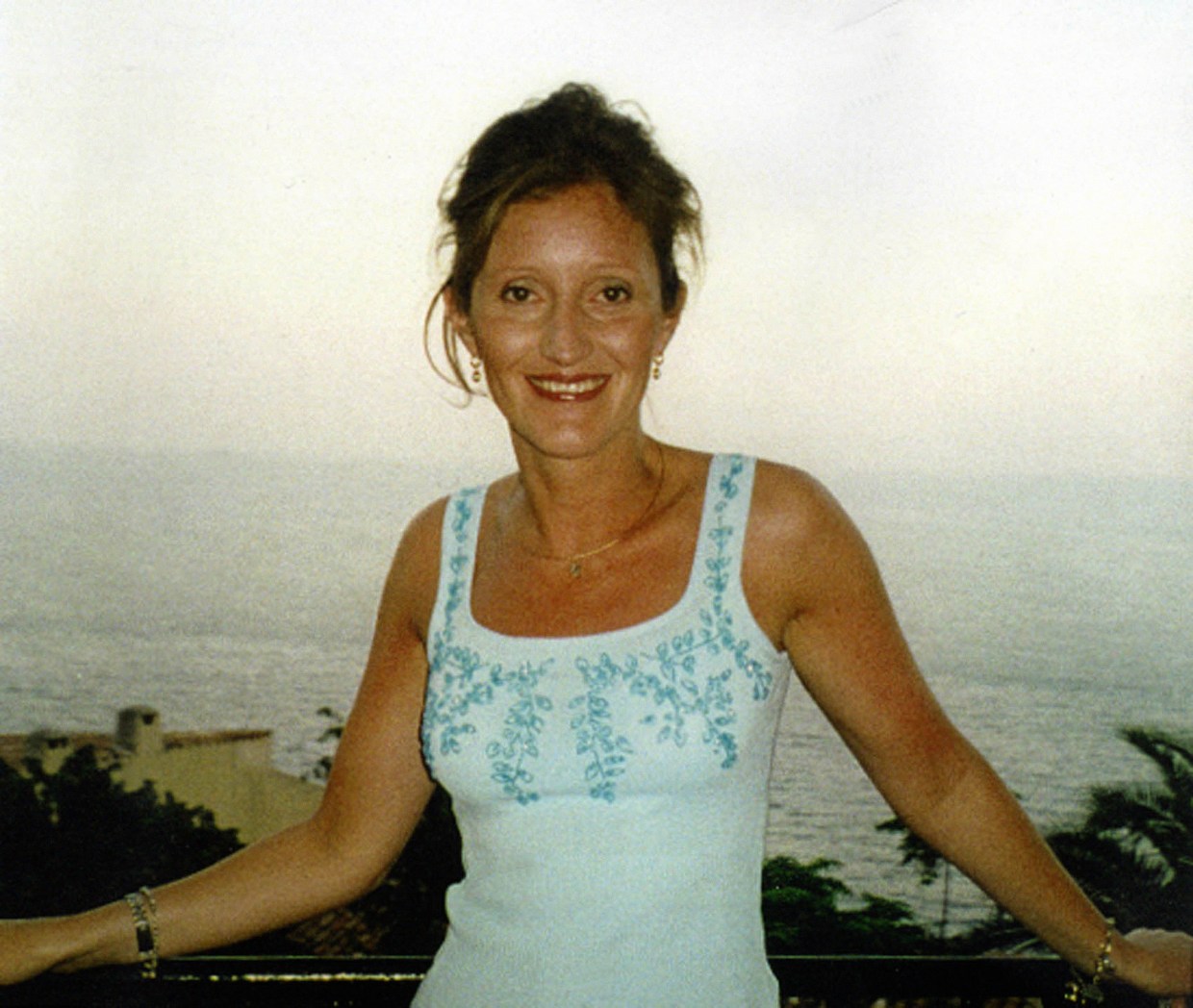 Jane, who was just 8-years-old at the time, recalled, "I was raised in an environment of keeping it in the family. Don't let the relatives think we're anything than comfortably off." When she was 15, Jane tried to take her life by overdosing on the contents of the bathroom cabinet after social services informed her mother that she had been missing school. She added, "I was fading in and out of consciousness, but they didn't call for help or take me to the hospital. Keep it in the family, another thing." This childhood lesson probably played a crucial role in her adult life, culminating in prison time.
During her teenage years, Jane experienced significant fluctuations in her psychological well-being. On most days, she grappled with episodes of depression and panic attacks and also endured an ongoing battle with an eating disorder. Her struggles began at the age of 15 when she entered her first romantic relationship, setting a pattern that she claims has persisted throughout her life. She revealed, "I would sleep with someone, possibly on the first date, because I was frightened if I didn't, they would go. I allowed men to do anything they wanted to me."
Her chronic fear of abandonment, plunging self-esteem, and severe insecurity resulted in a dependence on intimate relationships. She claimed most of them were characterized by incidents of violence and sexual practices that left her feeling degraded and worthless. Her continual absence from school had taken its toll on her school work, leaving her with three O-levels to study fashion at the local technical college. Jane registered for a fashion course at Grimsby College of Art and started working as a children's clothing designer at Marks and Spencer.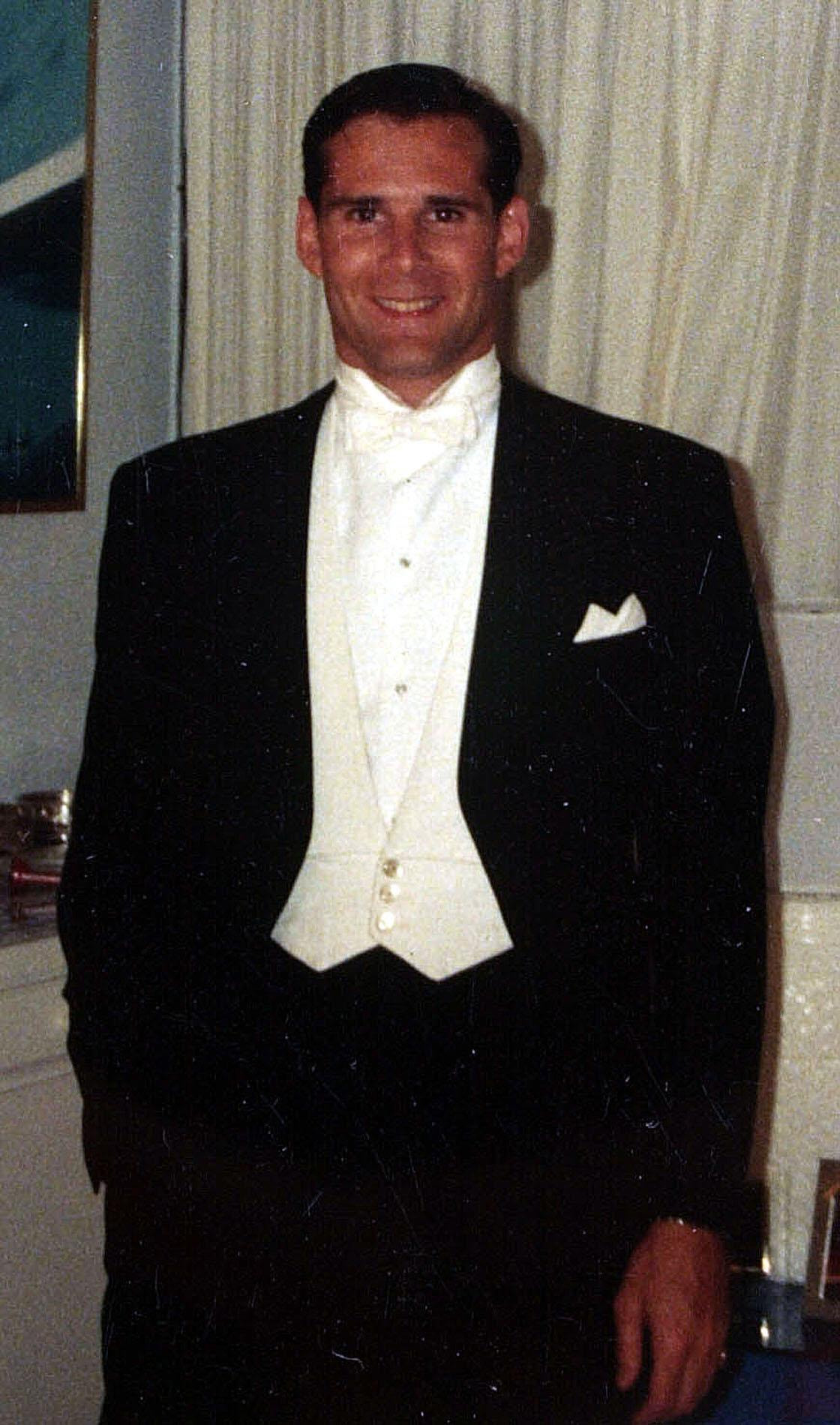 She got pregnant when she was 17 and had a trauma-inducing abortion. Nevertheless, when she turned 21, she responded to an anonymous advertisement in The Lady magazine seeking a personal dresser. Six months later, she interviewed with Sarah, Duchess of York, and commenced her employment at Buckingham Palace only four days after the interview. Jane began working in July 1988 and started dating Christopher Dunn-Butler, an IBM executive 21 years her senior, in April 1989. He proposed three months later, and they married in August 1990.
However, cracks began developing in their marriage within a few years, marred with extramarital flings on her part. Jane met Dimitri Horne, a Greek shipping magnate, at a charity function organized by her employer. She eventually left Christopher and moved into a flat that the Duchess had rented. Soon, Jane's new relationship also deteriorated, with Dimitri filing a criminal complaint accusing her of trashing his flat when he wanted to end their affair. She admitted to her erratic behavior and expressed regret in a 2003 interview.
How Did Tom Cressman Die?
Jane Andrews' difficult times continued, as she tried to kill herself again by overdose before losing her high-paying job in November 1997. As she sunk into chronic depression, a mutual acquaintance introduced her to Thomas "Tom" Cressman in August 1998. The 39-year-old ex-stockbroker was a successful entrepreneur in the car accessories industry and had ties to London's high society. He had notable connections, including a partnership with Stirling Moss, and his American father, Harry, was once the director of Aston Villa football club.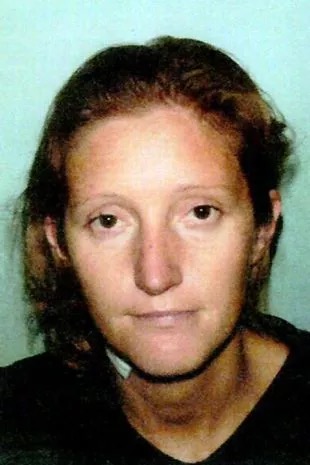 Jane was charmed by Tom, and their relationship progressed rapidly. Despite her plans to travel to Greece with friends, he maintained daily contact and greeted her with a lavish bouquet of red roses upon her return, sweeping her off her feet. Friends and family described Tom as a sophisticated, well-connected individual, a confirmed bachelor with a passion for fast cars, boats, and Tintin cartoons. The prosecution alleged Jane became fixated on obtaining a marriage proposal from him to continue leading a lavish life among the wealthy English class.
As per reports, Jane cited financial troubles as her reason for moving into Tom's Fulham apartment at the outset of their relationship. She successfully landed a PR manager role at Claridge's Hotel in October 1999, but her tenure was brief, lasting just two months. Throughout the following two years of their relationship, she consistently voiced her desire for Tom to be her prospective husband and father of her children. Jane joined him on a vacation in Italy and also spent some time with him in his family's villa on the French Riviera in September 2000.
During the romantic trip, Jane allegedly anticipated a marriage proposal and was crestfallen when Tom reportedly clarified that he had no intention of marrying her. Upon their return to their Fulham flat on September 17, 2000, the couple allegedly engaged in a heated argument. Tom even called the police, expressing concerns that "somebody is going to get hurt," though law enforcement never arrived at his apartment. Later that night, while he slept, Jane struck him with a cricket bat and used a knife to stab him. After the attack, she fled the crime scene.
Jane contacted her ex-husband, Christopher Dunn-Butler, shortly after killing Cressman. She also sent text messages to friends inquiring about Tom's whereabouts and well-being, all the while denying any involvement in his death and claiming he was being blackmailed. After evading authorities for several days, she was eventually located in Cornwall, England, where she was found in her car in a state of overdose. She survived the medical situation, and following a police interrogation, Jane Andrews was arrested on murder charges.
Where is Jane Andrews Now?
During her May 2001 trial, Jane Andrews claimed her relationship with Tom Cressman had become increasingly tumultuous. She further alleged that it was marked by physical violence, domination, and unwelcome sexual demands. She claimed she had unwittingly told him about a few alleged scandals around her previous employer, which Tom purportedly threatened to take to the media. As per Jane's account, Tom had "deliberately" pushed her while dancing, thus breaking her arm. Jane also claimed that she had an abusive childhood, but the jury convicted her after much deliberation. She was sentenced to life in prison in May 2001.
Jane began serving her sentence at HM Prison Bullwood Hall in Essex. After serving nine years, she escaped from East Sutton Park Prison in Kent in November 2009 but was recaptured after three days. She wasn't charged with absconding. Despite being considered for early release multiple times, she was deemed a public danger. Jane was released on license on June 19, 2015. However, it was revoked in 2018 after she was alleged to have harassed her ex-partner. She was re-released on August 8, 2019, and initially required to reside in a designated probation hostel. As per a 2020 report, she is now presumed to be living in Lincolnshire and working at a supermarket.
Read More: What Happened to Larry and Connie Van Oosten? Where is Chad Schipper Now?