43-year-old elementary school teacher Kay Baker was brutally murdered outside her Lithia, Florida, residence in late May 2022. While the authorities detained the perpetrator within a couple of minutes, the gruesomeness of the crime shocked the police. A&E's 'Killer Cases: The School Teacher Murder' follows the investigative and legal hurdles the authorities had to cross before they brought the killer to justice. If you are curious to learn more about the case, including the murderer's identity and current whereabouts, here's what we know.
How Did Kay Baker Die?
Kay Elizabeth Baker was born to the late Mignon Warner and David Empe in Lansing, Michigan, on April 29, 1979. She was a third-grade science and math teacher at Cypress Creek Elementary in Ruskin, Florida, and a passionate supporter of Michigan State. She loved exploring new places, experiencing new activities, and cherishing moments with friends. She had two sons — Mason and Nicholas Baker — from a previous marriage with Kevin Baker. Kay's loved ones said she was a kind and compassionate person.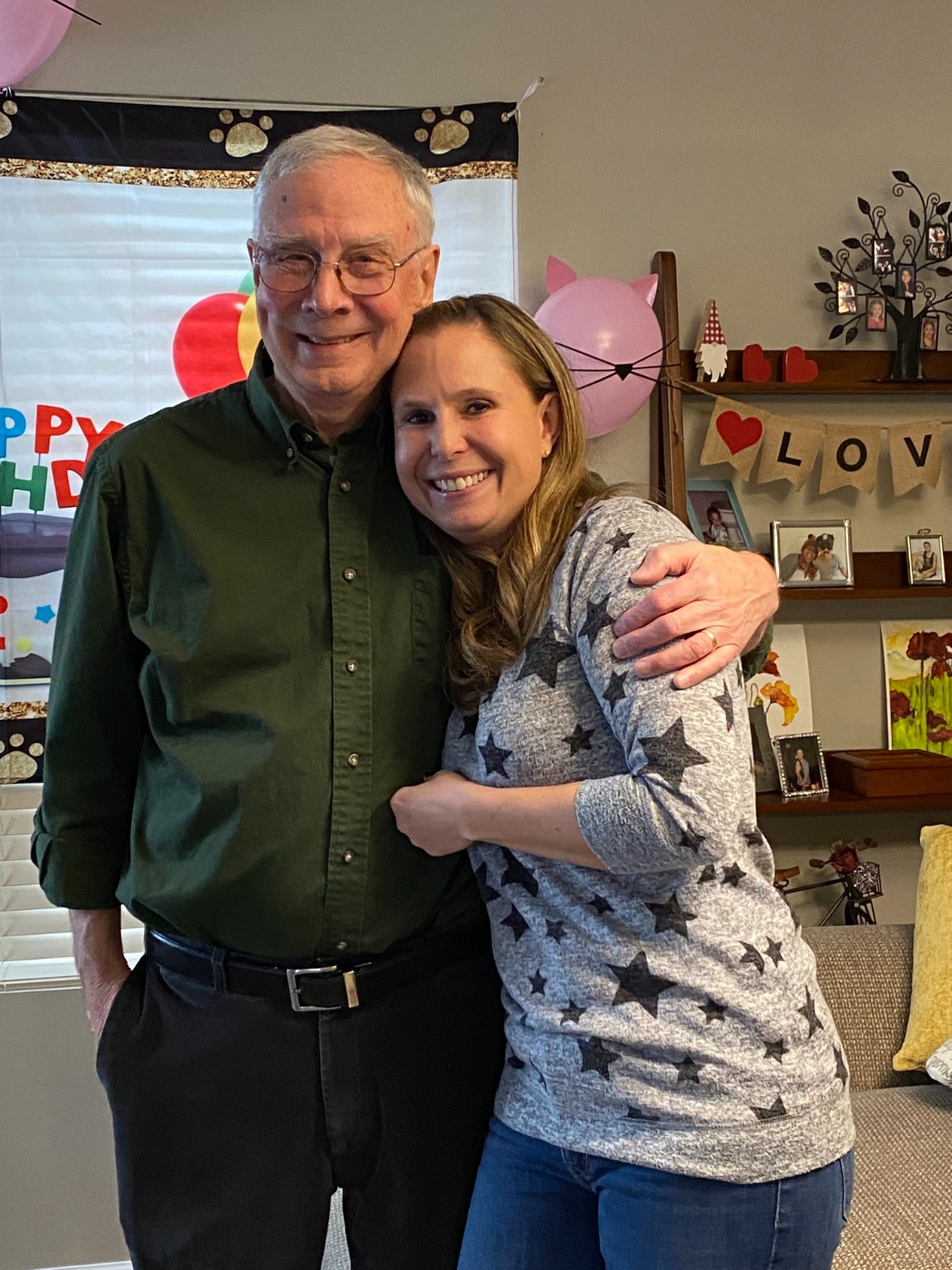 Her friend and former neighbor, Brandi Haggstrom, recalled, "Kay had a heart like no other. She loved her boys, and she also loved her students." She shared stories about how Kay consistently lent a helping hand to those in her circle and added, "She was the type of person who would literally take her last dollar and give it to you if you needed it." The grieving friend comments she wants people to remember Kay "for the incredible person she was." Brandi said, "Kay lit up a room and was always there to make you smile."
Around 12:30 am on May 28, 2022, the Hillsborough County Sheriff's Office responded to a distressing 911 call at the 6200 block of Kiteridge Drive in Lithia, Florida. Neighbors had rushed outside after hearing a thump and a woman gasping and crying to discover Kay, 43, between two homes, her throat slashed and struggling to breathe. A probable cause statement details the authorities pronounced her dead upon arrival, having endured multiple stab wounds to her shoulder and neck. The medical examiner later concluded the assailant had likely tried to decapitate her unsuccessfully based on how "deep and large" the cut on her neck was.
Who Killed Kay Baker?
A subsequent search of Kay's Lithia, Florida, residence revealed evidence of forced entry, along with the absence of a single kitchen knife from the home's butcher block. However, the investigators did not have to look for the killer long. Following a blood trail leading to a thicket near where the victim had been stabbed, the detectives discovered Matthew Robertson Terry. He was lying face down in a wooded area behind Kay's home. In accordance with case court documents, Matthew was clad solely in blood-soaked underwear and a t-shirt.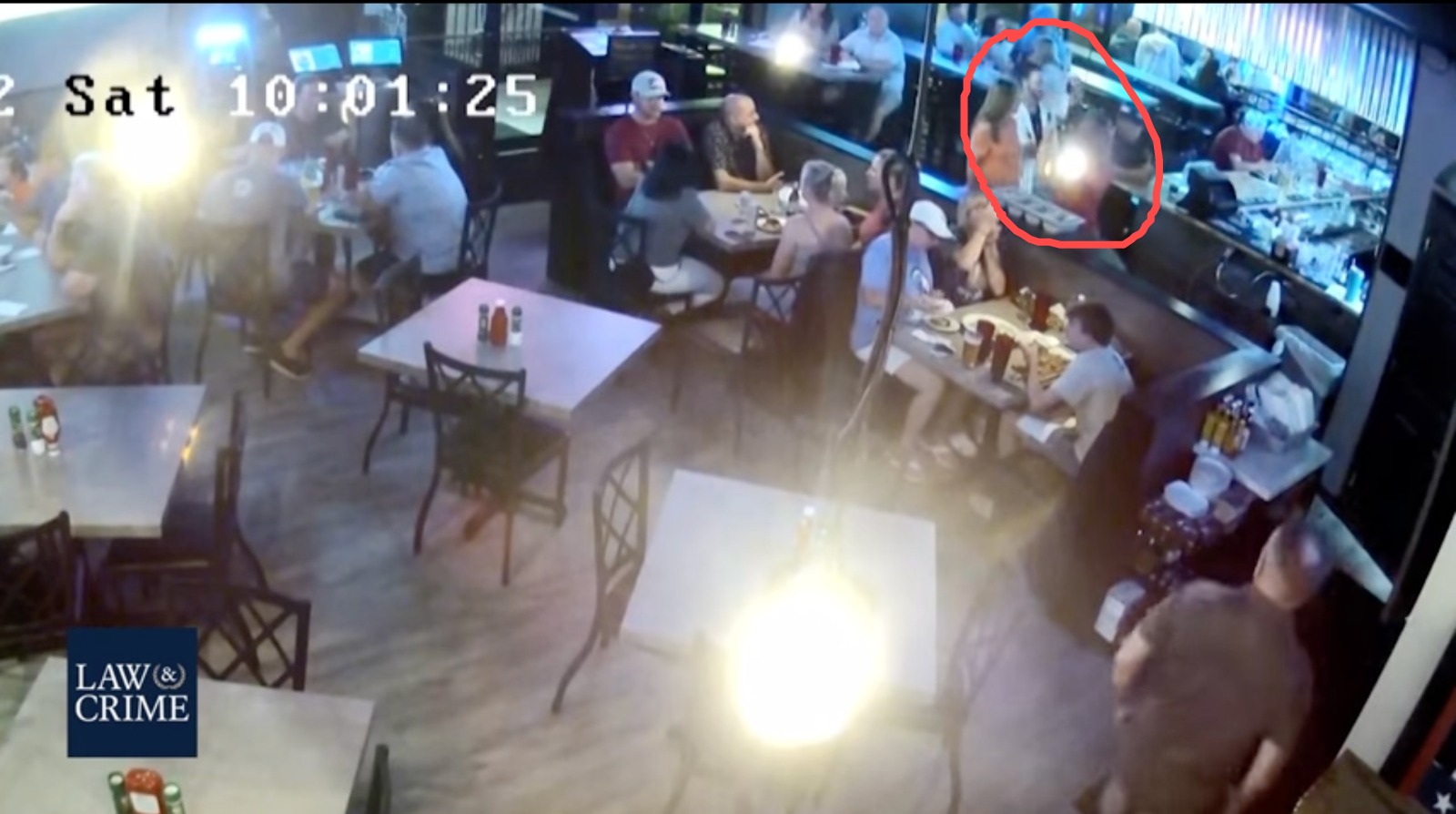 According to the charging documents presented by the police, it was alleged that he, then 47, had self-inflicted two stab wounds to his neck while concealing himself in the bushes. He had also sustained superficial cuts to his arm and lacerations on his fingers and hands. The authorities noted, "The defendant (Matthew) also had two apparent stab wounds along each side of his neck, which appeared to be symmetrical and clean punctures. The defendant declined to make any statements without legal representation."
Police reports suggested Matthew and his live-in girlfriend, Kay, had gone out with friends on May 27 evening at the nearby Landing Bar and Grill. According to witnesses, Kay had exited the restaurant bathroom and spotted one of her girlfriends near the bar. The two joyfully embraced and even engaged in a spontaneous "happy dance" to the music playing. During this moment, an unfamiliar man (wearing a white shirt in the video screengrab above), completely unknown to both women, briefly joined in their dance before heading to the bathroom.
Kay's friend testified that Matthew flew in a fit of anger after seeing it. He confronted Kay, saying, "I saw you dancing with that guy." A heated argument ensued, with them exiting the bar at 11:30 pm and continuing their dispute in the car on the way home. During the car ride, Kay called her friend and placed her on speakerphone to confirm Matthew's allegations were false. Later, she texted her friend, saying, "lol sorry for that. so dumb … all good now." Less than an hour later, she bled out in her neighbor's backyard from a severe throat wound.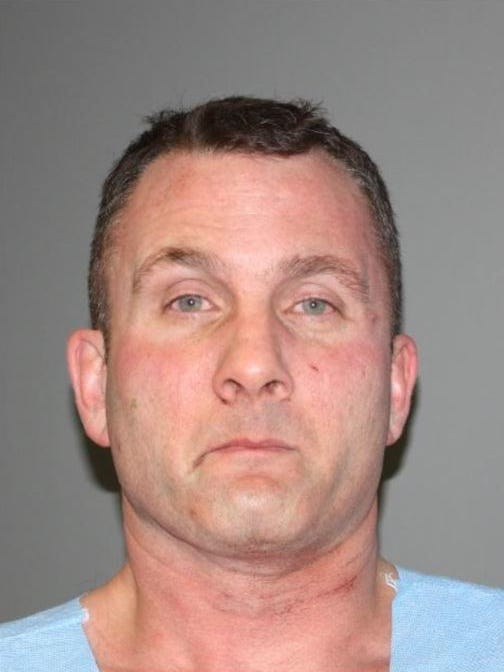 The police found a knife missing from Kay's kitchen knife slab. They hypothesized she might have locked herself in the bedroom and tried to escape her boyfriend's "jealous rage" by climbing out a window. However, Matthew followed her before brutally killing her. After the arrest, Sheriff Chad Chronister noted, "Deputies who arrived at this horrific scene overnight were able to identify the suspect and worked quickly to detain him. This was a violent and isolated incident, and this suspect is now facing a first-degree murder charge for his actions."
Where is Matthew Terry Now?
Hillsborough County State Attorney Susan S. Lopez announced in August 2022 that prosecutors would seek capital punishment in Matthew's November 2022 murder trial. She said, "Defendant Mathew Terry's actions were especially heinous, cruel, and atrocious. He was merciless in his brutal killing of Ms. Baker, and given his history of violent behavior, we will ask a jury to sentence him to death." However, his ex-girlfriend provided the most incriminating testimony against Matthew, recounting his 2017 assault on her in Michigan.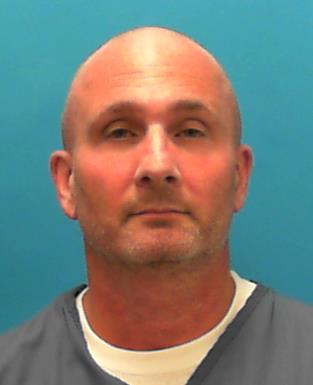 During her testimony, Michelle Rogers revealed they had gone out barhopping for St. Patrick's Day, but she had left him and returned to their shared residence when he became excessively intoxicated. When he returned, Matthew lunged at her, punched her repeatedly, pinned her to the ground, and began slamming her head against the floor. When she asked him why he was doing it despite her loving him, he reportedly replied, "No you don't, f–k you, I'm going to kill you." She tried to get up and run after he momentarily left her alone.
But Matthew had gone to get a knife from their kitchen, and Michelle testified, "The next thing you know, Mr. Terry comes around behind me and stabs me in the neck." She ran out into the yard and he stabbed her three more times before neighbors called the police and he ran away. He was convicted and sentenced to ten years, but paroled in 2021 despite her objections. A jury convicted Matthew of first-degree murder on November 16 before sentencing him to life without parole. He, 47, remains imprisoned at the Hardee Correctional Institution.
Read More: Pherbia "Faye" Tinsley Murder: How Did She Die? Who Killed Her?