When Kristopher KC Clarke went missing from New Town, North Dakota, the police and his loved ones were hopeful about his safe return. However, as months passed without any news about the missing man, they began fearing the worst, and soon a separate incident indicated that KC might have lost his life in a homicide. 'Dateline: A Dangerous Man' chronicles the gruesome homicide and follows the investigation that brought the perpetrator to justice. Let's delve into the details surrounding the crime and find out more, shall we?
How Did KC Clarke and Doug Carlile Die?
Originally from the state of Washington, KC Clarke was residing in North Dakota at the time of his murder. While KC remained close to his family, his mother mentioned that he chose to move away from home in order to build a successful career. In North Dakota, he found work as a truck driver for a trucking company Blackstone Trucking, although some of KC's acquaintances claimed he was unsatisfied with his job. Nevertheless, people who knew the victim described him as a caring and kindhearted individual who never hesitated to help others in need and was fiercely loyal to his friends.
Besides, with KC having no known enemies, his sudden disappearance came as a shock to most. On the other hand, Doug Carlile was a loving father of three who resided in Spokane, Washington, with his wife, Elberta Carlile. Apart from being a wonderful parent, Dough was also a doting grandfather, and he loved spending time with his grandchildren. Interestingly, Doug had made quite a fortune from the North Dakota oil fields, which allowed his family to lead a comfortable life in an upper-class neighborhood. However, he still did not forget his roots and was always ready to assist others who needed help.
Owing to Doug's business dealings, he did have quite a few enemies, although no one ever expected him to fall victim to such a gruesome tragedy. KC was last spotted alive in New Town, North Dakota, on February 22, 2012, before he disappeared without any explanation. Although his disappearance went unnoticed initially, his friends became anxious when they could not get in touch with the 29-year-old. Moreover, around that time, KC was renting a house in Texas, and the homeowner mentioned that he had stopped receiving payments from the truck driver since February.
Once KC's loved ones reported the incident to the police, they teamed up with local volunteers and organized several search parties, which combed through some nearby areas looking for the missing trucker. Authorities even used every facility available to them and left no stone unturned in the search, but to no avail. While there was no news about KC for days, detectives finally managed to locate his pickup truck in Williston about three months after the incident. However, a thorough forensic sweep of the vehicle revealed no leads, and the investigation stalled for quite some time.
In the meantime, police officers in Spokane received a frantic call from Elberta on December 13, 2013, in which she claimed that someone had ambushed her husband before shooting him dead. Once first responders arrived on the scene, they found Doug lying in a pool of his own blood with multiple bullet wounds on his body, and Elberta claimed that a masked assailant attacked her husband the moment they walked through the front door of their house.
Surprisingly, the assailant did not touch Elberta, even though she witnessed the entire murder, and this made authorities suspect her involvement initially. However, further investigation ruled her out, and an autopsy determined that the bullet wounds led to Doug's death. With time, the police figured that the same person was behind both KC and Doug's murders, and once he was produced in court, the perpetrator claimed he had bludgeoned the 29-year-old truck driver to death with a blunt object. Yet, readers should note that KC's body has not been located to this very day.
Who Killed Kristopher KC Clarke and Doug Carlile?
When law enforcement officials were informed about KC's disappearance, they prioritized the case and launched a massive search operation. While organizing search parties and spreading the word through posters and media was a part of their operation, the police also interviewed several of KC's acquaintances, hoping to get an idea about his lifestyle or known enemies. That was when his mother, Jill Williams, approached detectives and claimed her son left Texas for North Dakota in October 2011 when a man named James Henrikson offered him the position of Operations Manager for his trucking company, Blackstone Trucking.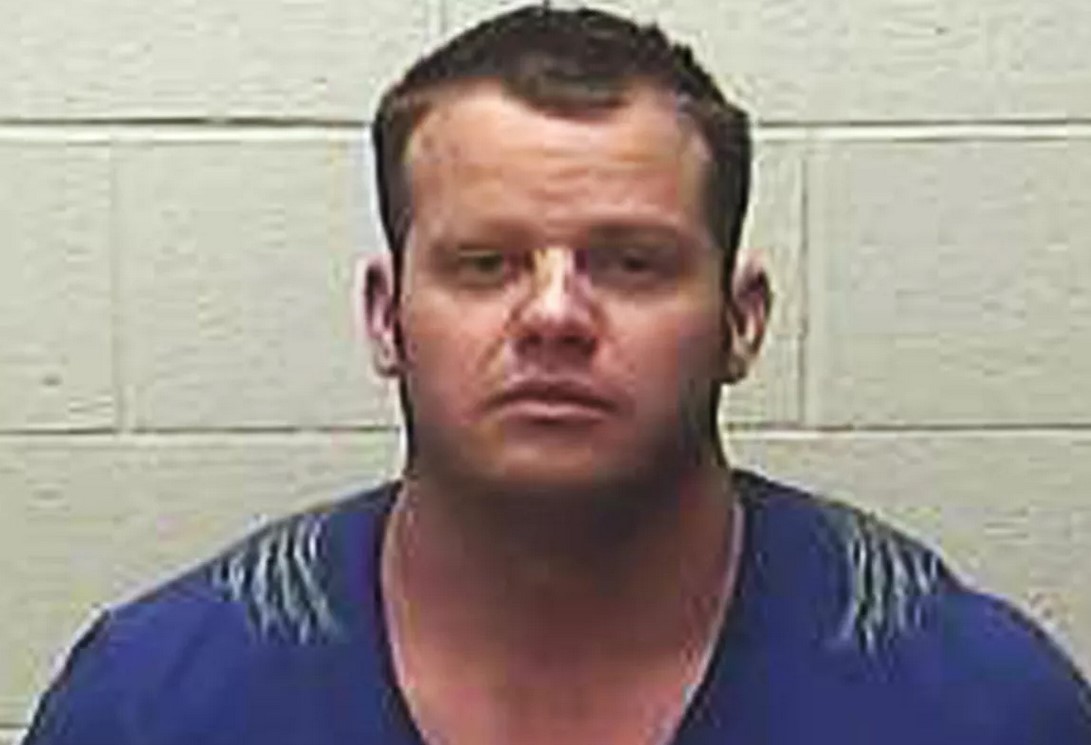 However, once in North Dakota, KC was denied the job he was initially offered, and James decided to take him in as a truck driver. Naturally, this disappointed KC, who began exploring his options of joining a different company. However, just days after making such a decision, KC informed his family that he was carrying a gun as he feared for his life. Moreover, while the trucker was last seen in New Town, his cellphone showed that the 29-year-old made his last phone call from the Mandaree area before vanishing off the grid.
Since then, his family and friends received no news about KC until authorities recovered his truck from Williston, North Dakota. Although Jill Williams believed that KC was killed on the orders of James Henrikson, he denied all involvement in the murder, and the police had no evidence to tie him to the crime. Hence, they were forced to let James go, as the case sat unsolved for several months. However, a seemingly unrelated murder in December 2013 gave the police their first big breakthrough in the case.
On December 13, 2013, a masked man broke into Doug Carlile's Spokane, Washington, home before murdering him in cold blood. Although his wife, Elberta, witnessed the murder, she could not stop it, and by the time first responders arrived on the scene, Doug had already passed away from several gunshot wounds. However, the police soon conducted a thorough search of the crime scene and found a foreign male DNA sample, which led straight to Timothy Suckow.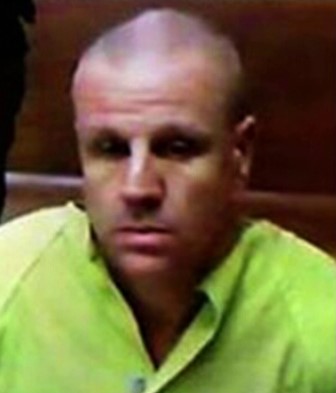 When Timothy was arrested, he confessed to killing Doug Carlile on James Henrikson's orders and insisted that the same person had asked him to carry out another murder in February 2012. This murder turned out to be a planned hit on Kristopher KC Clarke, as Timothy's cell phone location placed him near the murder scene, and the contract killer mentioned that he was paid $20,000 for his efforts. Besides, while talking to detectives, Timothy implicated Robbie Wahrer as the getaway driver in Doug's murder, and the police were able to arrest all three men.
Even though detectives had Timothy's statement as the only link between James and the murders initially, they soon came across Todd Bates and Rob Delao, who were able to help them piece the whole plot together. While Rob was James's right-hand man, Todd turned out to be his enforcer, and when questioned, they both claimed to have helped Timothy Suckow get in touch with the owner of the trucking company.
When Timothy Suckow was produced in court, he pled guilty to a charge each of murder-for-hire and conspiracy to commit murder-for-hire, and the judge sentenced him to 30 years in a federal prison in 2016. On the other hand, James Henrikson was convicted on 11 different charges, including solicitation of murder, as well as murder for hire, for which the judge handed him two consecutive life sentences in the same year. Hence, with parole out of the picture, Timothy is currently spending his days behind bars at the FCI Fairton in Fairfield Township, New Jersey, while James is incarcerated at the USP Atwater in unincorporated Merced County, California.
Read More: Where Are Killers James Henrikson and Timothy Suckow Now?