When the police in New Town, North Dakota, were informed about the sudden disappearance of truck driver Kristopher "KC" Clarke in February 2012, they did everything they could to locate the 29-year-old. However, while the investigation came to a standstill for some time, detectives received an unexpected breakthrough when authorities in Spokane, Washington, began investigating the seemingly unrelated murder of Doug Carlile. 'Dateline: A Dangerous Man' chronicles the two gruesome murders and follows the investigation that led straight to Timothy Suckow and James Henrikson. Let's delve into the details surrounding the crime and find out where Timothy and James are at present, shall we?
Who Are Timothy Suckow and James Henrikson?
James Henrikson was a businessman who came onto the North Dakota oil drilling scene along with his then-wife, Sarah Henrikson. Determined to make a fortune in the oil fields, James started his own company, Blackstone Trucking, through which he initially transported water between different drilling sites. Surprisingly, it did not take long for his business to grow, and soon James had numerous trucks and truckers working under him. Still, with success came greed, and when James realized there was a lot to gain from the oil fields, he began collaborating with several different business people, Doug Carlile being one of them.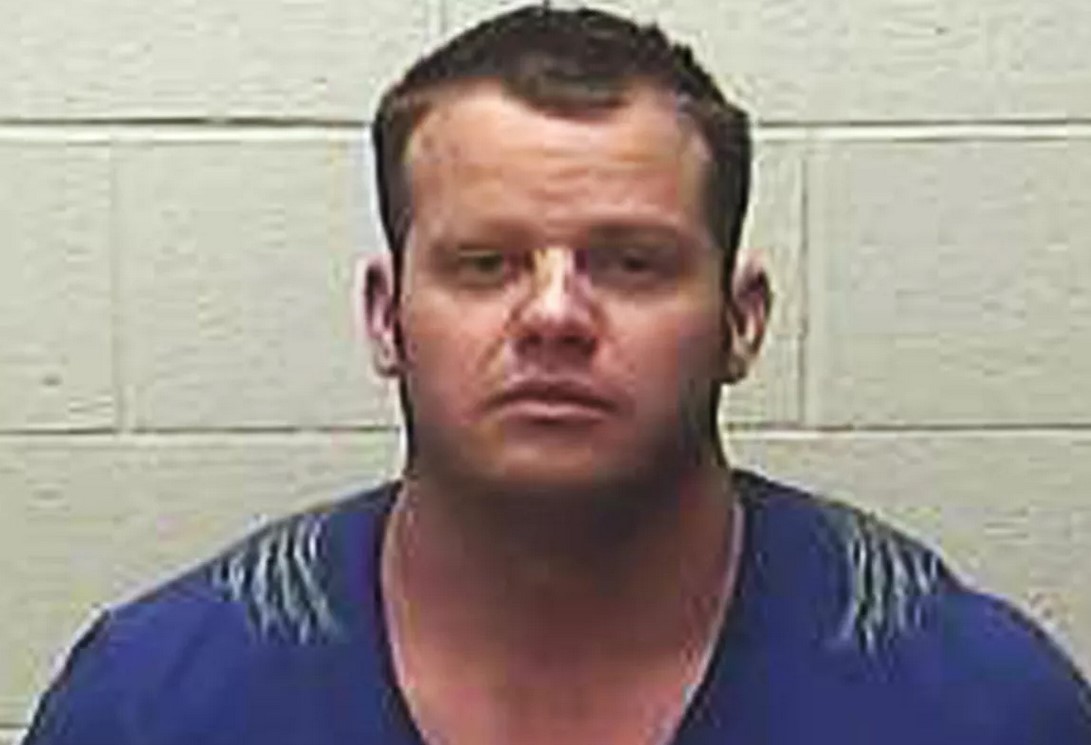 However, as in most business dealings, there is always someone who feels ripped off, and pretty soon, there were posters all around North Dakota which claimed that James and his then-wife were running a fraud and stealing money from investors. While the spread of such news could be traced back to Doug Carlile, James soon realized that his deals were getting affected by the claim. Hence, he decided he had to do away with Doug for good.
Interestingly, investigators later discovered that James did not have a lot of patience and would decide to kill someone without a moment's thought. He did the same in February 2012 when he sought to kill his employee, KC Clarke. Although James had brought KC to South Dakota with the promise of making him an operations manager at his trucking company, he soon went back on his word and employed the 29-year-old as a driver.
Naturally, this made KC harbor plans of joining a different company, which enraged James. Hence, he got in touch with his right-hand man, Rob Delao, who put him in contact with Todd Bates, and together the two vouched that a man named Timothy Suckow was ready to become a contract killer for money. Hence, James paid Timothy $20,000 and asked him to bludgeon KC to death on February 22, 2012.
Since Timothy was successful in taking care of KC, James turned to the contract killer a second time when he needed to make Doug Carlile disappear. Reports claim that Timothy's first attempt to kill Doug was unsuccessful as he wasn't home. Yet, on December 13, 2013, the contract killer hid in the victim's house and attacked the businessman the moment he and his wife, Elberta, walked in. Although Elberta witnessed the entire crime, Timothy did not harm her in any way, while Doug Carlile passed away from multiple gunshot wounds before first responders could reach the scene.
Where Are Timothy Suckow and James Henrikson Now?
Eventually, a thorough forensic search of the crime scene helped authorities recover a foreign male DNA sample, which led them straight to Timothy Suckow. Hence, Timothy was immediately apprehended, and he confessed to killing Doug on James' orders. Moreover, the cell phone location placed the contract killer near KC's murder on the day the truck driver was killed, and when faced with the evidence, he confessed to killing KC, claiming it was the first job he took on for James Henrikson.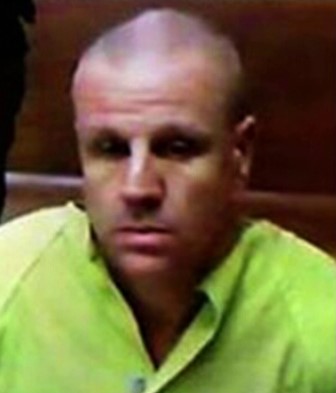 While Timothy's incriminating statement was enough to take James into custody, the police needed a stronger case for conviction. That's when they chanced upon Rob Delao and Todd Bates, who filled in the holes and confirmed they had helped James get in touch with Timothy. Thus, with a mountain of evidence on their hands, the police charged Timothy and James for their roles in the double homicide. Although KC's body was never recovered, Rob Delao and Timothy Suckow agreed to testify against James Henrikson, who was convicted on 11 charges, including solicitation of murder and murder-for-hire.
As a result, a judge handed James Henrikson two consecutive life sentences in a federal prison in 2016. Meanwhile, Timothy pled guilty to the charges of conspiracy to commit murder-for-hire and murder-for-hire, which got him a 30-year prison sentence in the same year. Hence, James is currently spending his days behind bars at the USP Atwater in unincorporated Merced County, California, while Timothy is incarcerated at the FCI Fairton in Fairfield Township, New Jersey.
Read More: KC Clarke and Doug Carlile Murders: How Did They Die? Who Killed Them?