The fourth episode of Netflix's 'My Lover My Killer' chronicles the brutal murder of 30-year-old Keely McGrath, a mother of five, in Derbyshire, England. The police could capture the perpetrator within hours, but the gruesomeness and atrocious nature of the crime shocked everyone. If you're willing to know more, including the identity and whereabouts of the killer, we've you covered. Let's begin then, shall we?
How Did Keely McGrath Die?
Keely Ruth McGrath was born on June 14, 1988, to Martin and Claire McGrath in England. Since her father was in the army, they moved around a lot when she was a child. Claire reminisced how her daughter spent hours talking to the family dog in the garden and the McGraths used to think she would be a vet growing up because of her love for animals. Moreover, Martin remembered Keely as "independent and feisty" who was "willing to do things on her own."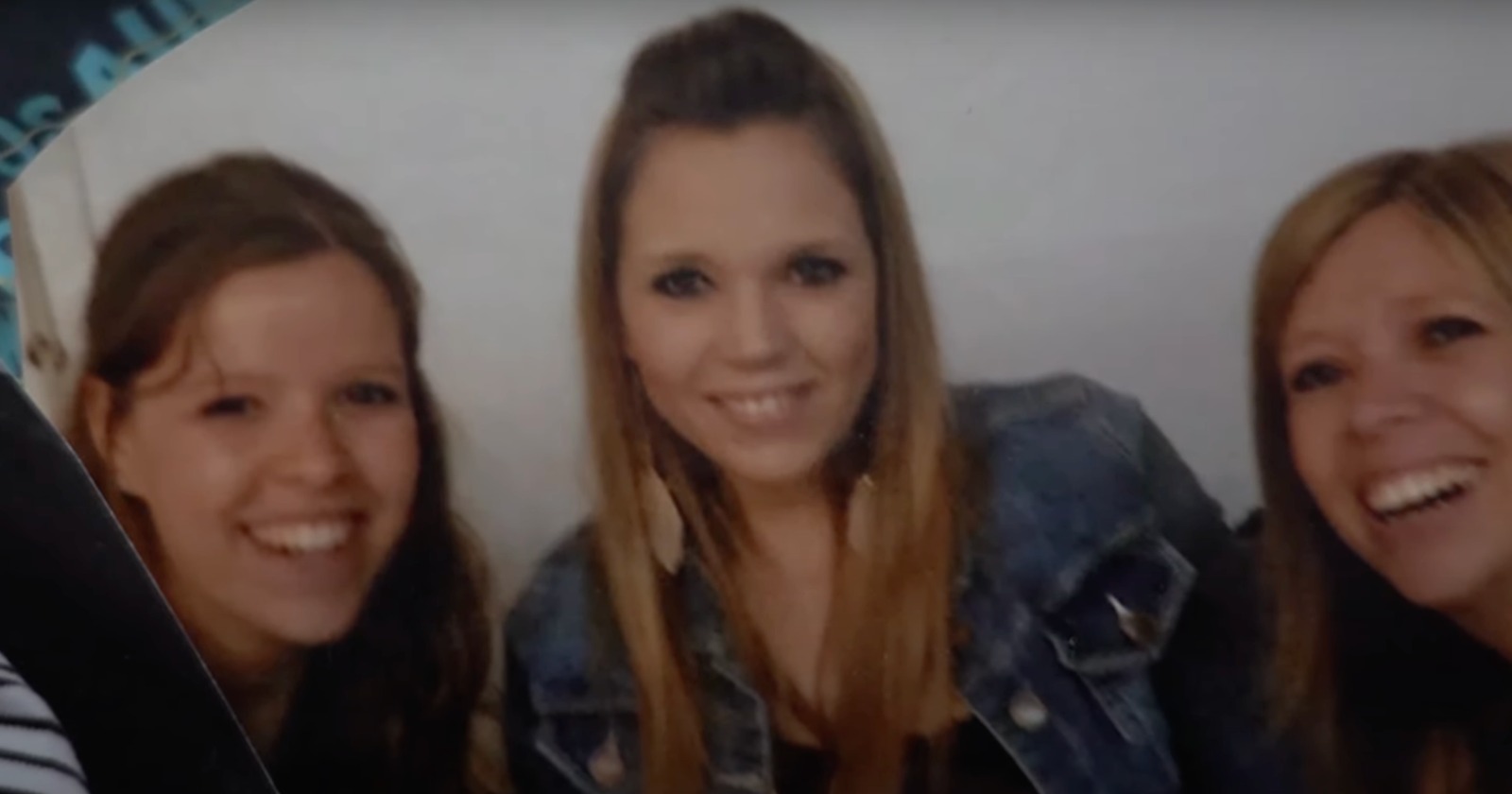 According to the show, Keely got a job as a waitress at an officer's mess in Hampshire County in 2004. Her parents agreed that she was always cut out for work as it gave her a "certain sense of independence she aspired for." In addition, Martin stated his daughter got into a relationship and was with her boyfriend for three to four years, giving birth to two children. Keely was very young at the time and her parents recounted she suffered from postnatal depression. However, she eventually settled down and went on to become a good mother, though her relationship came to an abrupt end.
Martin recounted how his daughter commenced her second relationship while still being involved in the first with a boy who studied at the same school as her. Keely moved in with her second partner to Derbyshire in 2011 and married him despite her parents expressing doubts. Nevertheless, it soon became apparent she was unhappy in her marriage. Already having suffered from postnatal depression, Keely was about 150 miles away and became isolated from her parents. According to the show, a decision was taken for the children to stay with their biological father during that stage.
Keely's parents were concerned about how she and her children were treated. She had lost contact with them during that period, with her mother stating that she had written a letter to her. Keely wrote that Claire was right and wished she had listened to her. Her parents regained contact with her after more than three years in 2015. They learned from their other daughter that Keely was with another guy, and she had become pregnant again.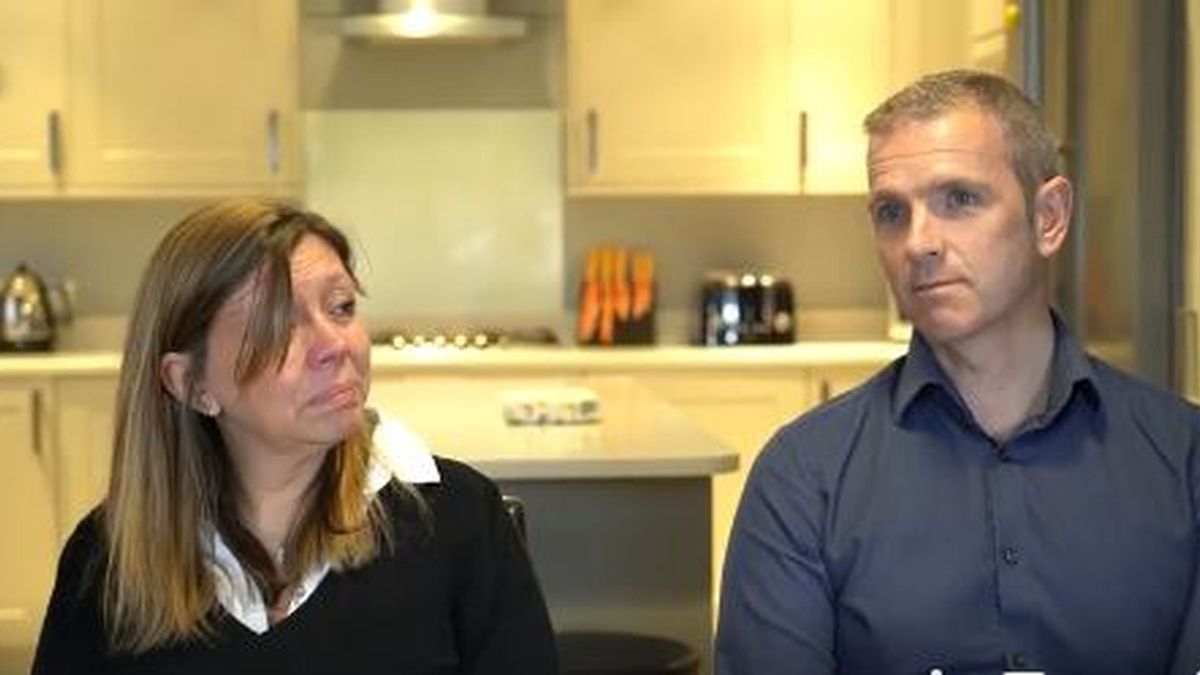 While Keely's parents did not know much about their daughter's new partner, she extended an olive branch when she contacted her grandmother and reconciled with them. In September 2015, Martin and Claire met their daughter and her children, learning about her new partner – a hardworking businessman named Anthony "Tony" Davis. He was business-minded and owned several houses; her parents considered him a "well-rounded individual." Keely maintained contact with her parents, seemed financially well off with Tony, and soon had two more babies with him.
Hence, it was a shock when Tony called Keely's parents at around 9:00 AM on December 13, 2018, to state she had passed away in a domestic accident. The police conducted an autopsy, revealing she had died "as a result of a vicious attack." Keely had 48 separate injuries, including two fractures in her skull, 14 broken ribs – six on one side, eight on the other – and two punctured lungs. According to the show, the degree of her injuries indicated she suffered from severe pain to the point where she would have been "howling and crying out." The medical examiner also found proof she had been sexually active before the death, with the authorities alleging the perpetrator raped her during the attack.
Who Killed Keely McGrath?
Tony called the emergency helpline a few minutes after he got off the phone with Keely's parents, informing them that their daughter died from falling down the stairs. The paramedics arrived at the house on Alfred Street, South Normanton, to find Keely had already succumbed to her injuries. But the emergency respondents found the scene bizarre – Keely's partially covered body was on the sofa, even though her husband stated she fell down the stairs.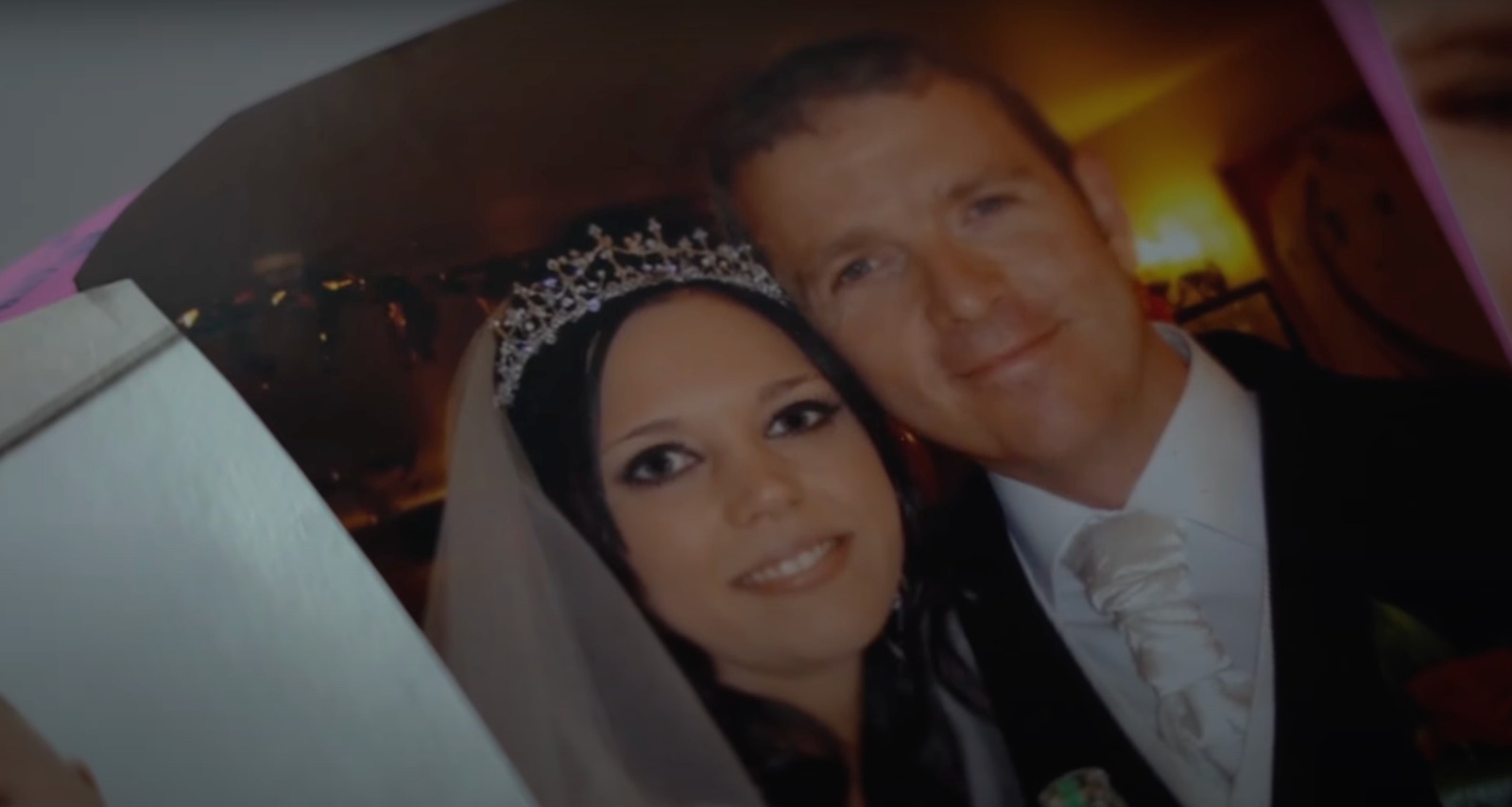 Also, the respondents noticed broken family photo frames on the floor and other disturbances – indicating some physical altercation. When the officers arrived at the scene, they noticed Tony was trying to hide his hand by holding on to his youngest son, and the story he offered varied with each narration. As he was being questioned, Keely's friend, Laura Moseley, arrived at the scene, accusing Tony of killing the mother of five. When the coroner's report indicated the injuries sustained by Keely did not match the ones caused by a fall, Tony was subsequently arrested and charged with her murder.
Detective Inspector Toby Fawcett Greaves said on the show how Tony had shady friends and the police were allegedly looking into his business transactions for possible money laundering charges. After he was arrested, a murder probe was launched that brought to light horrific facts leading to Keely's death. According to the show, she faced domestic abuse and constant manipulation at the hands of her husband. Laura recounted how she had witnessed Tony allegedly pinning Keely against a wall and even threatening to kill her. She contended he wanted to control Keely, had no respect for her, and treated her as a trophy wife.
Trapped in a loveless marriage, drowning in household chores, and rearing five children, the victim reportedly sought solace by engaging in an extramarital affair with a neighbor a few houses down the street in September 2018. However, Tony began to suspect the same and even confronted Keely's lover once on the street on November 30. His apprehensions turned out to be true when one of his mates allegedly saw the latter with her lover in a parked car at the side of a road. On December 12, Tony gave Keely a request and forced her to divulge her affair to her lover's wife. As per Laura, the neighbor's wife had allegedly punched the victim in her face following the confession.
Where is Anthony Davis Now?
Tony did not return home on December 12, staying with friends, drinking excessively, and indulging in controlled substances. He even texted Keely's parents about their daughter's affair. Tony returned home in the early hours of December 13 and, fueled by the alcohol and drugs, viciously and fatally attacked Keely. After killing her, he called Martin and Claire in the morning and went on to drop his children at the nursery.
According to the show, Keely's eight-month-old infant was in the bedroom when her mother was attacked, with blood spots all over the walls, the cot, and the floor. Besides, the investigators found certain wounds on Tony's body and his swollen hands indicated he had been in a physical altercation. In July 2019, the 39-year-old was handed a life sentence and must serve a minimum of 24 years. Now in his early 40s, Tony remains incarcerated in HMP Nottingham, England.
Read More: Joleen Cummings Murder: Where is Kimberly Kessler Now?