Peacock's 'Meet, Marry, Murder: Worgan' features the murder of a 33-year-old mother of two, Kelly Worgan, who was henously killed inside her Avonmouth, Bristol, home in England in late November 2018. However, the authorities managed to catch her assailant the same day upon discovering they'd left a note indirectly confessing to their crime at the scene. So, if you wish to learn more about the case, including how the murder transpired and the latter's identity, we've your back. Let's dive in then, shall we?
How Did Kelly Worgan Die?
Kelly (née Holder) Worgan resided in rural South Gloucestershire, England, with her parents — Paul and Glynis Holder — and youngest sister, Hannah Holder, back in May 2011. That's when she had a meet-cute with her future husband, George Worgan, on a bus in May, as per Hannah. According to her, her elder sister boarded the bus, which was being driven by George, a new driver not well-versed with the route. Hannah recalled, "So Kelly went off and showed him the route. And I think that's where it sort of started."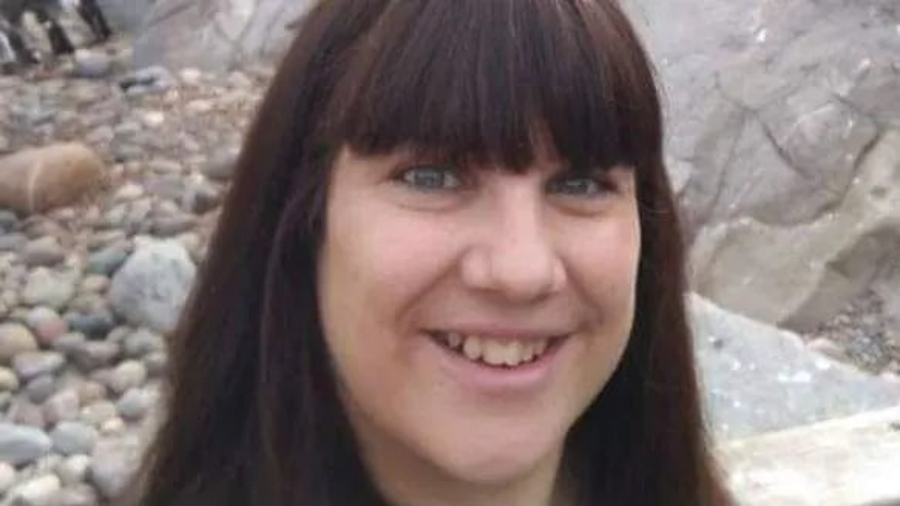 According to Kelly's family, she'd initially tried to be exceedingly secretive about the fact she was dating George. However, Paul recalled how he knew about it because his daughter would stay up late at night on the phone, and they could overhear her conversations. Hannah recounted how Kelly used babysitting as an excuse to meet her boyfriend till her family asked her to bring him home. She added, "George was extremely quiet and shy." Paul added, "His co-workers said he was the nicest person you could ever meet."
Finding no character flaws in their future son-in-law, the Holders recounted how they treated George "like a son" and had no qualms about him marrying their daughter. However, the marriage seemed too quick for many as the young couple began planning their marriage less than a year after they met. The wedding happened on March 16, 2012, and the newlyweds welcomed two children. By 2018 summer, the family lived in Avonmouth, Bristol, with her cousin, Jodie-Louise, adding, "Kelly was the most fantastic mother anyone could be."
Hence, it was shocking when the 33-year-old was found deceased at her family home in Napier Road on November 28, 2018. The police discovered her body after they were called to a report of a concern for welfare at around 7:00 p.m. According to her autopsy report, the mother of two was strangled to death with a ligature. Jodie-Louise said, "Kelly was the bright light during anyone's darkest day. She was the life and soul of everything. She will be greatly missed and remain in our hearts with amazing memories."
Who Killed Kelly Worgan?
The investigators did not have to search for the killer much since Kelly's husband, George, indirectly confessed to the murder by leaving a chilling note for his children on the stairs. While their mother's body lay in the living room, George wrote to the kids, urging them to stay away from the room and not investigate. In the note, he wrote, "No more suffering, I am sorry I got pushed too far this time." He signed it off with "Daddy loves you." Police sources stated George headed northward toward an unknown destination in the family car — a BMW 323.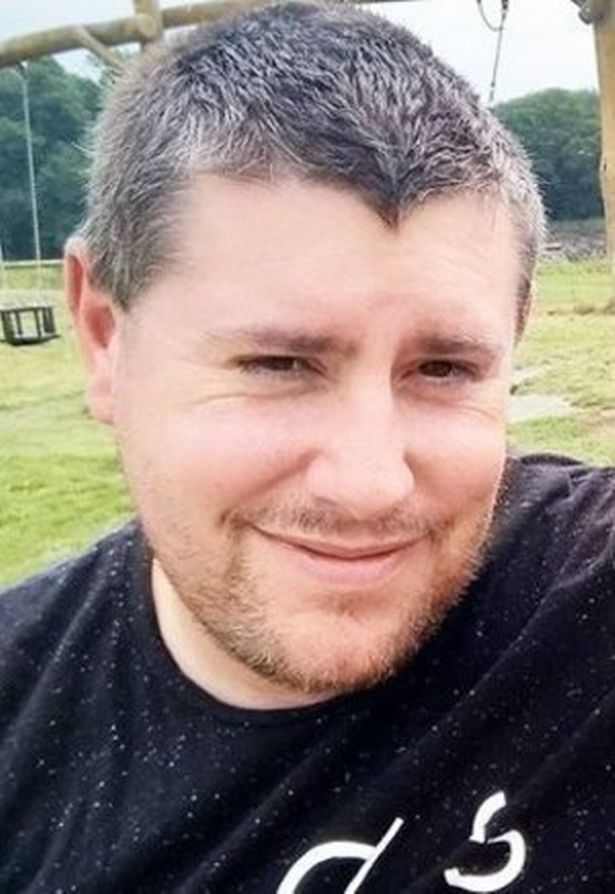 According to reports, he packed only a handful of clothes, a large knife, and Kelly's phone and bank cards. The police managed to bring him to a stop approximately 300 miles away on the M6 near Cumbria. Initially, George evaded police attempts to pull him over, resulting in a high-speed pursuit. Eventually, the law enforcement officials successfully deployed a stinger device that punctured one of his tires. Upon apprehending him, officers observed that he could hardly keep his eyes open and was clearly unfit to operate a vehicle.
George confessed to the officers that he had ingested a combination of antidepressants and paracetamol pills. The authorities arrested him on charges of dangerous driving since he had put the patrol officers in significant danger due to his attempt to evade the law. He was charged with his wife's murder the following day on November 29. During the trial, the prosecution characterized Kelly's murder as spontaneous, with no evidence of premeditation. Just hours before the tragic incident, they had attended their child's school assembly.
Kelly and George went shopping before returning home, where the unfortunate incident occurred. Their relationship had no prior history of domestic violence, and he had no violent background or previous convictions. At the time of Kelly's demise, the couple was grappling with severe financial challenges and conflicts involving George's family members. The authorities suspected their argument revolved around these issues before Kelly's death. However, George never offered any concrete motive behind his wife's slaying.
Where is George Worgan Now?
According to prosecutors, the couple's previously loving relationship had deteriorated. During the hearing, it was disclosed that Kelly had sent private messages to family and friends expressing that she had reached a breaking point and was unsure if they were still in a relationship. However, other messages, including those from George to his wife, indicated they were still together. He stated he had no memory of the murder, exhibited emotionless behavior since, and struggled to communicate effectively.
During the hearing, George only confirmed his name and remained silent, dressed in a striped cream and brown jumper over a white shirt. His defense counsel, Mr. Richard Smith QC, stated, "What he did was utterly out of character for him and completely out of character for the relationship between the two." However, the judge noted George did not let Kelly go "despite her efforts to break free," which indicated his intentions to kill her. But he regarded the murder as not premeditated, and George had shown remorse and pled guilty immediately.
His Honour Judge Blair QC said," I have read a note from you in which you said you feel angry towards yourself, you wish you could turn the clock back. It tackles your remorse. However, the note doesn't provide an answer as to why you did what you did." George was sentenced to life for the murder on May 7, 2019. However, he would be eligible for parole after 12.5 years. Kelly's parents noted how the incident devastated their lives and left the minor children without any parents. George, 39, continues to serve his sentence at HMP Bristol.
Read More: Russell Tillis: Where Is The Convicted Killer Now?