Investigation Discovery's 'Evil Lives Here: He Had a Torture Chamber' chronicles the heinous crimes committed by the now convicted killer, Russell Tillis, inside his Jacksonville, Florida, mobile home. He terrorized his neighborhood for years starting from 2012 till his arrest in 2015, and was ultimately found guilty of murdering a 30-year-old alleged transient, Joni Gunter, before burying her remains in his backyard. So now, if you wish to know more about Russell's offenses and how he then tried to manipulate the system, here's what we know.
Who Is Russell Tillis?
Shortly after midnight on May 28, 2015, three police officers reportedly arrived at 3551 Bowden Circle East in Jacksonville, Florida, and positioned themselves in a vacant lot, gazing across at a decrepit mobile home. It belonged to 55-year-old Russell Tillis, a felon and a notorious local troublemaker. The police were sctually well-acquainted with the situation, having responded to countless disputes between Russell and his neighbors over the years. His neighbors had called the authorities with concerns about him more than 80 times in four years.
The officers' mission that night in May 2015 was to arrest Russell, who was suspected of violating a restraining order taken out by a neighboring resident. One of the neighbors, Annette Campbell, stated she and most other residents had restraining orders against him. Annette added, "There would be constant women in and out over there. Some of them would run over to my property and bang on my door, crying for help. We lived in constant fear with him there." The officers eventually smoked him out by throwing rocks at his roof.
But Russell fled. A motion sensor light flickered on as he ran through his neighbor's front yard, leaping over a fence and landing near the road. The officers pursued, with them later claiming he brandished knives to resist arrest. He then led them on a dangerous chase through a yard rigged with nail-studded boards. He was soon arrested and detained, with court documents and unsettling encounters etching his lengthy criminal history, including the case wherein a female neighbor sought an injunction against him in October 2014 due to recurring violence.
In February 2015, another neighbor filed for protection from Russell's stalking. The same month, he was incarcerated for a stalking offense, only to serve a week in jail. In another disturbing incident from years prior, from July 2012, he faced charges of sexual battery and sodomy involving an alleged assault on a sex worker; however, the charges were later dropped. His criminal record had deepened in March 2006 when he received a five-year sentence for child abuse and lewd or lascivious battery. Russell's legal troubles continued to mount.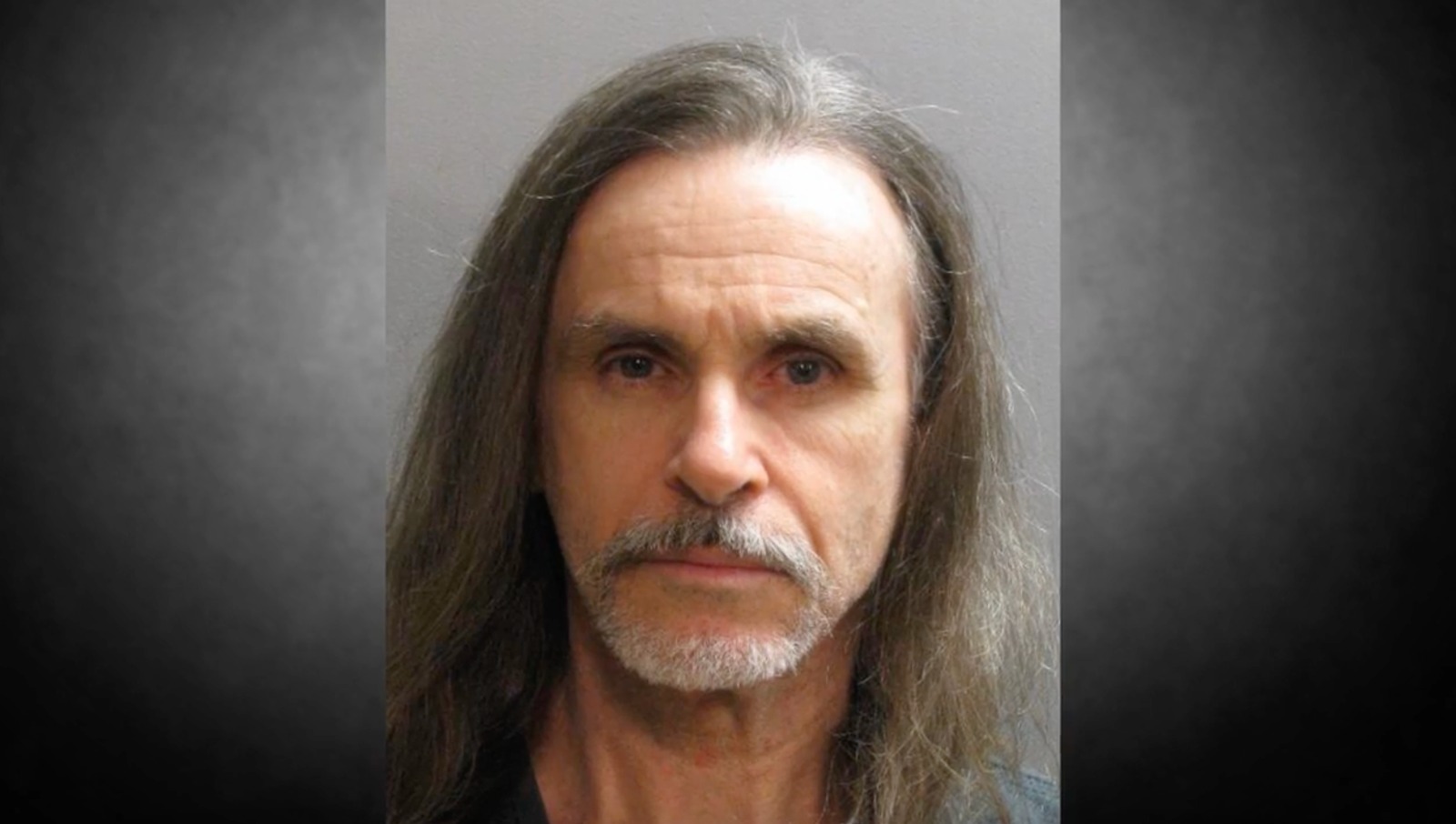 In January 2015, Russell faced charges of violating an injunction related to sexual and dating violence. So, upon his May 2015 encounter with the authorities, he was charged with multiple counts, including aggravated assault, battery of a law enforcement officer, and making threats. After his arrest, his neighbors rejoiced and recollected the horrors they had faced because of him over the years. Don Redman, a former city councilman, stated, "One time, he put a horn on his fence to disturb the neighbors, and it would go off every 30 minutes."
Alleging Russell had once come down to his business and threatened to kill him, Don also claimed he and the other neighbors were afraid he might return to the neighborhood. He added, "[They were] afraid to get out of their houses, to be terrorized again." Moreover, it's imperative to note that according to the show, Russell's criminal history contained a few past instances of sexual battery and solicitation for prostitution. However, his reign of terror peaked when his mother passed away in 2012, and he inherited the family home.
Where Is Russell Tillis Now?
According to reports, the inheritance Russell acquired seemed to trigger a wave of disturbing behavior in him, leading to a reign of fear in the neighborhood. His neighbors described Russell's actions — sex workers visiting his residence, women running naked and scared down the streets, and even reports of a woman being chained to his fence. His criminal history, already extensive, played a part in the escalating tension too. He had convictions for child abuse, burglary, kidnapping, and other serious offenses, resulting in a total of 20 years behind bars.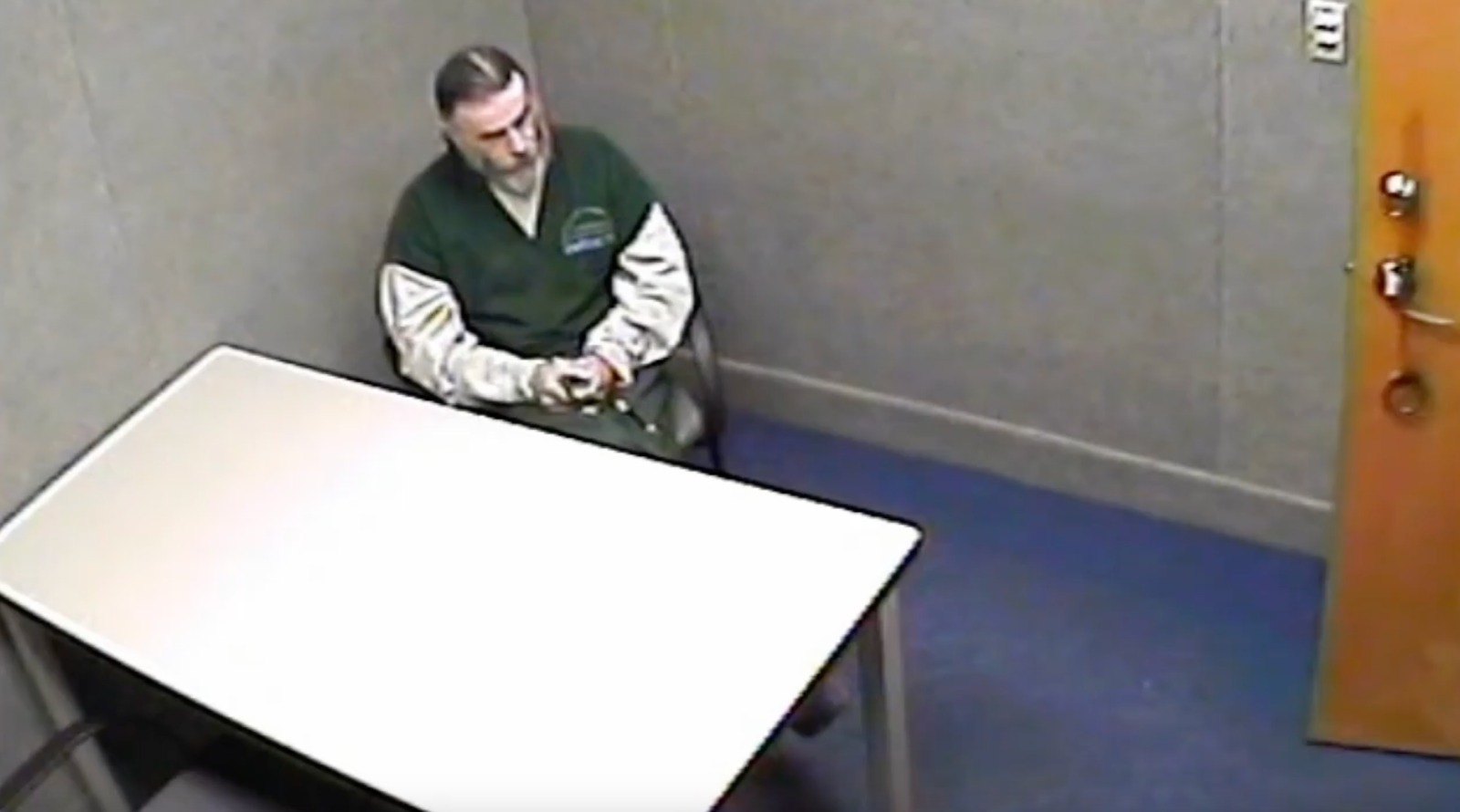 Moreover, on December 8, 2016, Russell was arrested on new charges of murder and kidnapping while already in jail, based on his conversation with another Duval County inmate, Sammy Evans. The fellow inmate told authorities he had confessed to killing and dismembering a woman before burying her on his property. Subsequent investigations would uncover the decomposed remains concealed by booby traps and other defenses. The victim was identified as Joni Lynn Gunter, a woman in her thirties with a history of drug abuse and sex work.
Police soon ascertained Joni died of blunt-force trauma between February 2014 and May 2015. Describing her as a transient, the authorities stated she had a long list of arrests from 2004-2011 in Duval County, including on charges related to sex work and drugs. Joni's older brother, Robert Gunter, later said his family had been trying to find her for years and never knew what happened to her. He even added, "All I know is I've been worried about her, trying to get in touch with her. I have [missed her. To be honest, I don't know what to say."
In December 2016, Jacksonville police announced murder charges against Russell in connection with Joni's murder. Her remains had been discovered buried in separate holes in his backyard. However, law enforcement officials believed that Joni was not his only victim. Based on his statements and behavioral patterns, they suspected other potential victims, including possible additional murders. The authorities also released a faded Polaroid snapshot found in his home, hoping the public would help them identify her, but nothing has since come up.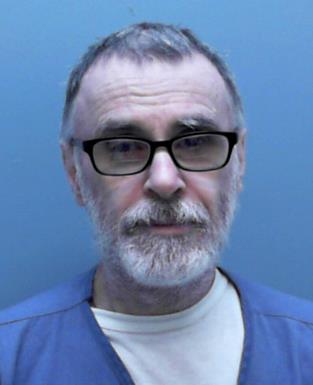 Therefore, Russell ultimately faced charges of first-degree murder plus others concerning Joni's case, including kidnapping, human trafficking, abuse of a dead body, evidence tampering, and kidnapping with intent to terrorize or cause bodily harm. He pled not guilty to all counts, and after a lengthy legal wrangling, including him changing lawyers 12 times, his trial began in early 2021. Russell claimed he falsely confessed to Sammy because he was suicidal at the time, having already attempted to overdose on pills once and desired the death penalty.
However, Russell was found guilty in April 2021 and sentenced to back-to-back life sentences for the counts of murder and kidnapping. The court also sentenced him to an additional 30 years for the count of abuse of a dead body. He evaded the death penalty because the jury could not reach a unanimous decision regarding that particular aspect. The court subsequently rejected his motions requesting a new trial on the grounds of the judge's error too. So, the 62-year-old currently remains incarcerated at the Santa Rosa Correctional Institution in Milton, Florida.
Read More: Greg Fleniken Murder: Where is Lance Mueller Now?