Investigation Discovery's 'American Monster: He Wasn't Supposed To Be Here' depicts how 57-year-old Kenneth Arlen Samard was murdered inside his Albany, Oregon, home in November 2015. While the police arrested the perpetrator almost immediately, it would take them a lot of old-school police work to prove the killing happened with homicidal intent. If you're interested in finding out more about the case, including the killer's identity and current whereabouts, we've you covered. Let's dive in then, shall we?
How Did Kenneth Arlen Samard Die?
Kenneth "Ken" Arlen Samard was born to Arlen "Dusty" and Eileen Samard in Albany, Oregon, on January 25, 1958. He later moved to Reedsport, Oregon, where he attended kindergarten and first grade at Highland Elementary School. Afterward, the family moved to Tangent, Oregon, where they built their family home and eventually settled. Ken attended Tangent Elementary School, Memorial Middle School, and West Albany High School (WAHS), where he was active in FFA and played drums in the school band.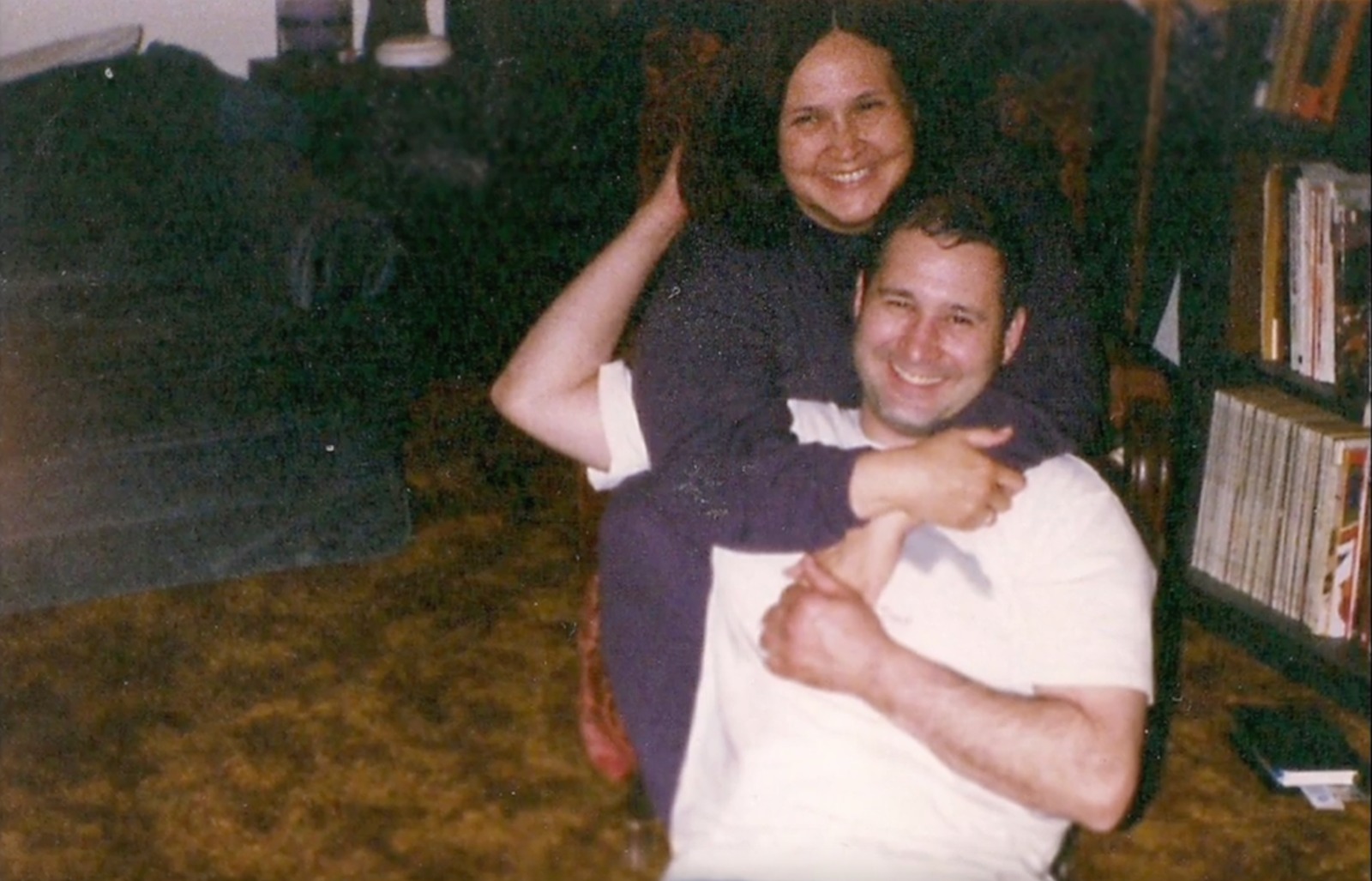 He enjoyed working for several farmers throughout high school before graduating from WAHS in 1976. After graduation, he pursued his interests in Agriculture before enlisting in the US Navy as part of the US Mobile Construction Battalion 18 Seabee Unit in 1977. According to reports, he was first stationed in Port Hueneme, California, then moved to Oxnard, California. His next duty station was Diego Garcia — a small island in the middle of the Indian Ocean — and he resigned from the Navy after serving a year there.
He went on to join the Oregon National Guard Engineering Battalion, first in Albany and then in Dallas, Oregon, with the 1249th Division ranked as a Sergeant. He was deployed as part of Operation Iraqi Freedom in 2003 before returning home and retiring after serving his country in the military for 22 years. Family sources claimed Ken enjoyed any outdoor activity, especially fishing and bow hunting. According to reports, Ken worked in Willamette Industries Albany Paper Mill's maintenance department for 25 years.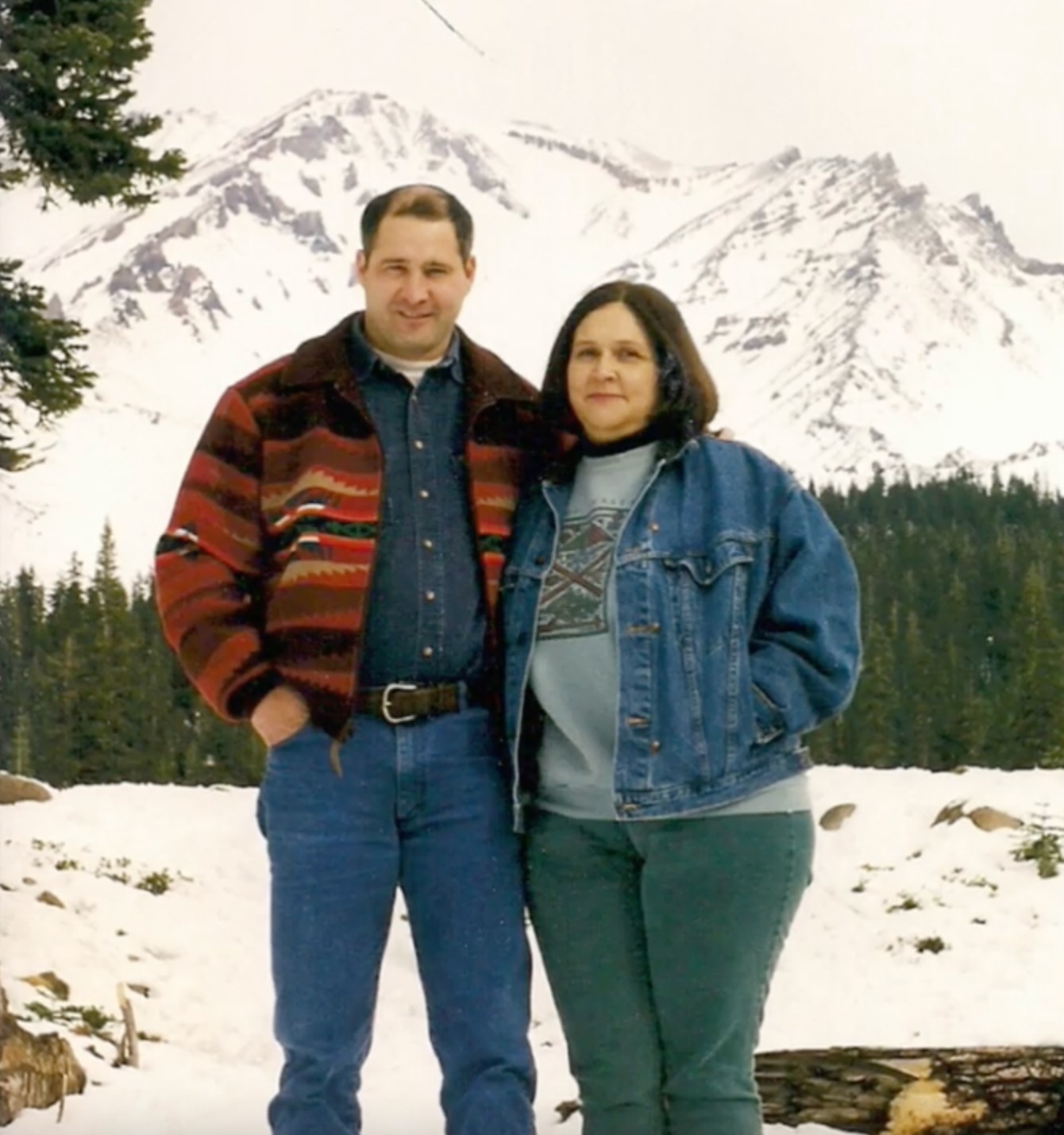 Ken married Roberta Bogart Samard in Las Vegas, Nevada, in September 2000 and gave birth to three children — Bradley A Samard, Danielle N Samard, and Matthew S Samard. The 57-year-old was working for Sunbelt doing HVAC work in November 2015. Hence, it was shocking when the Linn County Sheriff's Office responded to a shooting report at the Samard residence north of Albany at about 6:10 am on November 16, 2015. The responding officers found Ken's body, fatally shot once in the neck with a handgun.
Who Killed Kenneth Arlen Samard?
According to the episode, Ken met Roberta at his workplace in 1996 before they decided to tie the knot four years later. Both of them had been married before, with her working as a secretary at the Albany Paper Mill. After marriage, the couple settled in a Millersburg Drive home in Albany, Oregon. Ken's children recounted how happy their father seemed with his newlywed wife and how their stepmother took care of them. They described her as someone who was always smiling and loved to watch football.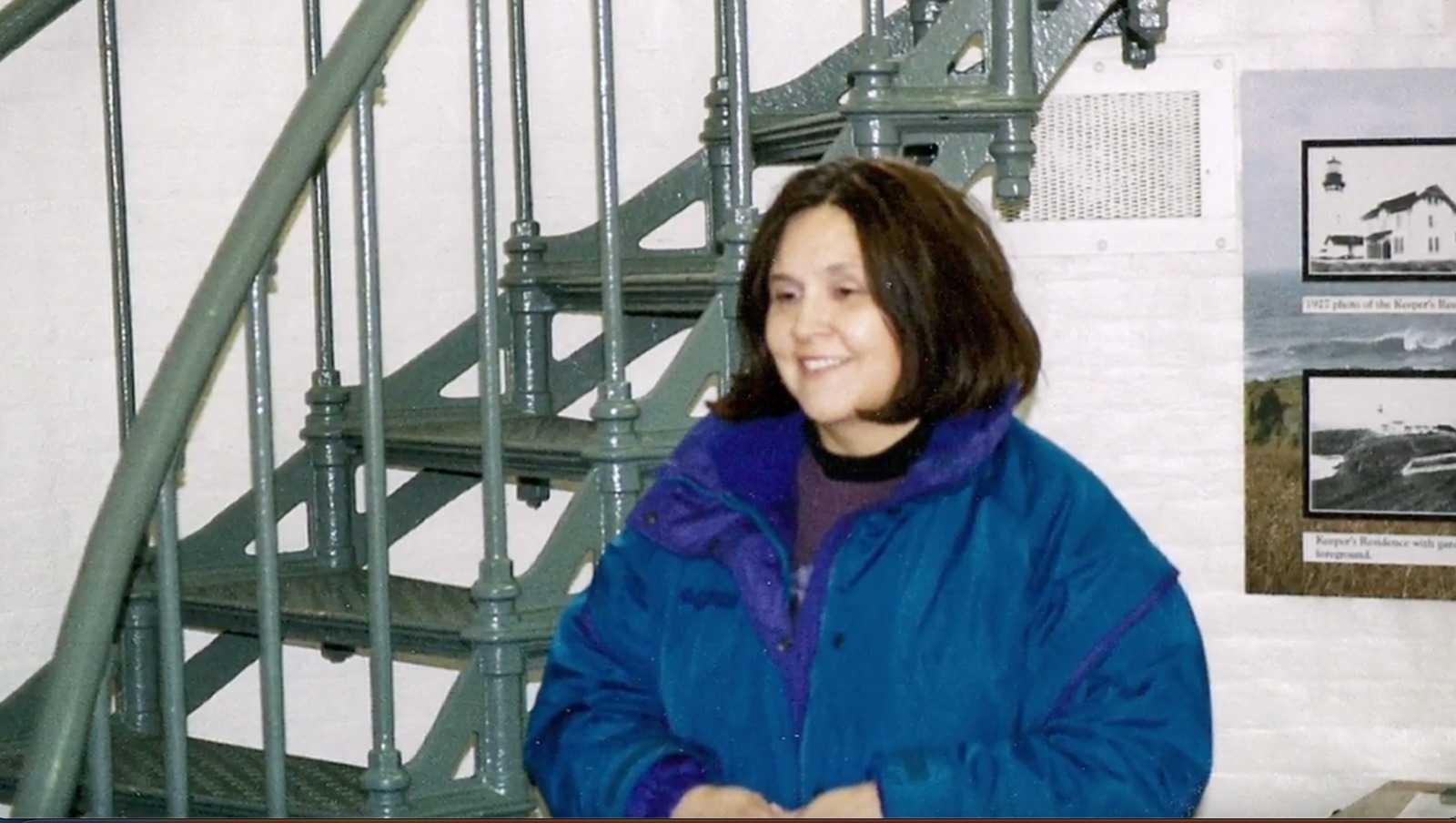 Hence, it was shocking when a distressed and crying Roberta called 911 and claimed she had accidentally shot her husband. When the investigators arrived, they found Ken's body lying on the deck, and Roberta was brought in for questioning. She alleged she had been depressed lately and took out the gun after Ken left for work at 6:00 am. As she walked around with the pistol in hand, trying to muster up the courage, he allegedly returned and saw her with the weapon. She claimed she immediately attempted to shoot herself but ended up shooting Ken.
But the investigators found several loops in her story, including the medical examiner specifying Ken had a contact wound and the bullet's trajectory. According to the testimony, contact wounds occur only when the gun muzzle is pressed to the skin before pulling the trigger. Also, the coroner testified that if it had been accidental, the bullet would have had a vertical trajectory instead of the horizontal one that Ken's injury displayed. She also claimed Ken took a step back when he saw her with the gun, which made little sense to the police.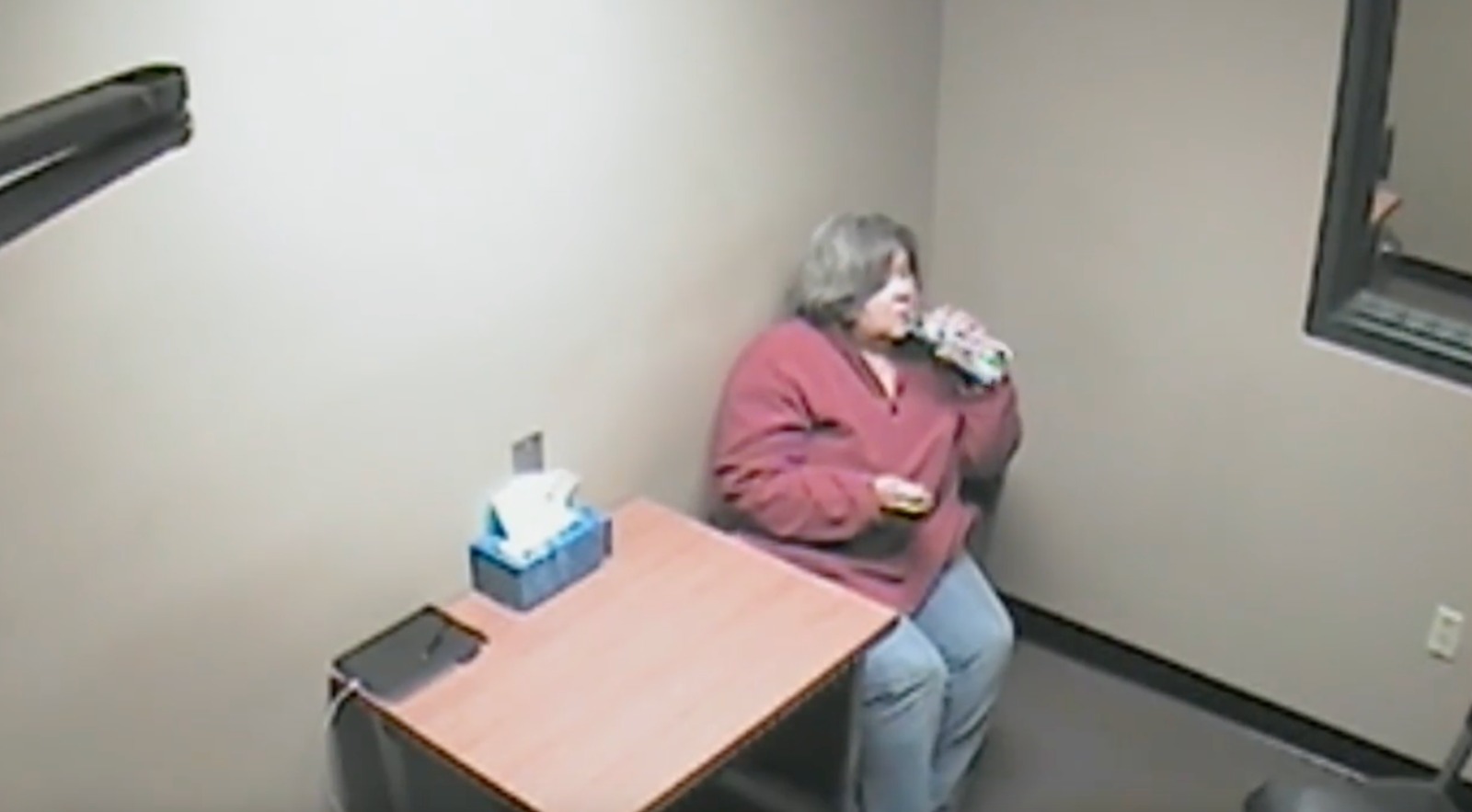 The investigators stated the weapon had a stiff trigger pull, indicating the gun couldn't go off automatically. The only way Ken could have been shot was due to a struggle over the firearm, but Roberta never mentioned any of it in her statements. They also found notes inside Ken's study, where he alleged his wife exerted complete control over him and the household's finances. They found the Samard residence had already been sold because of mortgage foreclosure and were due to move out on November 16.
Where is Roberta Samard Now?
The financial angle provided the detectives with the motive, and the police arrested Roberta, then 62, on manslaughter charges. While she remained in prison awaiting trial, the investigators began building a case against her. The prosecutors soon decided to change it to murder, characterized by intent. According to the prosecution, Roberta decided to get rid of Ken to hide their financial irregularities or because he might have been throwing a fit after coming to learn of them.
However, her defense tried its best to prove it was an accident. They claimed their client was depressed and wanted to end her life. The defense attorneys alleged Roberta thought she was alone and mustering up the courage when Ken unfortunately returned and was shot in a tragic mishap. But a jury unanimously found her guilty of murder in mid-April 2017, and she was sentenced to 25 years in prison. The 70-year-old is incarcerated at the Coffee Creek Correctional Facility in Wilsonville, Oregon. Her inmate records indicate her earliest release date to be in November 2040.