The latest podcast of Dateline titled 'Missing in America' focuses on the mysterious disappearance of 42-year-old Kent Jacobs from his mother's residence in Hope Mills, North Carolina, in March 2002. A special needs child, he was reportedly on the way to visit his friends when he disappeared and was never seen again despite valiant efforts from the authorities over the following two decades. So, who is Kent Jacobs, and what happened to him? Let's find out.
What Happened to Kent Jacobs?
Kent Jacobs was born to Martha and Jack Jacobs in Hope Mills in Cumberland County, North Carolina, on March 17, 1960. His younger sister, Jackie Jacobs, described their native town as a quaint and closely-knit suburb outside Fayetteville. She stated, "Children could ride bicycles, and you didn't ever expect them not to come home. It was a very, very special community." Her youngest brother, Kelvin Jacobs, agreed with her sister and recalled, "Families knew each other, and kids played sports together. It was a nice place to live."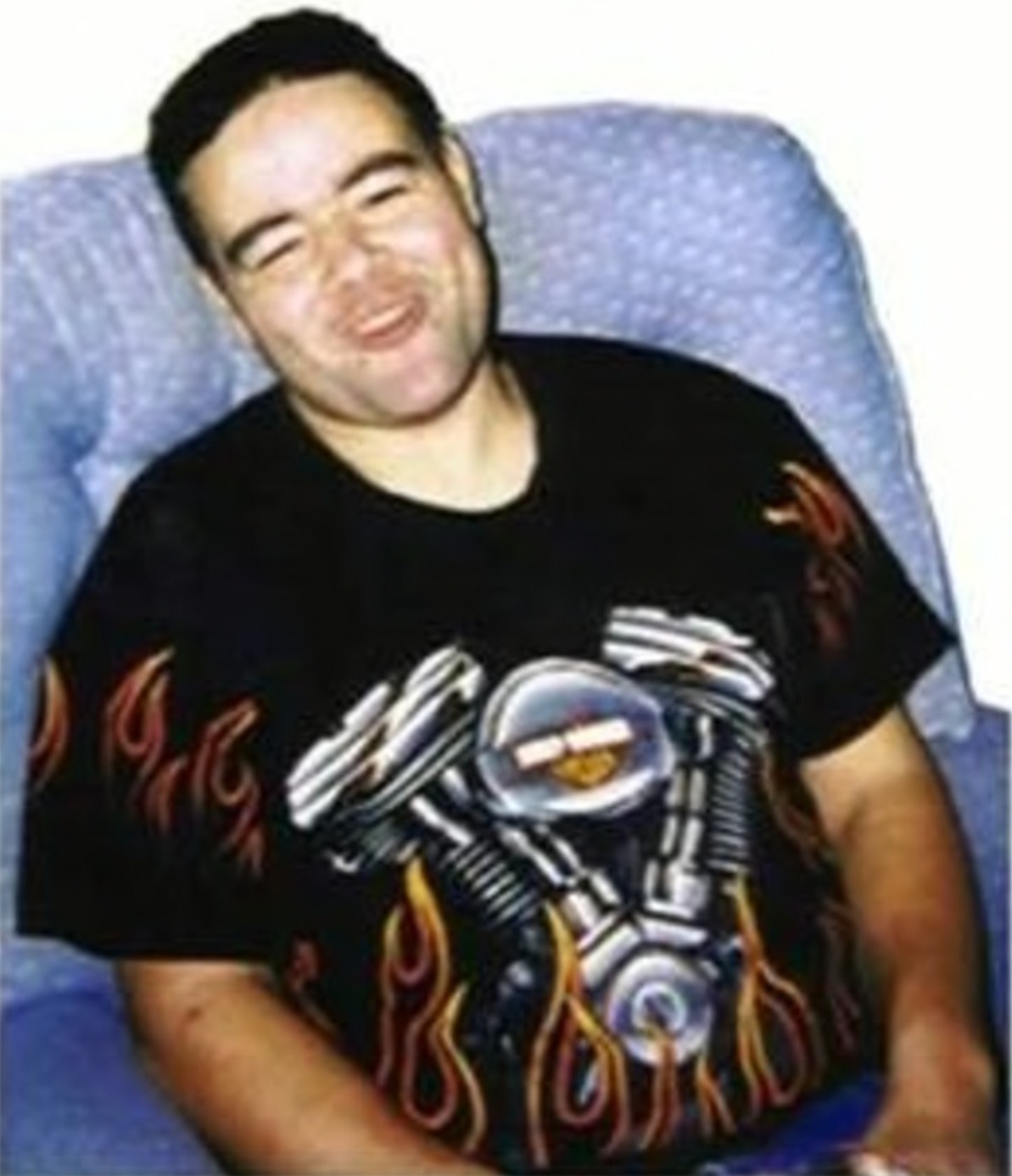 Kent was the eldest of the five Jacobs siblings and was described as a special needs child. Even though he had the body of an adult, Kent was immature. Jackie recalled, "He had the intellectual capacity of a child. That would sometimes vacillate from a 6-year-old to a 9-year-old." However, the Jacobs siblings reminisced how the family never separated Kent or treated him as someone different. Jackie remembered, "It never really stood out to me that he was especially different. Because my parents didn't differentiate between their children."
Kevin said, "He really loved the band AC/DC, so I bought us tickets. We went on a road trip to Charlotte and went to a late-night concert." He recalled how Kent admired Harley Davidson bikes, and the brothers would go to Myrtle Beach, South Carolina, to see the bike show. He added, "One of Kent's hobbies was collecting Harley Davidson replicas. No matter where we traveled, he had a Harley Davidson shirt." But Kent loved his birthday more than anything else in the world
With Kent's 42nd birthday approaching in March 2002, the Jacobs family was gearing up for a fun-filled southern celebration. Jackie recalled, "He wanted to have a pig pickin' and have all, you know, his friends and family over." However, the family never got to celebrate the auspicious day since Kent, then 41, disappeared a week ago, on March 10, 2002. At the time he went missing, Kent was staying with his mother in their Colonial Heights neighborhood residence and had gone out for an evening walk to meet some friends.
Jackie recalled how her elder brother, Kent, had the habit of frequently going out on walks alone but always came back. She said, "He had a curfew, and he knew that every Sunday he would be going home at a certain time. That was part of his routine." According to the show, Kent valued routine excessively, and Jackie mentioned how he never veered from them. So, she was seriously concerned when her mother told her on March 10 that Kent had not returned home despite exceeding his curfew.
Is Kent Jacobs Dead or Alive?
Jackie stated, "The moment she said, 'Your brother is not home,' I knew he wasn't coming back. I said, 'Mama, you have to call the police.'" Residing in Seattle then, she immediately informed all her siblings as she urgently flew home to help her desperate mother. As Kent's highly-anticipated birthday came and went, She recalled how the family assembled at the local fire department with local law enforcement and community members — people in kayaks, people on four-wheelers, people walking, people on bicycles.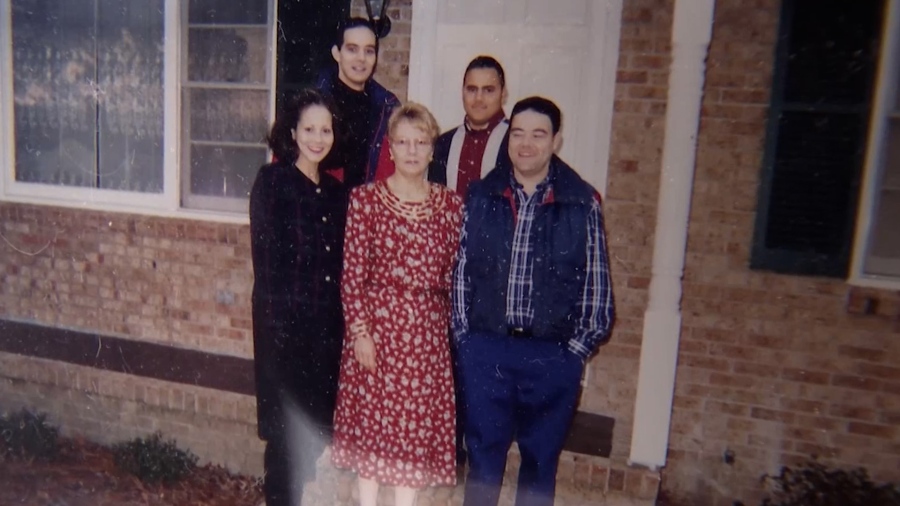 Despite conducting a massive search operation, the authorities came up with nothing. Jackie recalled, "There's been so much speculation as to what happened, what possibly could have happened, what might have happened. But to this day, we don't have a hair fiber, we don't have a shoelace. We don't have any evidence." However, she discarded the theory that her elder brother might have willingly gotten into some stranger's vehicle. A confident Jackie asserted, "He didn't just get into a random car."
Kent's younger brother, Kelvin, pointed out the rising drug problem in the neighborhood as a possibility behind his brother's disappearance. Kent was usually given only $20 at a time, but he carried around $200 — his paycheck — at the time of his disappearance. According to the show, Kent's family had placed him in a Fayetteville group home for people with special needs. He lived and worked there Monday through Friday, and his mother picked him up every Friday afternoon and brought him home for the weekend.
Kevin added, "I just immediately had a bad feeling that Kent was robbed for his money. He had a little more than he normally did, and my thought was that something happened to him because he had the money." As more than two decades passed, the Jacobs family still had no idea what happened to their son. They had tried almost all avenues to locate him despite turning up zilch. Jackie recalled, "I reached out to multiple missing persons' organizations. I personally reached out to the FBI."
She disclosed that many of her efforts paid off, with overwhelming support put into finding Kent. She stated, "We had more searches for my brother than there have ever been in the history of that county." Even then, Jackie felt frustrated about how Kent was an adult on paper at the time of his disappearance, making it impossible for authorities to provide a lot of help at the start. Resources like the National Center for Missing and Exploited Children were unable to help, and she added, "In 2002, there was no Silver Alert."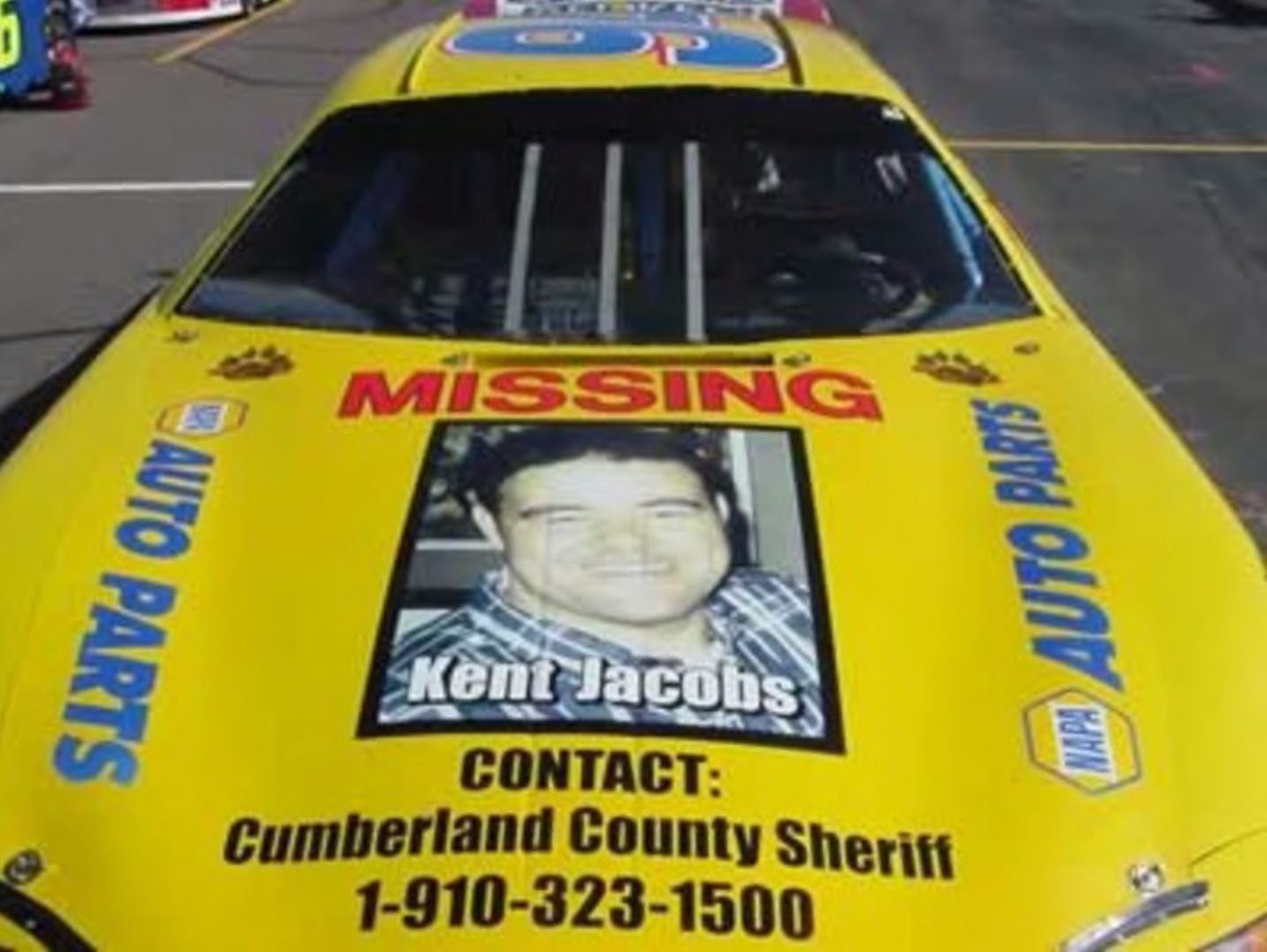 The Cumberland County Police Department is handling Kent's case, with Detective Patrice Bogertey stating it is an open investigation and the department is still searching for Kent. Despite a court proceeding declaring Kent dead in 2012, the family and the authorities have refused to give up. As per reports, law enforcement agencies performed a recent unsuccessful three-day search in late April 2023 at 5437 Jackson St. — one of the last places Kent was seen walking past on his Sunday visits with childhood friends.
Jackie stated exclusively on the show that she is offering a $15,000 cash reward to anyone who can provide information leading to the location of Kent. She is also offering a $100,000 reward if it leads to the arrest and conviction of those responsible for her brother's disappearance. The family had also started a nonprofit — The Kent Jacobs Foundation — to help others in similar situations. She added, "There are so many other families that needed help and didn't know what direction to take." She still hopes someone from the community will come forward with information and finally provide the family some closure after so many years.
Read More: Joey Lynn Offutt: Found or Missing? Is She Dead or Alive?