Investigation Discovery's 'Signs Of A Psychopath: An Excuse to Kill Somebody' chronicles how 42-year-old nurse Kimberly Cates was murdered inside her New Hampshire house in October 2009. Her daughter, Jaimie, then 11, was maimed during the Mont Vernon home invasion. The murder and break-in was a case of thrill killing that attracted national attention due to the brutality and barbarity of the crimes. If you're interested in discovering more about the case, including the perpetrators' identities, here's what we know.
How Did Kimberly Cates Die?
Kimberly L. Cates was born to James and Lynnette Piasecki (née Hammond) in Toledo, Ohio, on March 6, 1967. She graduated from the Pima Community College's nursing program in Tucson, Arizona, and worked at Tucson Medical Center (TMC). Kimberly married David J. Cates in 1997, and they welcomed their beautiful daughter, Jaimie Lynn, in 1998. They later moved to Baltimore, Maryland, where she worked at St. Agnes Hospital. The Cates eventually shifted to the New England setting in Mont Vernon, New Hampshire, in 2004.
She had worked at St. Joseph's Hospital in Nashua, Catholic Medical Center in Manchester, and the Milford Medical Center. The Cates lived on Trow Road, a dirt road that runs through a wooded, isolated section of Hillsborough County. Jaimie was a bright, curious sixth grader at Mont Vernon Village School with a black belt in karate. On October 4, 2009, David was away on business, leaving the mother-daughter duo alone at home. Reports claimed Kimberly, 42, woke up in the early hours, detecting a presence in the bedroom, where she was sleeping with her daughter, then 11.
Before she could register, an intruder hacked her repeatedly with a machete while another stabbed Jaimie multiple times with a knife. Kimberly's autopsy report presented the horror of the attack — the 42-year-old had sustained at least 32 severe injuries. Her skull was split open, her left eye socket destroyed, several organs were pierced, her throat slit, and some of her bones hacked into pieces. She lived through them all, and the official cause of death was determined to be excessive blood loss.
Who Killed Kimberly Cates?
Police sources state Jaimie, then 11, was struck at least 18 times, leaving no part of her body untouched. Some of the blows severed a part of her left foot, her skill was split open, and her jaw shattered. However, the girl survived due to her presence of mind playing dead. After ensuring her assailants had left the residence, the blood-soaked and terrified child stumbled to the kitchen and dialed 911. The first responders were shocked by the brutality of the murder — considered one of the most gruesome and bloodiest in Mont Vernon's history.
However, the investigators would not have to wait for long, with the perpetrators almost delivering themselves in the hands of the authorities. The show noted how Steven Spader, then 17, allegedly told his three young accomplices as they drove to Trow Road — "We're about to do the evilest thing this town has ever seen." His three friends — Christopher Alexander-John Gribble, then 20, William Marks, then 18, and Quinn Glover, then 17 — form the criminal "brotherhood" called "Disciples of Destruction."
Steven founded the group in September 2009, a month before the murder, and they wanted to commit a random killing to seal their commitment with innocent blood. The band of motley misfits drew together because of a shared fascination with the cultures of death and mayhem. They admired some of the most notorious serial killers and disturbing cult personalities in the nation's history — from the Manson Family to the Zodiac Killer. Police records showed they randomly selected the Cates' residence and disconnected their powerline before making their way to the bedroom using the faint glow of their electronic devices.
Quinn later testified, "Steven wanted to break into houses, steal stuff, kill people, stay the night, and make scenes for the press with their bodies. He talked about eating people, roasting people, putting heads on stakes, making scenes for the press." After killing the mother and maiming the daughter, the quartet made off with one of David's old wallets, a pearl necklace, and two wooden jewelry boxes. Around seven hours after the bloodbath, Christopher pawned much of the stolen property and earned a little over $130.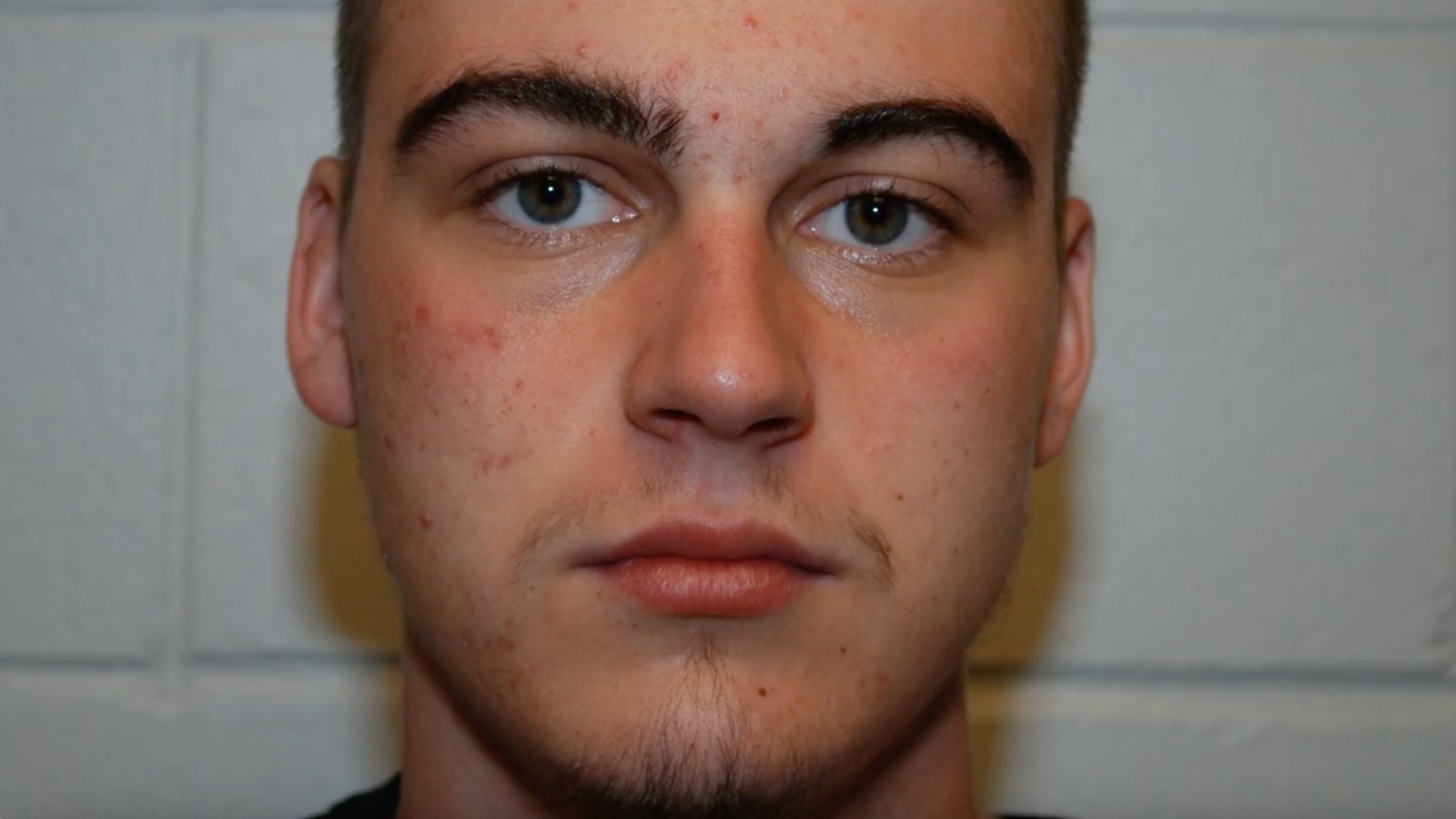 Authorities state Steven and Christopher rendezvoused with their accomplice, Autumn Savoy, then 19, around 5:30 am on October 4. While Steven had unsuccessfully attempted to recruit Autumn to commit the murder(s), the youth spontaneously helped them in assisting with the cover-ups. The trio allegedly dumped bloody clothes, shoes, and some of the stolen belongings into the Nashua River. Steven and Christopher slept before meeting at a mutual friend's house, Kyle Fenton, around 5:30 pm to discuss their adrenaline-pumping group activity. However, the teen's mother overheard her son's conversation with the duo and notified the Amherst police.
Where Are Steven Spader and Christopher Gribble Now?
All four were arrested and faced multiple charges within 24 hours of their heinous crime. Steven, the alleged ring leader, was a longtime Boy Scout who had dropped out of Brookline High School and earned a GED in the months leading to the murder. During his incarceration, he wrote open letters audaciously insulting and mocking people while bragging about the killing. His letters to a fellow inmate, Chad Landry, describe the preparation, attack, and the hours and days following the murder in excruciating detail.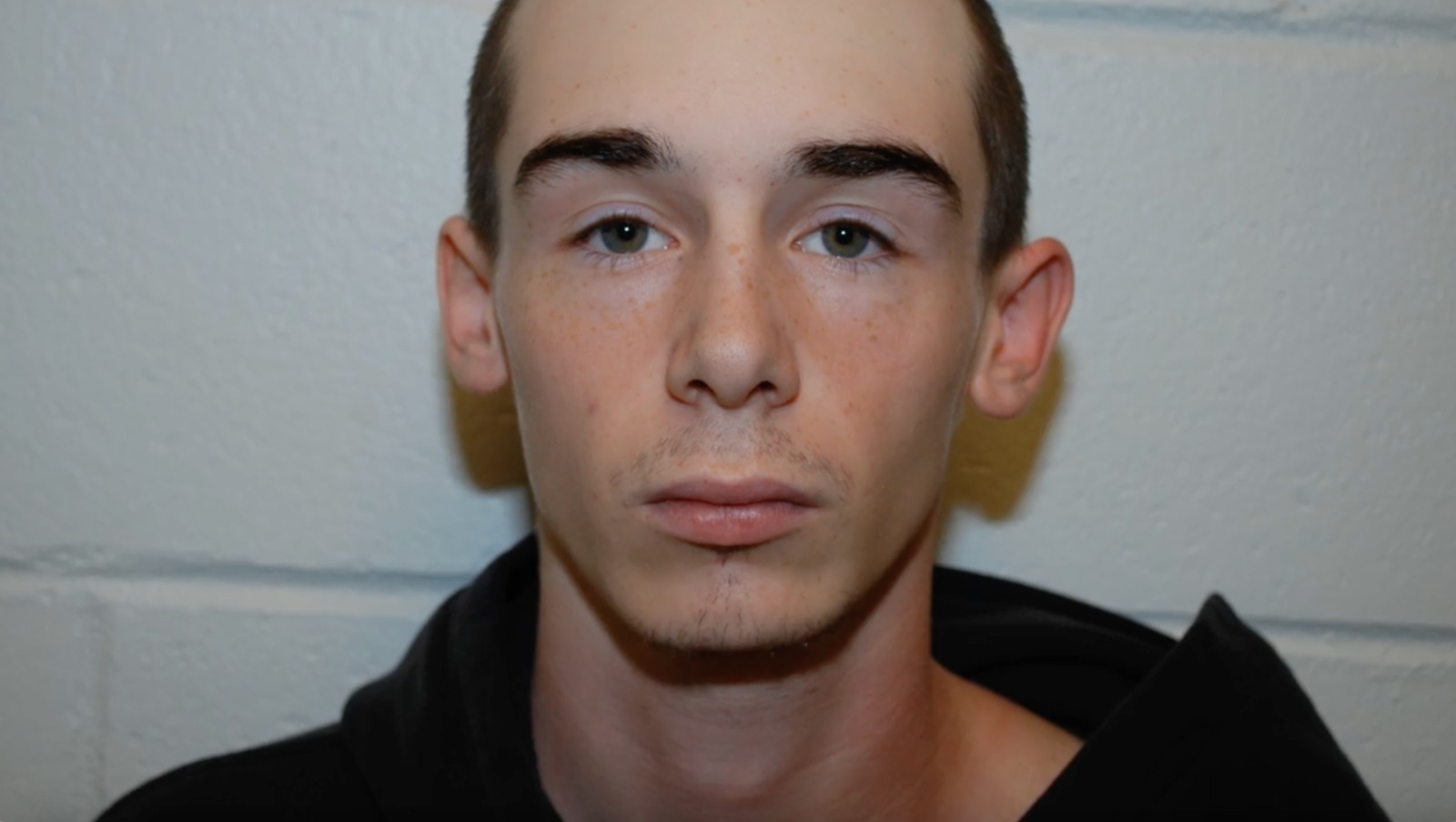 Steven was found guilty on two counts of first-degree murder, attempted murder, conspiracy to murder, conspiracy to burglary, and witness tampering in October 2010. He was sentenced to life without parole, but a June 2012 Supreme Court ruling required him to be resentenced again. He was again sentenced to life without parole and an additional 76 years for the attempted murder charge. Christopher, the alleged second-in-command, was accused of stabbing Jaimie while Steven slaughtered Kimberly.
He was also a former Boy Scout with aspirations of joining the Marines. While his trial was sentenced in February 2011, he admitted to his crimes in December 2010 but pleaded not guilty by insanity. A jury ruled out his insanity plea and sentenced him to life without parole. Christopher, now 33, and Steven, now 31, are serving their sentences in facilities outside New Hampshire. During their April 2011 sentencing, court records showed that neither Quinn nor William participated in the killing.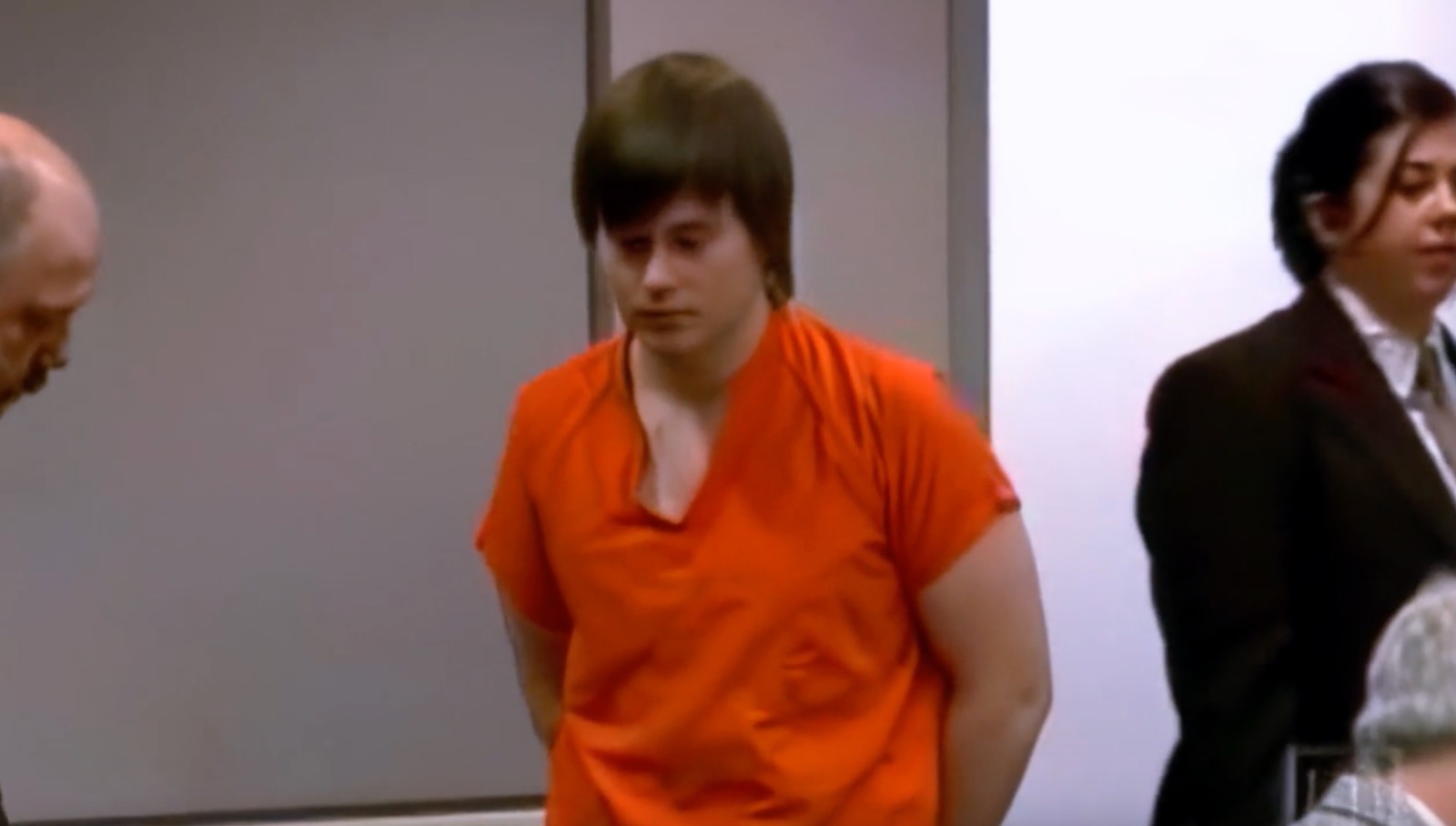 Separate testimonies stated Quinn retreated into the living room when the assault commenced while William allegedly stood at the bedroom door and watched the attack. William pleaded guilty to conspiracy to commit murder and burglary and was sentenced to 30-60 years. Quinn pleaded guilty to burglary, robbery, and conspiracy to commit burglary before being sentenced to 20-40 years. The authorities also arrested Autumn, who pleaded guilty to conspiracy and hindering apprehension and was sentenced to five to 12 years.
Read More: Shanna And Diederik VanDeWege Murders: Where is Craig VanDeWege Now?