Investigation Discovery's 'American Monster: Say Daddy's the Best' chronicles how 36-year-old Shanna VanDeWege and her infant son, Diederik, were brutally murdered inside their Fort Worth, Texas, home in mid-December 2016. The authorities were shocked by the barbarity of the double homicide and arrested the perpetrator within a week of the heinous crime. If you're interested in finding out more, including the killer's identity and current whereabouts, here's what we know.
How Did Shanna and Diederik VanDeWege Die?
Shanna Danee Riddle VanDeWege was born to Mark and Paula Riddle in Walsh in Baca County, Colorado, on June 4, 1980. She attended Walsh Public School and graduated in 1998. She continued her education at Oklahoma Panhandle State University, Oklahoma State University, and Redlands Community College, culminating in a nursing degree in 2006. Shanna enjoyed numerous activities during her youth, having participated in Walsh 4-H Busy Bee, junior and high school sports, track, volleyball, basketball, and cheerleading.
She participated in the Miss Baca County Pageant and was crowned 1st attendant in 1999. She moved to Longmont, Colorado, where she worked at St. Joseph Hospital as a Registered Nurse in 2007. A friendly and extrovert, Shanna made several friends at her work and church. While there, Shanna married her best friend, Craig VanDeWege, at Restoration Messianic Fellowship, which they both attended in Boulder, Colorado, on May 18, 2014. The young couple lived in Fort Lupton, Colorado, till May 2016 before moving to Fort Worth, Texas.
According to reports, Craig received a promotion, which resulted in the relocation, and they bought their first home on May 3, 2016. As the young couple prepared to give birth to a new addition to their family, Shanna worked at Texas Health Huguley Hospital. Ecstatic about their first child, the eager VanDeWeges welcomed a son, Diederik Jonas "DJ" VanDeWege, on September 5, 2016. The infant was the apple of the eyes of his parents and grandparents as the excited new family explored and discovered Fort Worth together.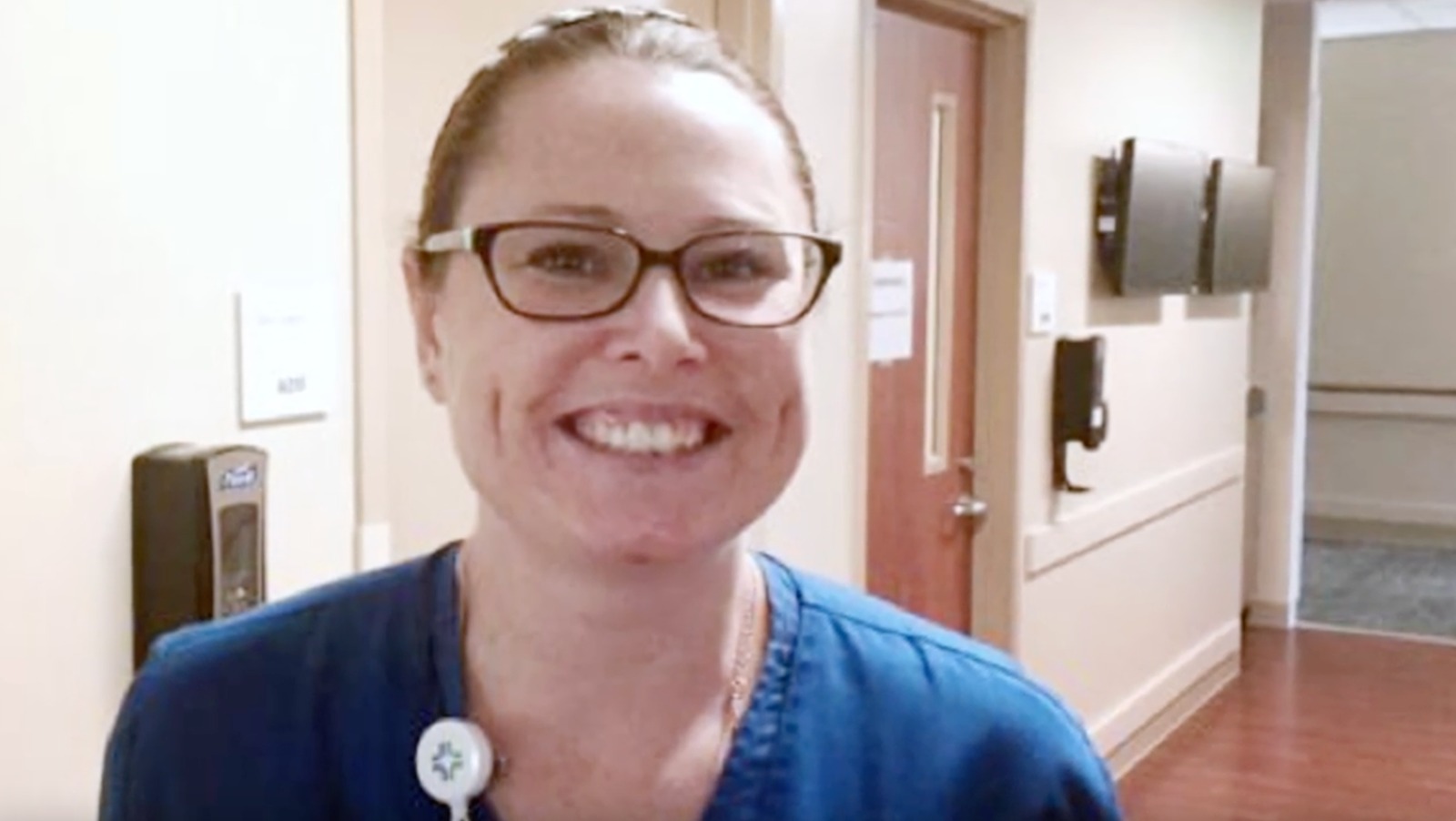 Hence, it was shocking when Craig called 911 on December 15, 2016, to report finding his 36-year-old wife and infant son dead at the family's north Fort Worth home in the 8500 block of Cactus Flower Drive. The Fort Worth police reported finding Shanna in her bed and DJ nearby in his bassinet, with their throats deeply slashed, and were pronounced dead at the scene. The Tarrant County medical examine ruled both deaths as homicide, citing the cause to be an "incised wound of neck" or cut neck using a short instrument.
Who Killed Shanna and Diederik VanDeWege?
When the investigators arrived at the crime scene, they felt something appeared off. While Craig claimed the double murder was committed by a burglar and the house did seem ransacked with drawers pulled open and things knocked off, the police sensed it seemed staged. They cited one instance where the kitchen cabinets were plundered, and Shanna's purse sat untouched on the counter. The detectives could not locate the murder weapon but found a closet adjacent to the bedroom loaded with guns and rifles.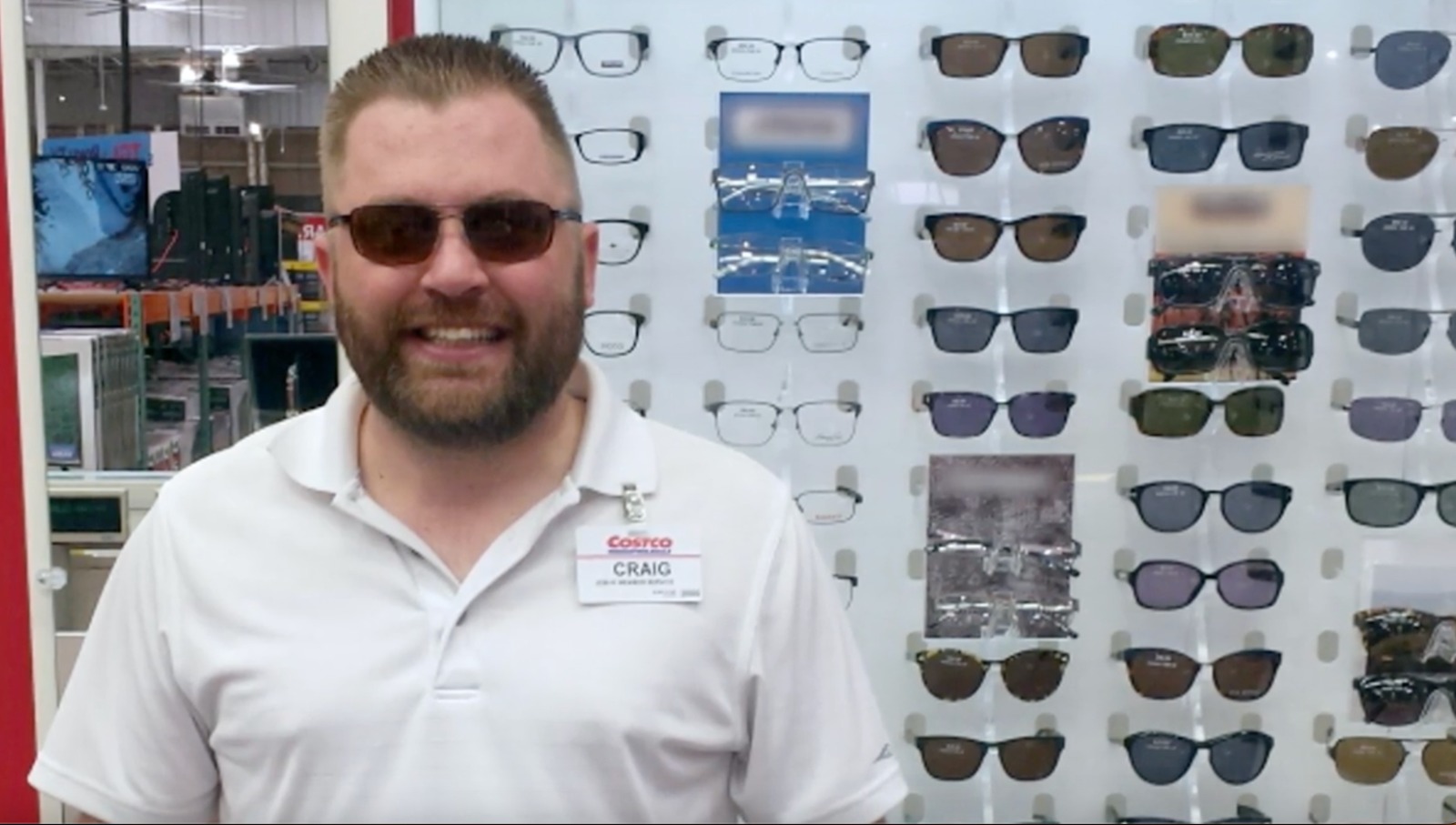 The police were confused as to why Shanna did not use any weapon for self-defense when she found she was being burglarized. They also stated burglars are mostly non-confrontational, and it seemed odd they decided to kill an infant, who possessed no threat, so brutally. The detectives also noticed blood drops under the sink countertop of the master bedroom, indicating someone had spent a considerable amount of time cleaning the crime scene. At a glance, the investigators were confident it was not a burglary gone wrong but targeted killings.
After the police cleared the house, they brought Craig to the station for questioning. The investigators claimed he seemed in control in the face of such a tragic loss and answered all the questions. However, the officers soon noticed several discrepancies in his statements as he seemed to change the minute details over time. They stated it seemed like a feeble attempt on his part to clear his name and present he had a happy marriage, though they soon learned about the VanDeWeges facing financial issues.
As the investigators queried their financial condition, Craig told them he had a life insurance policy of around $130,00 on Shanna and $6,000-$7,000 on DJ. But the police discovered he was lying, and he stood to claim more than $700,000 in life insurance after the deaths of his wife and son. The detectives noted the vast difference in the quoted and original amount and chalked it as a financial motive behind the double murder. Lastly, they reviewed his 911 call recording and interviewed the first responders to learn Craig seemed calm.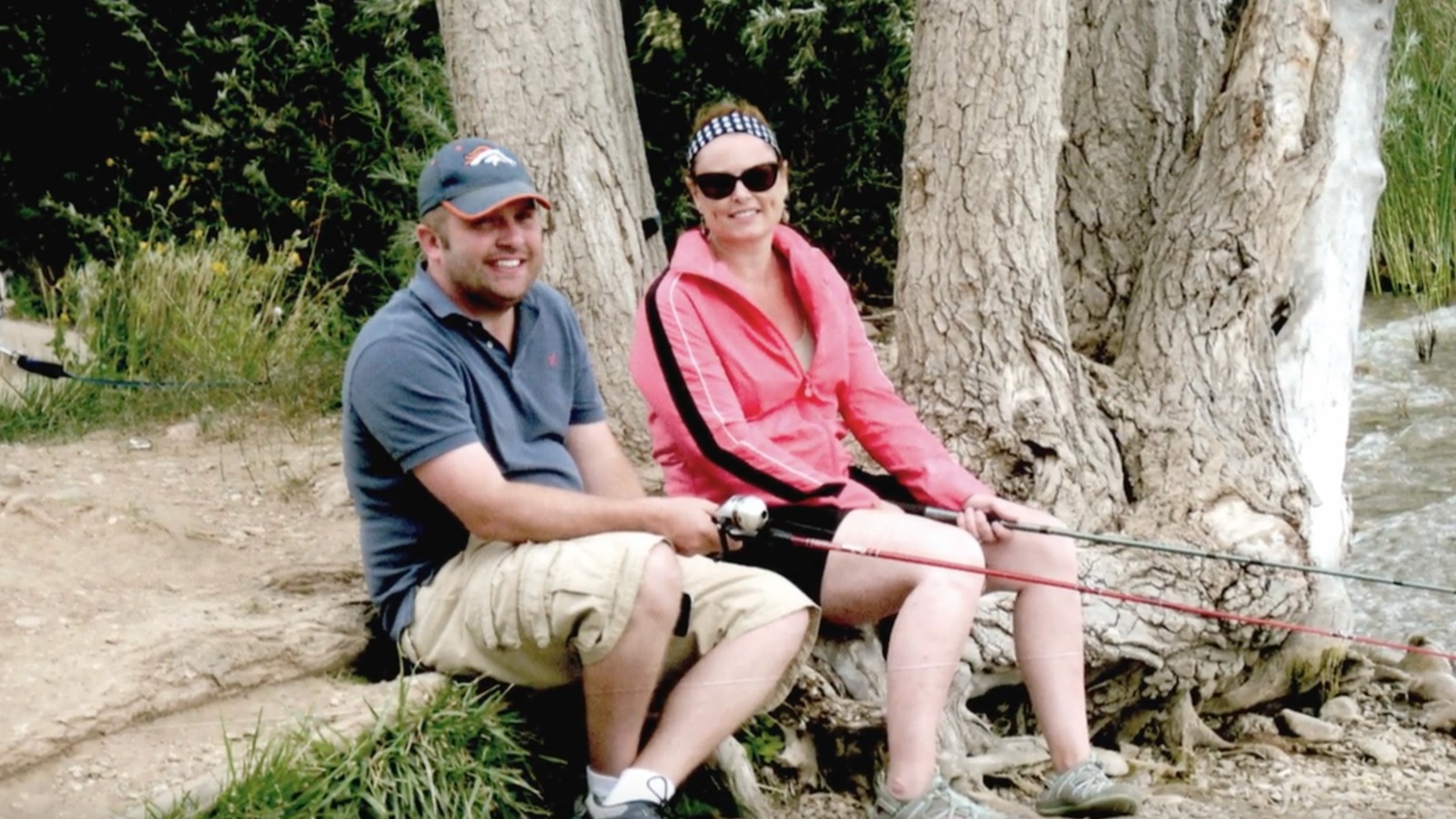 Both dispatchers and the responders claimed his calm tone and relaxed demeanor were "uncommon given the circumstances of the situation." While he was a person of interest in the case, the police had no physical evidence to tie him to the crime, and he was released. However, the officers searched Craig's vehicle and found latex gloves, which seemed odd. They also searched his phone and found suspicious and leading text messages to an ex-girlfriend, where he was seen flirting and even claiming to serve divorce papers to Shanna.
The police also talked with former colleagues and friends to learn Craig "frequently spoke negatively of his wife and commented on her physical appearance and the relationship even before the marriage." While he was a suspect in the double homicide, he told the police on December 19 that he would consult with his attorney before speaking with them but never contacted them again. A caller informed the authorities on December 21 that Craig had borrowed his cell phone and talked about murder.
About half an hour later, he was pulled over for a traffic stop in Glenwood Springs, Colorado, and Craig told officers, "It's been a long week. My wife and kid were murdered in Texas." However, the officers took him into custody on traffic violations and found several loaded handguns, an AR-15-style rifle, boxes of ammunition, and numerous bottles of medication in the car. Reports claimed he "was minutes away" from bonding out of jail in Colorado when Texas authorities issued an arrest warrant on the murder charges.
Where is Craig VanDeWege Now?
According to police, Craig VanDeWege became a suspect after a co-worker claimed he made comments about allegedly hearing voices urging him to kill his wife. He was extradited to Forth Worth in early January 2012 and charged with capital murder. A court found him guilty and sentenced him to life without parole in early November 2021. After the trial, Shanna's father, Mark, said, "I might be able to finally at least put my mind to rest and at ease." Craig, 41, is incarcerated at the William G. McConnell Unit in Bee County, Texas.