A couple out fishing on their boat off Cape May Point in New Jersey made a gruesome discovery in October 2003 – the floating body of a deceased female. Investigation Discovery's 'American Detective With Lt. Joe Kenda: From the Deep' delves into this very case that took authorities across state lines to solve the murder of Kimberly Holton, a teenager who lived in Delaware. Using old-fashioned detective work, the police could zero in on the murder suspects within weeks of the body being found. So, let's find out what happened in this case then, shall we?
How Did Kimberly Holton Die?
Kimberly was a 16-year-old living with her foster parents Ronald and Laura Michaels, in Dover, Delaware. She was born to a drug-addict mother. Kimberly had a difficult childhood where she constantly moved, living with different relatives until the Michaels family took her in. She was in her third year at Dover High School and had been living at the Michaels household for about two years at the time of the incident. Laura last saw Kimberly on the night of September 29, 2003. It wasn't uncommon for her to run away for a few days, but she always returned. Sadly, that wasn't the case this time around.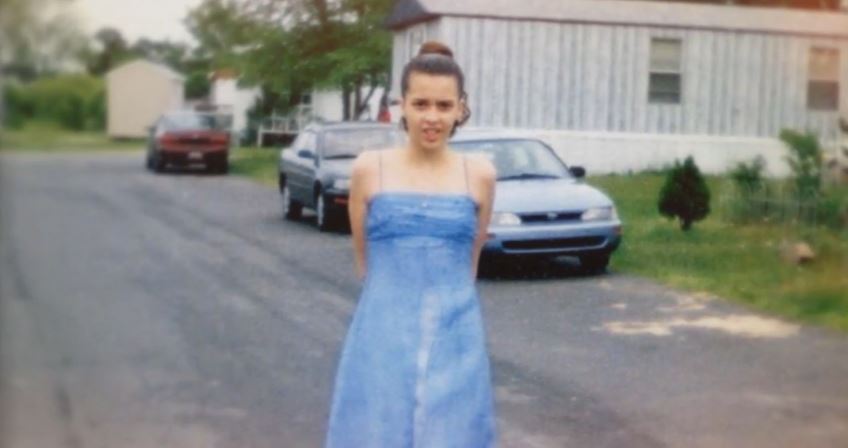 Kimberly was reported missing the next day, and about a week later, on October 8, the couple on their boat found Kimberly's decomposing body about four miles off the New Jersey coastline. She had been bound in duct tape and a chain was wrapped around her feet, leading the investigators to assume the worst. An autopsy confirmed fractures at the base of the skull. The medical examiner theorized that it might have been caused by a fall from a great height. She was identified using her fingerprints, which led the authorities to Delaware.
Who Killed Kimberly Holton?
The first lead that the police looked into was the chain that was found wrapped around Kimberly. The manufacturer of the chain led them to a local hardware store in Dover, which sold those chains. After sifting through security footage, the authorities realized that the chain, along with some cinderblocks, was bought by two men on September 30. A screengrab from the footage was made public, and the police quickly caught a break. One of the two men from the footage came forward. He told the police that he went there with a friend named Jacob Jones because he was told it was to pick up things to build workout equipment.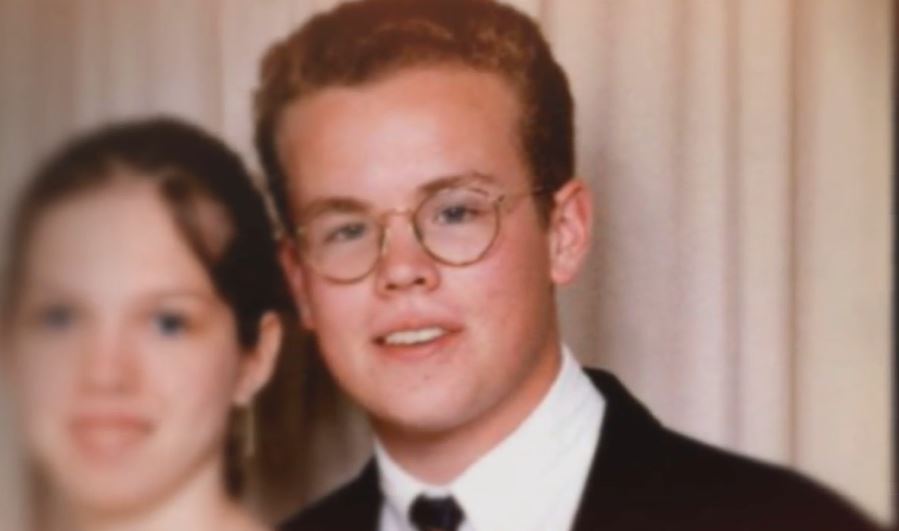 Jacob Jones, a 20-year-old studying at Delaware State University, was the boyfriend of Kimberly's foster-sister, Heather Nasakaitis. Jacob studied aircraft systems there and was a part-time flight instructor at the Delaware Air Force Base. Now, the investigators had a direct connection between Jacob and Kimberly. The detectives also found out that Kimberly and Heather did not get along well. In addition, Heather claimed Kimberly used to make fun of Jacob as well. The investigators considered these as possible motives for the murder.
When Jacob was brought in for questioning on October 17, he admitted to buying the chains and cinderblocks but maintained that it was for workout equipment. But before the police could get any further with him, he killed himself on October 20. However, before his death, Jacob told his father about his involvement in the murder and implicated a friend of his, 23-year-old Michael Keyser.
Michael was then questioned on October 27, and he immediately admitted to being present when Kimberly was murdered. In fact, he said that he picked her up late on September 29 from her place. He then drove Kimberly to a local motel where Jacob was already there. They told Kimberly that they wanted to help her with the issues she had been having with her foster family. Then, both Michael and Jacob had sex with Kimberly (at different times). When she got out of the shower later, Michael said Jacob smothered her while Michael was asked to hold her legs down. He added that Jacob threatened to kill him and his girlfriend if he didn't help him.
After Kimberly's death, the two friends bound her with duct tape, wrapped her in a blanket, and put her in the trunk of Jacob's car. Investigators believed that Jacob then drove down to the Air Force base and took off in a plane. There were records of him taking off at around 11:45 pm on September 30 and returning around 1 am the next day. He loaded the body onto the plane and flew out over the Atlantic Ocean to dump her body in there. Jacob hoped to sink the remains using chains and cinderblocks, but the authorities believed that the cinderblocks shattered on impact with the water. Police also found a receipt from the motel dated September 30 in Jacob's dorm room.
How Did Jacob Jones Die? Where is Michael Keyser Now?
On October 20, 2003, Jacob Jones, 20, killed himself with a shotgun just days after being questioned by the police. He was at his parents' house at the time, and before he died, he provided a confession of sorts to his father. This was instrumental in arresting his friend Michael Keyser. Michael also tried to kill himself with shoelaces while in prison just after his arrest, but he survived.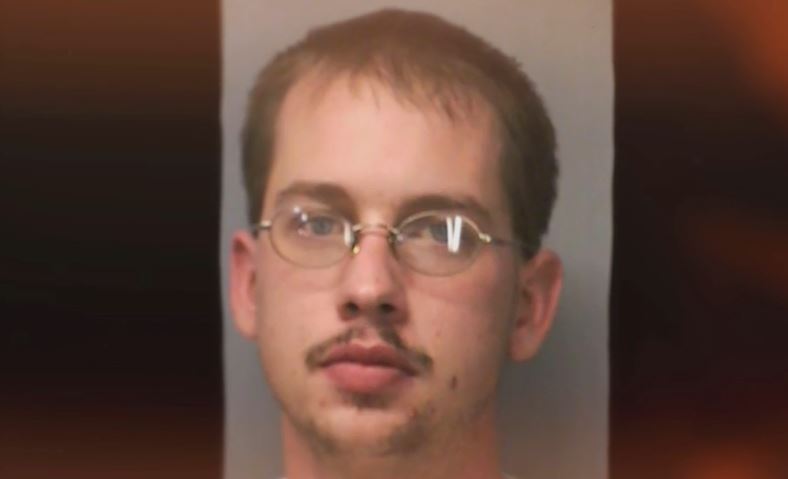 As per the show, Michael was offered a plea deal but turned it down and opted to go to trial instead. He was convicted of first-degree murder and conspiracy to commit murder in November 2004. Later, he was sentenced to life in prison without the possibility of parole. As per prison records, Michael remains incarcerated at the James T. Vaughn Correctional Center in Smyrna, Delaware.
Read More: How Did Jenna Verhaalen Die?