Investigation Discovery's 'On the Case With Paula Zahn: History Repeats Itself' features how Kimberly went missing in late October 1996 from her Colorado home. While the authorities presume her dead, the suspected perpetrator went on to live a normal life for almost another decade before he was finally caught. The show features interviews with the victim's family and law enforcement officials to provide a concise view of the complex events. If you're interested in finding out what happened, here's what we know.
How Did Kimberly Medina Die?
Kimberly "Kimmy" Diane Greene Medina was born to John and Jennifer Greene in Colorado on July 30, 1977. She was only 15 when she met her husband, Michael Medina, then 21, in 1992, and the couple fell in love. When Kimberly got pregnant soon afterward, her parents permitted the young couple to marry the following year. They thought it would be better stability for their daughter and her child that she and Michael become a proper family. The 19-year-old worked as a dispatcher with SuperShuttle at Denver International Airport in October 1996.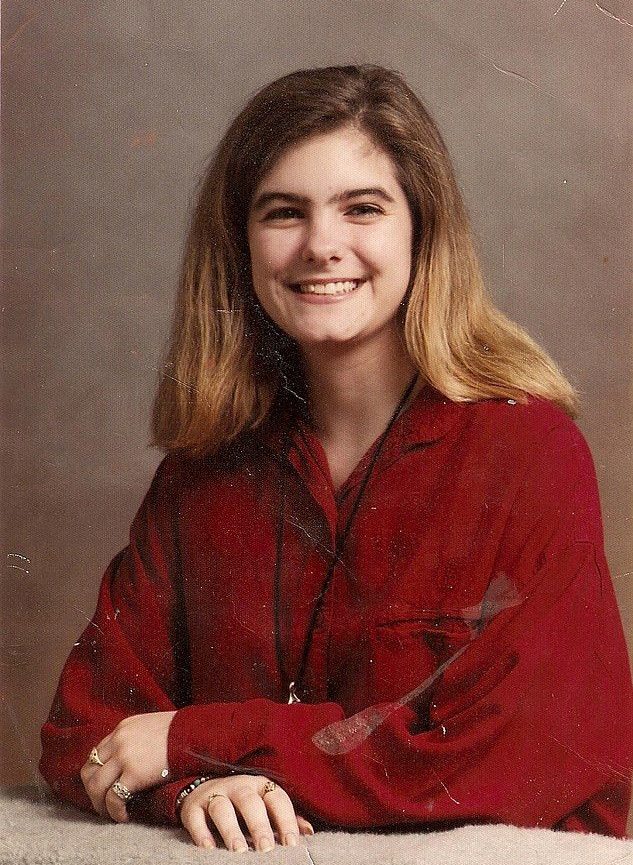 Kimberly's colleagues recalled her as a hard worker who enjoyed her job. In their short three-year marriage, she and Michael had two daughters — Nekka and Morissa. Hence, it was shocking when her husband called the authorities to report her missing on October 31, 1996. He claimed they argued on October 29 — he could not remember regarding what — and Kimberly stormed out of their Colorado home. That was the last time anyone had allegedly seen her, and the police are yet to discover her remains, though she is presumed to be killed.
Who Killed Kimberly Medina?
Kimberly's family found it quite concerning that she did not take any belongings with her if she had indeed left on her own. However, what they found more alarming was that she had left behind her daughters, which her parents insisted she would never do. They claimed Kimberly was utterly devoted to her children, and her father, John, recalled how he told the investigators, "I guarantee that Michael knows what happened." The Greenes also informed the detectives how Kimberly had confided in them about wanting a divorce a few days ago.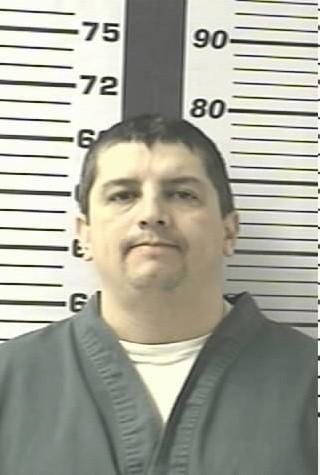 She had allegedly asked her parents not to say anything to Michael yet regarding the sensitive topic. John was familiar with Michael's controlling behavior and told the officers he had been arrested twice for domestic violence charges against their daughter. Kimberly's colleagues informed the police the same. They described how he would stalk Kimberly at work and harass and threaten her coworkers. With all fingers pointing toward him, the investigators brought Michael in for questioning, but he vehemently denied any involvement.
However, he conceded that they had a rocky relationship and that he suspected Kimberly was having an affair with one of her colleagues. The investigators paid another visit to the Denver International Airport and interviewed the coworkers until one of Kimberly's supervisors admitted to being recently romantically involved with her. He claimed they had been planning a future together but denied being involved in her disappearance. He even voluntarily took a lie detector test and passed it to prove his innocence.
The police asked Michael to take a polygraph test, and he initially agreed until backing out at the last minute and accusing Kimberly's father, John, of driving the case against him. By then, the investigators were convinced he had some role to play in his wife's disappearance but could not find any physical evidence linking him to the case, even after executing an extensive search of the Medina residence. Due to a lack of evidence or suspects, the case went cold as several searches for the missing Kimberley led nowhere.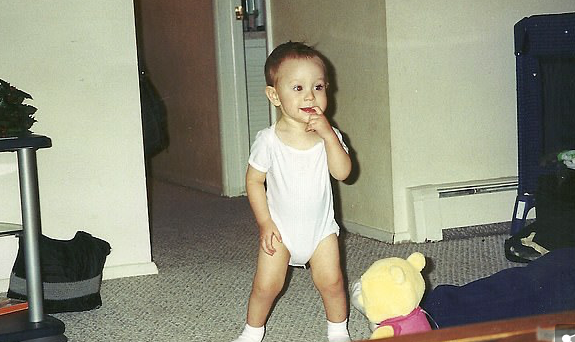 Meanwhile, Michael won full custody of his daughters and moved back to his hometown 230 miles away with them. The show revealed how he met another young woman, Becky Garel, in 1998. Becky loved his young daughters and treated them with maternal love and, in the process, bonding with them. When Michael fed her a sob story about how his former wife, Kimberly, abandoned him and their children, the kind-hearted Becky fell for it and married him. The newlyweds gave birth to a son named Degan Tao Medina on January 4, 2004.
But Michael's paranoia soon returned as he became suspicious and abusive toward Becky. Reports stated she filed for divorce, but Michael continued to stalk and harass her. By late May 2005, an unhinged Michael locked Becky and their infant in a room, accusing her of cheating on him and threatening to kill Degan to make her suffer. To make his threats seem real, he allegedly confessed to Becky about murdering Kimberly. She testified he claimed to drive Becky and the girls to someplace quiet where they could talk on October 29, 1996.
Michael allegedly told her he had dug a hole at the spot beforehand and assaulted Kimberly with a baseball bat as he screamed and accused her of cheating. Becky alleged he claimed he kept on hitting her until he felt her head turn "soft and squidgy." Afterward, he pushed the body into the hole and buried her alive as he could reportedly hear Kimberly gurgle underneath the dirt and soil. While he allegedly buried their mother alive, the two infant girls peacefully slept in the backseat of the car parked a few feet away.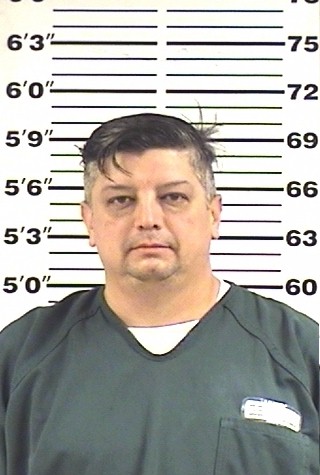 Horrified, Becky convinced Michael about an appointment before fleeing and contacting the police. However, she did not know he had tailed her, and angry with the "betrayal," he took 16-month-old Degan to farmland and drowned him in sewage on May 21, 2005. The authorities soon discovered the infant's body and a nationwide alert was issued for Michael. Though he initially managed to flee, law enforcement officials caught him and arrested him on charges of child abuse and recklessly causing his son's death.
Where is Michael Medina Now?
Michael pled guilty to the charges in July 2006 and was sentenced to 48 years. Despite no new evidence – or even a body or murder weapon located – a jury indicted him in October 2011 for Kimberly's kidnapping and murder. Betty testified about his jealous and violent behavior in his November 2013 trial and how he had confessed to her regarding Kimberley's slaying.
A fellow inmate also testified that he made the same confession and even tried to hire him to kill Becky. Michael was found guilty of first-degree murder and sentenced to life without parole. The 51-year-old is incarcerated at the Colorado State Penitentiary in Fremont County, Colorado. To date, he has not revealed to the authorities where he had buried Kimberly's remains.
Read More: Betty Gray and Reeda Roundy Murders: Where is William Gray Now?