Lifetime's 'Surviving R Kelly' is a shocking documentary that takes the viewer through R&B star R Kelly's crimes and follows the federal trial that convicted him. The show tries to draw a vivid picture of the incident that shook the entertainment industry to the core through one-on-one interviews with the victims, their family members, journalists, and others associated with the case. Surprisingly, Lanita Carter, R Kelly's ex-hairdresser, was one of his most vocal supporters and always maintained that he was not the monster the prosecution wanted others to believe. However, her views were dashed to the ground when she, too, reportedly fell victim to his advances. Let's delve into the details surrounding the crime and find out where she is at present, shall we?
Who is Lanita Carter?
Lanita Carter was propelled into the spotlight when she appeared as "LC" in the indictment against R Kelly. During her testimony, she talked about her heartfelt support for the R&B artist when he was initially accused of sexual abuse and racketeering in the late 1990 and early 2000s. In fact, she would go around telling people that Kelly was not the person they believed him to be and even genuinely believed in his innocence. Since Lanita was the only person who took care of and braided Kelly's hair, she got to spend a lot of time with him, and initially, he came across as someone pretty caring and charming. However, the farce fell apart after a terrifying ordeal in 2003.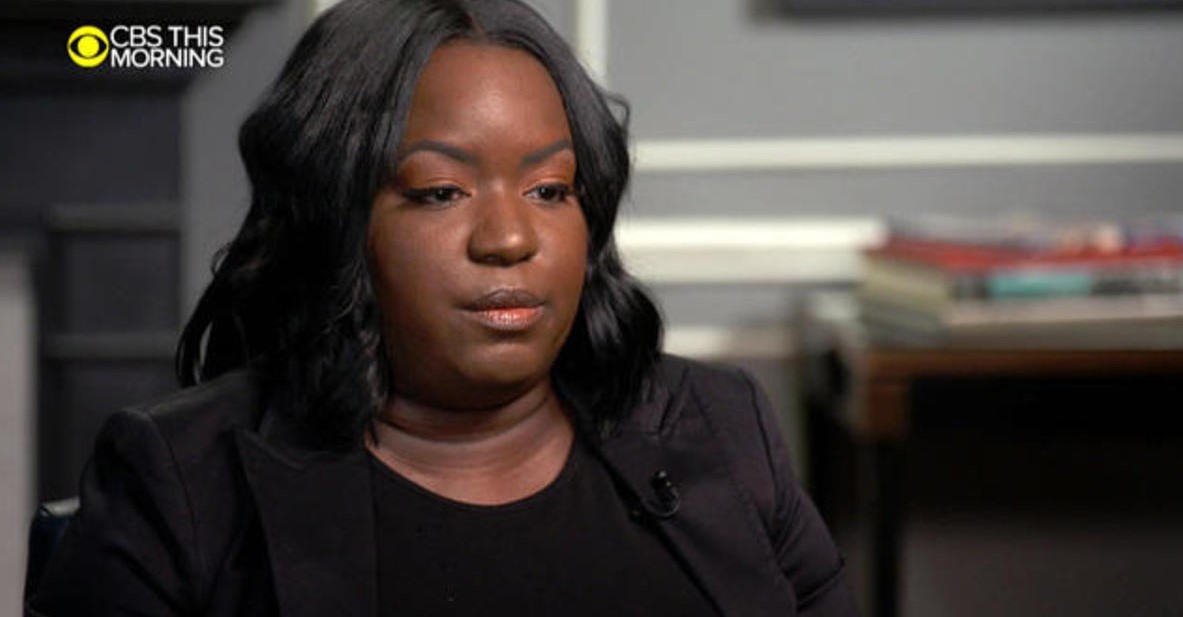 In 2003, Lanita was working on Kelly's hair when the latter suddenly asked her to give him a head massage. When Lanita refused, claiming she does not offer head massages, Kelly initially seemed annoyed before he lunged out, grabbed her hair, pulled her head down by the braid, and mocked her before ordering her to pleasure him orally. Naturally, Lanita was disgusted, and she immediately refused, but Kelly, determined to have his way, tried to push it in before spitting on the hairdresser's face about six times.
Thankfully, a person knocked and stepped into the singer's office at that very moment, compelling Kelly to stop his abuse. The R&B star then forced Lanita to clean her face, and the hairdresser later mentioned that she knew it was her last day in his employment. Moreover, as Lanita had cleaned her face with the clothes she was wearing, she had crucial forensic evidence, including Kelly's semen on her clothes. However, the police weren't very interested in documenting such evidence.
Where is Lanita Carter Today?
After enduring such horrifying abuse in 2003, Lanita prepared to walk away from R Kelly and refused to let him have any say in her life. However, just a few months after the ordeal, she signed a settlement for $650,000, where she vowed never to go public with the incident. On top of it, when Kelly wrote a song about having sex with a hairdresser in 2009, Lanita got to sign another settlement worth $100,000, and Kelly denied abusing or targeting her through the song.
Nevertheless, Lanita appeared at his 2022 federal trial as a witness for the prosecution and shared her terrifying experience with the jury. During her testimony, Lanita seemed like she had gotten over her fear of the singer and was instead focused on winning back her dignity and peace. She even went on to claim that one abusive incident changed how she viewed Kelly and made her see him for the "monster" he truly is.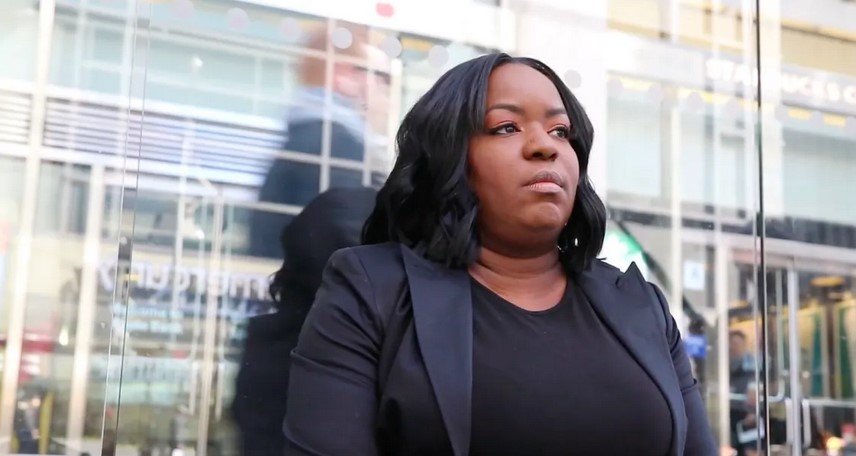 At present, Lanita has built up a wonderful life for herself, surrounded by family and friends, and is busy battling the demons of her past. While on the show, she mentioned that she finally managed to graduate from a Nursing Academy and is currently working as a full-fledged nurse. Besides, she also works as an educator and counselor for youths looking to make it big in the nursing industry. It is honestly inspiring to witness Lanita start afresh after experiencing such a traumatic incident, and we wish her all the happiness for the years ahead.
Read More: Ebonie Doyle: Where is the Survivor Now?