Investigation Discovery's 'Still a Mystery: The Stuff Of Nightmares' depicts how 20-year-old Laurie Depies disappeared under mysterious circumstances in Menasha, Wisconsin, in August 1992. With more than three decades since the incident, has she returned home safely? Also, given several shocking developments, have the police found any conclusive proof of what happened to Laurie? If you want to learn more about this case, here's what we know.
What Happened to Laurie Depies?
Laurie Jean Depies was born to Mark Depies and Mary Mollen Wegner in Wisconsin on September 17, 1971. Her father remembered her endearing qualities, including her easygoing nature and sense of adventure. Mark said, "She was spontaneous. That was Laurie." Friends say Laurie was fun to be around, enjoyed working with people, and was strong-willed. Hence, it was a shock when the 20-year-old disappeared under mysterious circumstances in August 1992.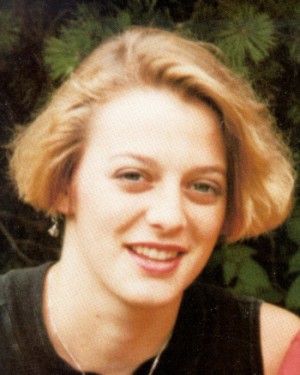 According to reports, Laurie worked at the Graffiti store at Fox River Mall in Grand Chute, Menasha, and reported for work in the early afternoon of August 19. She was last seen leaving the mall at approximately 10:00 PM that day. She has not been seen since. Police sources stated Laurie arrived at her boyfriend's apartment complex in the 300 block of West Wilson Avenue in Menasha between 10:15 PM and 10:30 PM after leaving work.
Laurie's boyfriend had been waiting for her in his apartment with his sister and a friend. They claimed to have heard her car pull into the parking lot. However, when Laurie did not arrive after a few minutes, the group went looking for her when she did not enter the apartment. After not finding her in the parking lot, her boyfriend informed the police at around 11:45 PM. The authorities interviewed witnesses to learn Laurie was last seen entering her gray 1984 Volkswagen Bug or Volkswagen Rabbit at the Fox River Mall in Grand Chute. The officers found her locked vehicle in the complex parking lot.
In addition, the investigators discovered a Styrofoam cup of soda on the hood of Laurie's car. Yet, there were no other signs of her at the scene. The 20-year-old's overnight bag and purse were also left in the vehicle. Besides, no one saw her walk away from the parking lot or enter anyone's car. Authorities believed Laurie was taken by someone she knew since it was uncharacteristic of her to go with a stranger. Moreover, they found no indication she was forcibly kidnapped. It further strengthened their hypothesis that the young woman left with someone she knew and was possibly harmed later.
Is Laurie Depies Dead or Alive?
Sadly, Laurie Depies remains missing as of writing, and the investigation into her disappearance continues. The authorities had most of Laurie's friends, including her boyfriend, take polygraph tests. Nevertheless, they were soon cleared of suspicion, and the authorities tried to sort out all other possible angles, leads, and suspects. They found no witnesses seeing Laurie walk away from the parking lot or get into anyone else's car. According to police sources, the detectives found an unidentified thumbprint on the cup on the hood of her car. They believed it may have been from the alleged abduction suspect, and the size of the print indicated it might have been a man.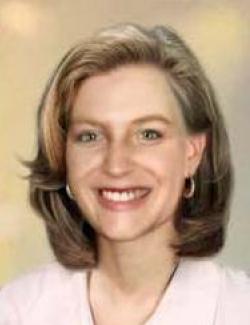 According to reports, Laurie picked up a ring she bought for her boyfriend from the mall jewelry store at 7:00 PM. She closed the Graffiti store where she worked around 9:00 PM and walked with her co-worker to the mall parking lot at 9:50 PM. The police interviewed witnesses and checked surveillance footage to find the 20-year-old's last known sighting at 10:00 PM as she drove east on College Avenue and her colleague drove south on US 41. When the authorities exhausted all leads, the case went cold for nearly two decades.
Things suddenly turned when a convict named Larry DeWayne Hall confessed to kidnapping and killing Laurie in 2010. He was serving a life sentence for another kidnapping and murder at the time. Larry was considered a suspect in Laurie's case in 1995, along with other murders. The authorities searched the area where he stated he buried her body but found nothing. No physical evidence substantiated Larry's confession, and law enforcement officials eventually discarded his statements.
No arrests have been made for Laurie's disappearance, and her case remains unsolved. Besides, the police have found no activity on her bank accounts or Social Security Number since she went missing. Laurie's father, Mark Depies, stated, "I've accepted that she's dead. But the fact remains, what happened?" On the other hand, her mother, Mary Mollen Wegner, said, "I would just like to know what happened and why it happened just to know that she's at peace."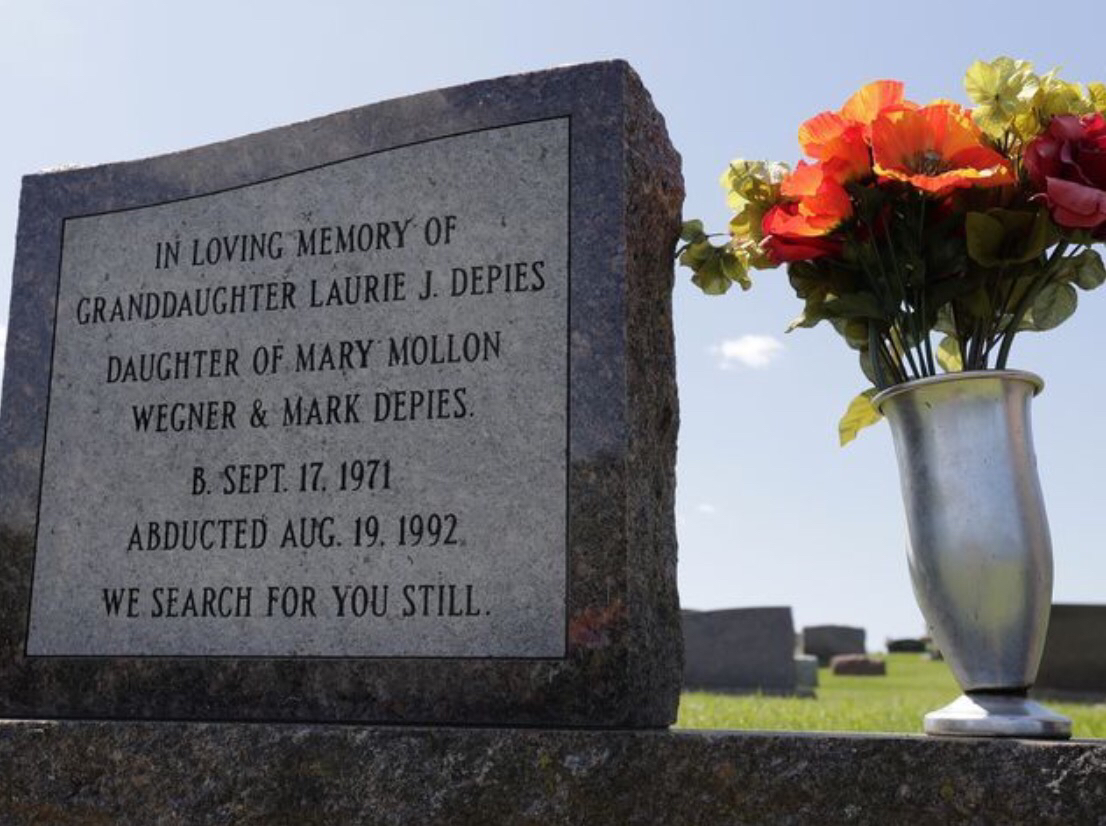 Mary added, "Because you can't even, you know, have a funeral, or a memorial, or anything, because there's nothing other than her car and a coffee cup, or a soda cup and no story just, you know, off the face of the earth." The police have recently released a digitally age-progressed picture of Laurie for members of the public to call in with tips. According to police sources, she has brown hair and green eyes. Her ears have three piercings, and she has a tribal art form tattoo that looks like a squid on the outside of her right ankle.
Read More: Max DeVries: Found or Missing? Is He Dead or Alive?