Investigation Discovery's 'Still a Mystery: The Stuff Of Nightmares' chronicles how 14-year-old Max DeVries disappeared under suspicious circumstances while vacationing in Aruba in May 2004. His family alleges the local authorities did not conduct a thorough investigation and suspects a guest they met during the holidays there. However, did Max return home, and if not, what happened to him? Let's find out.
What Happened to Max DeVries?
Max DeVries was born to Yvonne and George DeVries in 1990 in Brighton in the Detroit Metropolitan Area in southeastern Livingston County, Michigan. His mother, Yvonne, reminisced, "Max was extremely intelligent and adventurous. Everybody liked him. He had a lot of friends." The teenager's younger sister, Dominique DeVries, recounted, "Max was my older brother. He was two years older than me. He was certainly one of the popular kids. He was well-liked, with people kind of gravitating toward him."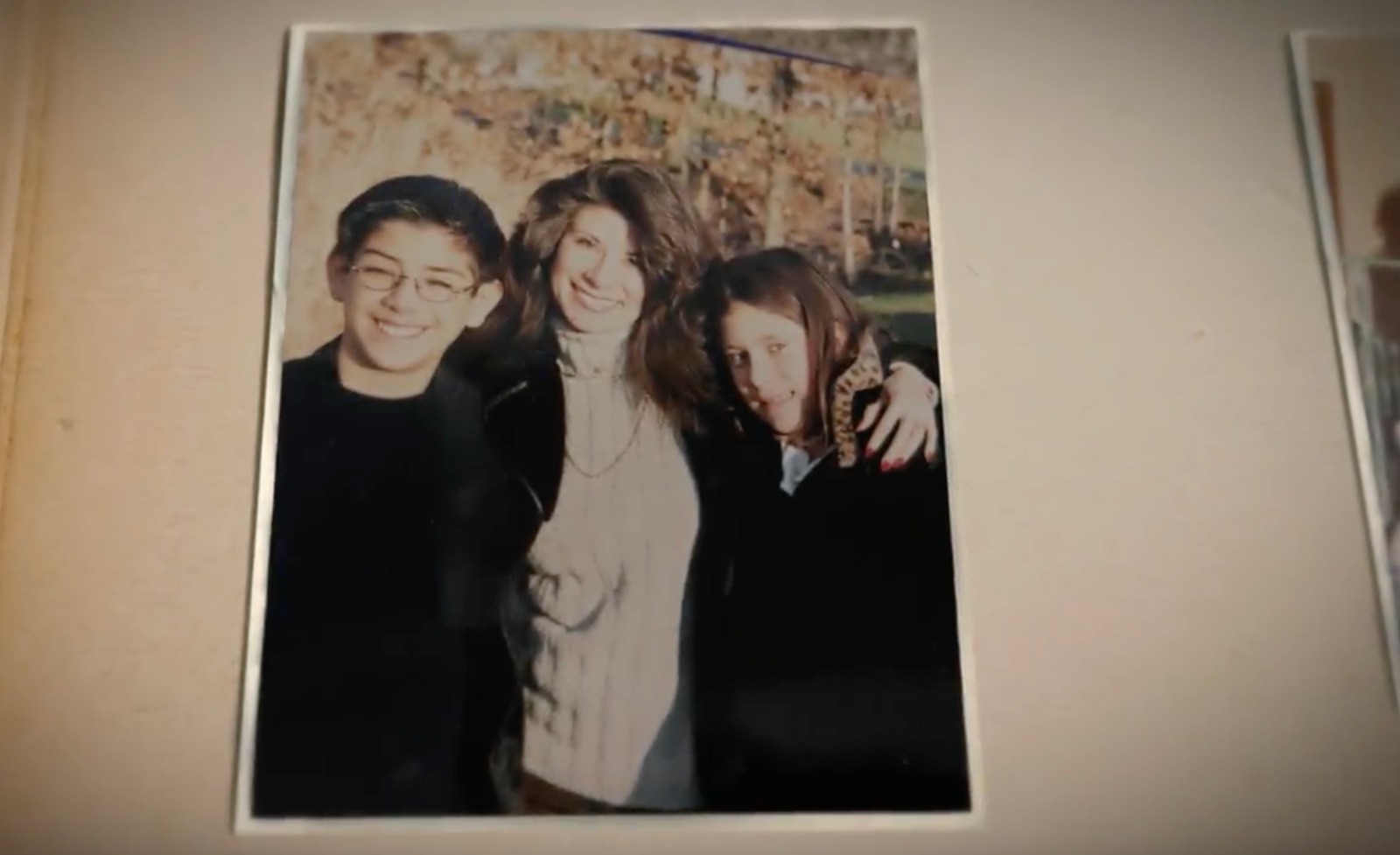 Max grew up in the affluent suburbs of Brighton, and Yvonne recalled how he loved the water. Dominique said, "We had a sailboat when we were young and spent much time sailing on the water. It was something we all enjoyed together." They had a wealthy and comfortable lifestyle, yet the DeVries family's idyllic life took a turn on November 10, 2002. Max and Dominique's father, George, died from a sudden heart attack. She recalled, "It was genuinely difficult growing up after that since we had no one to understand our pain with."
Yvonne added, "It was exceptionally tough and lonely after that. It still is." In May 2004, 14-year-old Max, 12-year-old Dominique, their mother, and her sister-in-law went to Aruba for a much-needed family vacation. It was the respite the family looked for to overcome George's tragic demise, with his daughter recalling, "I think a lot of it was to spend time as a family together since Dad died." Dominique stated they wanted to be near a water holiday destination since they were most comfortable around it.
A few days into the vacation, Max was playing pool when he befriended another fellow American guest in his mid-30s. Yvonne noted the significant age difference but stated she was not worried since they were on vacation and the two were simply playing pool together. The man introduced her and Max to his adopted father, David Stacey Sr. The latter told the DeVries family that he was in Aruba with his adopted son to celebrate the successful completion of their adoption process.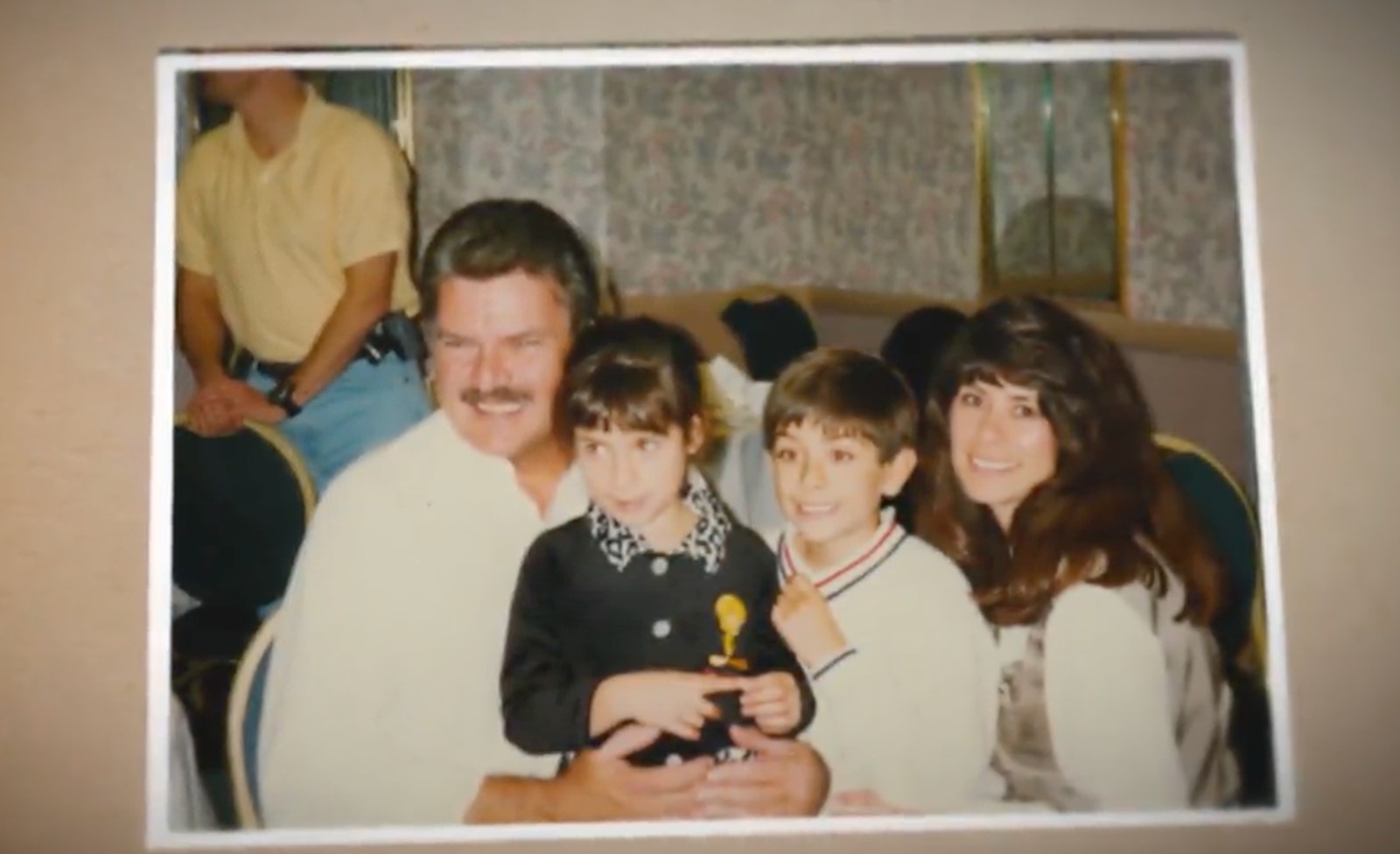 Yvonne recalled how the father-son duo seemed friendly, and they all went parasailing together the next day, followed by a group lunch. Max, David, and his son went jet skiing together, and Yvonne reminisced how her son returned excited and stated he had one of the most memorable experiences of his life. The following day, the DeVries were relaxing by the hotel poolside together when David approached them and asked Max whether he would like to go jet skiing with them again.
According to the show, Yvonne initially forbade Max since he had just gone jet skiing the day before, but a persistent David offered to pay for the teen. Seeing her excited son's face and enthusiasm, she eventually relented. Yvonne stated the water adventure ride usually lasted for around 45 minutes and was concerned when they did not return even after an hour later. Thus, she went to the beach and was stunned to find the authorities swarmed all over.
Is Max DeVries Dead or Alive?
Unfortunately, Max DeVries remains missing as of writing, and the investigation into his disappearance remains active. Reports stated employees at Sunshine Water Sports called the police after the eighth-grader and David, then 56, were gone more than an hour. The authorities conducted a massive search team and found the latter floating near their two Waverunners. When the rescue team brought him back to the beach, a desperate Yvonne point blank asked him where her son was, and he replied Max might have been in an unfortunate accident.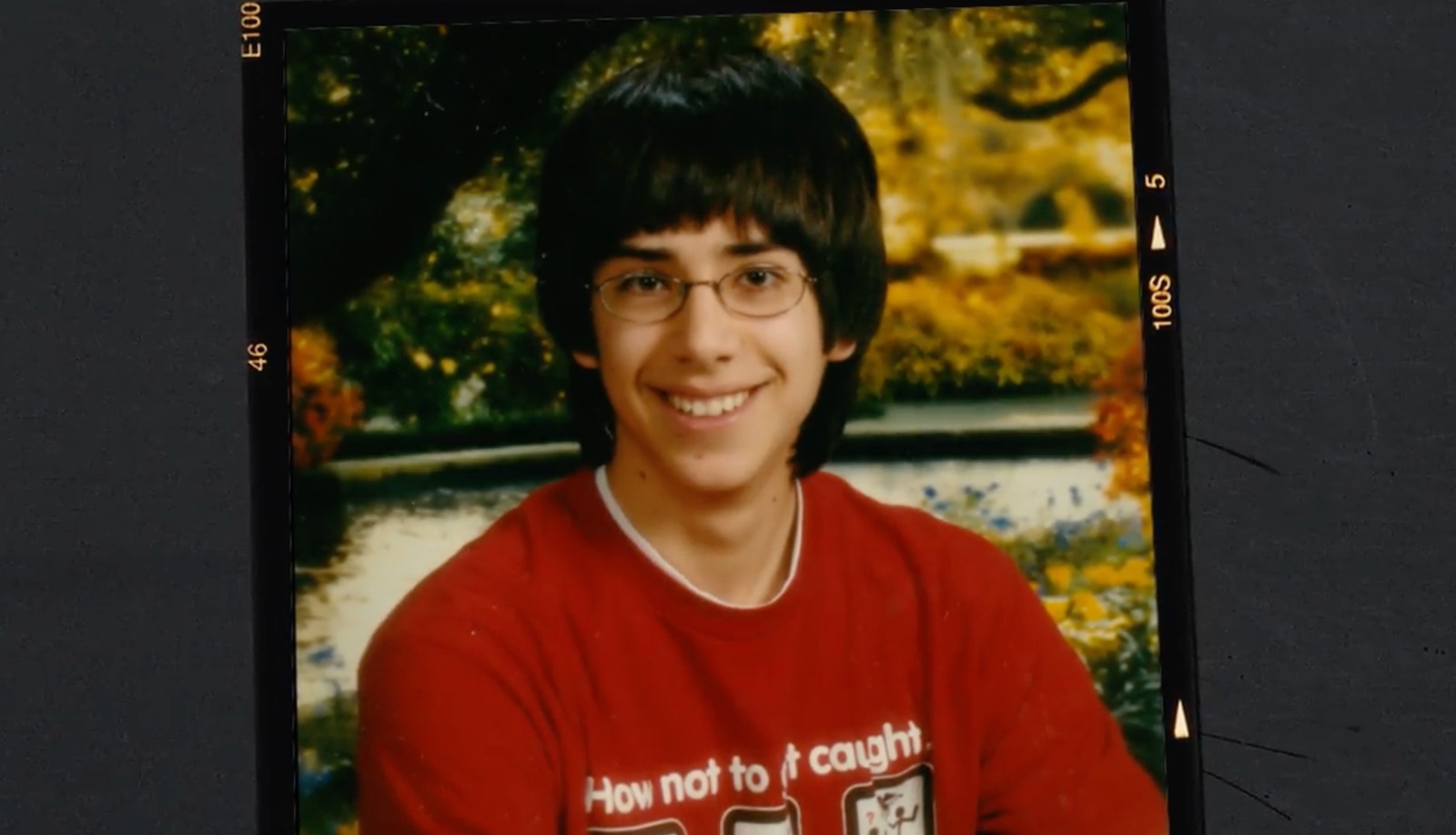 David stated, "We basically went on a fun trip that went wrong. The last time I saw him was when he was about 35 yards away from me." According to him, they were skiing together when Max's Waverunner stalled on the afternoon of May 12. David claimed his Waverunner also stalled; wearing life jackets, he and Max clung to the capsized vehicles for about an hour. They allegedly tried to swim to the shore and were separated.
Nevertheless, Yvonne claimed it was hard to believe David's version of events. She alleged she saw numerous scratches and bite marks on his face and arms and suspected he got into a fight with her son. Yvonne feared David might have hurt Max and that the teen was a victim of foul play. The desperate mother requested the authorities to check him for DNA under his fingernails and conduct a polygraph test. Yet, the officers allegedly told a heartbroken Yvonne that it was not America and they did not conduct probes that way.
Instead, the Aruban authorities conducted the most extensive search operation at that point in their history to look for the missing teen. They had divers, hundreds of volunteers, rescue boats, and helicopters swarm the sea and look for Max. Initially, the DeVries family hoped law enforcement would locate their missing son, though their hopes started dwindling with each passing hour. Yvonne recalled how the Staceys allegedly told her different stories of why they were in Aruba.
At first, the father-son duo said that the latter's mother had died a year ago, but during a pool game, he claimed his mother died when he was a baby. Yvonne alleged, "It was like they were trying to mirror our tragedy so that I would believe and feel sorry for them and catch me off guard." She added they later changed it to their adoption story. Yvonne was further disturbed that David said he did not try to talk to Max as he floated out of sight. Moreover, she alleged his statements changed over time.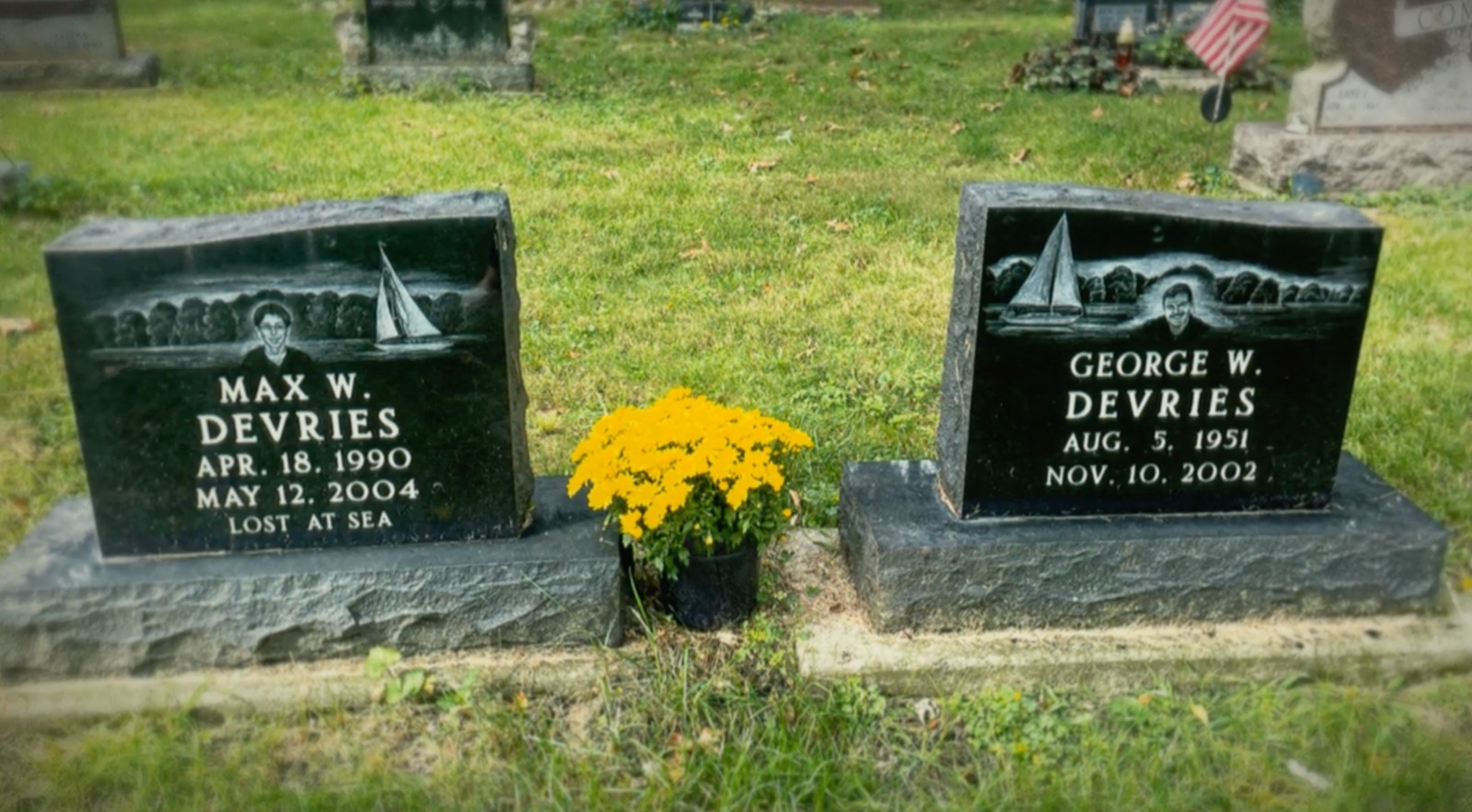 According to David's statement, he claimed, "When I saw Max for the last time, he was floating very calmly, moved now and then, but did not try to swim. We did not have any eye contact, and we had not said anything to each other." It was not until 2005 that Yvonne found Lt. Cory Williams of the Livonia Police Department, who supported her cause. The policeman believed the police in Aruba did not investigate thoroughly. He claimed he found evidence that suggested there was more to the story.
Cory stated, "The first time I saw it, some of the things jumped out to me that didn't make sense. Based on what I found, they weren't being truthful or giving the full story." He even claimed David and his son had shady pasts, and a thorough background check would have led the Aruban authorities to investigate further. That said, Cory denied disclosing any of the information. The case is still open, though the DeVries have sadly given up all their hope of finding Max alive. Meanwhile, no arrests have been made, yet David and his son remain suspects.
Read More: Bryce Laspisa: Missing or Found? Is He Dead or Alive?