Leonardo DiCaprio is an extremely talented actor with numerous fantastic movies under his belt. He has won critical and commercial acclaim and up until recently the only award that had eluded this star had been the Academy award, but the man has achieved that as well. Here we take a look at some of the movies that this great actor turned down and wonder how the landscape of Hollywood and his career would have been if he had been in these movies. Here's the complete list of movies that Leonardo DiCaprio could have starred in.
1. American Psycho (2000)
Directed by Mary Harron, the audience cannot imagine anyone in the role except for Christian Bale as Patrick Bateman. However, this was not the case initially as Lions Gate wanted Leonardo DiCaprio to star in the movie. DiCaprio's casting according to Harron would have been disastrous since he was a young boy at the time and could probably not emulate the harsh outlook of a materialistic Wall Street guy. Furthermore his fan base was mostly teenagers and Harron did not feel it was a suitable fan base for a film like American Psycho and considered it a baggage. DiCaprio ultimately went on to shoot The Beach around the same time but we can only imagine how he might have pulled off Bateman. Perhaps his role in Scorsese's Wolf of Wall Street is proof that if need be Leo might just have emulated to a certain degree the ruthlessness of a Wall Street guy.
2. Matrix (1999)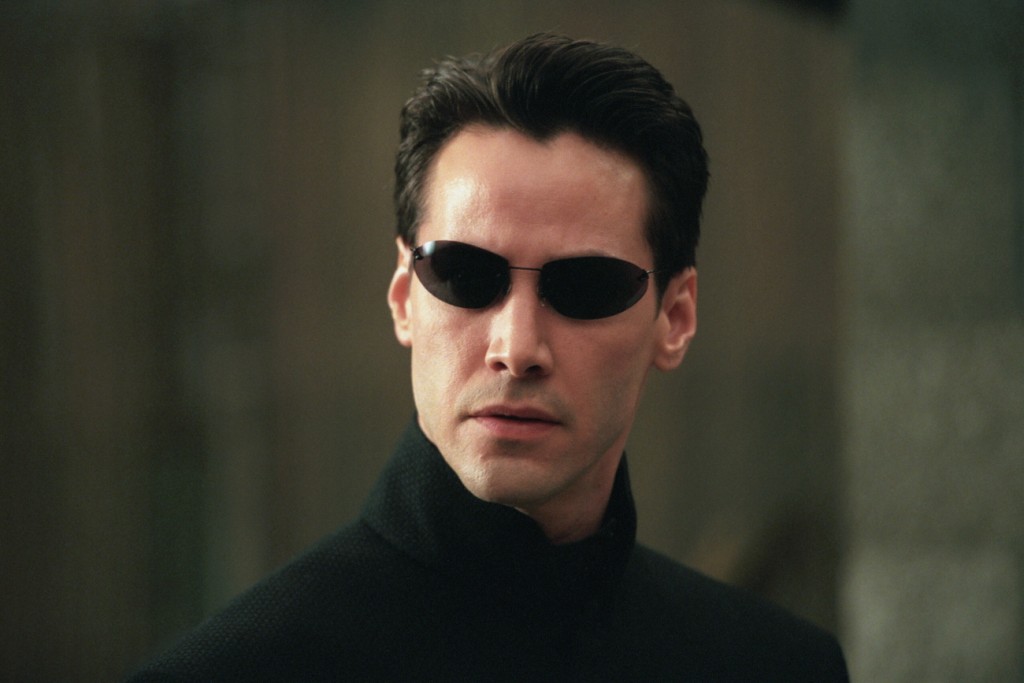 Directed by the Wachowskis, this sci-fi thriller is one of the genre shaping films to have come out of Hollywood. It is also the role that Keanu Reeves is best known for – a man who takes on the system. The role was previously offered to Leo DiCaprio who allegedly turned it down due to his concerns about the extreme use of visual effects in the film. Well not that we wouldn't have loved to see Leo in those shades and all that leather, but Keanu's Neo dodging bullets while looking cool as a popsicle will always remain one of our cherished memories of Hollywood action movies.
3. Steve Jobs (2015)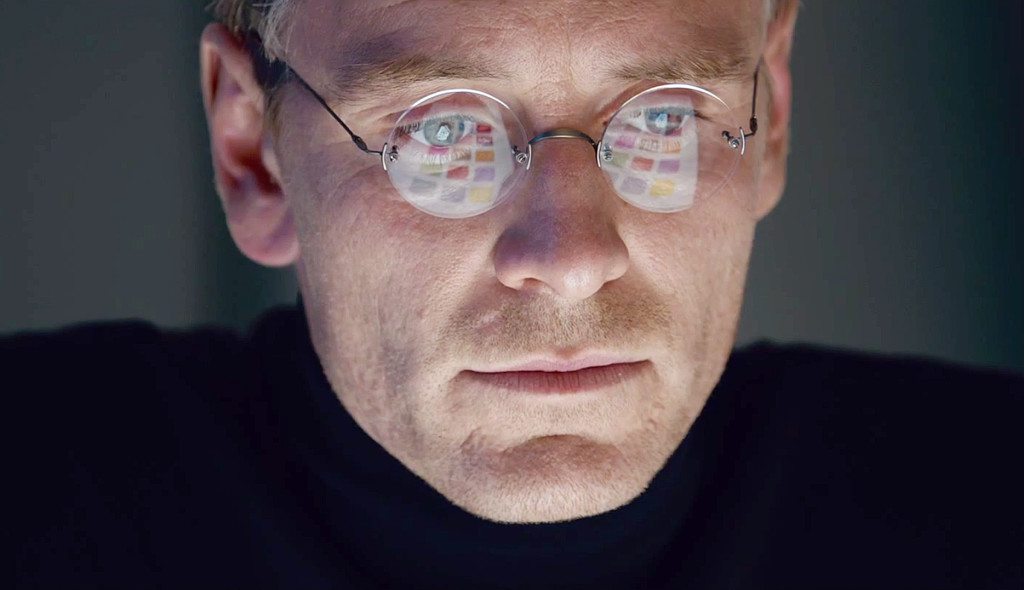 Directed by Danny Boyle and scripted by Aaron Sorkin, this film was initially supposed to star Leo DiCaprio. Boyle and Leo who had worked together earlier in The Beach had initially planned on working on this project as well but Leo bowed out. After Innaritu's film, he felt that he needed to take a break from acting – which was rather well justified since Django Unchained, Wolf of Wall Street and The Revenant were all projects that DiCaprio did back to back. The role ultimately went to Michael Fassbender but it is intriguing to think how DiCaprio might have performed in the role.
4. Boogie Nights (1997)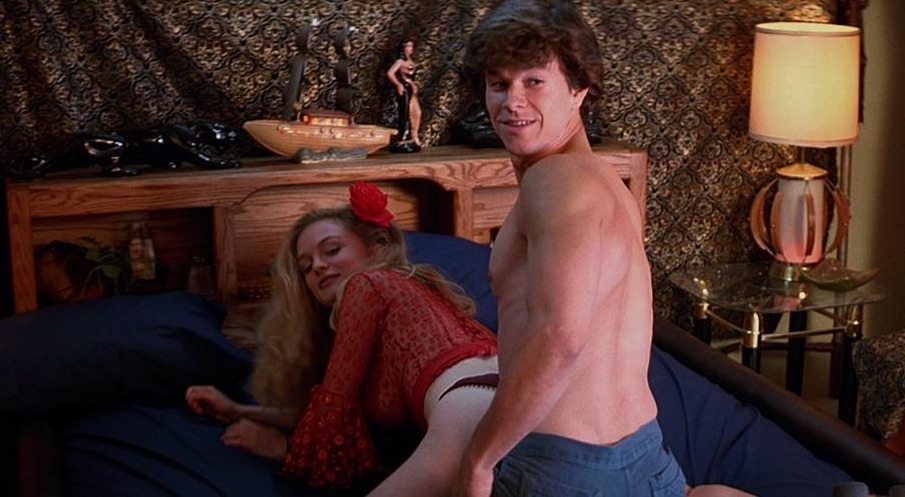 Directed by Paul Thomas Anderson, the film stars Mark Wahlberg in the role of a porn star Dirk Diggler. DiCaprio who was approached by Anderson at that time turned down the role as he had not seen much of Anderson's work. However, he admitted in an interview after Inception that he did regret turning down the role as he had grown to enjoy the movie immensely. Well, leo can't have them all and we can't imagine Boogie Nights without Wahlberg.
5. Inglourious Basterds (2009)
Directed by Quentin Tarantino, this film has as one of its most memorable characters the Nazi Colonel Hans Landa played by Christopher Waltz. Waltz delivers a chilling performance which won him an award in Cannes. However, the movie might have been very different if Tarantino had gone with his original choice. DiCaprio was slated to play the colonel but Tarantino reconsidered as he wanted someone who could speak German. We wonder how the movie might have been with DiCaprio and perhaps if he would have won an Oscar earlier, but it shall remain a pipe dream and truth be told I would personally not have anything about the movie changed.
6. Spider Man (2002)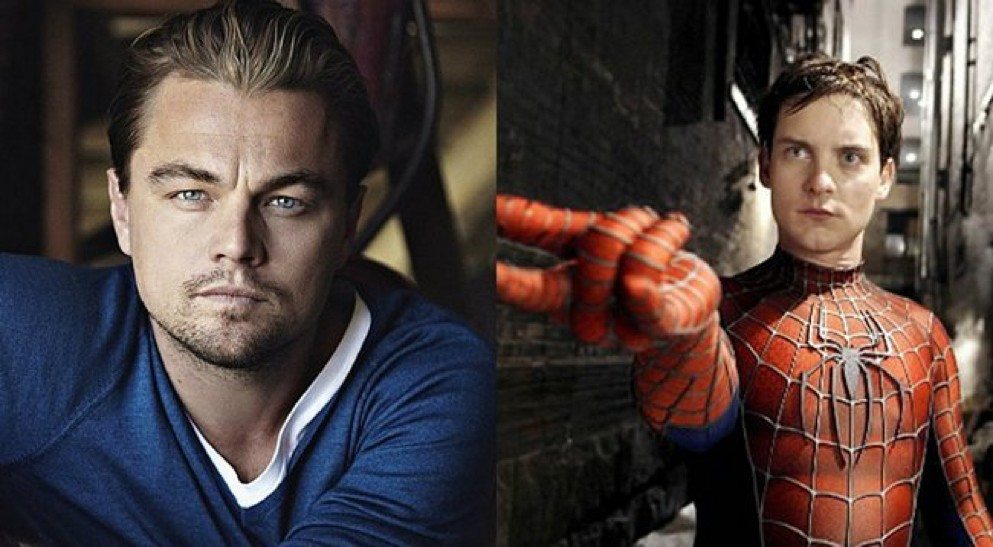 Sam Raimi's film is notable for having introduced the relatable friendly neighbor Spider Man. Tobey Maguire as Peter Parker became a sensation. However, DiCaprio was briefly considered for the part. He did not screen test but did go for a meeting. The actor however felt that he was not quite ready to put on the superhero suit yet and turned down the role. The film as we know went on to become one of the biggest films of that year and we can only wonder if DiCaprio's presence could have made it better.