Cinema over the years has missed the opportunity to grow as an art form by underestimating several artists' talents and capabilities, and Liev Schreiber is one hidden gem. An almost unrecognizable face in the Hollywood circuit, filmmakers have often missed his true potentials, and as a result the actor does not have a formidable list of works. A reputed personality on stage, the actor certainly possesses the raw flair of the art. With his rugged look and a calm baritone, the man is something apart. While Hollywood boasts of big stars, Liev Schreiber is an underrated artist who should be in the big leagues. A respected figure of theatre, a man perfectly donning on Sir William Shakespeare's definitive characters, Liev Schreiber is the unprecedented brilliance in cinema.
For this list, I have taken in account the performances of Liev Schreiber, rather than focusing on the movies principally. Frankly speaking, researching about his performances was quite tedious, given his limited screen-time. Nonetheless, I've done my best to articulate the actor's acting prowess. So, here's the list of top 10 Liev Schreiber movies and TV shows.
10. Hamlet (2000)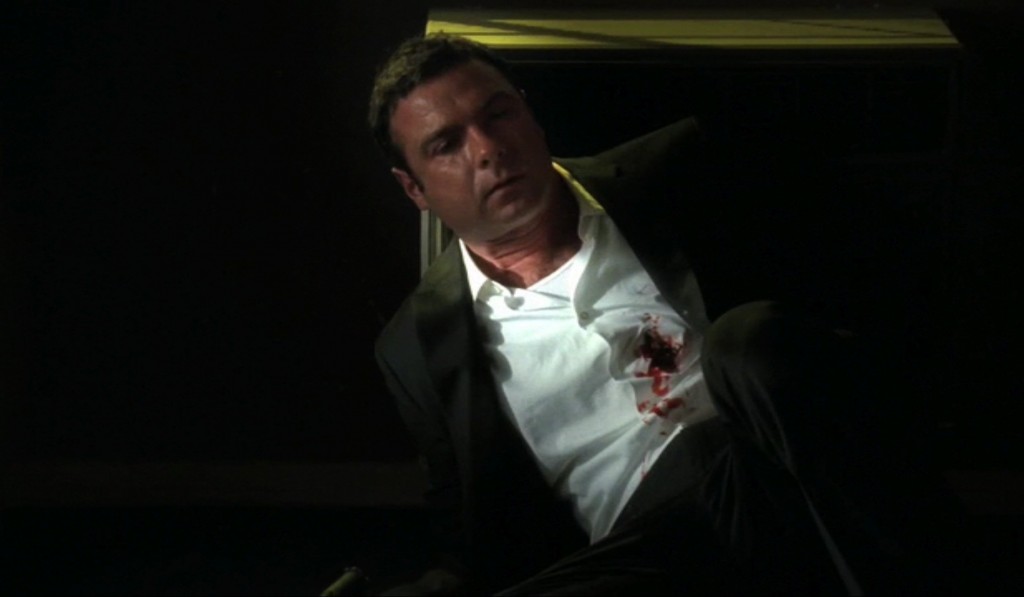 A modern take of Shakespeare's 'Hamlet', the Michael Almereyda directed drama is set in New York City, where Ethan Hawke's Hamlet takes on himself to avenge the death of his father's murder. While Hawke's performance was unusually lukewarm, Liev Schreiber did complete justice to his character, Laertes.
The actor balanced the inner psyche of human personality – from showcasing a man concerned for his friend's well-being to plotting a murder to eventually avenge his father's murder, the actor brought out the gradual fall in a person's character.
9. Scream 2 (1997)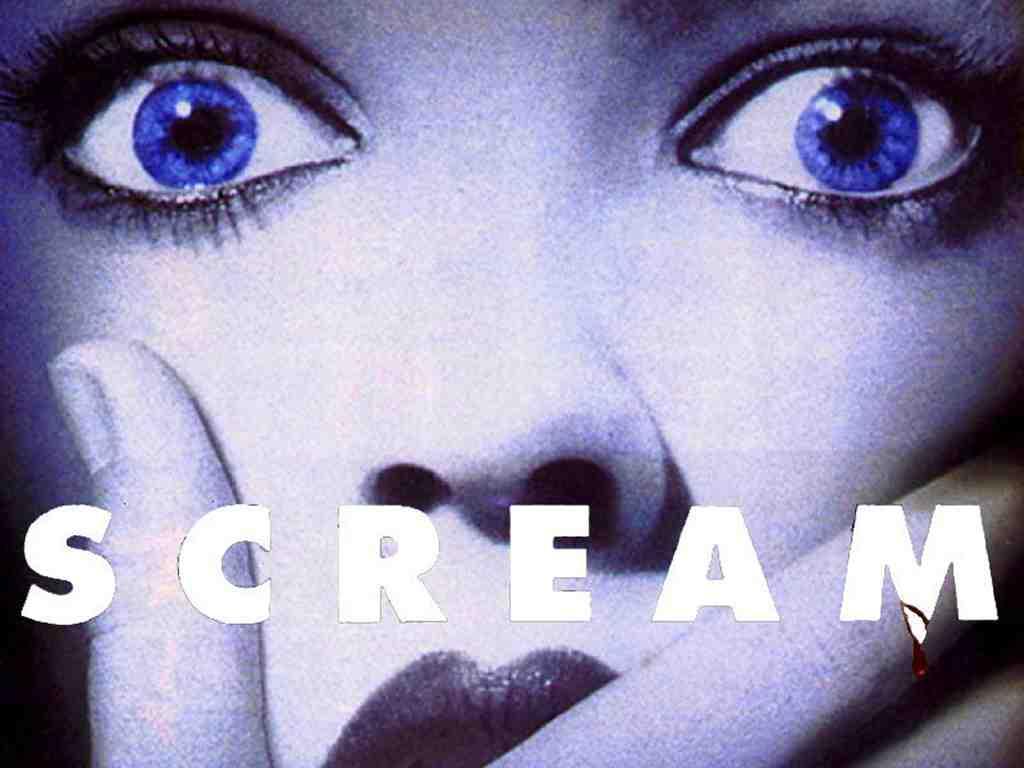 Liev Schreiber does not really have a trustworthy appearance – with his coy smile and unsettling calmness; and the actor utilized this to the utmost befits in the 'Scream' franchise. Portraying Cotton Weary through the course of three films, he doesn't really appear until the second film. While his character is wrongly accused of rape and murder, Schreiber brilliantly showcases a deceitful conduct; making the actor stand-out quite distinctly from the others. The unique characteristic portrayal helped Schreiber slowly penetrate into mainstream cinema with the Wes Craven directed flick.
8. Salt (2010)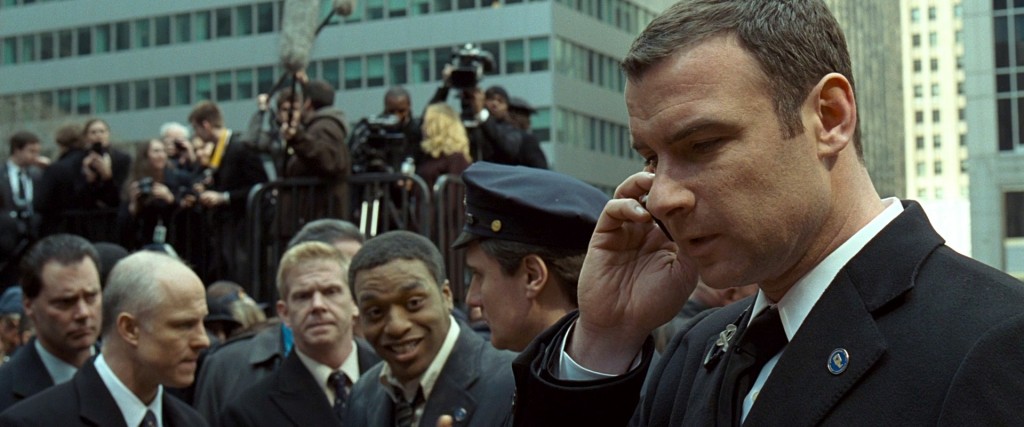 Chosen for his performance in 'Defiance' (2008), Liev Schreiber held a buried emotional appearance, adding a psychological nuance to the action thriller. Directed by Phillip Noyce, 'Salt' traces the accusation on a CIA operative of being a Russian Spy. While Schreiber isn't remotely close to being an important character, he certainly provides a fitting support to Angelina Jolie's Evelyn Salt, making her different for archetypical spy characters. An example for his famous portrayal of "grey" characters, the actor successfully transformed for being a good-natured friend of the titular character, to being a treacherous miscreant, showcasing his deft skill.
7. Defiance (2008)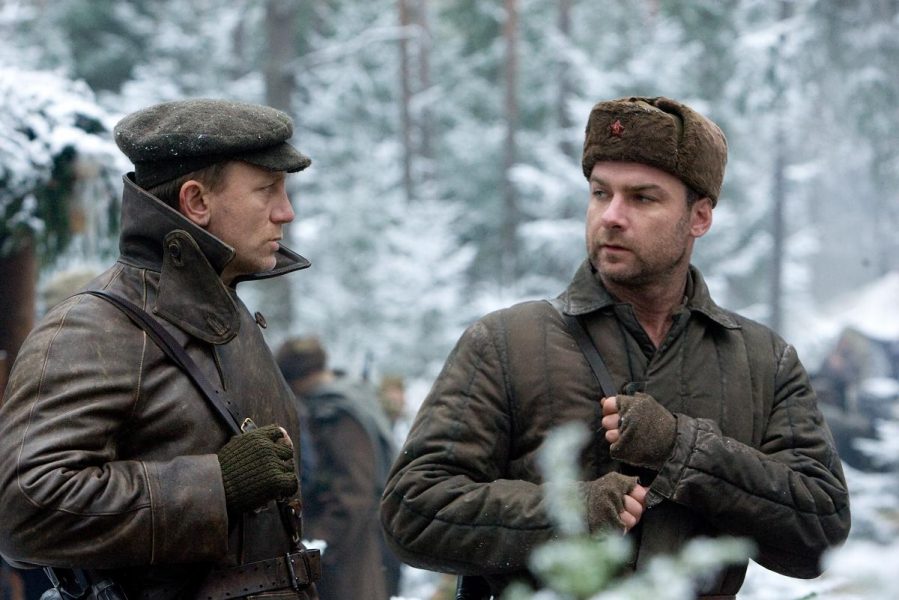 While the film received a lukewarm response from critics and audience, the actors showcased an emotionally demanding performance. Acting as the burning wicks for each other, Liev Schreiber beautifully complemented Daniel Craig, completing a "character circle" for each other.
6. Goon (2001)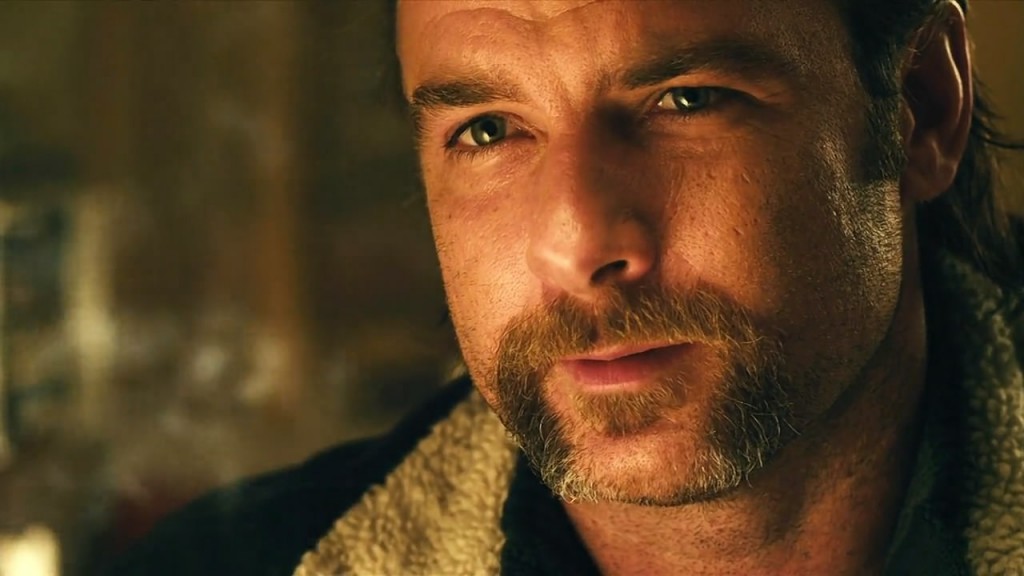 A viciously violent comedy film, 'Goon' is about Seann William Scott's Doug "The Thug" Glatt, a former bouncer, who through a gruelling journey of achieving his aim to become a hockey player, develops a new art of sport by brutally beating anyone who comes in his way. Essaying the famous and respected Canadian hockey pro Ross "The Boss" Rhea, Liev Schreiber bestrides a calm level-headed cool character an annoying notorious arse of a man. Acting as an antagonist, the actor shows a certain yet comical vulnerability with Ross; making him a lovable goof.
Read More: Antonio Bandreas Movies