Investigation Discovery's 'Someone You Thought You Knew: Evil in Idaho' delves into the chilling murder of Lisa Stukey. The 62-year-old who lived by herself was found dead in her home by friends in July 2017. But the authorities were able to make an arrest within a month of the body being found. Then, a quick confession from the suspect and physical evidence connecting him to the crime scene pretty much closed the case. So, if you're curious about what happened to Lisa and the reasons behind her death, we've got you covered.
How Did Lisa Stukey Die?
Lisa Stukey was originally from Bay Area, California. She was described as having a great personality and was considered a reliable friend by many. She used to be married to a man named Frederick but sadly, some health complications caused his sudden death in 2004. Lisa lived alone in the suburbs of Ammon, Idaho. On July 2, 2017, Lisa's friends went to check on her after not hearing from her for a few weeks. They called 911 as soon as they smelled decomposition.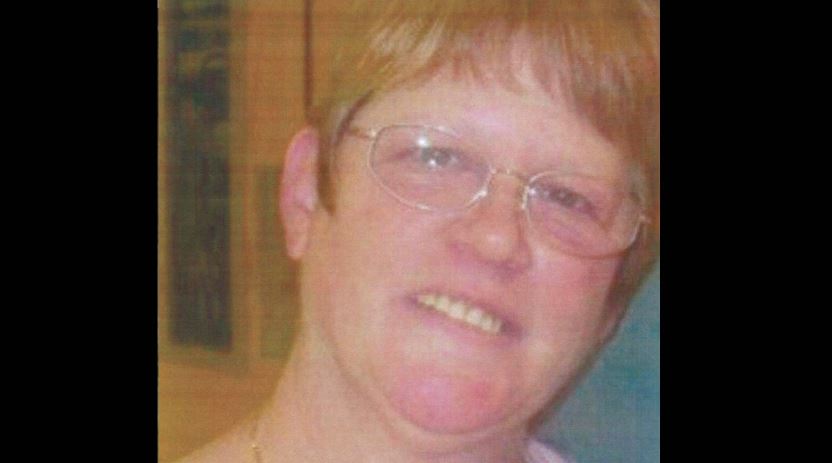 The authorities arrived at a cluttered residence that was described as a hoarder's house. Lisa liked to collect a lot of things. As they made their way inside, the detectives noticed the smell coming from the master bedroom. Inside, they found a badly decomposed body lying on the floor with a shirt covering the head. The authorities took off the shirt to find evidence of blunt force trauma and skull fracture. The body was too decomposed to make an identification at the time, but it was later confirmed to be Lisa.
Who Killed Lisa Stukey?
The investigators looked at Lisa's phone records and noticed that the activity seized around June 16, leading them to believe she was killed around that time. Over two weeks after the body was found, they made an arrest as well. 20-year-old Jameion Hernandez was taken into custody in relation to the murder. Upon questioning, Jameion confessed to the police and told them how he killed Lisa.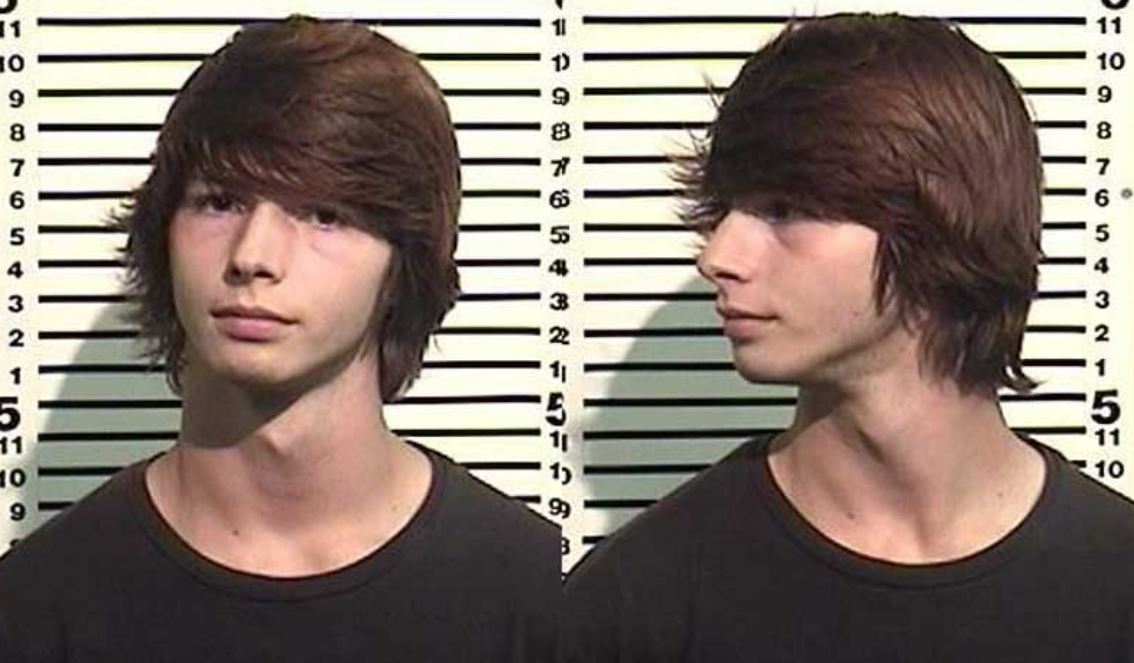 Jameion told the authorities that he had been planning to kill Lisa for a long time. He believed that when Lisa dated his grandfather, she separated him from the family. He also believed that Lisa got his grandfather to eliminate his adoptive father from his will. He added, "I feel like that played a major role in why parents are having issues. From my point of view, I felt as if this financial loss was a big blow to their relationship and stability."
During the early hours of June 16, Jameion had been drinking and then went to Lisa's home that was close by. He was dressed in black clothes and was also wearing gloves and a mask. He tried to pick the lock open, but when he was unsuccessful, he kicked it in. Jameion was surprised upon realizing that Lisa was at home, so he left. He went home, drank some more, and returned with a baseball bat. He went to the bedroom and hit her in the head on the left side of her face.
Jameion then went on to steal a few things before he heard Lisa moaning in pain. He then hit her more after he placed a T-shirt over her head. Tristan Furrows, a friend of Jameion's, later testified that a few days after the incident, Jameion told him about killing Lisa and showed him the baseball bat and the things he stole from her home. Tristan said that he drove Jameion to a water body where he discarded the murder weapon. He also led the police to the bat and the stolen items as well. Furthermore, a shoeprint found at the scene matched the shoes worn by Jameion.
Where is Jameion Hernandez Now?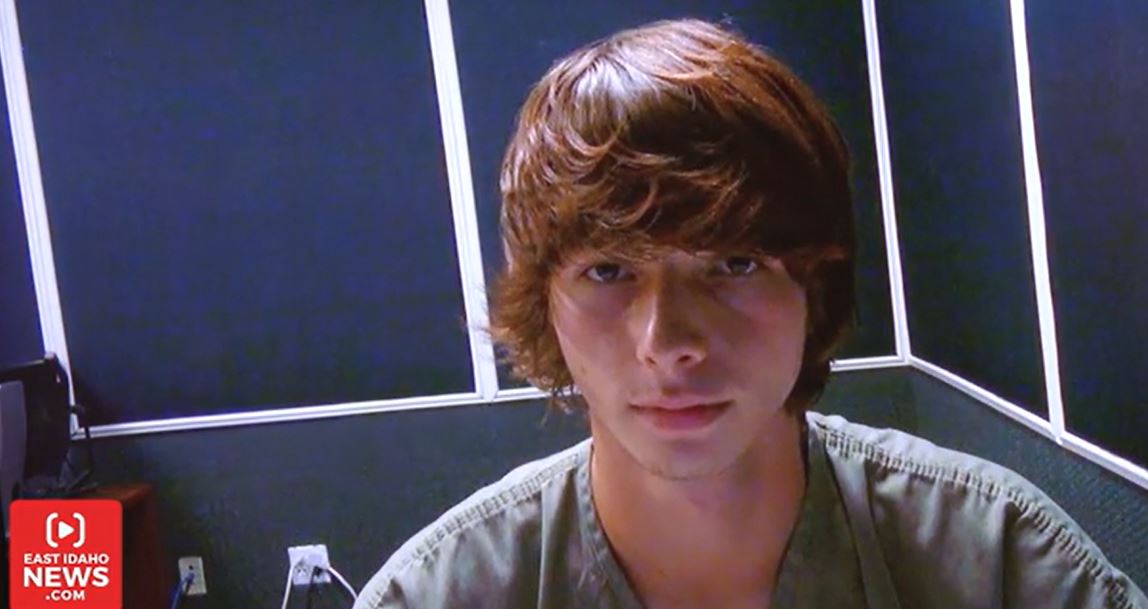 In April 2018, Jameion Hernandez pleaded guilty to the first-degree murder of Lisa. As a result of the plea deal, the death penalty was taken off the table. The defense pointed to Jameion's difficult childhood that involved abuse and neglect and asked for a shorter sentence. While the judge acknowledged that, he added, "There is nothing the court can do to restore what you have taken, and that is a life." Jameion was sentenced to 25 years to life behind bars. As per prison records, he remains incarcerated at Idaho State Correctional Center in Kuna, Ada County. Jameion will be eligible for parole in 2042.
Read More: How Did Pegye Bechler Die?