The utilization of cutting-edge forensic technology played a pivotal role in unraveling a series of cold cases, resulting in the identification of a serial killer who had been preying on women for an extended period. Lorenzo Gilyard's heinous crimes truly spanned several decades, branding him as one of the most sinister and notorious criminals in the United States of America's history.
Investigation Discovery's 'Evil Lives Here: The Killer Speaks – The Kansas City Strangler,' delves deep into his chilling story and meticulously traces the sequence of events that eventually led to his trial and sentencing. So, if you're curious to explore the intricate facets of his life and the influences that shaped him, you need not search any further, as we're here with the details for you.
Who is Lorenzo Gilyard?
Hailing from Kansas City, Missouri, Lorenzo Gilyard Jr. was born on May 24, 1950, as one of five siblings to Laura and Lorenzo Gilyard, Sr. He actually exhibited aggressive tendencies right from an early age, frequently engaging in physical altercations with younger children, which led to his reputation as a schoolyard bully. His formal education abruptly ended when he decided to drop out of the 10th grade.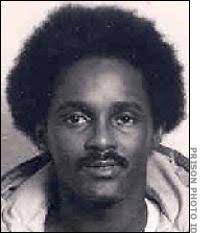 Violence had a pervasive presence in Lorenzo Gilyard's family history, marked by a series of criminal incidents. In 1970, his father faced a conviction for rape and Gilyard's brother, Daryl E, received a life sentence without the possibility of parole in 1989 for his involvement in a drug-related murder. Furthermore, in 1983, Gilyard's sister, who worked as a sex worker, was sentenced to a 10-year prison term following a stabbing incident involving a customer. Gilyard's proclivity for violence intensified after he entered into marriage with Rena Hill at the tender age of 17 on November 20, 1968.
Between 1969 to 1974 he was suspected of being involved in five cases of rape but he was never convicted as the victims either did not testify against him or there was not sufficient evidence. In 1973, he was arrested by the police for assaulting his wife and being physically and sexually abusive to her. He was forced to pay a fine and she divorced him. He then went to jail in 1974 for 9 months for indulging in sexual acts with a 13-year-old minor who was his friend's daughter. The rape charges against him were dropped after some inconsistencies in her testimony were found. In 1979, he was accused of attacking a young couple. He had allegedly raped the girl and threatened to kill her fiance but the jury verdict which was announced in September 1980 found him innocent.
Gilyard had married for a second time after being released from jail but even she left him soon. He married for a third time in the late 1970s. A few months later his new wife accused him of aggravated assault and he was found guilty but the case was dismissed with an administrative fine and a divorce. Following the separation, he violently attacked her twice and was arrested and charged with third-degree assault but got away with merely a suspended sentence as well as probation. While he was out on parole, he made bomb threats and thus was arrested again. He was then released by 1985, following which he got a job as a garbage man at the Deffenbaugh Disposal Service.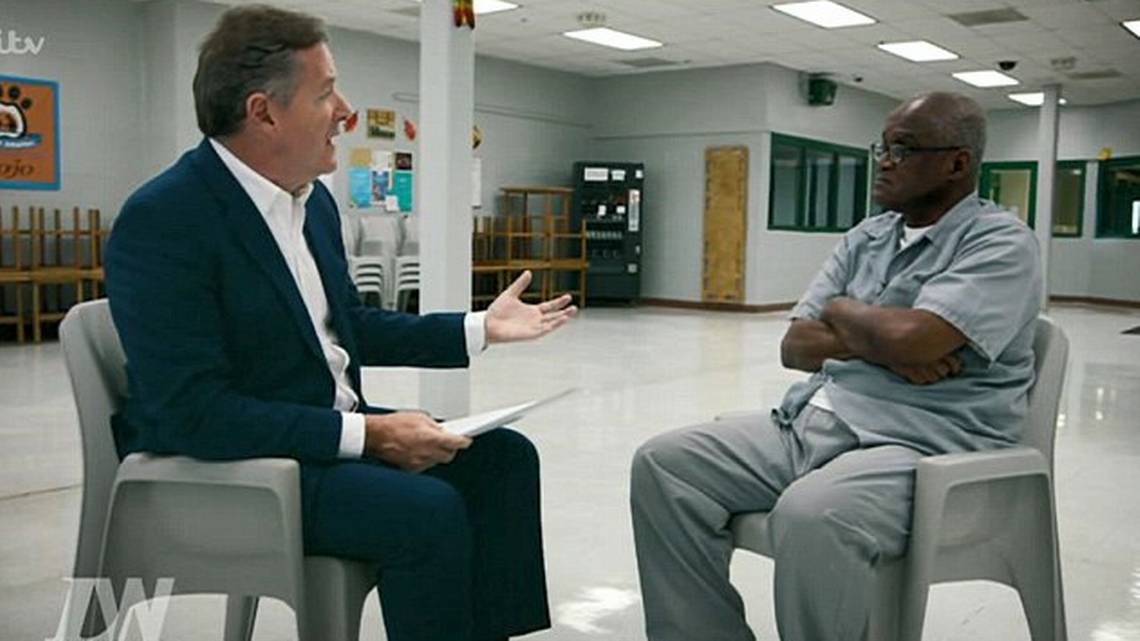 In 2001, the Kansas City Police Department secured a substantial federal grant, amounting to millions of dollars, with the specific objective of re-evaluating cold cases through the application of advanced DNA technology. The critical breakthrough in this case came from a blood sample collected from Lorenzo Gilyard during his interrogation in December 1987, about the murder of Sheila Ingold, aged 36. Remarkably, this blood sample allowed investigating officers to establish a connection between Gilyard and the murders of a total of 12 women.
All the women were aged between 15 and 36 and all but one were sex workers. Their bodies were found carelessly dumped around the Kansas City area and their shoes had been missing. They'd all been strangled to death using different items such as their pieces of clothing, nylon ropes, and wires. The police had been able to forensically link every single one of these murders to the job of one culprit in 1994. 9 of them had been found completely or partially naked, yet 11 of them had been sexually assaulted. One was even mentally ill and lived on the streets. Lorenzo arrest occurred on April 16, 2004, when he faced a staggering 12 counts of murder. Later, on June 23, 2006, he incurred additional charges related to two more murders. These two additional victims included an Austrian immigrant and a 21-year-old store clerk, whose lifeless body was discovered in Ohio.
Where is Lorenzo Gilyard Now?
Lorenzo Gilyard's legal team managed to negotiate a deal with the Jackson County Attorney's Office. Under this agreement, the prosecutors relinquished their pursuit of the death penalty. In return, Gilyard opted for a bench trial, which meant his case would be heard by a judge alone, without a jury. Gilyard's trial officially commenced in March 2007, with seven counts of first-degree murder against him. The prosecution's primary focus rested on DNA evidence, which criminal forensics experts presented to demonstrate that Gilyard had engaged in sexual activity with the victims around the time of their deaths. Throughout the trial, Gilyard steadfastly maintained his innocence.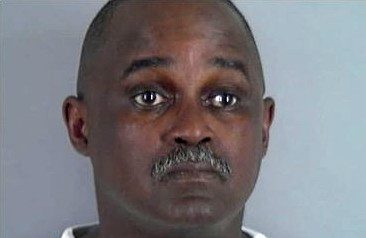 The trial unfolded over 12 days, culminating in Lorenzo Gilyard's conviction. He was found guilty of the murders of Catherine Barry, aged 34, Naomi Kelly, aged 23, Ann Barnes, aged 36, Kellie A Ford, aged 20, Sheila Ingold, aged 36, and Carmeline Hibbs, aged 30. However, he was acquitted of the murder of Mayhew, as the evidence surrounding her death did not meet the necessary criteria for conviction. Following his conviction, Gilyard commenced his life sentence at the Western Missouri Correctional Center.
In 2018, Lorenzo Gilyard, now widely recognized as the Kansas City Strangler, was featured on 'Serial Killer With Piers Morgan.' During his interview, he persistently maintained his stance of innocence. At the time, Morgan said, "I don't have any doubt by the end, when you see the vast array of evidence. What they are good at is delusion, manipulation, and control, and they've had years to think about every tiny aspect of their lives." In July 2019, Gilyard was transferred to the Crossroads Correctional Center, which is where he remains to this day.
Read More: Joel Rifkin: Where is the Serial Killer Now?