Investigation Discovery's 'On the Case With Paula Zahn: A Quest for Justice' depicts how 26-year-old Loretta Lynn was murdered inside her new Mesa, Arizona, home in June 1988. When her husband called the police, the investigators found several pieces of forensic evidence at the crime scene. Confident they would solve the case quickly, law enforcement officials were led down a path of twists and turns for more than three decades. If you're interested in knowing what happened to Loretta and how she died, we've your back. Let's begin then, shall we?
How Did Loretta Lynn Die?
Loretta McCray was the daughter of Sarah Freeman and grew up in Snowflake-Taylor in Navajo County, Arizona. Her cousin, Karen Dana, of Tempe, described the 26-year-old Mesa resident as "innocent, naïve, and beautiful." She added, "Loretta did not know how beautiful she was." Her family painted her as kind, soft-spoken, loyal to her relatives, and dedicated to her Latter-Day Saint faith. Dennise Morris said her sister Loretta Lynn was often called an "angel" for her kind-hearted soul and devout religious beliefs. Karen recalled how she and Loretta religiously exchanged letters when they were not visiting each other's homes.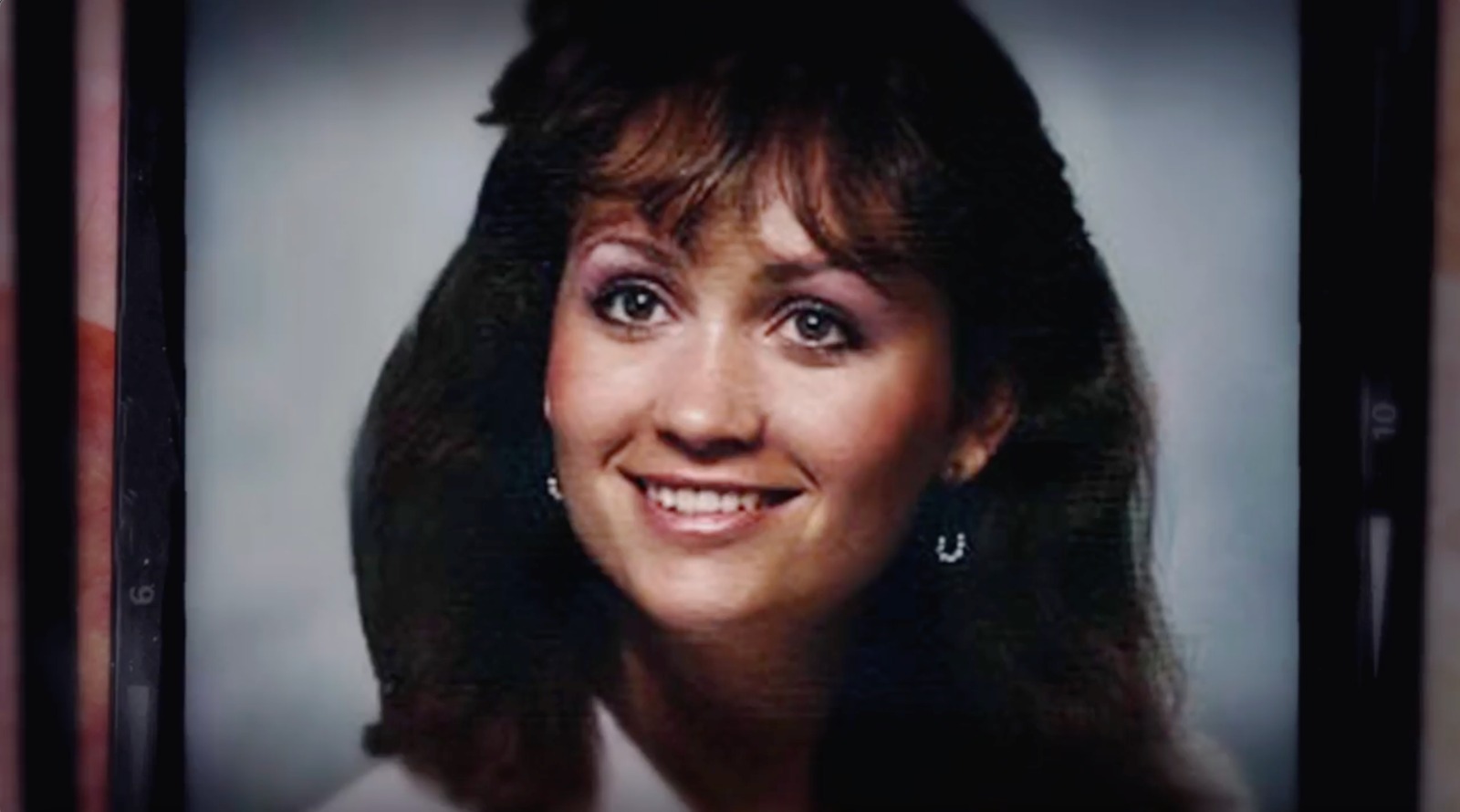 She stated their bond went beyond blood and reminisced, "Her and I, our lives just paralleled each other. We graduated together. We went on missions together. We married our husbands a couple of months apart." She added they were also supposed to "become old ladies together." Loretta was extremely excited to become a mother after she married Alan Lynn in the mid-1980s and gave birth to a daughter in late 1987. Alan and Loretta Lynn had decided to settle in with their infant daughter in Mesa in Maricopa County, Arizona, in June 1988.
It was around 3 am when the Mesa Police Department received a frantic 911 call from Alan on June 14. He claimed he had returned from his graveyard shift to find his wife lying unresponsive and cold. Alan also rushed across the house to check on their then 7-month-old infant and was relieved to find her unharmed and asleep. He stated he saw a back sliding door ajar but could see no one nearby. Alan remarked he ran back and immediately notified the authorities.
When the emergency responders arrived at the Lynn residence on the 4700 block of East Camino Street, they met the distressed husband at the front door, all covered in blood. He claimed he got all bloody while performing CPR on his wife. While one of the officers stayed with him, the other checked the house to ensure the purported assailant was still not inside. After they had cleared the home, the investigators turned their attention to the 26-year-old. The expecting mother had a large amount of blood around her head, on her arms, and under her body.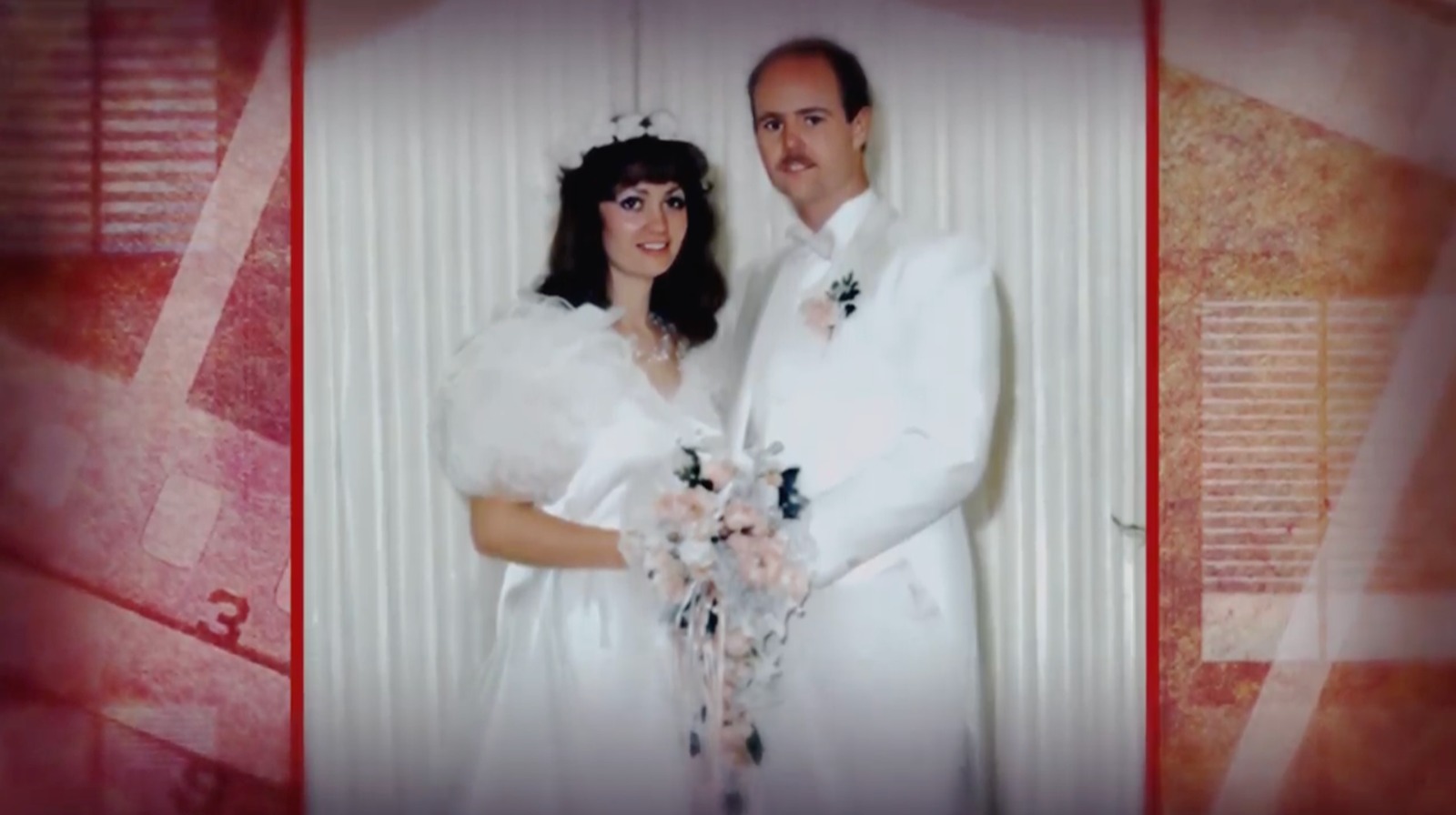 Given the freshness of the blood and the lack of discoloration or coagulation, the police hypothesized the attack had occurred around an hour before their arrival. When they rolled Loretta, they found incision wounds on her back, indicating the perpetrator had ambushed her while she was asleep. While her intact clothing suggested no sexual assault to take place, the viciousness implied her killer had some personal vendetta against her. The officers also found nothing missing or ransacked, thus eliminating the possibility of a robbery gone wrong.
The autopsy report determined she had died of multiple stab wounds and pinpointed one fatal strike that punctured her lungs and heart as the official cause of death. According to the medical examiner, the perpetrator was likely in a fit of anger or rage and took it out on Loretta. They found few superficial defensive wounds, suggesting she had fought back. Their hypothesis was further strengthened by the discovery of a skin sample under one of her fingernails, indicating she had scratched her killer while struggling with them.
Who Killed Loretta Lynn?
The investigators discovered wood chips by the front door suggesting the perpetrator had pried open the door to make entry. A further search of the residence yielded a partial footprint in the backyard, a grease mark on the bedding, and a distinct palm print on one of the window panes. They also found a thread clutched in the victim's hand that matched none of her clothes or bedding, meaning it came from whatever her assassin wore. Given she was not sexually assaulted, nothing was stolen from the home, and the infant was unharmed, the officers suspected Alan early on in their investigation.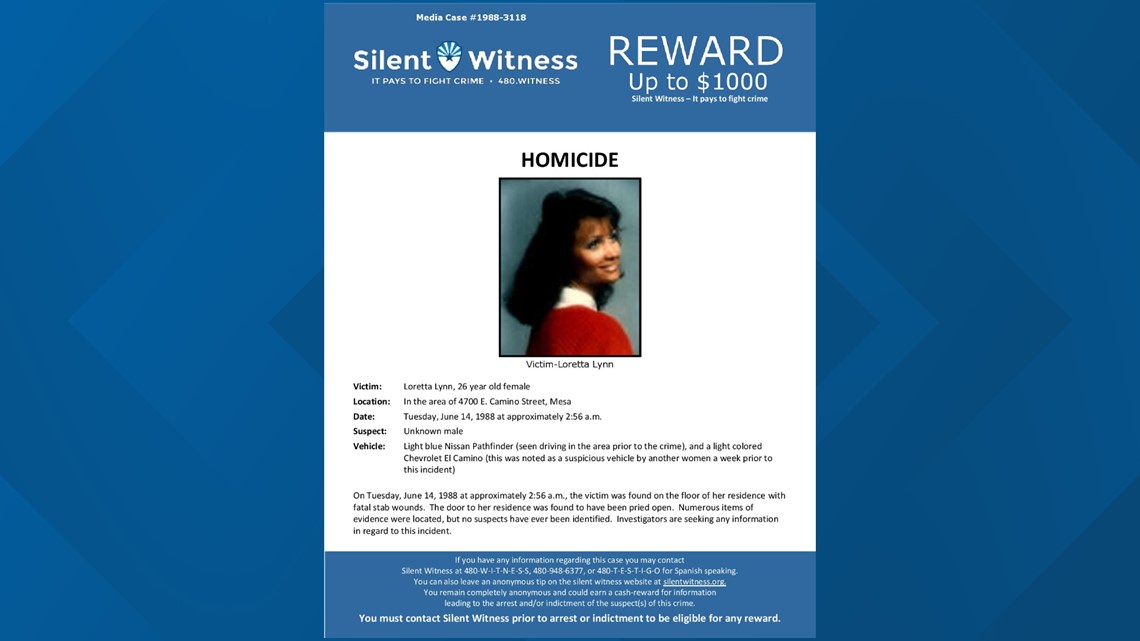 They interviewed him to learn he had left his factory around 2:25 am and come home. After verifying his alibi by talking with his co-workers and checking exactly when he punched out, the detectives drove from Alan's factory to the residence. The exercise determined Alan couldn't carry out the attack, and he passed a polygraph test. When his palm print did not match the one found at the crime scene, the authorities ruled him out as a suspect. Alan told the police he last talked with his wife in the afternoon of June 14.
He claimed he had called her to inform the painters they hired to renovate their duplex home would not come for work that day. According to Alan, Loretta sounded fine over the phone and informed him she was going out to purchase milk. The presence of grease and the usage of prying tools seemingly implicated the hired workers, but all of them have solid alibis. The police also scourged their records and found an individual had been detained on the night of the murder due to alleged suspicious behavior about a mile from the Lynn residence.
When the person had a prior arrest for residential burglary, his car was checked for evidence, and his palm print was taken for analysis. However, he was quickly ruled out as a suspect. The officers also interviewed neighbors and found another lead — a neighboring teen's boyfriend with a criminal burglary record — but could not pin the murder on him. They learned some had spotted a light blue Nissan Pathfinder before the murder and a light-colored Chevrolet El Camino a week before.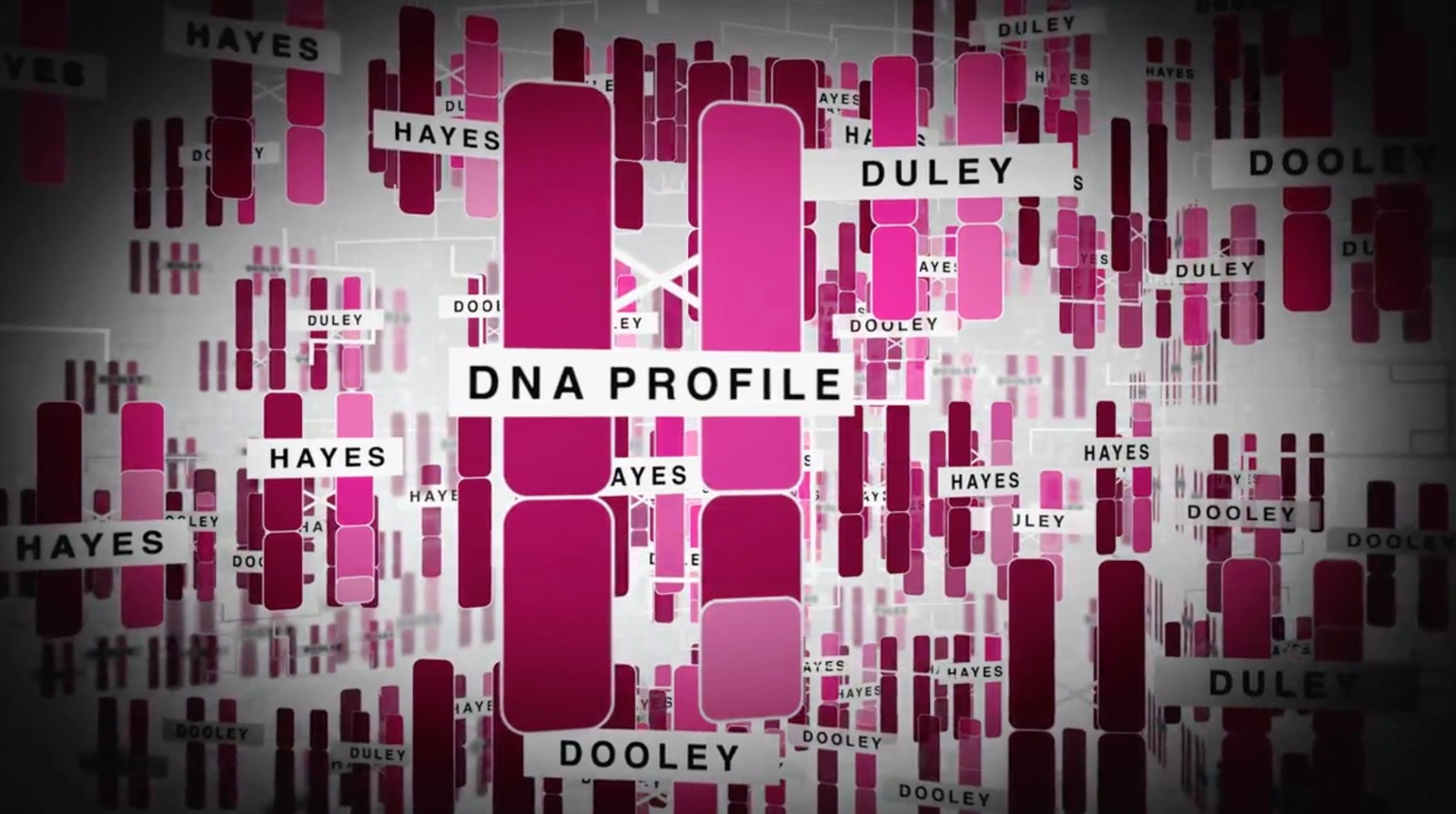 Another thing the police struggled with was the motive of the crime, with Karen stating, "There was nothing about her that would have invited evil into her life." For the following three decades, the Mesa Police and Loretta's family reviewed the case reports multiple times and exhausted all possible leads. They had even submitted an existing DNA sample to Parabon Nanolabs, which determined the sample was not viable in 2018. The authorities submitted another sample to Bode Technology in May 2022.
The Virginia-based DNA testing service lab has made breakthroughs in DNA technology to allow forensic scientists to process DNA samples to produce surnames of suspects in cold case murders across the country. According to the episode, the lab sent their report to the Mesa Police a month later, narrowing down the suspects to bearing two distinct surnames — Duley/Dooley or Hayes. The authorities are yet to make an arrest based on the new information and are asking possible witnesses to come forward to help solve the 34-year-old crime.