The filming of Lotfy Nathan's next film 'Son' will begin later this year in Jordan. The movie explores the "dark and troubling" childhood of Jesus, drawing inspiration from the "apocryphal infancy gospel of Thomas." Nathan's unique approach promises an elevated horror feature that delves into an enigmatic chapter of the biblical narrative, offering audiences a fresh perspective on a well-known story.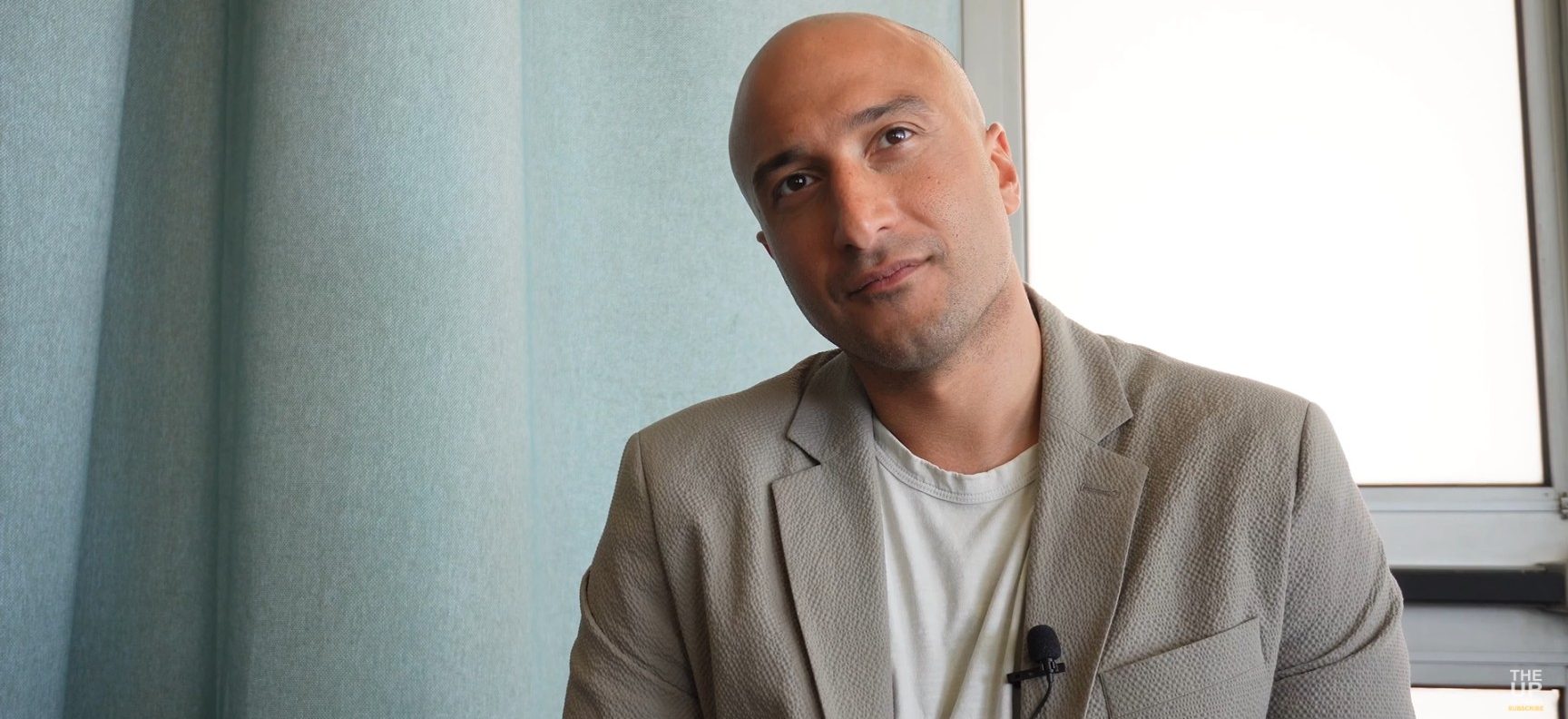 Nathan made his directorial debut in 2013 with '12 O'Clock Boys,' a documentary that earned him an HBO Emerging Artist Award. The film, which revolves around a group of illegal dirt bike riders in West Baltimore, was screened at several prestigious festivals and venues, including SXSW, Sundance LA, Lincoln Center NYC, Viennale, Hot Docs Toronto, etc. The project had a theatrical release in North America and Europe and was later adapted into the narrative feature 'Charm City Kings,' written by Barry Jenkins. Nathan's latest project 'Harka' is his first narrative feature. Set in Tunisia, the movie follows Ali (Adam Bessa), a young man who survives by selling contraband gas. The drama film premiered at the 2022 Cannes Film Festival, where Bessa won the Best Performance Award in the Un Certain Regard section.
'Son' is the result of the continuing partnership between Nathan and Spacemaker Prods. and Cinenovo. The movie will feature an American cast and will be produced by Julie Viez at Cinenovo, along with Alex Hughes and Riccardo Maddalosso at Spacemaker. Notable works from Spacemaker include James Gray's 'Armageddon Time,' while Viez has been involved in films like Olivier Assayas' 'Non-Fiction' and Deniz Gamze Ergüven's 'Kings.'
Jordan has emerged as a prime destination in Hollywood for desert-related filming needs. In a notable example, the opening scene of 'John Wick: Chapter 4' was shot in the country. Additionally, the breathtaking desert landscapes featured in Denis Villeneuve's 'Dune' franchise are also captured in this scenic locale. 'The Wheel of Time,' Ridley Scott's 'Prometheus,' Matt Damon-starrer 'The Martian,' and 'Star Wars: The Rise of Skywalker' are some of the other famed productions shot in the country.