Investigation Discovery's 'Evil Lives Here: Shadows of Death: The Monster' delves into the savage double murder of a young mother and daughter in Dallas, Texas. Lovetta Armstead and her daughter, 6-year-old Jazzmen Montgomery, were found dead in a grisly and violent crime scene at their home in September 2009. But the police knew who killed them within hours of the slayings. So, let's find out how exactly the tragic happening unfolded and where the killer is today, shall we?
How Did Lovetta Armstead Die?
Lovetta Armstead was a 32-year-old mother of 3 children – Jerome, Jarrett, and Jazzmen. She was a teacher and raised them as a young single mother before she met Gary Green, with whom she reportedly lived for a year or two before getting married in 2009. Loved ones remembered her as someone who radiated positivity. Jerome talked about how their mother always inspired him to follow his dreams and goals. Unfortunately, her life came to a tragic end on the night of September 21, 2009. The police were alerted to a potential homicide at Lovetta's house and arrived just around 9:30 pm.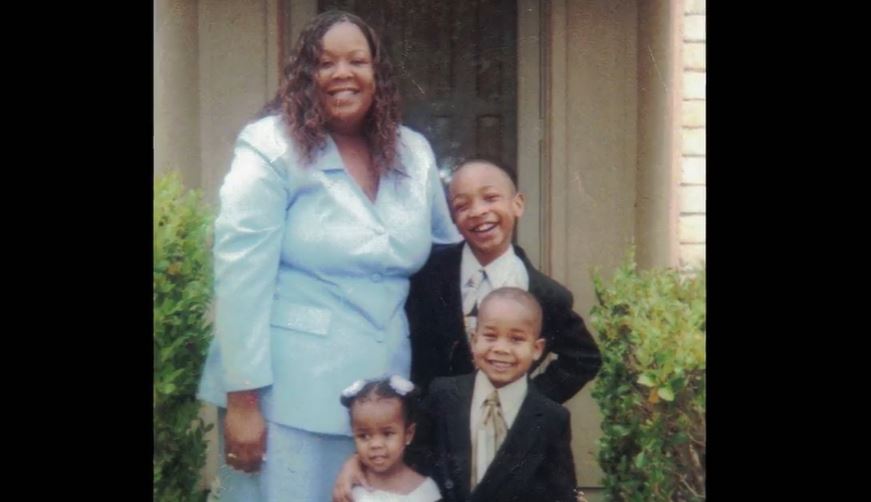 They found her lying face down on the master bedroom floor. She had been stabbed thirty times. An autopsy also confirmed signs of asphyxia and some bruising on the side of her neck. Jazzmen was found in the bathroom with her hands and legs bound by duct tape. She was by the bathtub. A telephone cord was also found wrapped around her ankles. Jazzmen's autopsy revealed that she had been drowned. There was hemorrhaging on top of her skull as well. Lovetta's sons were still alive and were the ones to alert the neighbors about the deaths.
Who Killed Lovetta Armstead?
Just hours after the double murder, 38-year-old Gary Green turned himself in to the police after his mother convinced him to do so. Very quickly, he confessed to killing Lovetta and Armstead. Gary and Lovetta were only married a few months when Lovetta decided to end things. Gary had moved out by then, and she was hoping to annul their marriage. However, on the day of the incident, he convinced Lovetta to let him stay at the house. Gary told the police that he was angry regarding the separation.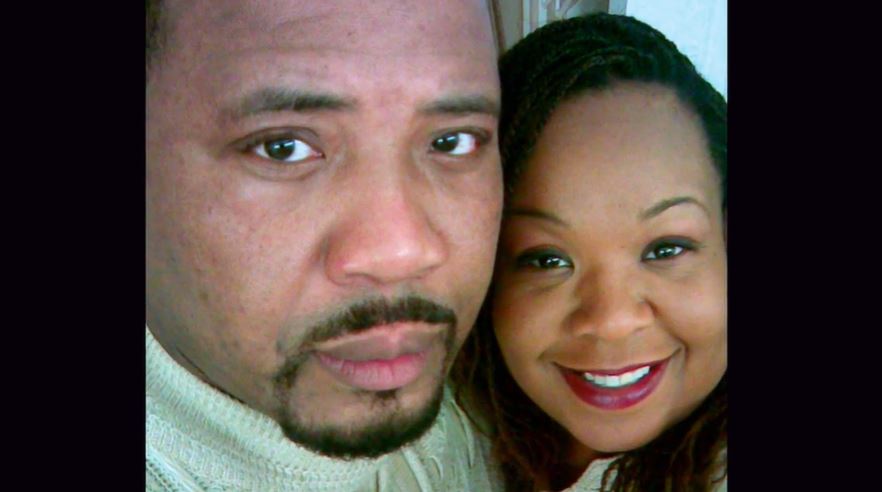 During Gary's confession, he stated that he first bound Jazzmen in her room before carrying her to the bedroom where Lovetta was. Then, he stabbed Lovetta multiple times while Jazzmen watched on. Lovetta fought back, stabbing Gary in the shoulder, but the wounds were not too deep. After he was done with Lovetta, he took Jazzmen to the bathroom, filled the tub with water, and held her underwater until she died.
Gary told the police, "It was so bad, I had to turn away." He planned not to stop there, though. Gary told the police, "My original plan was to kill all of us," because he felt that they could all be together as a family in the afterlife. He then took a shower and went to pick up the two boys, then 9 and 12 years old, from the church. Gary threatened to kill them both and even stabbed Jarrett in the abdomen. But the boys were able to convince him not to do so.
Gary then took them to the master bedroom and showed them the bodies. He asked them to call the police after he left. The boys called 911 and rushed to their neighbor's house after that. Later, Gary tried to kill himself by taking some pills before turning himself in. He stood trial for the murders in October 2010. The two brothers testified regarding the events of that night. It was revealed that Gary also had a previous history of assaulting women.
Letter exchanged between Lovetta and Gary before the murders were produced in court. In it, Lovetta asked him for separation, and in return, Gary wrote of killing her and the three kids before killing himself. He wrote, "You asked to see the monster, so here is the monster you made me! There will be 5 lives taken today, me being the 5th!" With the testimony and the evidence produced, the jury sided with the prosecution.
Where is Gary Green Now?
Gary Green was found guilty of capital murder. The defense argued that Gary dealt with mental health issues. Gary's brother stated that his brother heard demons. Nevertheless, the jury sentenced Gary to death. Jarrett addressed him in court and said, "Hey Gary, I love you, and I thought you weren't going to betray me like this. To me, you were my father, and I love you. But I'm not going to let you take over my life." As per prison records, Gary remains on death row at the Allan B. Polunsky Unit in Livingston, Texas.
Read More: How Did Michelle Dickson Die?