The sudden disappearance of young Michelle Dickson left her family and friends scrambling for answers. But their worst fears were realized when Michelle's dead body was found under a bridge in an entirely different state. Michelle's murder is chronicled on Investigation Discovery's 'Murder Decoded: Bridge of Betrayal.' As the authorities dug deeper, the trail led to one of Michelle's friends, Josiah Miller, who was then arrested in relation to her murder. So, let's find out more about this case then, shall we?
How Did Michelle Dickson Die?
Michelle Ashlee Dickson was born in July 1984. She lived in Crescent City, California, and the 23-year-old worked two waitressing jobs. Not just that, Michelle was also pursuing a degree in a local community college and dreamed of becoming a lawyer. She was dating Matthew Salisbury, whom she met at one of the restaurants she worked at. Loved ones described Michelle as a vivacious woman who loved spending time with her friends and pet dog.
At around 5:30 AM on July 16, 2008, police found Michelle's car on fire near a beach close to Crescent City, but authorities had no clue where Michelle was. The search for her ended over a week later, on July 24, when hikers came across a body under a bridge in Oregon about 45 miles from where her car was found. Michelle had multiple stab wounds, and it seemed like she was dumped over the bridge. The very same day, the authorities also arrested someone who would turn out to be the killer.
Who Killed Michelle Dickson?
Preliminary investigation led the police to 27-year-old Josiah Miller. Josiah was known to be a part of Michelle's friend circle. He lived in Arcata, California, and his roommate alerted the police after noticing his behavior. When the authorities searched his car, it appeared to have been cleaned recently. Parts of the seat were cut out, and they detected traces of blood inside.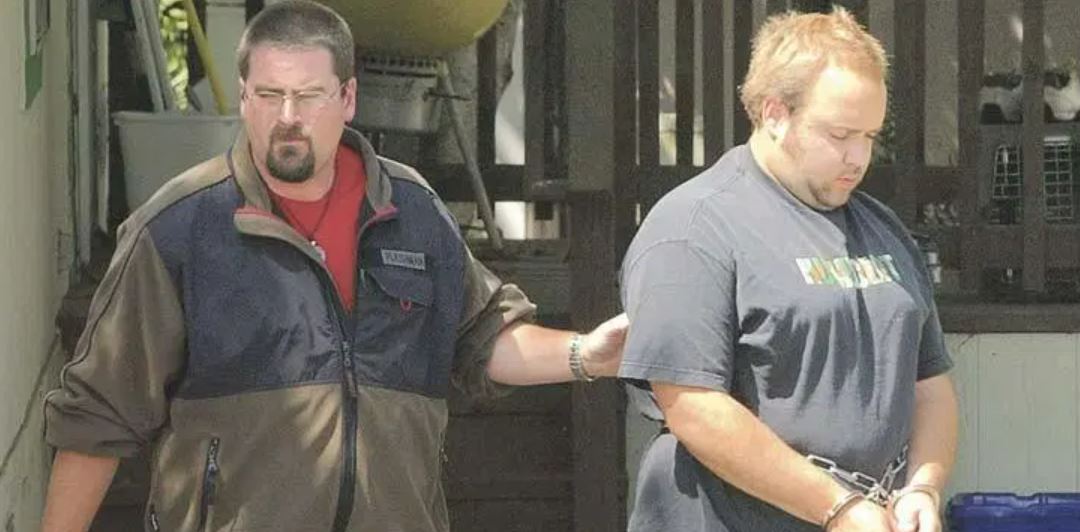 Josiah also happened to be the last person to have possibly seen Michelle alive. He stated that he met Michelle at around 10:30 PM on July 15 to buy marijuana worth around $850. According to Matthew, Michelle sold marijuana to help pay her bills. Josiah said they decided on meeting at a picnic area at a beach in Crescent City. This location was not too far from where the police eventually found Michelle's burning car.
Investigators believed that Josiah killed Michelle. When asked about the marijuana, he told the police that he threw it into a river after getting paranoid about having it in his car. Security camera footage captured Josiah buying gasoline at around 5 AM on July 16. Not long after that, Michelle's car was reported to have been found engulfed in flames. The evidence pointed towards Josiah, but it was only circumstantial. The prosecution felt that risking going to trial was not prudent given that there were no witnesses and no murder weapon, so Josiah took a plea deal.
Where is Josiah Miller Now?
In October 2010, Josiah pleaded guilty to voluntary manslaughter and was handed down the maximum sentence of 11 years. The defense argued for a mid-range sentence, claiming that the murder happened in the heat of passion. The prosecution, on the other hand, said that Josiah didn't have any money to buy the marijuana, meaning that he was going to steal it from her. Michelle's mother, Sandy, addressed him in court, saying, "That 11 years that you face pales in comparison to what you took."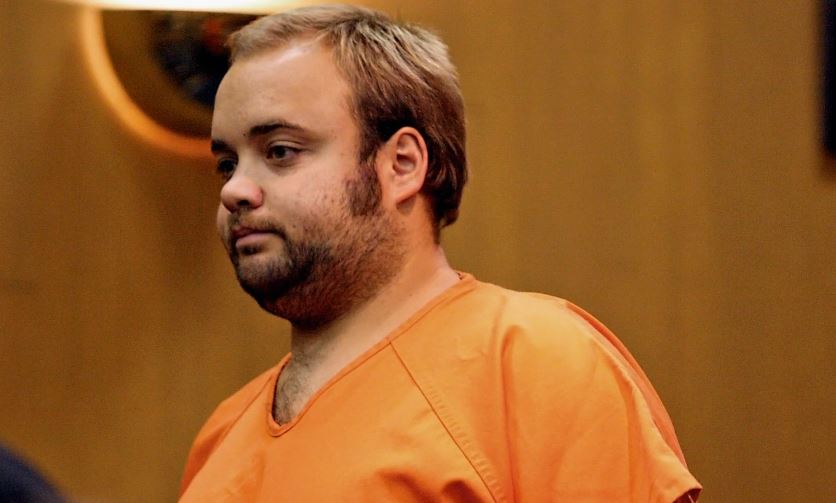 Sandy added that the assurance of a plea was important to her family. Josiah received credit for time served and was ordered to pay $18,000 in restitution to Sandy. He was paroled out in December 2017 and was supposed to be on parole for four years after serving time. Since his release, Josiah has maintained a low profile, and therefore, not much is known about his current whereabouts or what he does.
Read More: How Did Julie Love Die?