It rarely happens. But it is a dream scenario for every living filmmaker: To make a film out of a few thousand dollars that goes on to earn millions at the box office. Remember it is not just the quality of a film that drives it to box-office success. There are other important factors like clever marketing, word-to-mouth publicity, awards attention etc. As you would notice in the below listed films that one or more of the just mentioned factors contributed to their massive box office success. With that said, here is the list of movies that made most money with least amount investment. Basically, these movies gave the with highest rate of return.
1. Paranormal Activity (2007)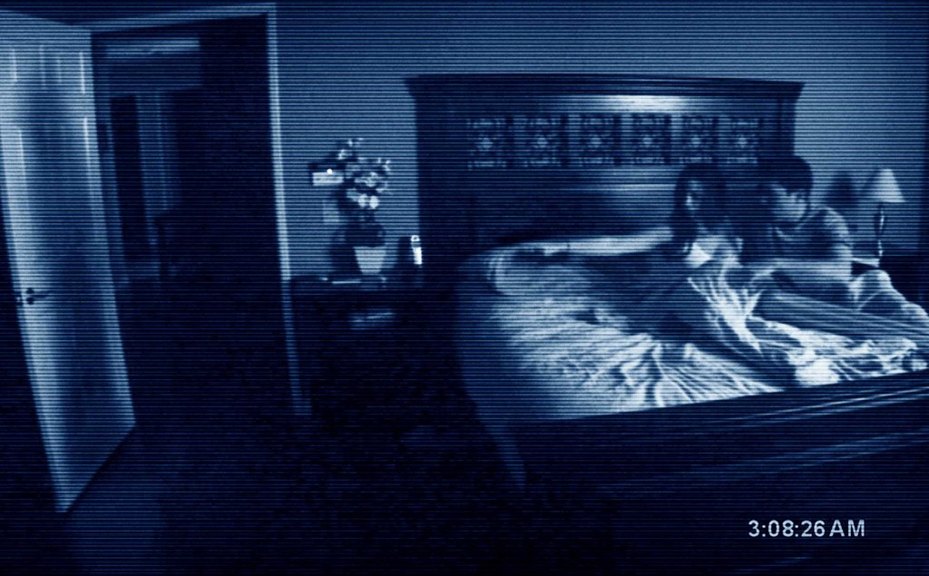 Budget: $15,000
Box Office: $193,000,000
It is the most profitable film ever made, based on return on investment. Director Oren Peli shot the film over seven days at his own house for $15,000. Originally developed as an independent feature and given film festival screenings in 2007, the film was acquired by Paramount Pictures and modified, particularly with a new ending. The film became a massive hit due to word of mouth publicly and some clever marketing campaigns done by Paramount Pictures.
2. The Blair Witch Project (1999)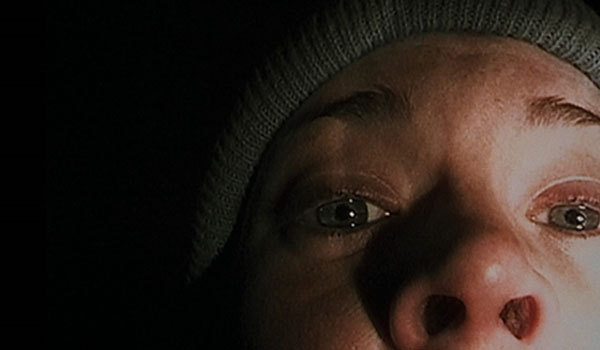 Budget: $60,000
Box Office: $248,000,000
The Blair Witch Project was developed during 1993 by filmmakers Myrick and Sanchez when they came across the idea for the film after realizing that they found documentaries on paranormal phenomena scarier than traditional horror films. Filming began in October 1997 and lasted just eight days. 'The Blair Witch Project' is thought to be the first widely released movie marketed primarily by internet. The movie's official website featured fake police reports and "newsreel-style" interviews. These augmented the movie's found footage device to spark debates across the internet over whether the movie was a real-life documentary or a work of fiction.
3. Mad Max (1979)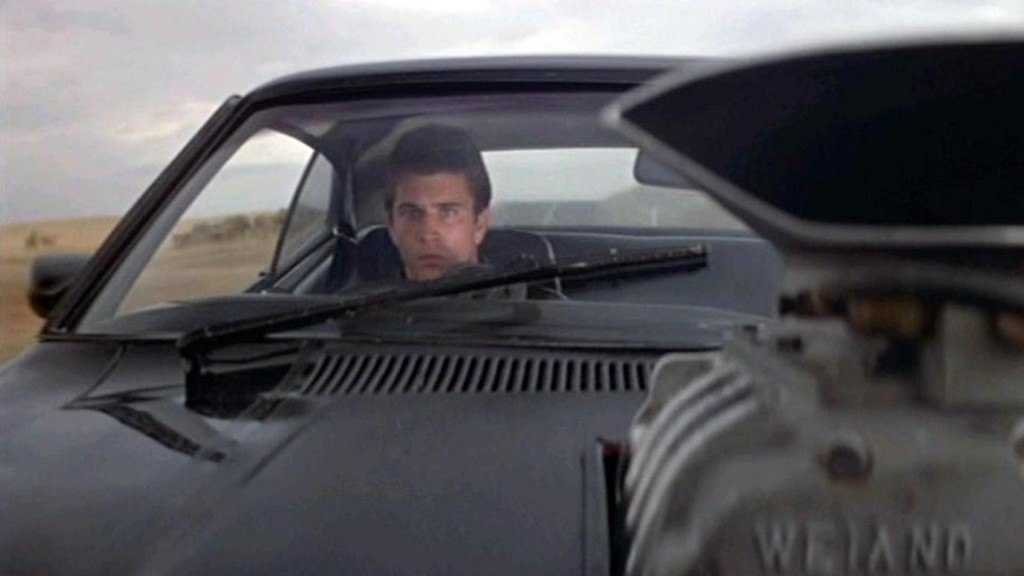 Budget: $300,000
Box Office: $100,000,000
This Australian post-apocalyptic dystopian action film directed by George Miller received a polarized reception upon its release in April 1979, although it won three AACTA Awards and attracted a cult following, while its critical reputation has grown since. The film earned more than $100 million worldwide in gross revenue. It held the Guinness record for most profitable film from 1980-1999 — till, of course, 'The Blair Witch Project' came along.
4. Night of the Living Dead (1968)
Budget: $114,000
Box Office: $30,000,000
The initial budget was $6,000 with the ten members of the production company, investing $600 each for a share of the profits. Another ten investors were found when it was found that another $6,000 was required but this was also soon found to be inadequate. Eventually the producers were able to raise approximately $114,000. When the film released it earned between around $12 million at the American box office. It was translated into more than 25 languages and released across Europe, Canada and Australia grossing another $18 million. Initially, the film was heavily criticized at its release for its explicit gore. It eventually garnered critical acclaim and a huge cult following.
5. Halloween (1978)
Budget: $325,000
Box Office: $70,000,000
'Halloween' was produced on a budget of $320,000 and grossed $47 million at the box office in the United States, $23 million internationally, for a total of $70 million worldwide, equivalent to roughly $267 million as of 2016, becoming one of the most profitable independent films. 'Halloween' had many imitators and originated several clichés found in low-budget horror films of the 1980s and 1990s. Unlike many of its imitators, Halloween contains little graphic violence and gore. It was one of the first horror films to introduce the concept of the killer dying and coming back to life again within the same film.
6. American Graffiti (1973)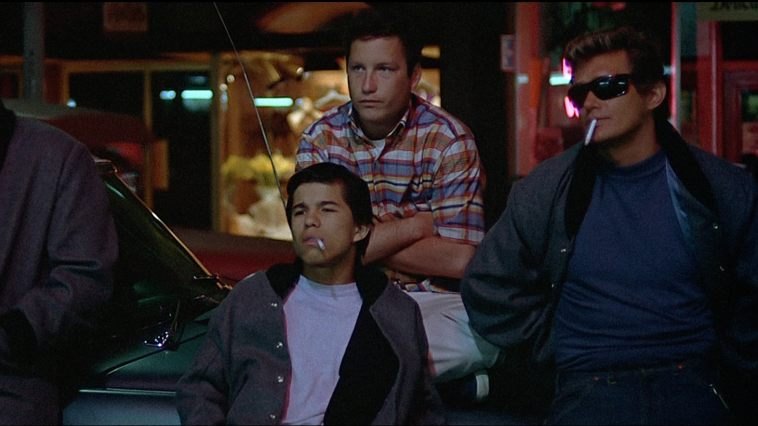 Budget: $777,000
Box Office: $140,000,000
During the production of THX 1138 (1971), producer Francis Ford Coppola challenged co-writer/director George Lucas to write a script that would appeal to mainstream audiences. Lucas embraced the idea, and made semi-autobigraphical 'American Graffiti' using his early 1960s teenage experiences cruising in Modesto, California. When the film got released it went on to become a huge box-office success and even got nominated for five Academy Awards, including Best Picture. George Lucas went on to direct biggest movie franchise of all time: Star Wars.
7. Napoleon Dynamite (2003)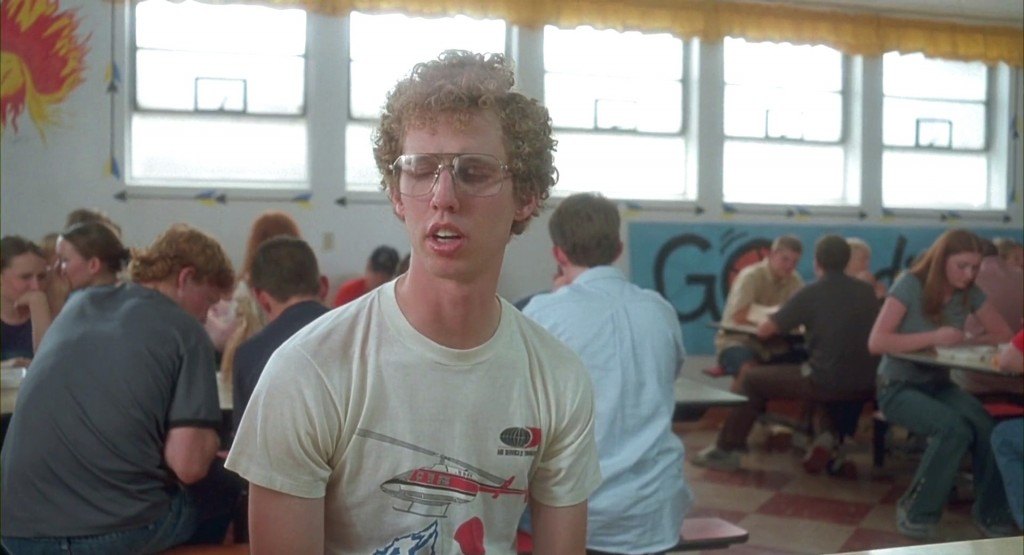 Budget: $400,000
Box Office: $46,000,000
This American comedy film directed by Jared Hess debuted at the Sundance Film Festival in January 2004, and in June 2004 was released on a limited basis. Its widespread release followed in August. The film shocked everyone by collecting a total worldwide gross revenue of $46,118,097. The film has since developed a cult following. The film stars Jon Heder in the role of the title character, for which he was paid $1,000. After the film's runaway success, Heder re-negotiated his compensation and received a cut of the profits.
8. Friday the 13th (1980)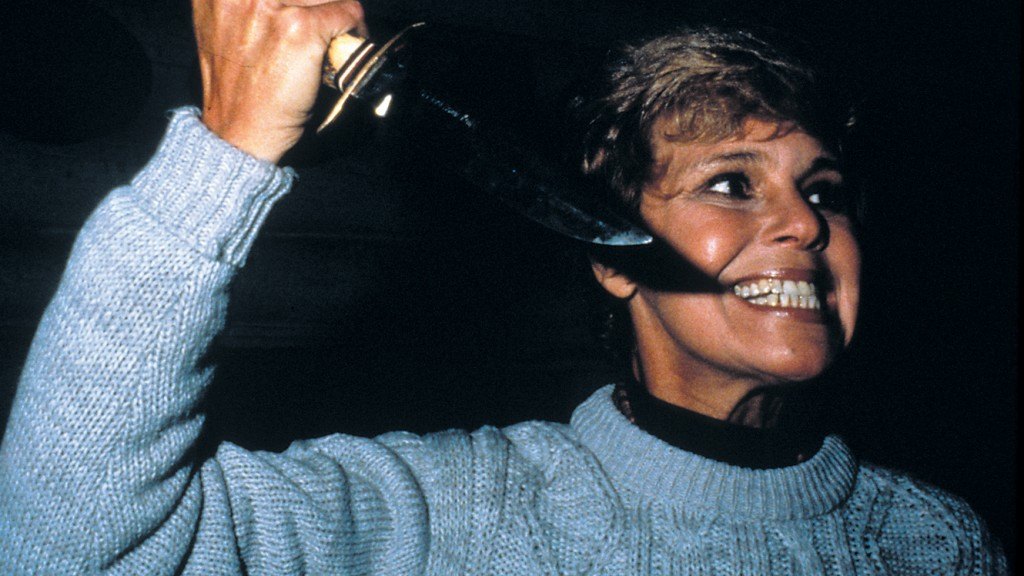 Budget: $550,000
Box Office: $59,000,000
Inspired by the success of 'Halloween', the film was made on an estimated budget of $550,000 and released by Paramount Pictures in the United States and by Warner Bros. in Europe. When originally released, the film received negative reviews from film critics. It grossed over $39.7 million at the box office in the United States alone. In the years that followed, the film has received much more positive retrospective reviews, and it has become a cult classic.
9. Rocky (1976)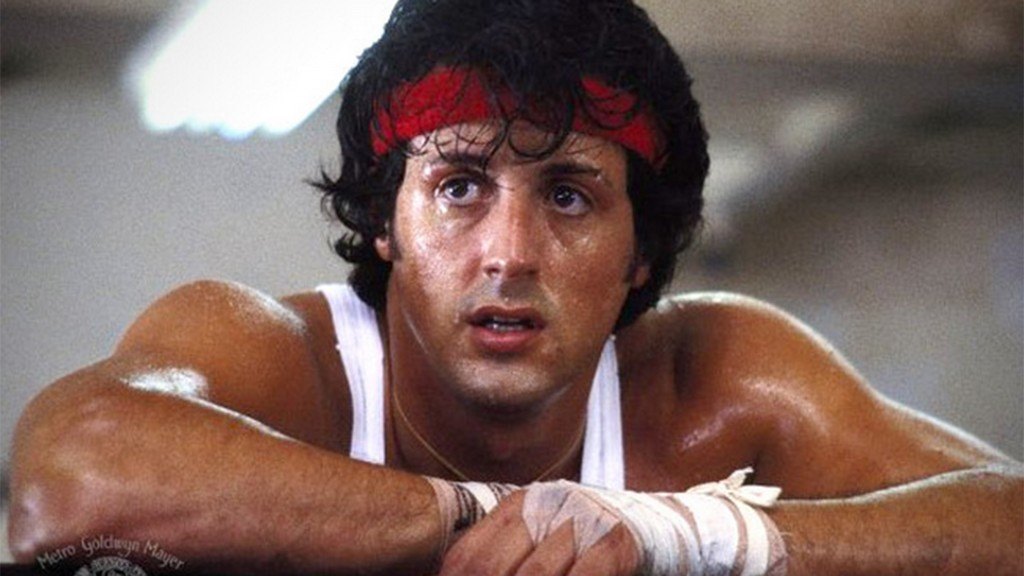 Budget: $1,100,000
Box Office: $225,000,000
This rags to riches American Dream story written by Sylvester Stallone — relative unknown at the time — in three and a half days, shortly after watching the championship match between Muhammad Ali and Chuck Wepner. The film, made on a budget of just over $1 million and shot in 28 days, was a sleeper hit; it earned $225 million in global box office receipts, becoming the highest-grossing film of 1976, and went on to win three Oscars, including Best Picture. Sylvester Stallone never looked back.
10. Saw (2004)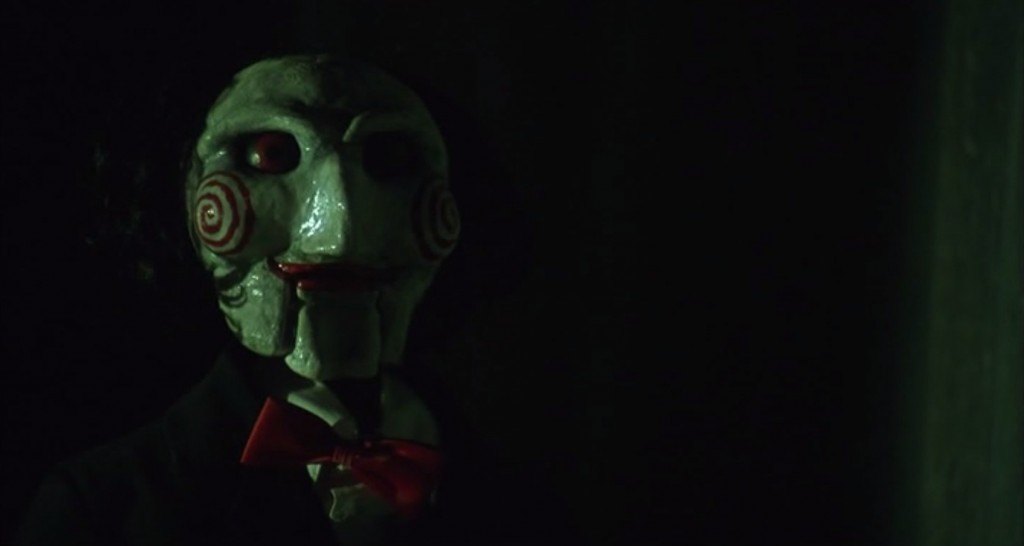 Budget: $1,200,000
Box Office: $104,000,000
The screenplay of the film was written in 2001, but after several failed attempts to get the script produced in writers' home country of Australia, they were suggested to travel to Los Angeles. In order to help attract producers they shot a low-budget short film of the same name from a scene out of the script. This proved successful in 2003 as the makers were able to find producers willing to invest money in the film. The film was given a small budget of around $1 million, and it was shot in just 18 days. Critical responses were generally mixed when it released, but since then the film gained a cult following.
Read More: Best Black Actresses of All Time